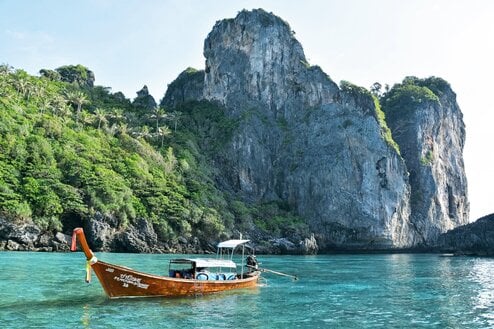 Teach Abroad
The Best Countries for Older Adults to Teach English Abroad
Yes, you can teach English abroad no matter what age you are or what your experience level is! If you're interested in teaching English abroad as an older adult, take a look at these age-friendly teaching destinations.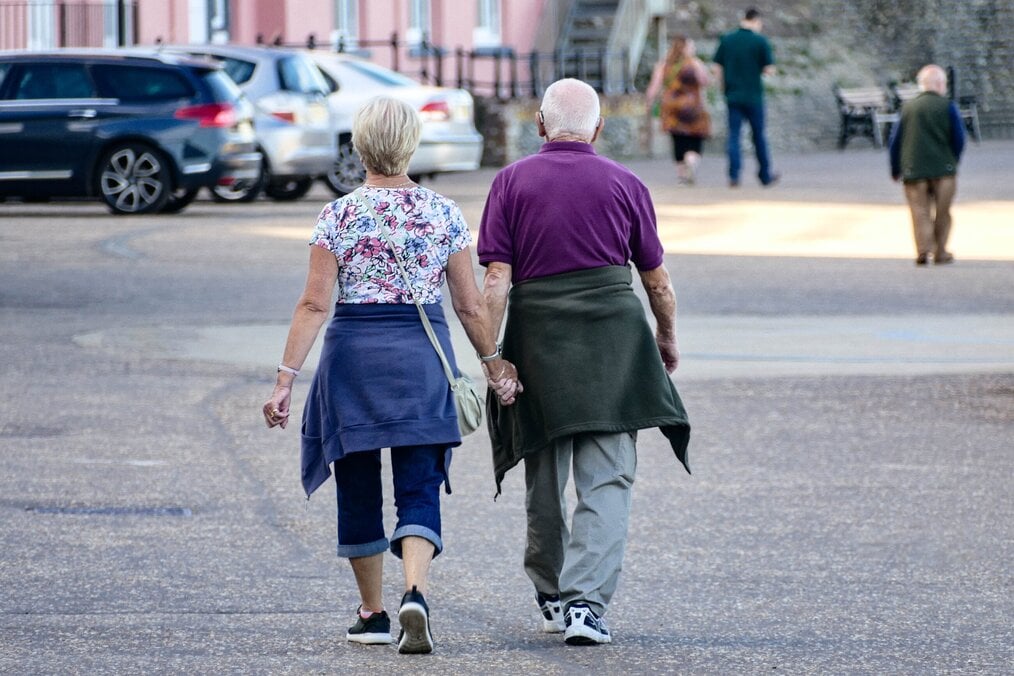 Benefits of teaching English abroad if you're 60+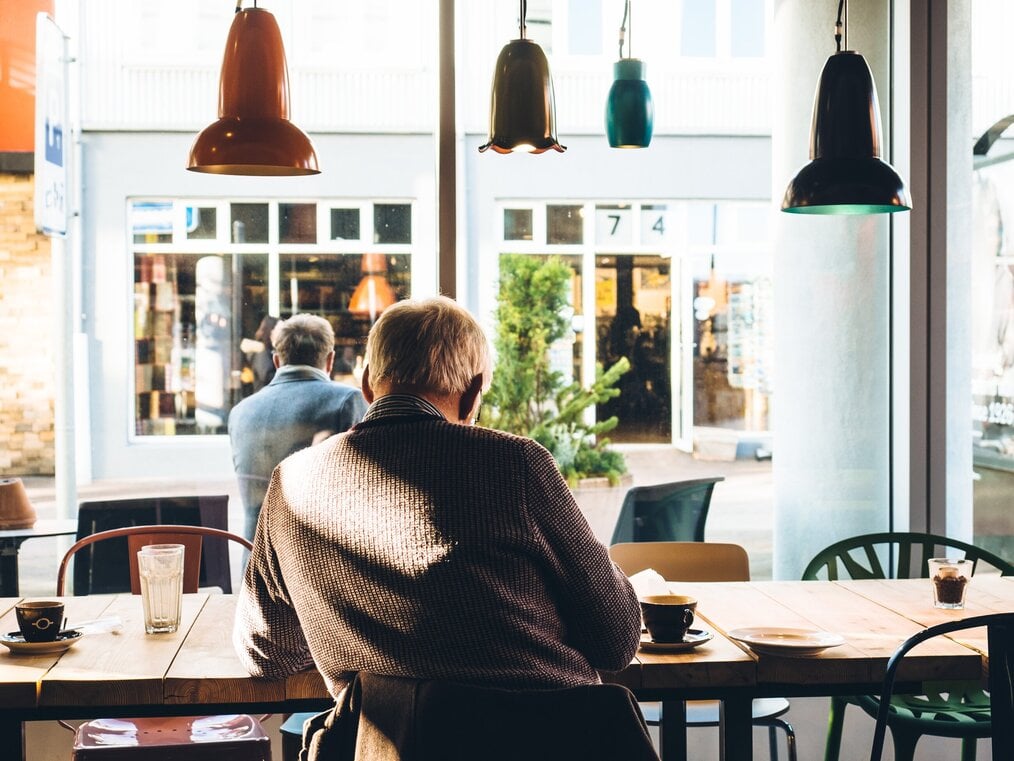 No field offers more opportunities for English speakers to gain employment abroad than teaching English overseas.
Benefits of older adults teaching English abroad
Best for laidback lifestyle: Costa Rica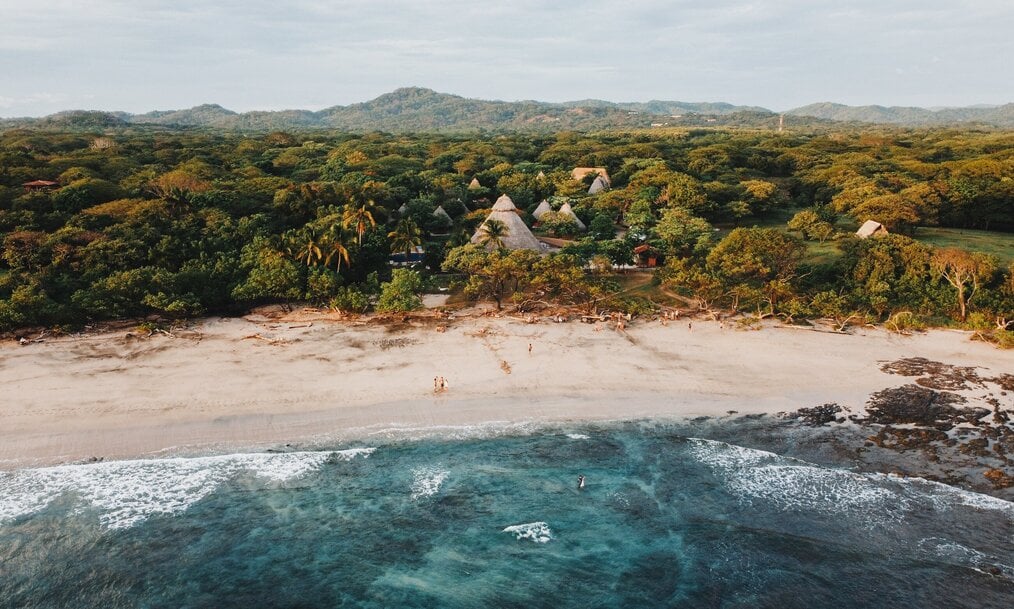 Best for sunny weather: Mexico
Best for minimal qualifications: Cambodia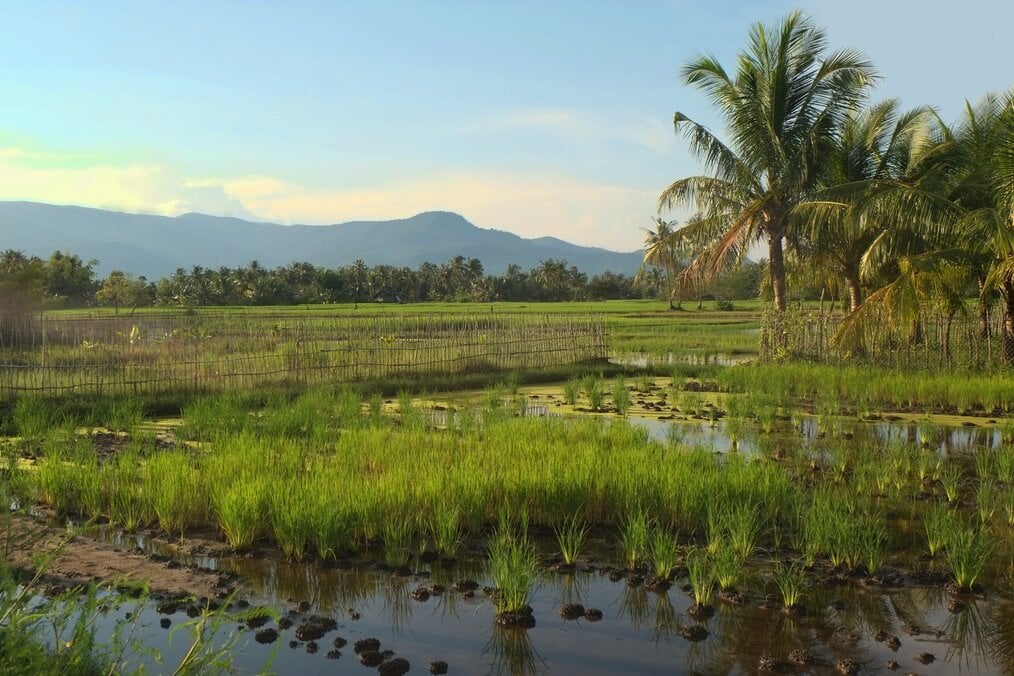 Best for tropical paradise: Thailand
Best for access to Europe: Czech Republic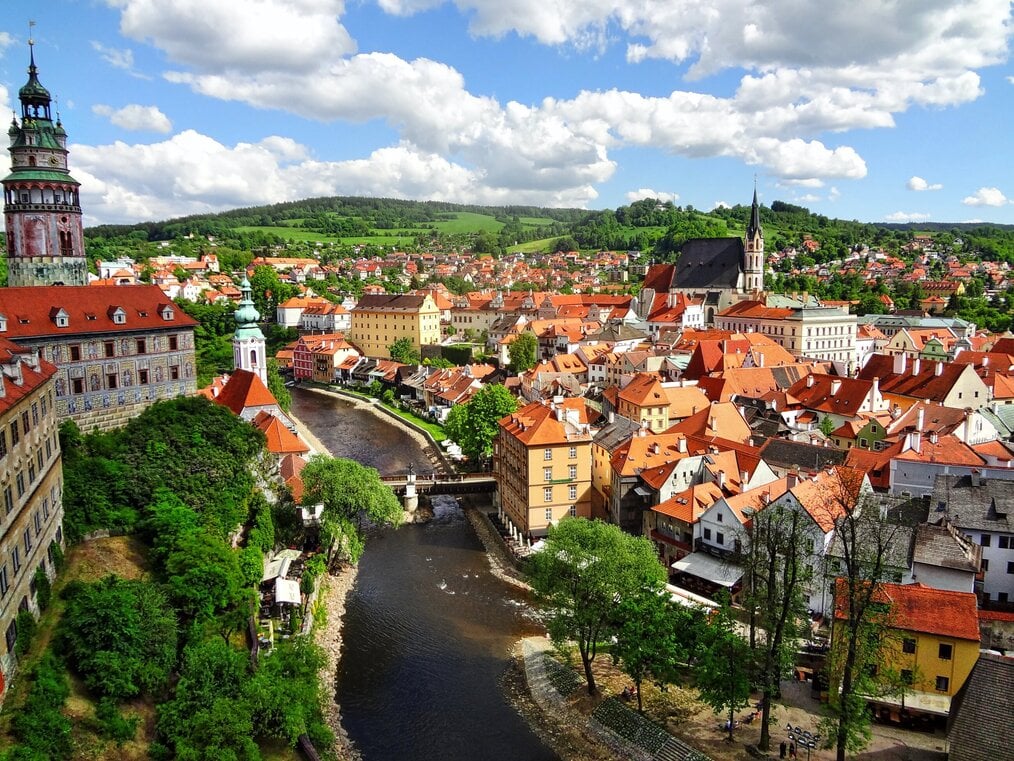 Best for benefits: Saudi Arabia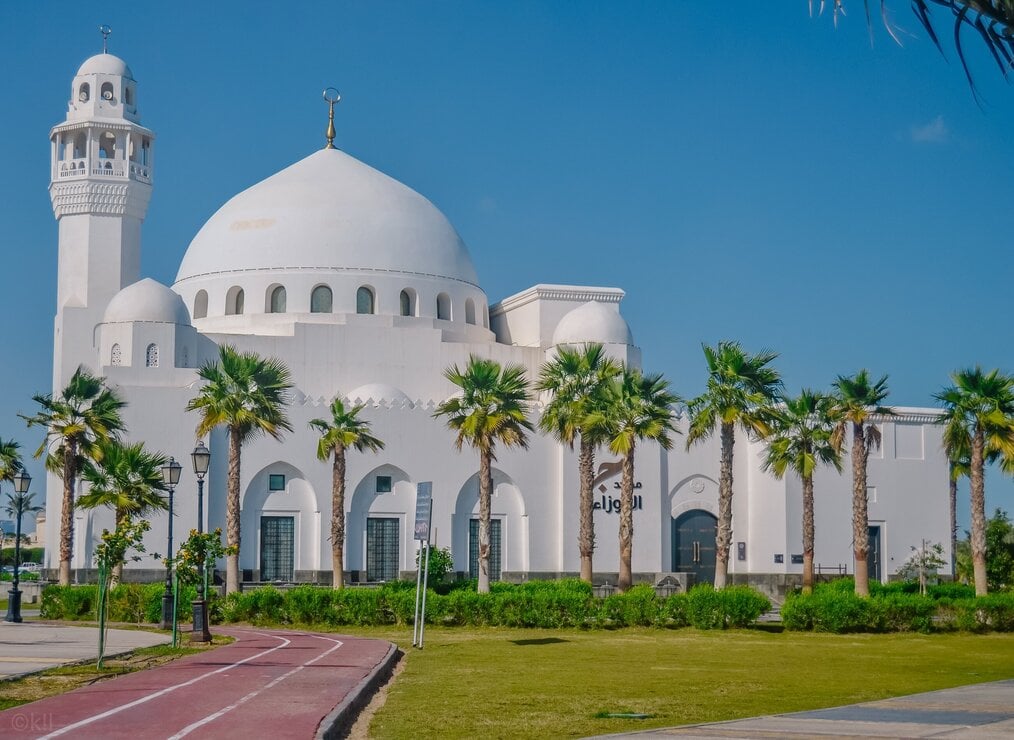 Best for high salary: United Arab Emirates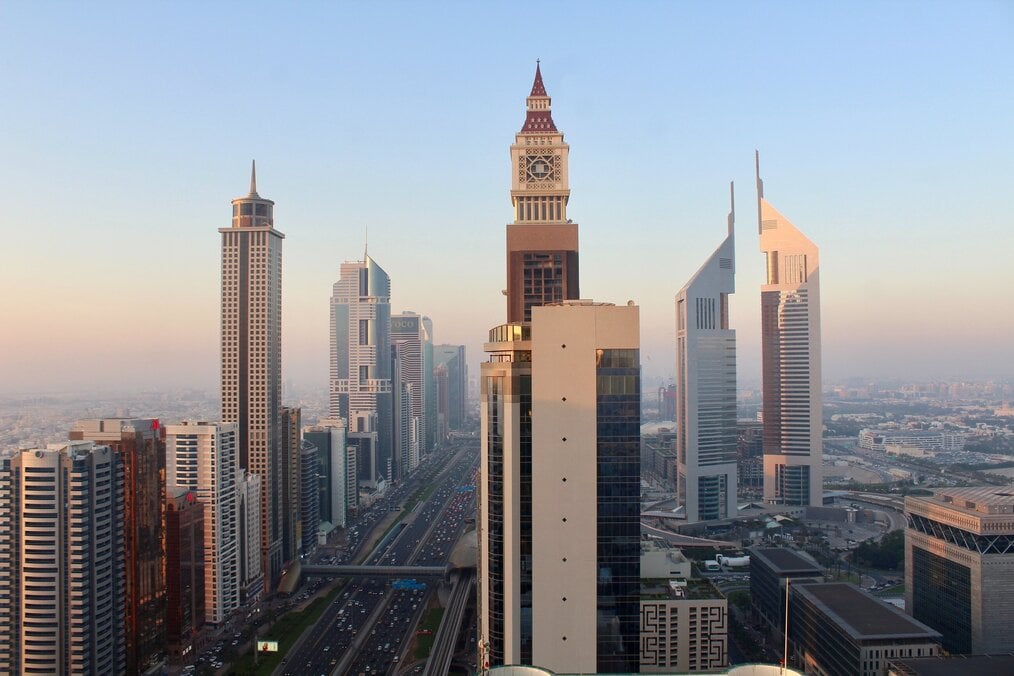 Prepare to teach abroad
Where will you teach abroad?