Teach Abroad
The Best Countries for Seniors to Teach English Abroad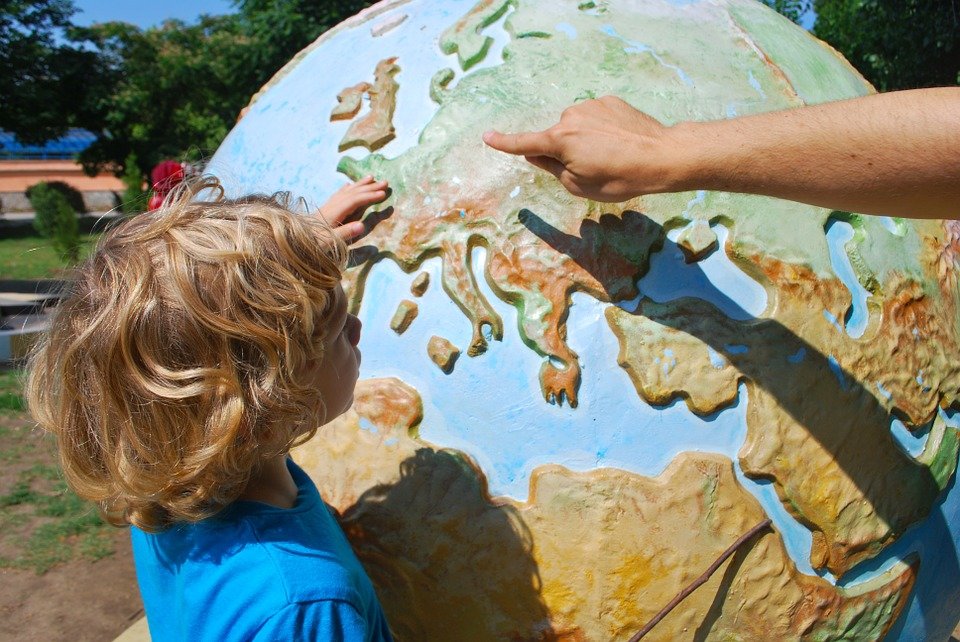 Are you a recent empty nester looking to finally realize your dream of living and traveling overseas? Are you a senior traveler looking to teach abroad? Do you want to move abroad and discover a new pastime that enables you to interact with the local community?
Whether you seek a little adventure in Southeast Asia, to make a difference in a small village in Africa, or way to help pay the bills for retirement on a tropical beach in Latin America, teaching English offers an endless array of great international opportunities for folks of all ages, including those in their Golden Years.
No field offers more opportunities for English speakers to gain employment abroad than teaching English overseas.
In fact, given that hundreds of millions of people in nearly every country on the planet seek to learn English, no field offers more opportunities for English speakers to gain employment abroad than teaching English overseas.
From Costa Rica to Thailand, hundreds of thousands of English speakers from all walks of life are hired to teach English abroad each year, and in the vast majority of cases, prior teaching experience, or even a college degree, is not required. Some teachers work on full-time contracts, but in most nations it is also possible to work part-time as a private tutor.
Why Teach at an Older Age?
Extensive professional opportunities to teach English
Non-existent or minimal age discrimination
Low cost living, including housing, food, travel and medical costs
Great opportunities for international travel, culture and outdoor recreation
The opportunity to enjoy a fun and rewarding international experience!
The demand for English teachers worldwide is so high that virtually any English speaker, especially those who earn a TEFL (Teaching English as a Foreign Language) certification, can get hired as an English teacher. However, it is worth noting that some countries offer more opportunities and more accommodating job markets than others to more mature travelers, especially when it comes to age restrictions for teaching English abroad.
Based on these criteria, here are some regions and countries that make great options for older travelers who want to live and teach English abroad.
Latin America
The entire Western Hemisphere south of the United States is a gold mine for English teaching opportunities. Whether you are looking for Third World adventure, a kicked back lifestyle on a tropical beach or a vibrant cosmopolitan urban environment, Latin America offers a dazzling array of choices when it comes to destinations and teaching opportunities. In addition the cost of living - including rent, food and medical care - in most Latin American nations is low, the vast majority of schools are happy to hire more mature teachers.
Looking to live in a tropical paradise where the cost of living is low and the people are known for an easy-going approach of life known as Pura Vida ("Pure Life")? Boasting some of the most beautiful rainforests and beaches in the world, Costa Rica is hard to beat when it comes to the quality of life, outdoor recreation, living costs and high demand for native English-speaking language instructors.
From the sun-kissed shores of Baja to the artists' colonies of Oaxaca to the dynamic energy of Mexico City, Mexico offers a vast array of fascinating cultural experiences and spectacular natural beauty. It is also one of the largest job markets in the world for teaching English abroad, age discrimination is non-factor, and those who teach professionally and receive a work visa are enrolled in the national care system, which is regarded as one of the best in the region, if not the world.
Southeast Asia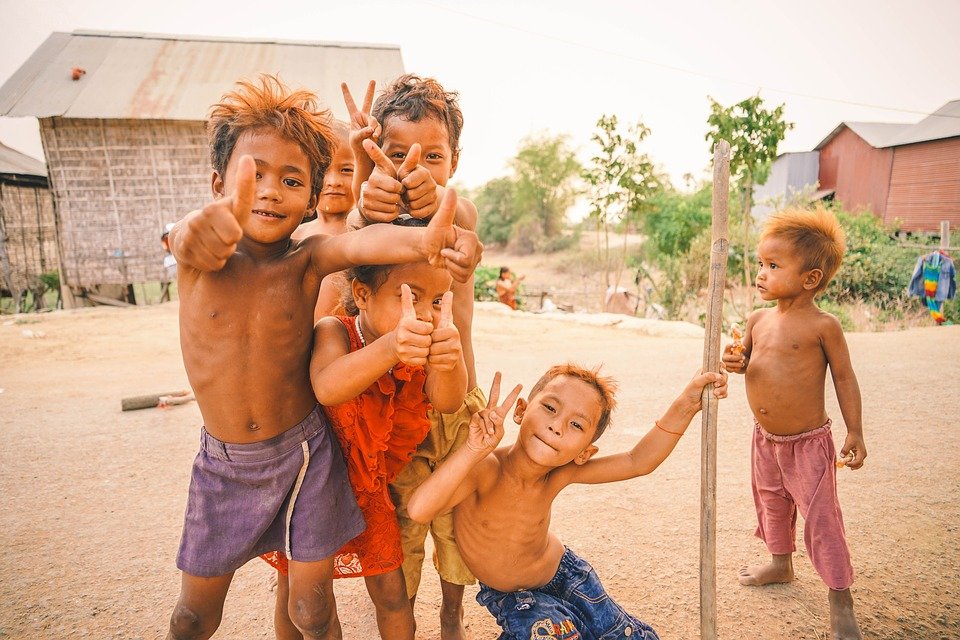 Five hundred million people in Asia are learning English, generating hundreds of thousands of teaching opportunities. China is the largest job market in the world, but opportunities are limited for those above the age of 60, in Korea and Japan, the vast majority of foreign English are under the age of 30. Most opportunities for older travelers will be found in Southeast Asia in two nations in particular.
For those in search of Third World adventure and the mystique of Southeast Asia, Cambodia is a great for teaching English abroad. Known for the ancient ruins of Angkor Wat, idyllic beaches and the faded colonial charm of Phnom Penh, Cambodia isn't as large or as prosperous as nations like Korea, Japan, or Korea, the demand for English teachers is booming and unlike in many other Asia countries, age is not a restricting factors and those without a degree can gain employment as well.
Known as the "Land of Smiles" for the warm disposition of its people, Thailand offers something for everybody from the turquoise waters and white sandy beaches of the Andaman coast and the colorful street life of Bangkok to the lush highlands of the north. English teaching jobs are concentrated in major cities like Bangkok and Chiang Mai, but schools, language institutes and even universities employ English teachers throughout the country.
Eastern Europe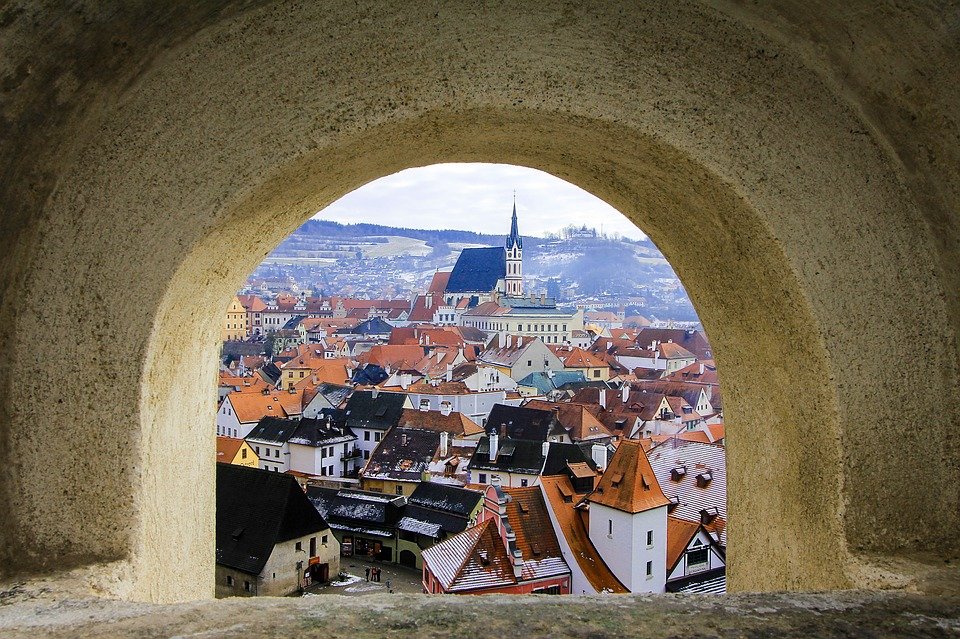 Due to visa requirements and high start-up costs, Europe can be a challenging job market for teaching English abroad, particularly in western European nations like France, Italy and Spain. So, if you are looking for a classic European lifestyle where you walk to work on cobblestone streets past grand opera houses and charming historic buildings, consider eastern European nations.
In addition to a great international experience, such nations boast huge demand for English teachers and Americans and Canadians do not face the sort of challenges met in European Union countries when it comes to matters like difficulties procuring a work visa.
Located in the heart of Europe, the Czech Republic has developed into an important location for business, investment and tourism in recent years increasing the demand for English teachers. Your best bet is looking in the capital city of Prague where you will find work in public, private, and/or as a private tutor. Schools are willing to help with living arrangements as well.
The farthest East in Europe you can travel, Russia is an opportunity to live in a mysterious and fascinating country and interact with its people. Most schools require some sort of TEFL certification but will help out with your work Visa once hired. Russian students tend to be active and engaged in the lesson which allows for a great teaching experience.
The Middle East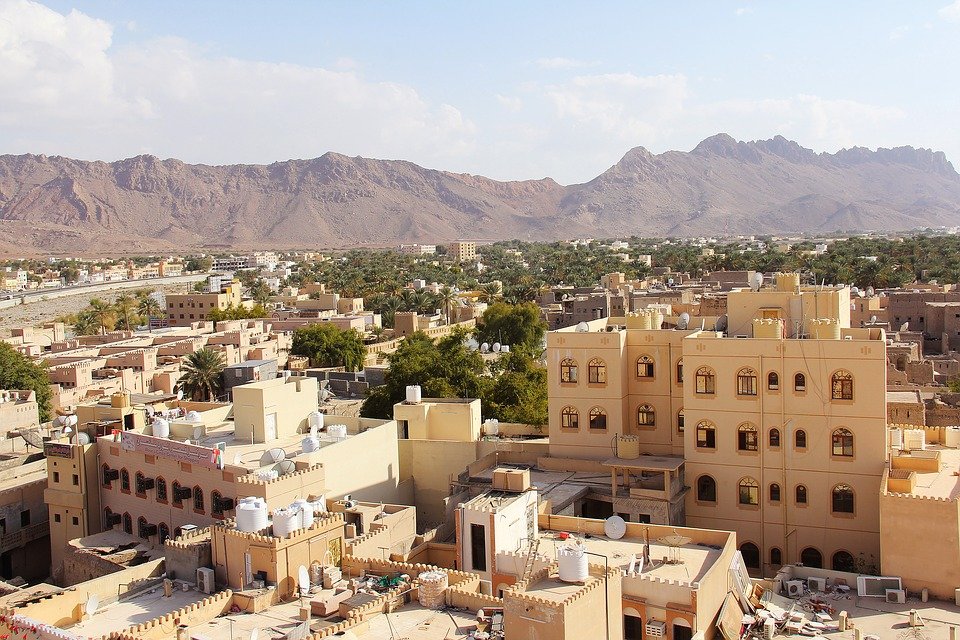 Particularly for those with teaching experience and credentials, the Arab nations of the Persian Gulf offer relatively lucrative teaching opportunities that typically include benefits like free airfare, free housing and health insurance. Many teaching opportunities can also be obtained locally in countries like Egypt and Morocco.
This interesting country is in need of more teachers, sparked by an initiative of the government to introduce the English language to university students who are in turn looking at the international job market. Riyadh (the capital) and Jeddah are the largest cities which are both are known to be very safe and relatively crime-free. No TEFL is required but it is recommend and teaching experience is highly sought after.
The UAE is one of the most rapidly progressing countries in the Middle East, and the perfect location for teachers looking for a rewarding experience. Teaching English here will immerse you in a blend of traditional Arabic culture combined with modern Dubai, with it's futuristic feel. Most jobs require teaching experience and a commitment of two years, so make sure you qualify and are up to the terms.
READ RATINGS AND REVIEWS OF TEACHING JOBS IN THE MIDDLE EAST
Other Opportunities
If you're looking more for an adventure and less for a paycheck, you may consider these other possibilities for teaching abroad as an older traveler.
Volunteer
For those seeking to teach for a short term of a month or two, or even less, volunteer teaching provides a wide array of opportunities. Volunteering is also a great option for those looking to teach and travel in countries like Nepal and India, as well as Sub-Saharan Africa, where strong job markets for paying teaching jobs simply don't exist. The Volunteer Abroad page provides a great introduction to volunteer organizations offering opportunities in teaching English and other fields.
Encourage Younger Family Members to Teach Abroad
It's never too early to nudge your children or grandchildren to consider moving abroad in pursuit of meaningful travel. Perhaps you can set money aside to help offset the financial burden for your family members or make plans to visit he/she while they are living abroad. If you aren't able to teach abroad, encourage another loved one to live out your dream - if anything, you can live vicariously through their pictures, stories, and post cards!
What Else Do You Need to Know?
To increase your opportunities teaching English abroad and to enjoy the most rewarding international experience possible, here are some final points to consider:
Research as much as possible about potential destinations for teaching English abroad and the challenges that older travelers may encounter while seeking opportunities to teach English in a foreign country, including the question of age restrictions for teaching English in some nations.
Take an accredited TEFL certification course. It will provide you with the training you need to become an effective instructor and most schools and language institutes around the world require it when hiring foreign English teachers.
Plan to interview locally in the country where you plan to teach. While you can interview for positions and sign a contract prior to going abroad in limited instances, most schools in most countries hire locally, particularly in Latin America.
Be flexible, broaden your horizons and approach your international adventures with an open mind and free spirit!
Disclaimer: We have paid relationships with some of the companies linked to within this article.