Teach Abroad
How to Teach English Online
Learn how to use distance learning technology to teach English online and what certifications are required to get a job as an online English teacher from anywhere in the world.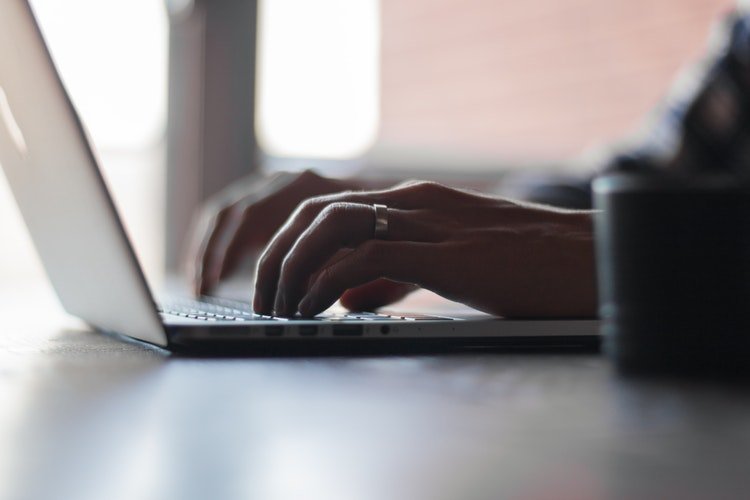 Imagine yourself as an English teacher, and you'll likely picture yourself standing in front of classes of students in a distant locale. But there are thousands of people teaching English to international students from their own living room. Thanks to distance learning technology, such as Zoom and Skype, teaching English online has become a powerful new trend.
If you're a sucker for learning about new cultures but now is not the time to move abroad, or conversely, if you've formerly taught abroad and are looking for a way to make a little extra moolah and connect your experiences overseas to your life back home, teaching English online is a great option. Who knows, you might end up making a career out of teaching abroad!
Given the upsurge in demand for English teachers, it is increasingly more feasible for teachers to take advantage of these unique tech-meets-education opportunities.
Keep reading to learn everything you need to know to get started teaching English online, and how you can break into this growing industry.
Why Teach English Online?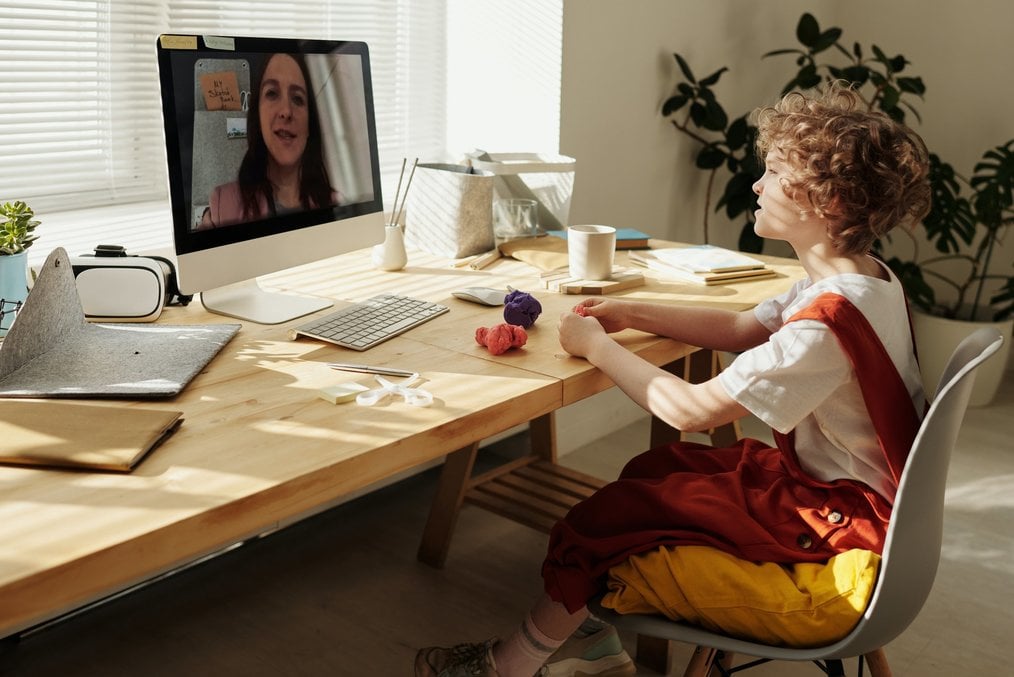 The short answer: this form of teaching is booming.
Online learning is just so convenient; both teacher and student can set their schedules and have classes when and where it suits them, and neither wastes time traveling to classes. Students can learn 1-on-1 or in a small group at a fraction of the cost of a comparable face-to-face course, and teachers save time on preparation since the online classes are generally discussion-based.
It's easy to see the appeal for both teacher and student and, as a result, there are many major employers in this industry. Each is rapidly expanding to offer convenient and cost-effective classes. At this point, learning English online is well established in countries all over the world, so you can choose the community in which you'd most like to connect. While there are plenty of small and medium-size recruiters, big names to look out for in the online English teaching industry are Teach Away and EF English First.
With the many employer options for those looking to teach English online, it can get confusing to know what certifications you need and what to expect. Read this article for a comprehensive list of the 10 best companies for teaching English online.
But beyond the convenience and growing presence of the field, teaching online can be a great way to "test the waters" with your teaching skills before taking the leap to move abroad.
How can you better engage with students who don't speak English? How difficult is it to prep lessons? What can you do better? These are all questions you'll be able to answer with online English teaching experience. As many ESL teachers can vouch for, knowing what you're getting yourself into before finding your teach abroad program dramatically helps with your transition to life in another country.
Who Teaches English Online?
Since teachers mainly set their own schedules, many students and parents find teaching online to be very convenient. Those who teach abroad in a conventional school can also teach online to fill in gaps in their timetable or to supplement their income.
There are also plenty of teachers who love having a variety of students and classes and make teaching online a full-time job. Variety is a crucial component. Classes 1-on-1 are likely to be 30 minutes in duration, while the norm for groups (usually 2-6 students) is 45-60 minutes.
Over a 4-hour teaching slot, you are likely to teach quite a range of material to people of differing nationalities, levels and backgrounds - no two classes are the same!
Anyone interested in international education and who wants to embrace new cultures from their own home would be a great fit as an online English teacher.
What Does an Online English Teacher Do?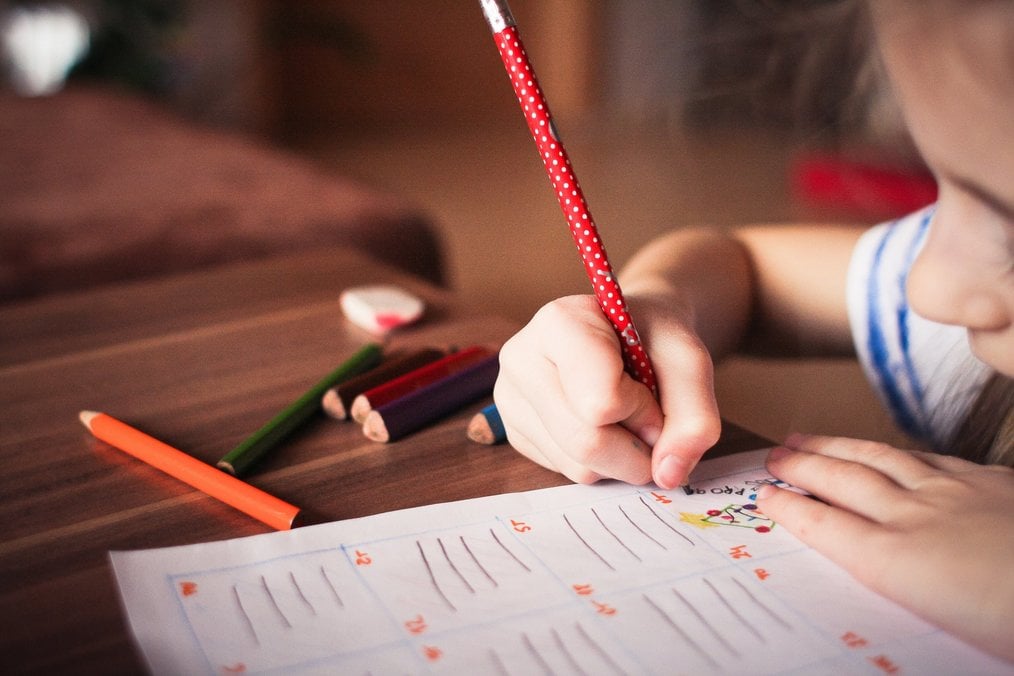 You'll usually be leading a student or group of students through a theme-based discussion. You will make corrections, encourage responses, and ensure that each student gets a fair turn to participate. Materials are generally provided, but there can be some scope for using your own.
Many students may have studied English previously but lack fluency and the ability to converse naturally in English, so the majority of lessons are often conversational in nature.
The themes you'll discuss likely will include hobbies, family, culture, sports, music, and films. Depending on the school, you may be expected to complete some admin work outside of lessons, such as writing lesson summaries, sending corrections by email, and assigning homework.
What do You Need to Teach English Online?
To teach online successfully, you'll need a secure and reliable Internet connection, a Zoom or Skype account, and a TESOL/TEFL certificate. Generally, it's also important to be a native English speaker. Finally, most important is a friendly, patient, and punctual personality. Many companies allow you to teach English online without a degree, as long as you have completed the proper certifications.
Like any ESL classroom, your subject matter has a lot of flexibility. You'll certainly be required to cover the basics: grammar, speaking, listening, reading, and writing. The lack of face-to-face communication means you may need to get more creative in the classroom. There are a number of fun ESL games for English teachers that you can adapt for the online classroom and make your courses more engaging.
This added challenge is a real learning opportunity for educators, especially as we push forward into a century where the lines between online learning and classroom learning will continue to blur.
What Salary do Online English Teachers Make?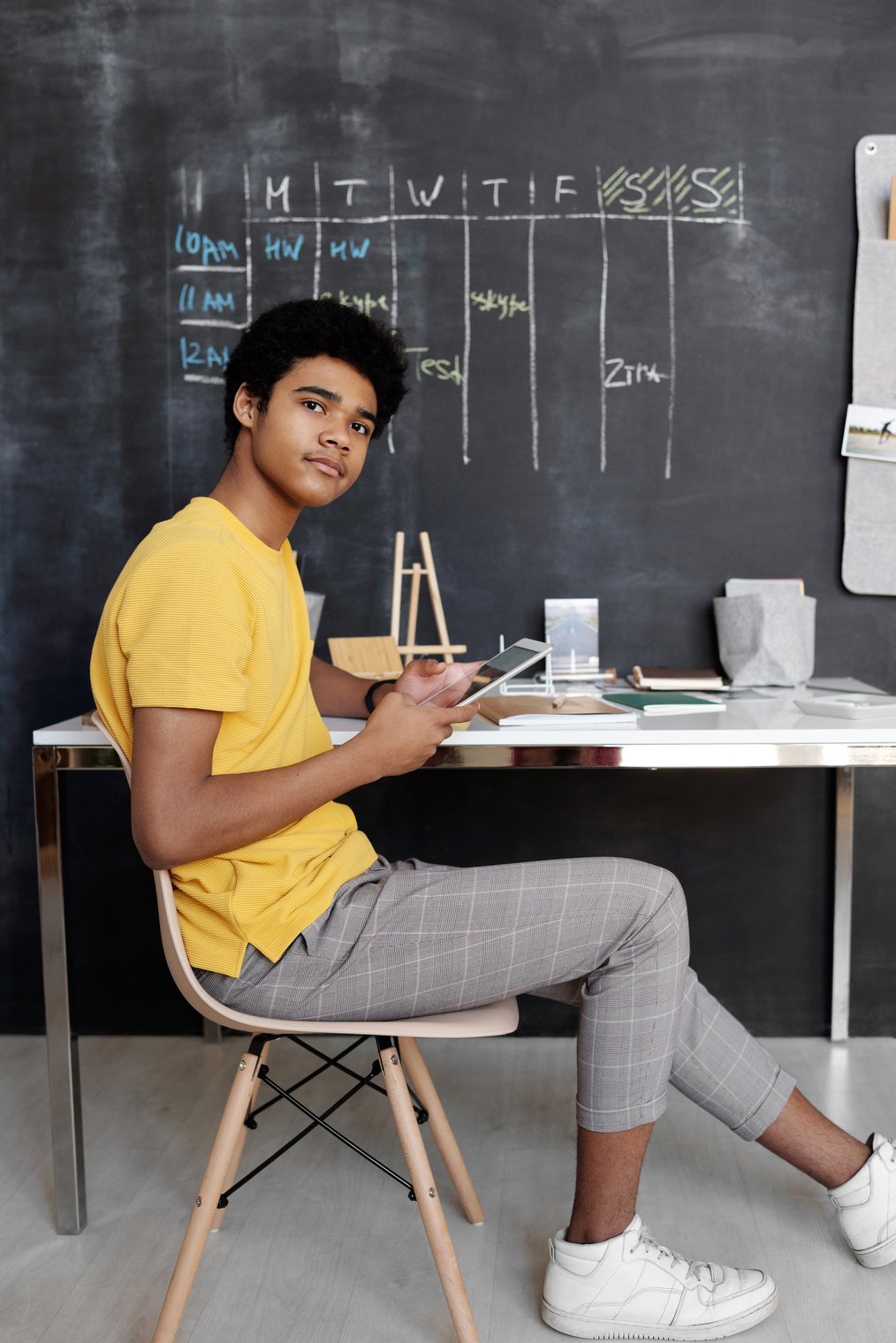 The base pay rate to teach English online is generally not high but can be increased for teaching specialist English, teaching groups, or getting a high satisfaction rating.
Online English teachers can expect to make between $10-$40 per hour, with your experience and qualifications being the major determinative factor in where you fall on this scale. Many companies will offer incentives to boost your hourly pay if you meet certain conditions over time (such as the number of students booked).
Generally, you will be able to set your own hours, which means that you can fit teaching into your schedule. That may mean that you can still find the time to work a part-time job or have other supplemental income.
Learn more here about what salary to expect when teaching English online and how to increase your value.
Which TEFL Course Should You Take?
Since most entry-level courses are geared to teaching general English to classes face-to-face, you should consider a TEFL course which also contains a component on teaching English 1-on-1 or online. This will give you the best skills and an edge in employment. Such courses will also help you set up in a freelance capacity, giving you some of the necessary know-how, skills, and confidence to succeed in an online setting.
There are many options when it comes to TEFL courses (and it's important to know the difference between TEFL, TESOL, CELTA, etc), so you'll want to think about which program will best suit your career goals.
Check out the 11 Best Online TEFL Courses to get a jumpstart on the process!
The Future of Distance Learning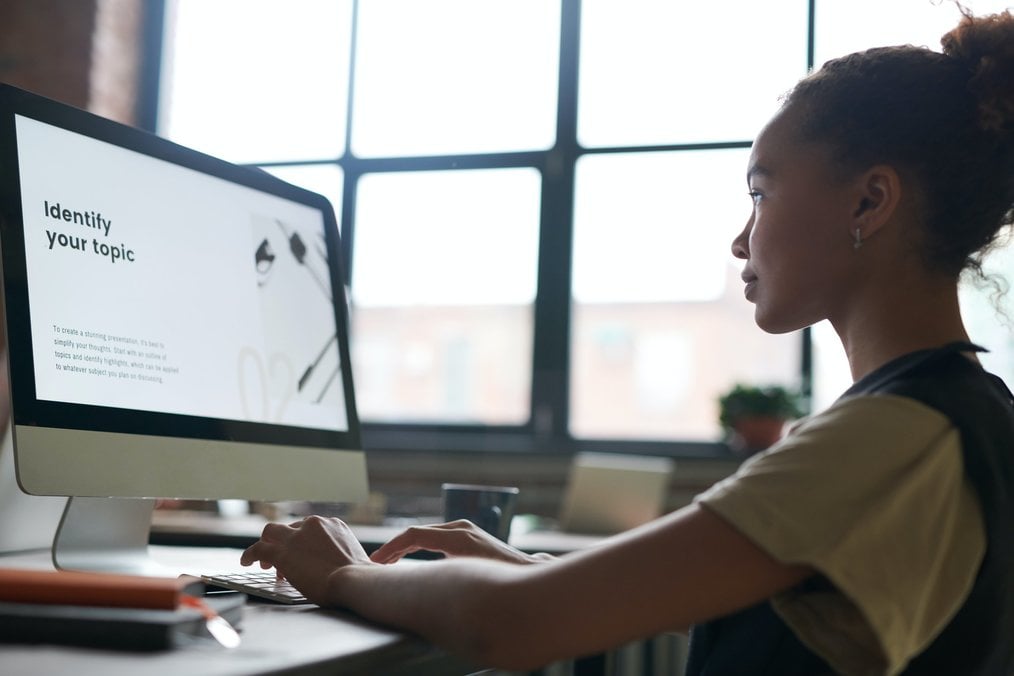 Like most English teaching positions, progression and the accompanying increase in pay are not automatic. Those keen to make a career in the online English teaching field will either need to specialize in a key area such as medical, legal, or academic English, get into teacher training, or set up their own online school teaching English.
However, don't let the competition scare you off. The downsides are limited, and the upsides are pretty apparent: it's hard to beat the flexibility and variety, plus you get to be your own boss!
As this industry continues to grow, many conventional English language schools offer an online option to their students. Distance learning is becoming the norm in many ways, and teaching online is easier than ever. Whether you plan to teach internationally long-term or you're looking for a way to make some extra money while embracing other cultures, teaching English online is an exciting field to explore.
Recent Job Postings