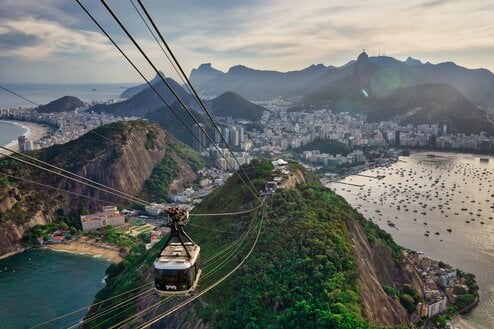 Teach Abroad
Commonly Asked Questions about International TEFL Academy (ITA)
Learn about accreditation, cost, and where you can teach with your ITA TEFL certificate.
There are a lot of TEFL providers out there and it can be challenging to decide which one to go with to start your journey teaching English abroad. If you've come across International TEFL Academy during your search, you've likely seen the positive reviews from past students and are curious to know what they offer and what they're all about.
Here we answer your most commonly asked questions about International TEFL Academy (ITA) to help you make an informed decision about getting certified as an English language teacher.
Is International TEFL Academy accredited?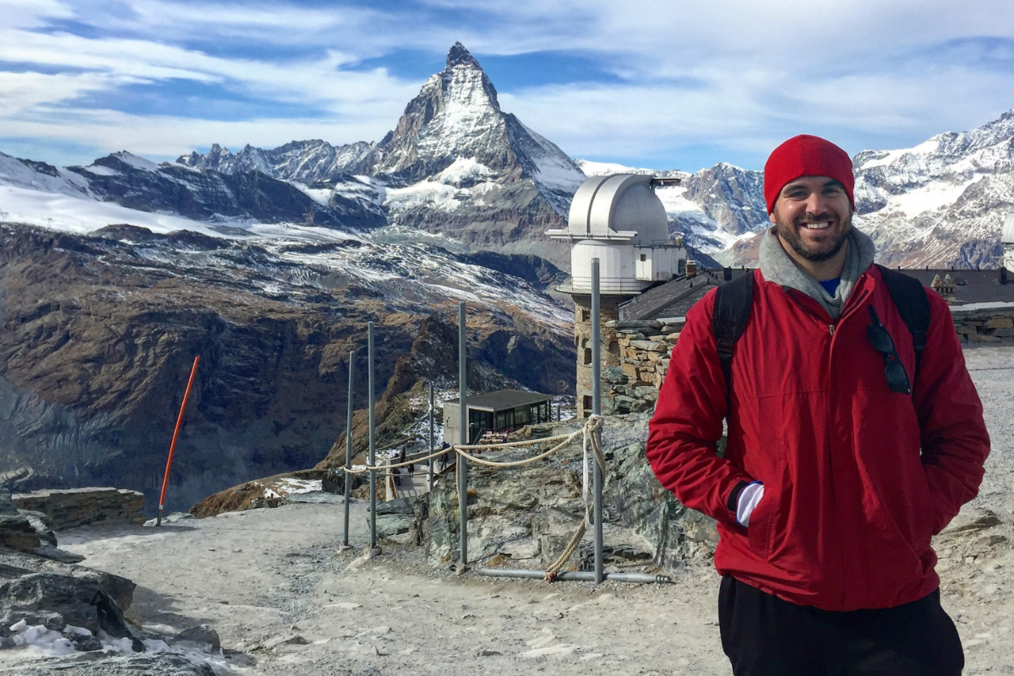 All of ITA's courses, both in-person and online, are fully accredited. Their TEFL certificates are Level 5 qualifications (the same level as CELTA awarded by TQUK, an Ofqual-authorized accrediting body through the British government.
Why does accreditation matter? It ensures that TEFL courses deliver quality education and meet the international standard of at least 100 hours of academic coursework paired with at least 6 hours of teaching practice.
Are online TEFL certificates from ITA recognized abroad?
Just like their in-person courses, the online TEFL certificate is accredited and accepted worldwide. In addition to the possibility of attending live office hours with your tutor, you will also undertake a minimum of 10 hours of live teaching practice done online.
Unlike other TEFL courses that only require working through materials, their online courses are hands-on and equivalent to their classroom options.
I'm delighted I took the online course and highly recommend it to anyone that is interested. It qualified me to teach abroad, which effectively changed my life.
How much do International TEFL Academy courses cost?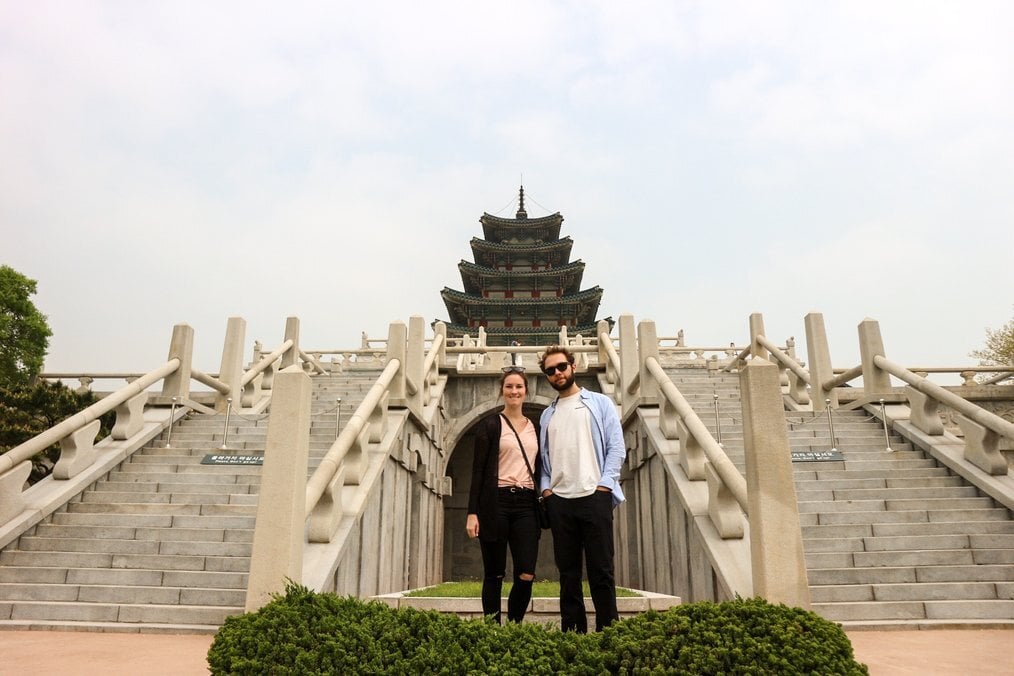 ITA courses start at $1,399 for an online part-time (11 weeks) 170-hour program or for full-time (4 weeks) in-person programs in select locations. In-person courses in locations like Rome, Italy, Toulouse, France, and Nagoya, Japan can cost upwards of $2,000.
Are the courses through International TEFL Academy hard?
The level of difficulty will depend on a number of factors including your background knowledge of English grammar, English proficiency, and prior experience in education. If you've been out of school for a while or find that you often struggle in the classroom, the workload may seem overwhelming at first.
My instructor was very knowledgeable, motivating, and has a passion for their job. The instructor was always available to guide me through success of the course. The materials, books, and tools that were provided were informative, up-to-date, and stimulating.
Although the courses are rigorous and cover a wide range of materials, dedicated tutors are there to help you if you need it and are invested in your success. Even the online courses have live "office hours" with the instructors to ask any questions you may have or to seek clarification.
Where can I teach with an ITA TEFL certificate?
Past students have used their ITA TEFL certificate in 80+ countries across Europe, Latin America, Asia, and the Middle East. You will also be a competitive candidate for online teaching jobs that can lead to a life as a digital nomad abroad.
In January 2019, I signed up to take the class. By that November, I was living and teaching in South Korea! I was very nervous but felt prepared thanks to the class. I also had a salary advantage with a TEFL certificate. I am still in South Korea and have had the best experiences of my life here.
Is ITA worth it?
We think so! But don't just take our word for it, check out these key points about ITA:
All course instructors have advanced degrees (master's, PhD, or equivalent) and at least 10 years of experience teaching and/or training teachers
All ITA staff have lived, traveled, and/or taught English abroad
Graduates receive lifetime job assistance
Course offerings are flexible to fit your schedule, budget, and learning needs
With ITA, you can be sure you'll be taught by knowledgeable professionals who will support you during your course and throughout the duration of your teaching career.
separator_solid
---
Become TEFL certified with ITA
If you are looking for a comprehensive, supportive, and recognized TEFL certification course, ITA has got you covered. We feel confident that ITA can help you reach your goals to live and teach English overseas. Whether you choose an in-person or online course, you'll be equipped with the skills you need to enter the classroom confidently as an English teacher abroad.
Program Details
Program:
Get TEFL Certified & Teach English Abroad with International TEFL Academy
Provider:
International TEFL Academy
Starting Price:
$1,499.00 USD
Adventure travelers, Solo Travelers, Students
Good for