Travel Tips
It's My First Time Traveling Internationally… What Will It Be Like?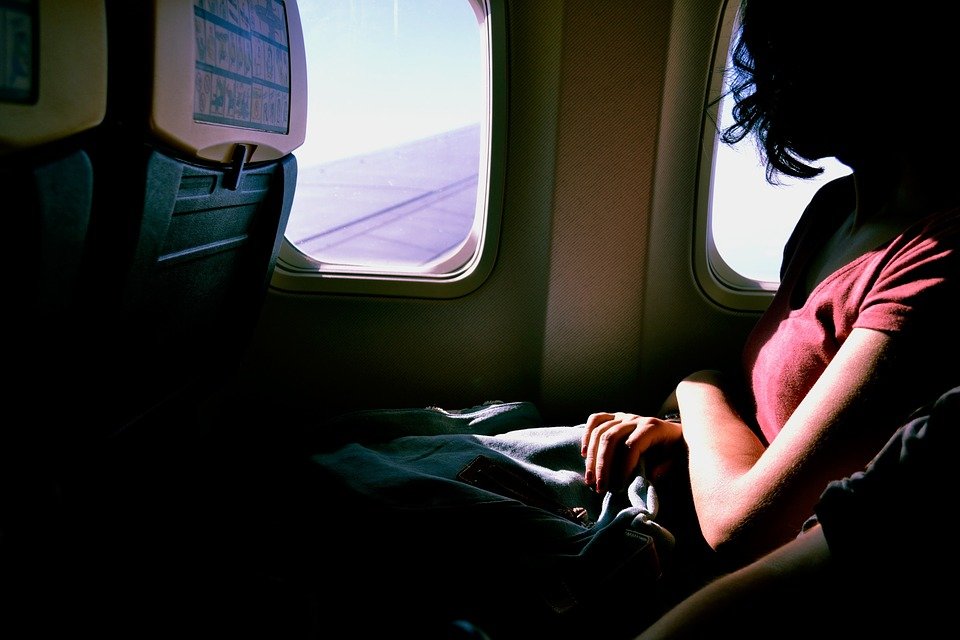 Oh the anticipation of traveling internationally for the very first time!
I can still remember in acute detail the anticipation I felt before studying abroad in Australia my junior year of college. True, it wasn't actually my first time overseas, but the furthest I'd been from home before was a two week tip to England with my family five years before. I'd never been to another country for a considerable amount of time and never without my parents and siblings.
The week before my travel day, my mind was rife with worries, ranging from how I would find housing and learn to navigate living in the large city of Melbourne, to how I would make friends and fit in in a new society to what it would be like being away from the United States for a whole six month and how this would affect my friendships.
I was so nervous before this first solo venture overseas that my anxiety outweighed my excitement, at least in the days leading up to the start of my adventure. And yet, after I arrived in Melbourne and began actually living my new life abroad, I found the experience to be more rewarding than I had ever imagined. Australia turned me into a traveler and launched for me thousands of travel moments. Since then, I've also lived in Spain and Costa Rica and now Los Angeles where I get to travel back to Australia on business.
I now love living and being abroad, but since I remember how nerve-wracking it can be going abroad for the first time, I wanted to share with you some insight and advice to help you prepare for your first time traveling internationally.
What is it like Being Abroad for the First Time?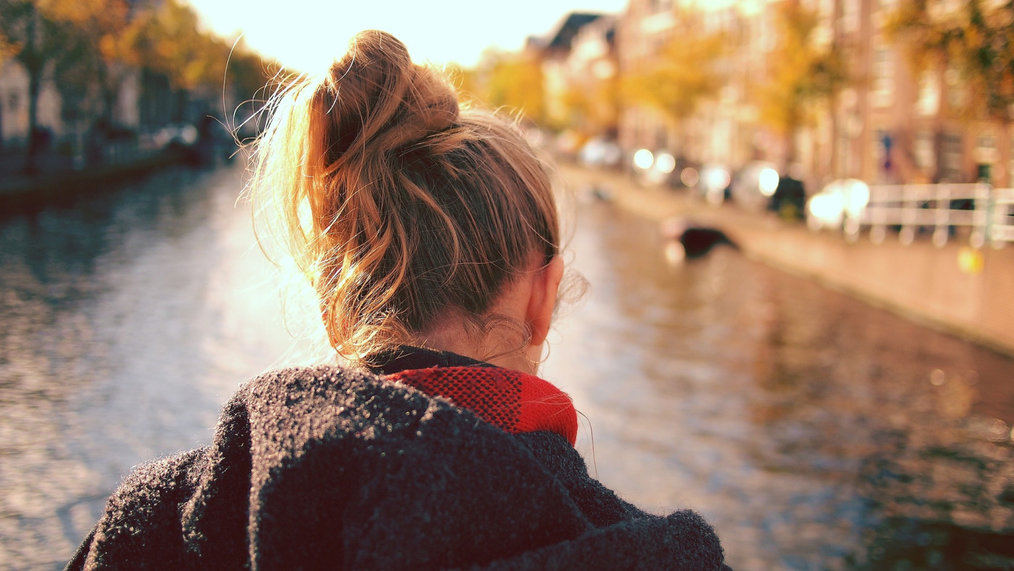 In a word, your first time abroad is going to be a surprise. Sure you can read every travel guide and blog written on your destination and binge watch the Travel Channel and Anthony Bourdain. You can even talk to a friend or fellow student who has been where you're going or continue reading this useful article.
But really, nothing will prepare you for the full reality of being overseas. No one can tell you what it is really going to be like being abroad for you. You will have your own individual experience.
And this is why travel holds such a power over many of us, I think. The quest to find out what it is really like "over there" is deeply personal. Knowing this going in to the experience will help you have a more rewarding experience. It is best to let go of your expectations for what a place will be like so that you can experience what it is actually like.
While you are abroad for the first time you will find that some aspects of life, be it your class schedule, brands of toiletries, or the presence of Starbucks on every other street corner will be similar to your life back home. Whereas other aspects, such as the structure of your work day, meal times pace of life or even unexpected things like locals using the word "jumper" instead of "sweater," will be very different.
For example, when I lived in Costa Rica I was surprised to discover that while I lived in the middle of the rainforest surrounded by dirt roads and farms, the inside of my local grocery store Mas por Menos was nearly identical to the one near my family's home in Maryland -- albeit a bit smaller.
In Spain, I also found the metro system to be quite similar to that in the DC Metropolitan area where I went to college, but the meal periods – breakfast at 11 a.m., dinner at 10 p.m., really threw me off.
Breaking Down Stereotypes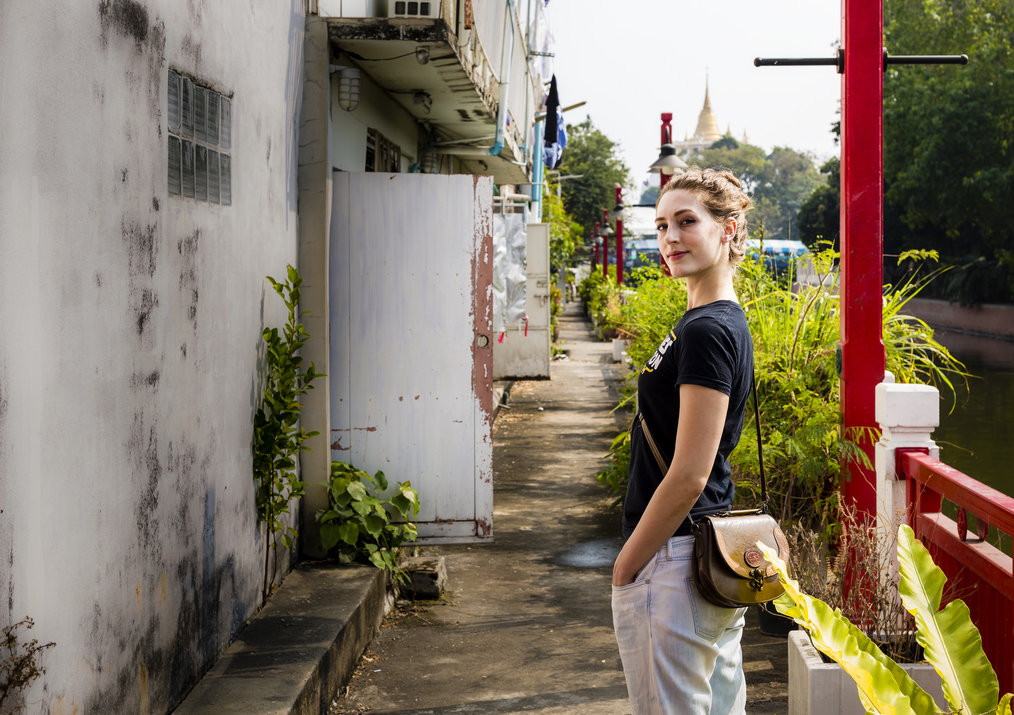 To go abroad is to go on a journey of breaking down stereotypes. This is something I've encountered time and time again in my personal travels.
I now know Parisians aren't as rude as they've been made out to be. The only unpleasant person I encountered in Paris was a man who yelled at me for trying to sneak into the bathroom in McDonalds without being a paying customer. He had a right to his words (though, in my defense, public restrooms in Paris are rare).
In Spain, I learned that they don't take siestas everyday (at least not in the capital city of Madrid) and Costa Rica isn't all beaches and sunshine (I lived in the chilly mountain region in between San Jose and Cartago and during the wet season it rains six months of the year straight)
Think of your first experience abroad as your personal mission to delve past the stereotypes so often repeated in movies and popular culture to discover the reality of your new location.
Don't Get Shocked By Culture Shock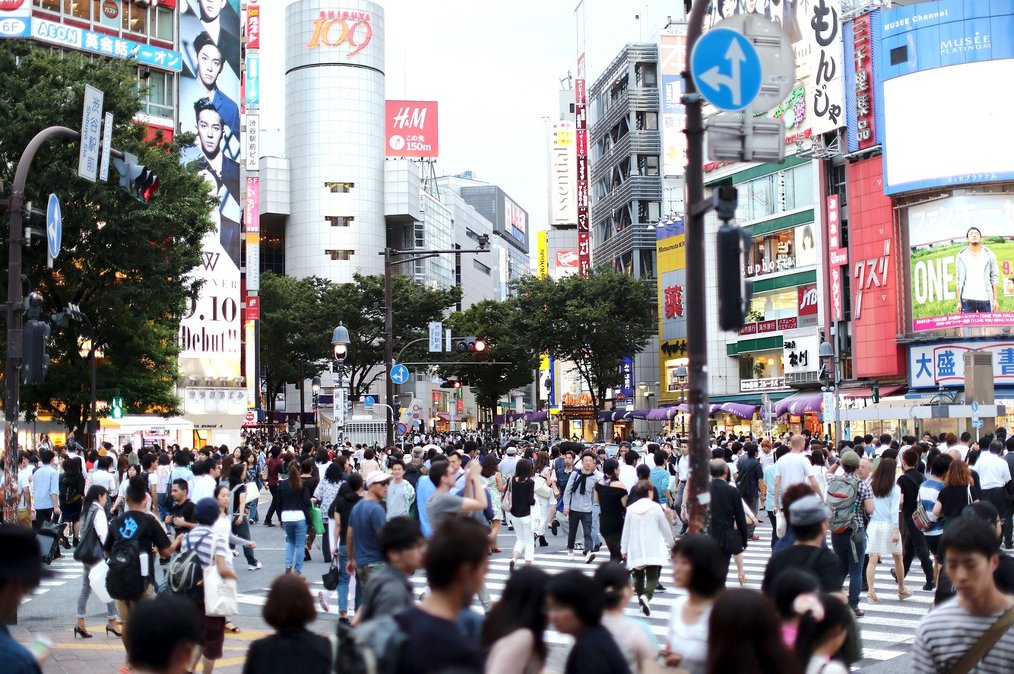 Along with all your new discoveries will come a little something called culture shock. What is this? Culture shock can be defined as "the feeling of disorientation experienced by someone who is suddenly subjected to an unfamiliar culture, way of life, or set of attitudes."
Culture shock has four stages. At first comes the honeymoon stage during which you see the differences in culture in a romantic light. The cafes of Montpellier may seem more glamorous than those in your hometown, the relaxed pace of the work day in Nicaragua a glorious change, or the lack of access to technology in sub-Saharan Africa a burden lifted.
When this phase enters, differences in culture create anxiety and you enter the negotiation phase. Whereas the cafes were once something you enjoyed, now the slow service nags at you, the language barrier at work is no longer charming and the lack of technology leaves you in frustrated tears.
After some time with this you will move to the adjustment phase where you become accustomed to the new culture. You'll develop new routines that help you thrive, be it anticipating the amount of time it will take to dine out, taking a language class to learn some basics or finding a reliable internet café where you can check in with home once a week.
The final phase of culture shock is the adaptation phase. While abroad keep in mind that it is your goal to work toward this phase where you feel totally comfortable in your new culture. It may take a while, but keep working and you will eventually reach this phase (and probably become a travel addict like me).
To deal with culture shock, it can be helpful to talk with friends and family back home. Find new local friends who you feel comfortable opening up to or seek out your fellow countrymen in your new foreign land to have someone to commiserate with. Many people find journaling or blogging their feelings also helps them reach the adjustment phase.
Just remember that feeling uncomfortable in a new country or culture is completely normal. Culture shock is something every traveler goes through at least at some stage, and even the most seasoned traveler may find themselves experiencing these feelings when placed in new situations.
Processing your experience with a mentor, be it a parent, student who has been overseas before or teaching, may also help you cope with culture shock and put your feelings into perspective.
Practical Tips for First Time Travelers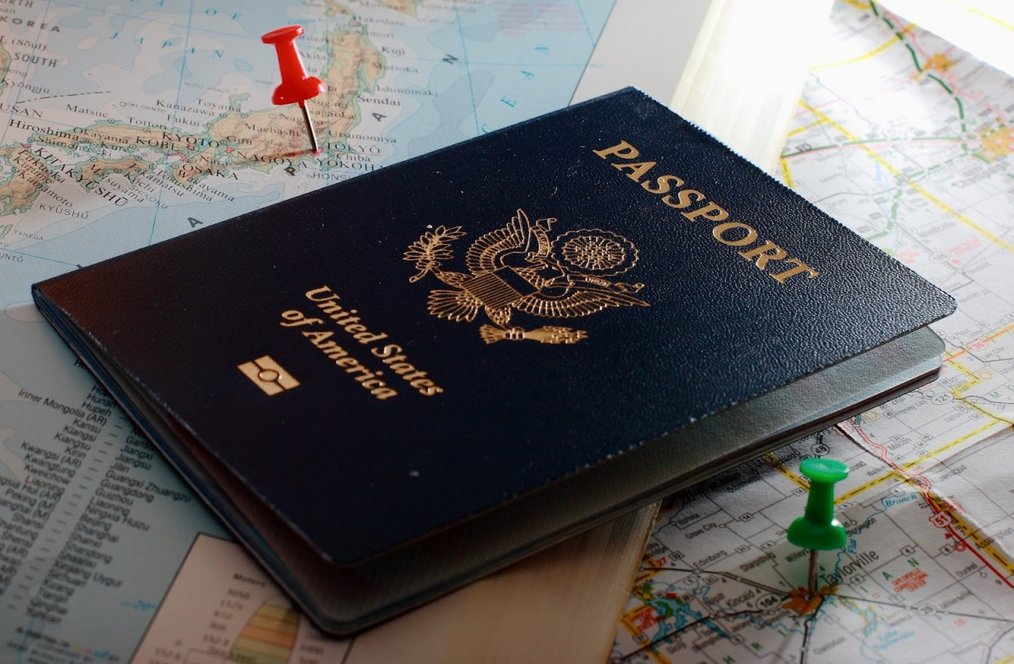 If you are going abroad for the first time, a lot of your anxiety may come from not knowing the logistics of how it will be overseas. T more you travel the more you will feel comfortable adapting to subtle (or not so subtle) differences in culture an aesthetics of a new location.
To help you feel more prepared and less overwhelmed, here's a few tips for first time travelers:
Before You Go:
Make sure you have a passport: this may seem basic, but it is perhaps the most important reminder. To travel overseas, even to Mexico and Canada, you must have a passport. Many countries require you have a passport that is valid for at least six months after your date of arrival, so if you do have one that is about to expire, renew it before you travel. Don't have a passport? This resource will give you the rundown on how to apply.
Look up entry regulations: Every country has it's own set of regulations to entry. Some require you apply for a visa to enter months in advance, whereas others allow you to obtain a visa on arrival. Be sure you also know how long you are allowed to stay in your chosen destination. For example, most countries in Europe are part of the Schengen Zone, and as an US Citizen you are only allowed to stay in countries in this entire zone for 90-days without a visa. Know the regulations before you go – the last thing you want is to encounter problems with the law.
While You Are Overseas:
Know who to contact in case of an emergency: as you adapt into your adventure abroad, find out who to contact in case of an emergency. Keep contact information for the local US Embassy or consulate handy as well as a contact at your local university's office for international students. If you are staying on a homestay or have a landlord, share these details with family back home so that they will have it should an emergency arise.
Staying safe by following common sense: it's important to stay safe while traveling. Follow common sense to keep yourself out of harms way. Ask locals which areas of town or city neighborhoods you should avoid, travel with a buddy at night, don't drink too much, especially if you are alone or not in a group of people you trust, and meet new potential friends in public places, at least at first.
Live it up: being abroad may be a once in a lifetime experience, or it may become more of a common occurrence in your life, but either way, do your part to live it up and take advantage of the opportunity. Discover every inch of your new home base and take day trips or weekend trips to nearby places. While it may be tempting to eat at global chains, take some risks and experience local food and activities. Make sure you have lots of adventures so that you come back home brimming with stories! I also suggest keeping a journal or a blog while you are overseas. Your experience will be packed with special moments, and writing them down will help you remember the highlights for years to come.
How to Make Your First Time Abroad Easier
Going abroad for your first time will likely be a rollercoaster of emotion. It can be intimidating, scary and difficult, but there are ways to make your first time abroad easier.
Consider joining a formal program, either through your home university or a private program, gives first time travelers a helping hand with some of the logistics such as visa assistance, housing, transportation and even class registration. If you go as part of a group program, this can also provide you with a built in network of new friends and people to talk to about your struggles with culture shock.
It takes some people a while to build up confidence and travel skills to go some place really off the beaten path. If it is your first time abroad and you are especially nervous, it can be a good idea to choose a place that is culturally similar to the United States and English is the official language. The United Kingdom, Ireland, Australia and even Canada are all great destinations for first time travelers.
Whether you are going abroad independently or with a formal program, plan the logistics of your arrival ahead of time. There'd be nothing worse than showing up to a new city your first time in a new country with no plan of how to get from the airport or where to stay. If housing is not included as part of your experience, book a hostel or hotel room for at least the few nights of your stay. This will give you a base from which to look for reputable housing options upon your arrival. Be wary of arranging accommodation overseas unless it is through a reputable organization such as a formal program or foreign university. When you first arrive you may also want to spring for a taxi from the airport so you don't have to worry about navigating public transportation right away.
And finally, feel proud of yourself! Going abroad is an exciting adventure and you have chosen to push your limits and boundaries by experiencing a new culture. Feel confident in your abilities and pride in your decision to try something new!