Teach Abroad
How to Get a Work Visa for Teaching English Abroad
Visa applications can be confusing. Follow this guide to streamline the process of applying for a visa to teach English overseas.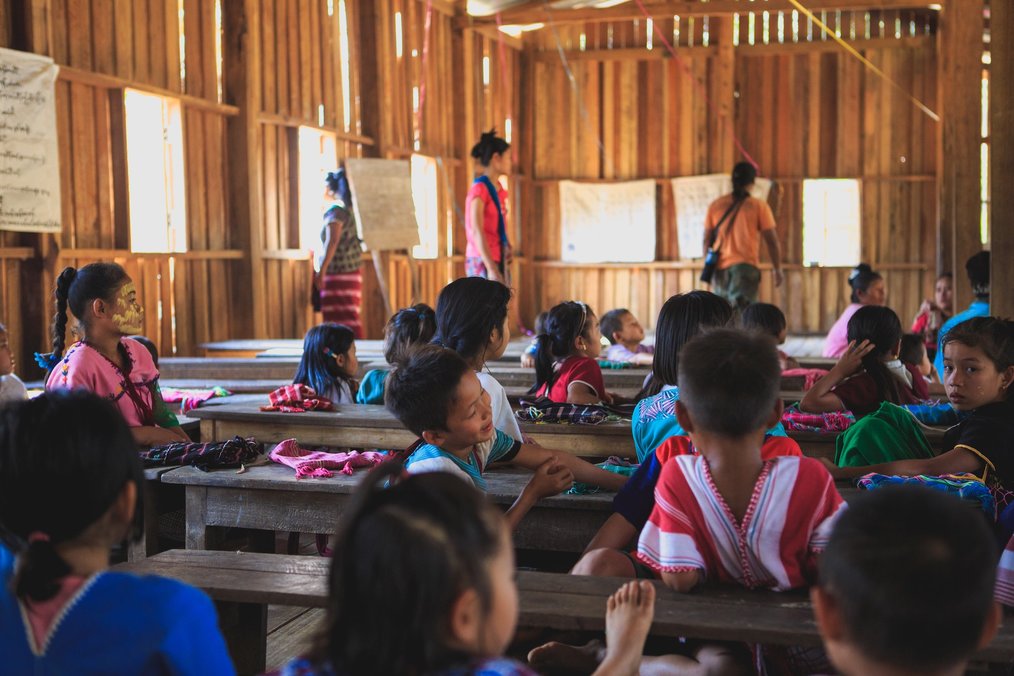 Lots of people, maybe even you, tend to become overwhelmed by the visa process -- but work visas don't have to be overwhelming!
Work visas in Asia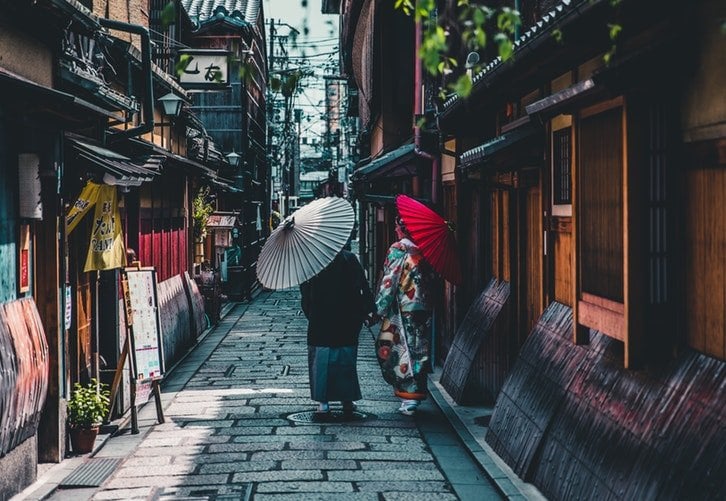 Work visas in Europe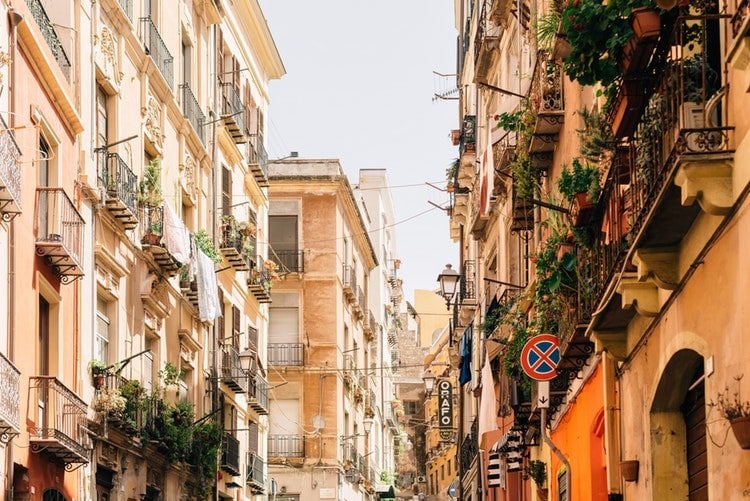 Work visas in Latin America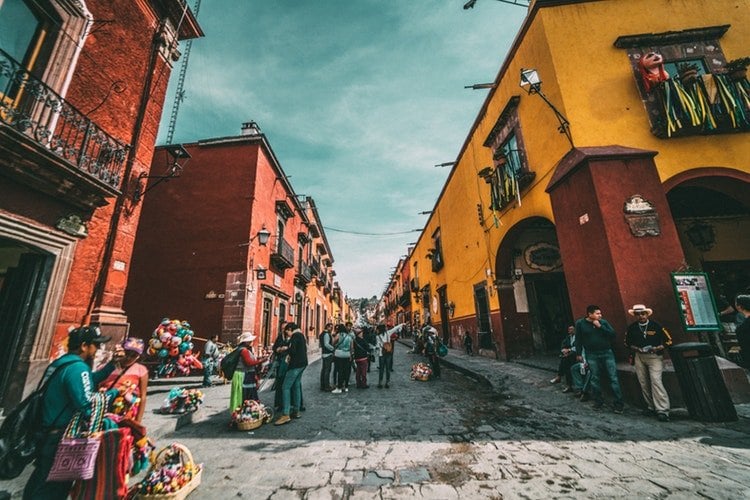 Don't let visas scare you
Do your research, talk to other teachers abroad, and get working to make it work!