Gap Year
Gap Year Scholarships & Grants to Apply For in 2024
Ready to go on a gap year... but your bank account isn't? Check out these gap year scholarships and grants that will help make your gap year a reality!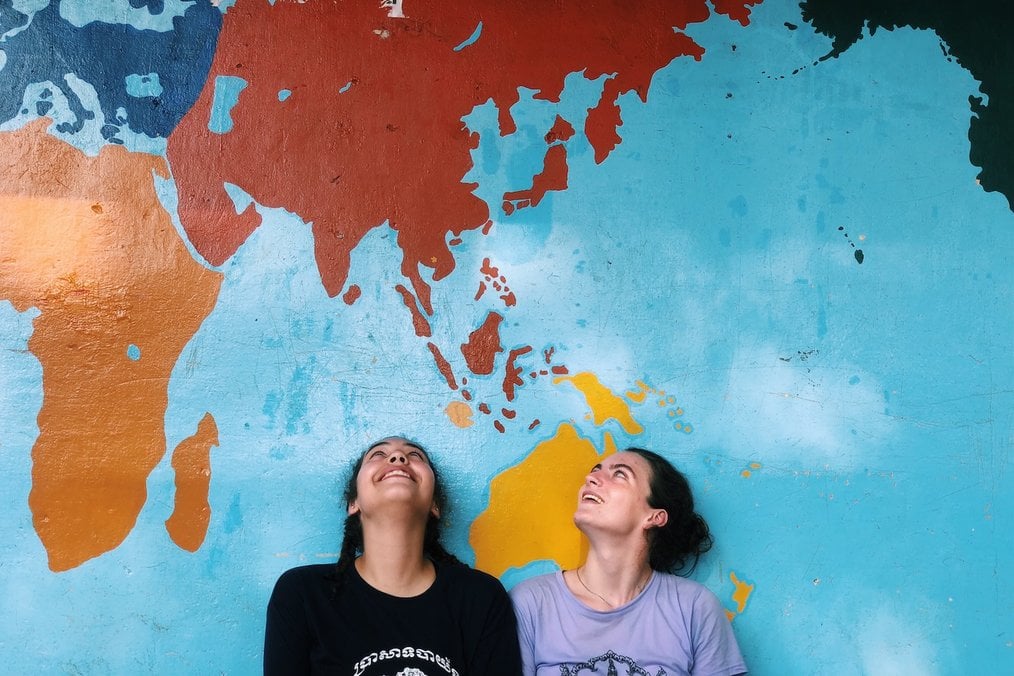 Organizations around the world have recognized the value of young people taking time off to design their own travel experiences or participate in programs that are designed with the gap year mindset.
As the trend towards taking gap years for more experiential travel consistently increases, so do the funding opportunities. You can now find scholarships and grants specifically for gap years, alongside traditional offerings for study abroad, critical language learning, and volunteering overseas.
If you've been struggling to find gap year-specific funding, here is a list of organizations and their awards that you can apply for to help fund the gap year program of your dreams.
Commonly asked gap year scholarship questions
Finding and applying for gap year scholarships can be challenging, as they are not as straightforward as traditional academic scholarships. Here are a few of the most common questions regarding scholarships for gap years.
Can you get scholarships if you take a gap year?
The short answer is yes; however, this depends on various factors. Most gap year scholarships fall under two categories; needs-based and merit-based. Whether or not you qualify for either or both of these types of scholarships depends on the individual requirements, so be sure to read closely before applying!
How do I get funding for a gap year?
Finding funding for a gap year will require a significant amount of work, and you're the only person who can make that work happen! Common forms of gap year funding include scholarships and donations. However, most gappers will require working and saving up money on their own. To maximize your ability to find funding, start planning as early as possible and apply for every scholarship and grant that you think you may qualify for.
How do I increase my chances of winning a scholarship for my gap year?
The more gap year scholarships you apply for, the more likely you will be to receive partial or full funding for your gap year. The quality of your applications, though, is just as important as the quantity. Learn how to write a fantastic scholarship application by following these 11 Secrets to Winning Scholarships tips and tricks.
Gap Year Crash Course: Scholarships & Funding
Then explore this list of open scholarships and grants: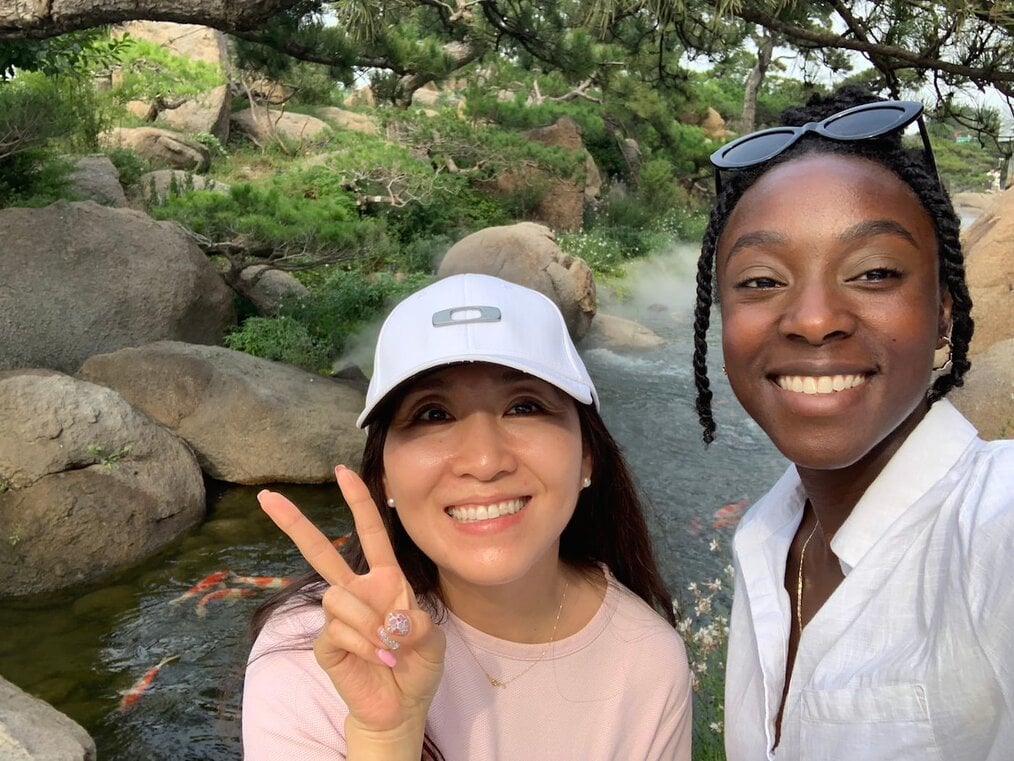 Keep in mind that the number one thing you can do to boost your chance of receiving a scholarship is to apply to LOTS of opportunities. After all, you only need to receive one to make your gap year possible!
Read more to plan your gap year: