Gap Year
Gap Year Scholarships & Grants to Apply For in 2022
Ready to go on a gap year... but your bank account isn't? Here are the gap year scholarships and grants that will make your gap year a reality!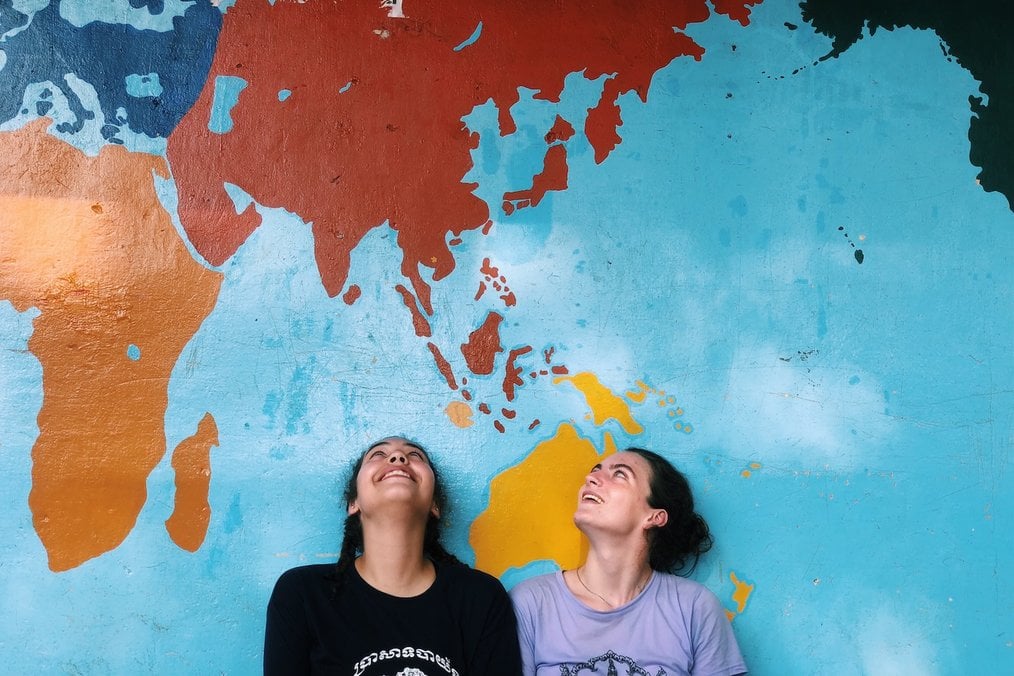 Organizations around the world have recognized the value of young people taking time off to design their own travel experiences or participate in programs that are designed with the gap year mindset.
As the trend towards taking gap years for more experiential travel consistently increases, so do the funding opportunities. You can now find scholarships and grants specifically for gap years, alongside traditional offerings for study abroad, critical language learning, and volunteering overseas.
If you've been struggling to find gap year-specific funding, here is a list of organizations and their awards that you can apply for to help fund the gap year program of your dreams.
Gap Year Crash Course: Scholarships & Funding
Then explore this list of open scholarships and grants: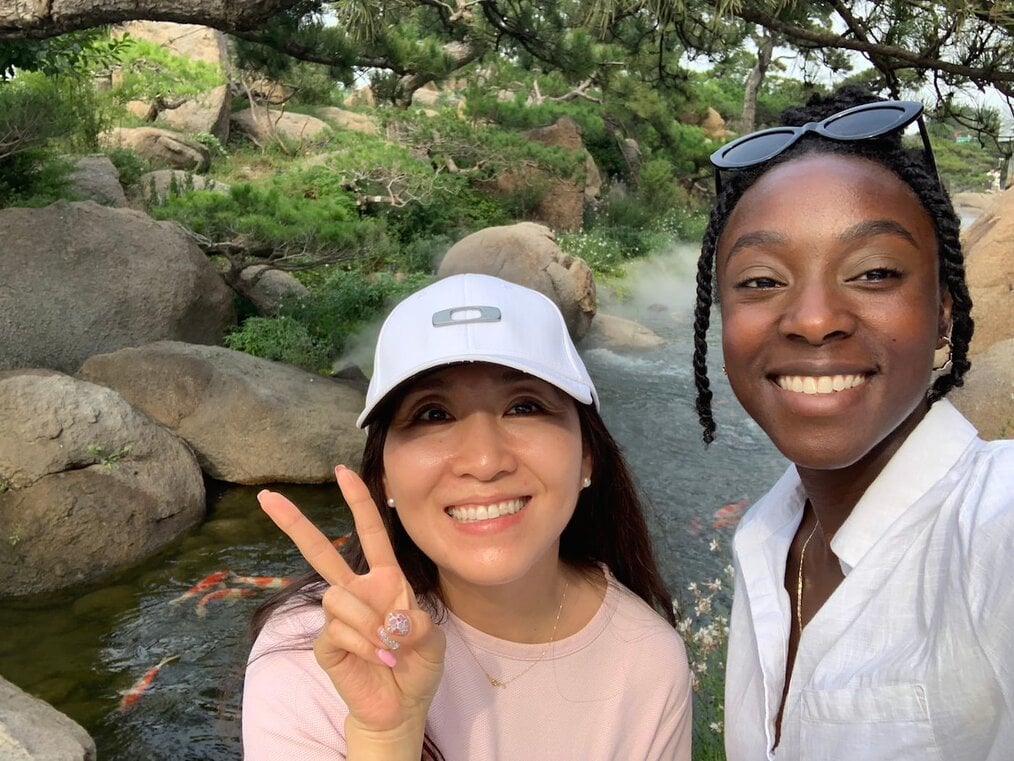 Keep in mind that the number one thing you can do to boost your chance of receiving a scholarship is to apply to LOTS of opportunities. After all, you only need to receive one to make your gap year possible!
This post was originally published in June 2019, and was updated in October 2021.