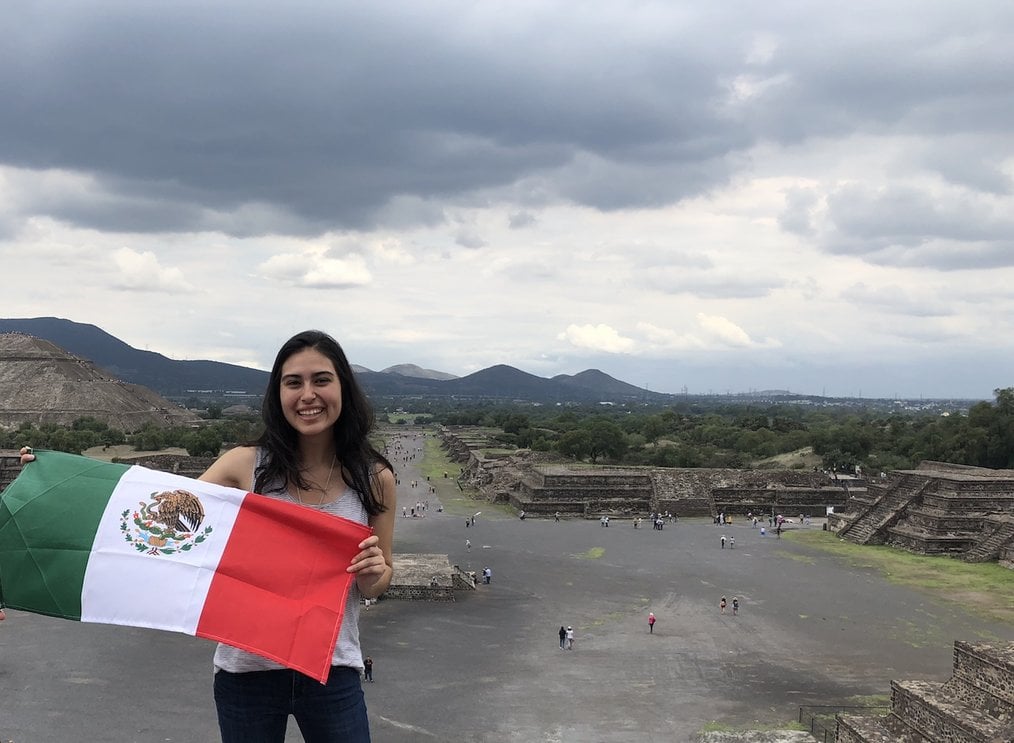 When the opportunity arose for me to study abroad in Guadalajara, Mexico, I jumped at the chance and it turned out to be the best decision of my life. So much so, that after graduating from university at home in the U.K., I knew that I had to go back to the country that had taught me so much, and welcomed me so warmly.
I was interested in teaching, and teaching English abroad seemed like the perfect way to kick-start my career and get some experience under my belt. It wasn't until I started looking for jobs that I realized how many different opportunities to teach English in Mexico there are, and it wasn't until I arrived that I realized how many native English-speakers are doing it. However, the process of finding and applying for work can seem overwhelming. Here are some tips to get you started.
(Pssst... did you know Mexico made our list of up and coming places to teach in 2019? If you're considering it, you've come to the right place!)
Why is Teaching in Mexico so Popular?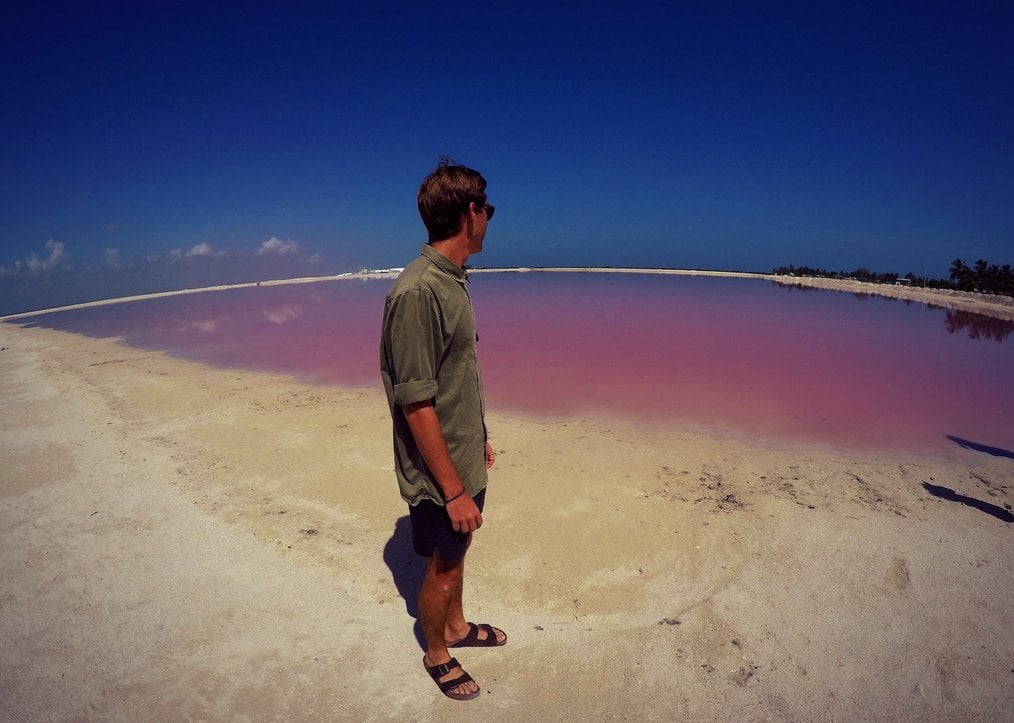 Whilst Mexico is becoming an increasingly sought-after holiday destination thanks to the white-sand beaches and clear, turquoise ocean of the Riviera Maya, the historic country has so much more to offer. Mexico City is one of the Americas' most rapidly developing cities and is home to more museums than any other city in the world. The entire country is dotted with archaeological ruins, left behind by some of history's most fascinating ancient civilizations. Plus, it almost goes without saying that Mexico is a food fanatic's paradise.
As Mexico continues to develop, the demand for the English language is on the rise. English teaching jobs are widespread, giving teachers the chance to choose exactly the kind of work environment they want. From a populous university in the capital city to a preschool in a seaside town, the options to teach English in Mexico are endless.
Many schools are happy to train applicants with little experience, meaning aspiring teachers can make their first leap onto the career ladder, with plenty of opportunities to progress. English teachers can also earn a considerable salary, particularly those with more experience, and those in more demanding positions.
Qualifications to Teach in Mexico
Thanks to the huge variety of English teaching jobs on offer in Mexico, there is likely to be something for everybody, regardless of experience or qualifications. However, having certain qualifications improves the chances of scoring a desirable teaching position.
Requirements:
Fluency in English -- To teach English in Mexico, being a native English speaker is often a requirement. Whilst this is not always the case, it is a significant advantage, but applicants who speak English fluently as a second language can also find work.
Bachelor's Degree -- The majority of teaching jobs require a Bachelor's Degree, but it doesn't always have to be related to teaching English.
Nice-To-Haves:
Teaching Qualification -- A TEFL, TESOL or CELTA certificate, or Qualified Teacher Status, is likely to help you land a job and to have more options to choose from. You can study a TEFL course in Mexico and get a job immediately afterwards. To get you started, check out the Go Overseas TEFL courses page.
Spanish Language -- Although many schools employ an English-only approach in the classroom, having a working knowledge of Spanish is useful to have for communicating with your co-workers, and for life in general in Mexico.
When to Apply for a Teaching Job in Mexico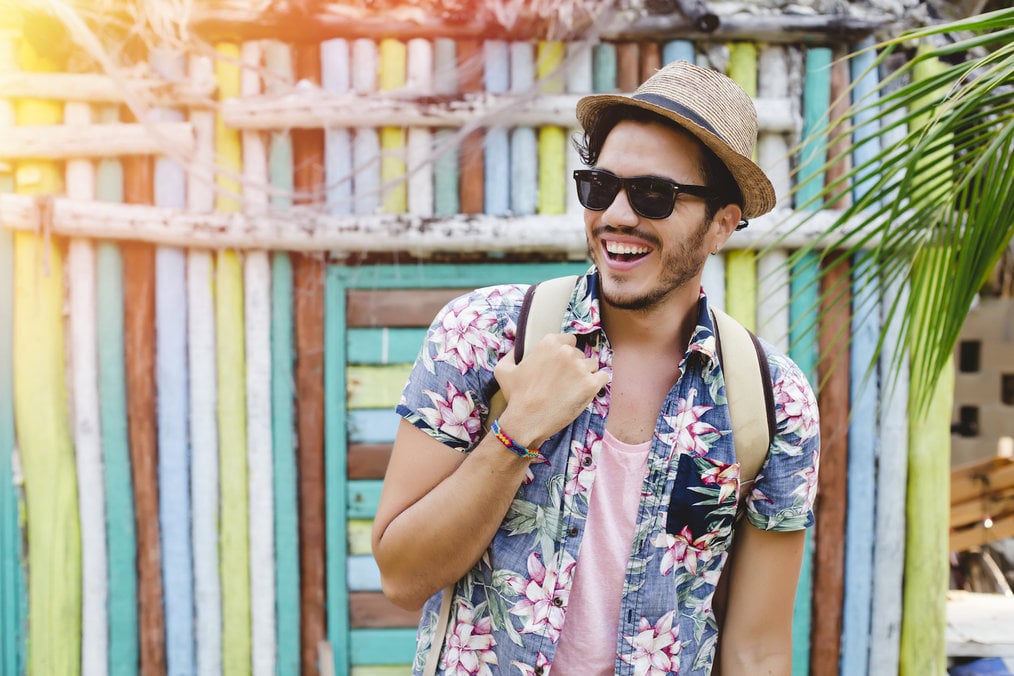 The academic year in Mexico starts in August, and university semesters begin in August and January. Many schools hire year-round, but availability to start in one of these months is a plus. Whilst the application and hiring process may be quick, the time for visa processing can be lengthy, particularly over public holidays such as Christmas, so be sure to leave plenty of time.
Where to Find Jobs in Mexico
Online resources are the most practical way to find teaching jobs in Mexico. The Go Overseas Teaching Jobs Board is a great place to start, with regularly updated job listings.
Tes is another great website that often lists teaching jobs in Mexico, geared towards English-speaking applicants. Opción Empleo is also a good place to look, being a Mexican website with lots of listings for English teachers all over the country.
Common Types of English Teaching Jobs in Mexico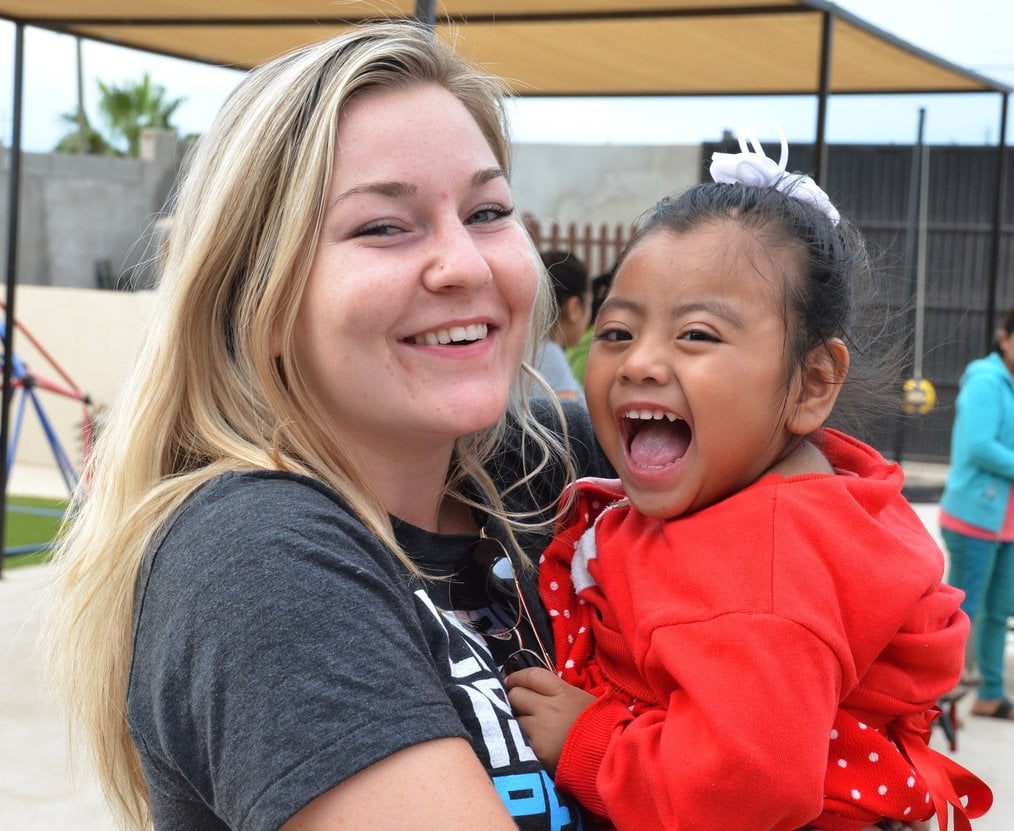 When applying for English teaching jobs in Mexico, it helps to have an idea of the kind of work you would prefer to help you narrow down your search. Student age, working hours, and location are all factors to consider.
International Schools
There is a huge number of private international and bilingual schools in Mexico, from pre- and primary schools to high schools and colleges. As these schools are completely independent and hire teachers of their own accord, the process can be quick and easy. They also come with the advantage of small, close-knit teams, with the school directors having a close connection with teachers and students.
Language Schools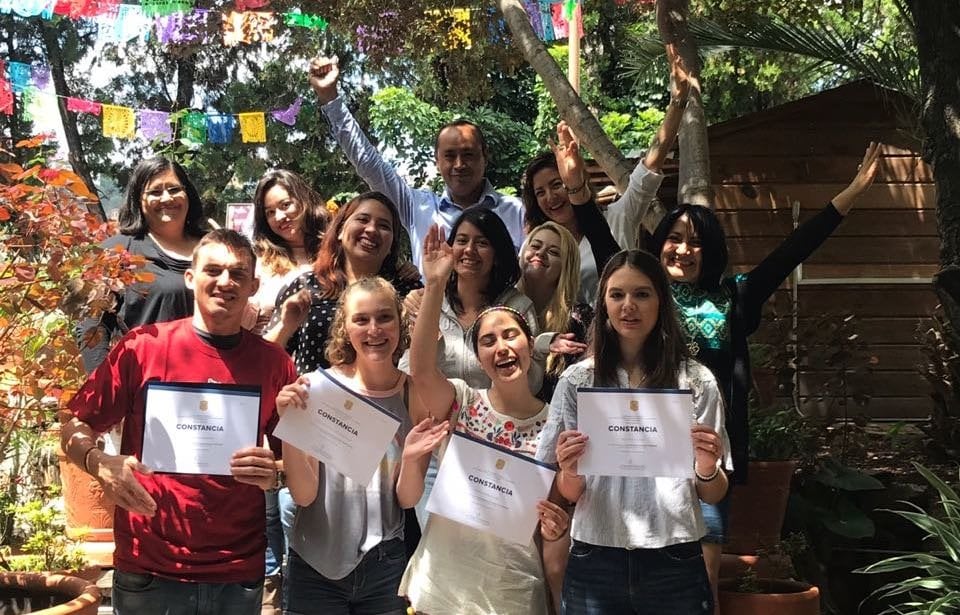 In addition to private schools, there are also many specialist language schools in Mexico. These schools may offer a variety of languages, and teach small group classes or individuals. Students could be of any age, and there is likely to be greater flexibility for teachers in terms of hours. However, teachers may be expected to adapt to teaching different levels, from the very basics up to advanced and business English.
Higher Education
Native English speakers can potentially get a teaching job at a university, however, the requirements tend to be higher. Applicants may need more experience, a higher level of education, and/or a teaching qualification. Alternatively, applicants could get a job as a teaching assistant in a university through a program such as The British Council.
Additional Information About Teaching in Mexico
Whichever English teaching job you apply for in Mexico, be sure to read your contract thoroughly. Make sure you are happy with articles such as:
Start date and duration
Salary, benefits and bonuses
Working hours
Vacation days
Visa sponsorship
Medical insurance
Additional inclusions such as accommodation, transport or airfare
You can negotiate anything in your contract that you are unsure of. Make sure you have enough time to understand everything properly, particularly if your contract is written in Spanish.
Teaching abroad in Mexico is an amazing experience for gap-year students, graduates, au pairs, those looking for a career change, or anybody who loves to travel. Living and working within a different culture is a steep learning curve, but an incredible way to get a new perspective and open your mind to a different way of living. Living in Mexico is challenging, but the experience has left me with better career prospects, a firm grasp of the Spanish language, and a circle of international friends, and a greater sense of independence. If you're looking for a new adventure, Mexico could be the place for you.