Volunteer Abroad
Hidden Volunteer Abroad Fees to Watch Out For
Often there are more costs associated with volunteering abroad beyond the program fee. Read about the hidden costs you may encounter as a volunteer to prepare yourself financially before going abroad.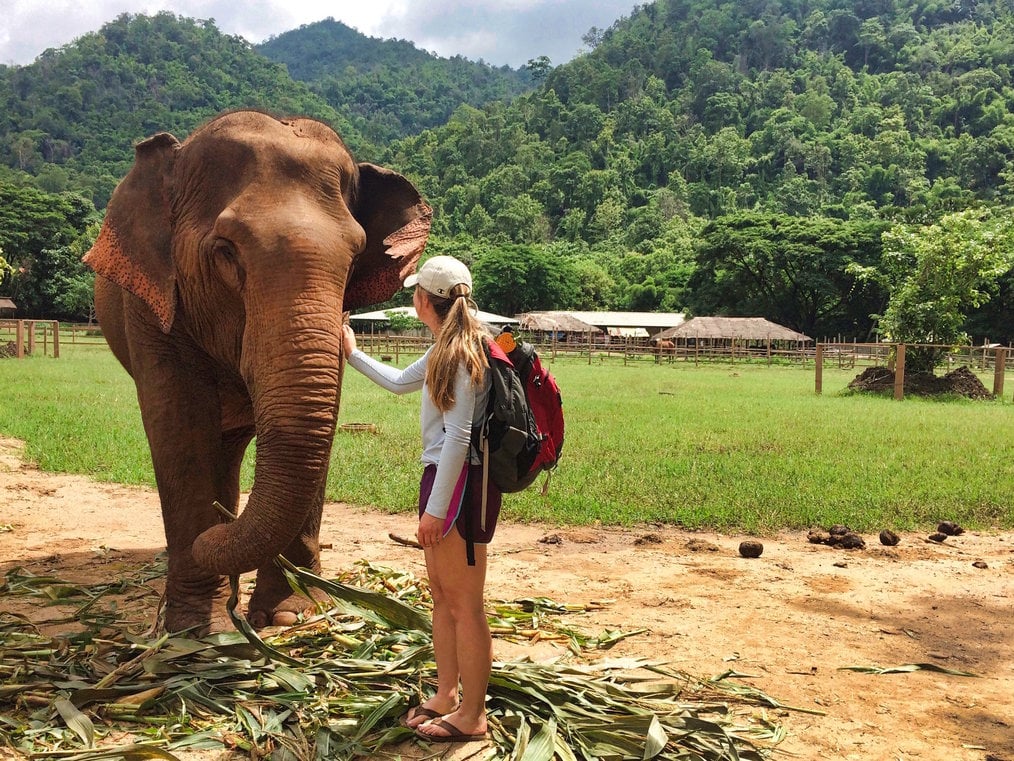 Volunteering abroad isn't cheap. Yes, the experiences both gained and shared are totally worth it -- but running out of money due to hidden and unexpected costs while overseas can be scary (and even more expensive).
Though volunteer abroad programs have become more comprehensive, they are often not all-inclusive and can be the source of hefty fees down the line. In addition to the cost of your volunteer abroad program, here are eight expenses to consider as you browse and compare volunteer abroad programs -- and how to avoid being surprised by them.
Hidden Fee #1: The Cost of Getting There
Before getting too attached to a program's low price tag, be sure to consider transportation costs (and related fees) when finalizing your volunteer budget. Though many volunteer prospects expect flights to be excluded, many don't realize that ground transportation, visa fees, departure taxes, and routine transit during the trip are often solely the volunteer's responsibility as well.
Avoid being caught off guard by taking these steps when planning your trip:
Read the program guide and list of inclusions thoroughly.
Inspect the volunteer program documents and website to check for the fine print.
Consult with your program advisor and ask straightforward questions about airfare, program transportation, and required fees and documentation for entry.
Double check a country's entry requirements for yourself, as they may change.
Hidden Fee #2: Unexpected Housing Fees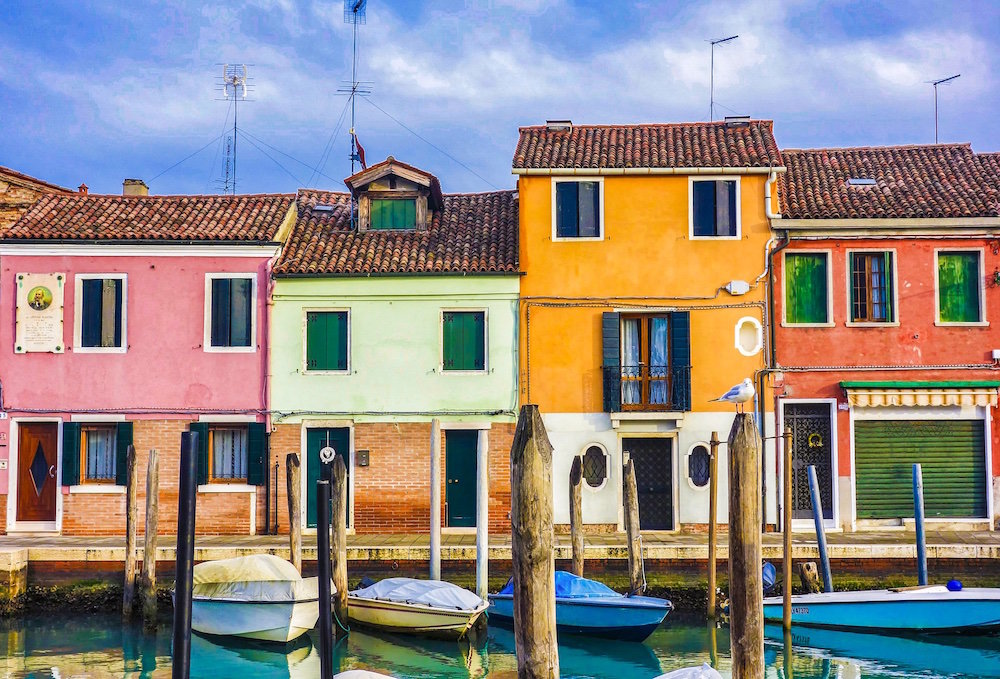 Lodging might be one of the most surprising hidden fees for new volunteers. Though many programs advertise housing rates upfront, volunteer prospects may not realize that there is more to lodging than a nightly rate. Small amenities like linens and wifi may be a big expense in some countries, so be mindful of the extra costs associated with living comfortably (by Western standards).
To avoid any unexpected housing fees, ask yourself the following when comparing programs:
Are utilities and meals included in the rate?
Is there a limit on hot water usage?
Is a security deposit required?
Do you have to bring your own furniture, linen and towels, and basic supplies?
Is there an additional charge for amenities like wifi and air-conditioning?
Is there an expected donation to the village, host family, and/or community?
Hidden Fee #3: Foreign Transaction Fees
Have you ever withdrawn money from an ATM in a high-traffic tourist destination, only to be charged exorbitant fees because it wasn't through your bank? Me too. Now consider those ridiculous fees… and double it. That is pretty much how much you'll be paying with foreign transaction and non-bank ATM fees if you aren't mindful of your bank activity.
How to save yourself from unexpected ATM and transaction fees:
Call your bank to inquire about partner institutions and consider choosing a volunteer program based in one of the destinations.
Search your bank's website for international locations, like this Bank of America international partner ATM list, to avoid ATM fees.
Use a debit or credit card that doesn't charge foreign transaction fees, like Ally Bank, the Chase Sapphire Preferred card, or the Capital One Venture Rewards card.
Hidden Fee #4: Communication Fees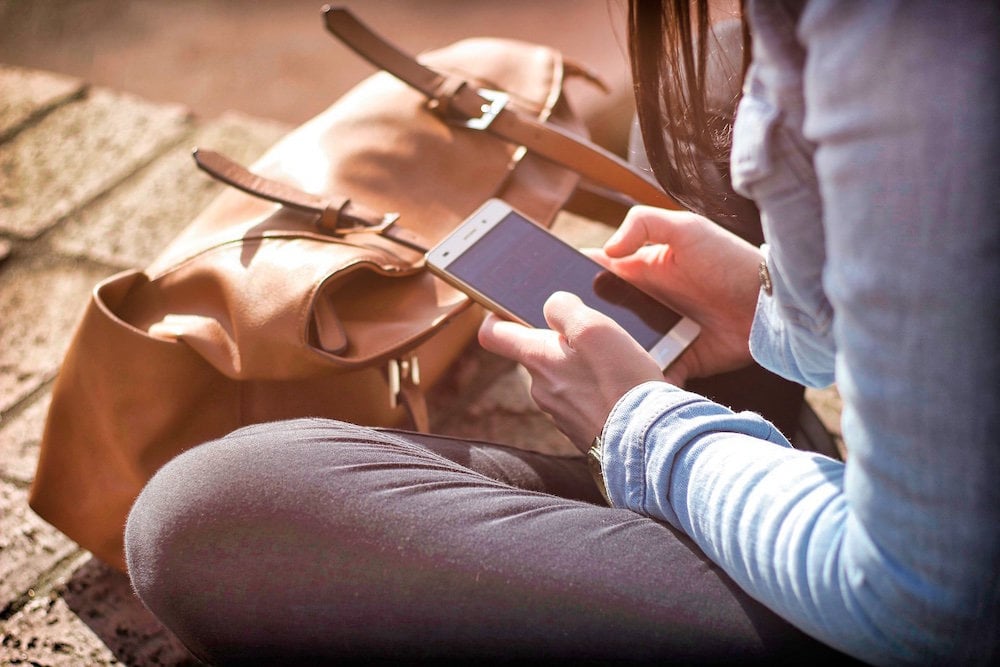 Once upon a time -- only a decade or two ago --, people who volunteered abroad had to visit internet cafes to write emails over the shoddy dial-up internet or made pricey international phone calls via calling card to stay in touch with friends and family. Now that wifi is a common amenity in most countries, it is much easier to keep in touch with loved ones.
Access to wifi doesn't mean you won't fall into a trap of hidden communication fees. Here are tips to keep in mind:
Some mobile carriers might be set to automatically turn on roaming when out of service. This can become quite expensive if you don't have a roaming plan. Verizon, for example, charges $10 per day.
Your carrier, like Sprint or T-Mobile, might offer free unlimited data and texting in some countries -- volunteering in one of these destinations can be beneficial.
If you have an unlocked phone (like an iPhone purchased directly from Apple) you can buy a SIM card abroad and avoid roaming worries altogether.
Services like iMessage, FaceTime, Google Hangouts, Skype, and WhatsApp provide opportunities to stay in touch with family and friends over wifi for free.
Hidden Fee #5: Daily Expenses
During your time abroad you'll begin to feel more and more at home. This means you may start going out, using public bathrooms, taking public transportation, shopping at local markets, and more. If you haven't budgeted for basic daily expenses, you might be surprised at how quickly it all adds up.
Will your volunteer program provide a daily stipend? If not, here are costs to consider when planning your daily budget:
Public bathroom fees (always have spare change on you)
Local sales tax
Public ground transportation costs
Going out / meeting new friends
Buying American brand foods (versus local brands) at twice the price
Hidden Fee #6: Insurance Coverage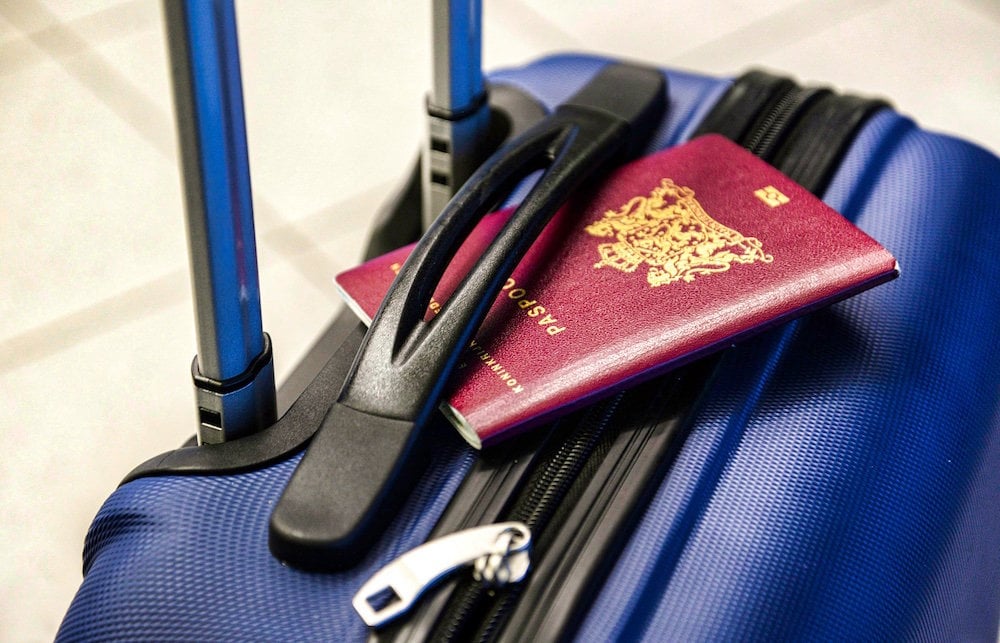 Have you checked whether your national insurance will cover you overseas? Or will your volunteer program provide a complimentary or budget-friendly global insurance plan?
From trip cancellation to pharmaceutical and medical coverage, the perks you are used to enjoying at home may not transfer over to your new destination. While many countries may have inexpensive costs, not having coverage will become quite expensive if you have to rebook an entire trip or worse -- be airlifted out -- in the event of an emergency.
Take these steps to help reduce the possibility of incurring unexpected insurance fees:
Call your insurance provider to check if you are eligible for coverage abroad.
Buy travel insurance that provides coverage for everything from medical emergencies to adventure activities and trip cancellation.
If you take medication, bring enough for the duration for your trip along with a prescription from your doctor.
Hidden Fee #7: Exchange Rate
Regardless of how much you budget and prepare, you might still be accosted with unexpected spending while volunteering abroad simply due to a fluctuating exchange rate. This is an inevitable expense you cannot control and is virtually impossible to predict. Remain diligent when comparing program prices and always check that rates are listed in your local currency.
Remember, There are Free and Low-Cost Options
Sometimes it can be overwhelming to think about all of the expenses that accompany volunteering abroad, but remember that in the end, it's good to have all of the information and do your best to prepare for any situation that could come your way. Plus, there are plenty of free or low-cost programs that can meet the needs of most budgets.
If you take the time to think about these budget factors when comparing volunteer abroad programs -- and choose your program package wisely -- you'll be more prepared to tackle the extra expenses that come with international travel.
This post was originally published in December 2017, and it was updated in June 2020.