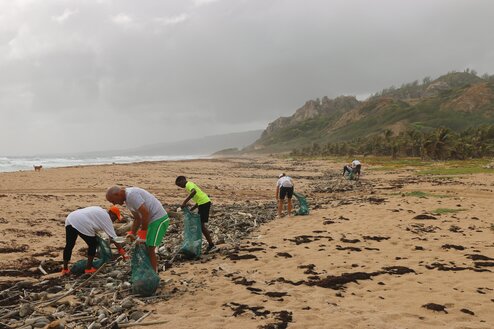 Volunteer Abroad
How to Volunteer Abroad for Free
We share some insight into how to volunteer for free and what you can expect from the experience.
Volunteering abroad is a great way to travel the world while doing something meaningful. If you've started your research, you may have noticed that many programs come with a fee. We're here to help you discover how to volunteer abroad for free and lay out some of the many options you have to give back in new and exciting places.
Is it possible to volunteer abroad for free?
The short answer is yes, it's possible to volunteer abroad for free. However, there are a few layers to this!
While there are completely free programs that cover all your costs, they often look for skilled volunteers for long-term commitments. The process is competitive and you're not guaranteed to be accepted.
Alternatively, there are programs and organizations that don't charge a program fee but will require you to pay your way to get there in addition to covering your own room and board. So, while the program is free, there are costs you'll need to bear.
Why do you have to pay to volunteer abroad?
Many people wonder why they have to pay to volunteer abroad if they're already giving their time free of charge. While it's a reasonable question, there's also a reasonable answer.
Programs that require volunteers to pay a fee put that money toward covering your basic needs like food, housing, and in-country transportation. These programs tend to be all-inclusive so once you pay to participate, additional spending while on the volunteer trip is generally optional. What's more, a portion of your program fee goes to support the project and local staff so you can consider it an additional donation!
Read more: Why You Should Pay to Volunteer Abroad
separator_solid
---
1. Research free or low-cost programs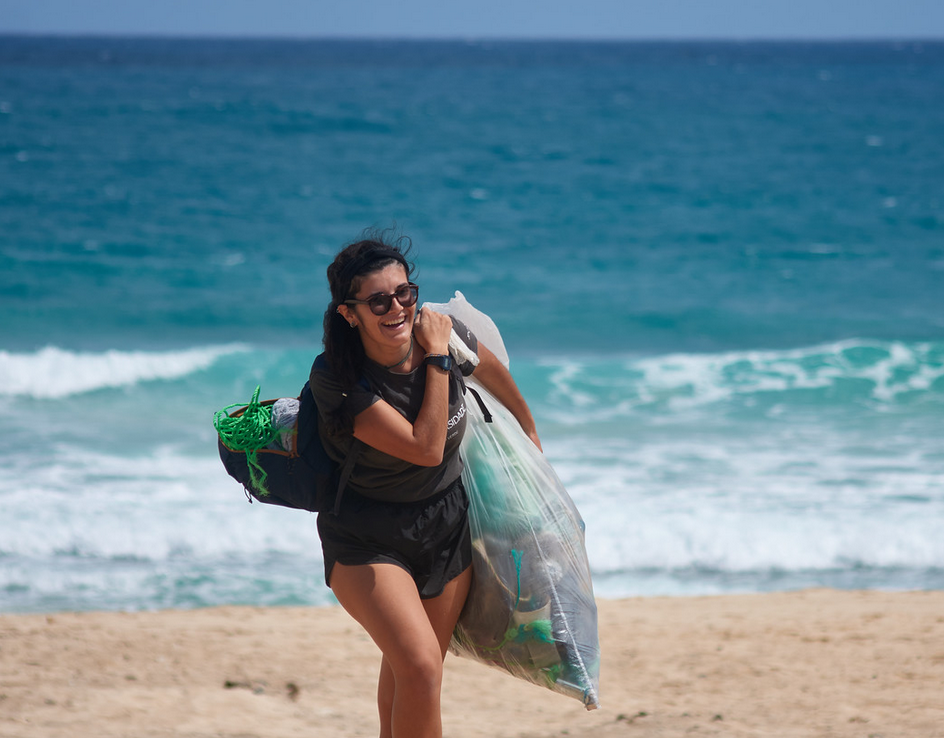 The research phase can be exciting or daunting depending on how you look at it. You'll need to weigh the pros and cons of each program and decide whether you want to do a free or low-cost volunteer program.
While free programs may seem like a no-brainer, they usually don't include things like housing, food, or transport. Having a low-cost program provider organize these things for you takes away a significant amount of stress and could even be the cheaper option when compared to making your own arrangements separately.
Types of free (no fee) volunteer programs
No-fee programs with non-profits: volunteering is arranged directly with a host organization abroad. These projects are free to join but will require you to pay for food, lodging, and transportation while volunteering.
Work exchanges: WWOOF is a popular and trusted work exchange that provides room and board for volunteers in exchange for work on an organic farm.
Peace Corps: travel to and from the project site as well as room and board and a stipend are provided to Peace Corps volunteers. This is a US government program with a two-year commitment and a rigorous application process.
Habitat for Humanity: if you're handy with a hammer, helping to build houses and other necessary structures like latrines and schools abroad is possible through Habitat for Humanity. While most projects are centered in the US, there are international projects available as well. You are generally responsible for local living costs in addition to travel to and from the project country.
Mission trips: these are typically faith-based programs that are run through religious organizations. Although they are usually associated with Christianity, other religions including Judaism and Islam also run mission trips for both youth and adults.
Low-cost volunteer programs
2. Consider sources of funding
Whether you go with a free or low-cost program, think about pursuing opportunities to fund your volunteer project abroad.
Scholarships/grants: scholarships aren't just for study abroad! Many organizations encourage students and non-students alike to volunteer and offer funding to help make it happen.
Crowdfunding: sites like GoFundMe allow users to start a campaign and share the link with family and friends who can donate. The best part is, you don't have to reach your goal to withdraw the money!
Fundraising: bake some cookies, host a happy hour, or organize a dance competition – the beauty of starting a fundraiser is the creativity it allows.
3. Minimize your overall expenses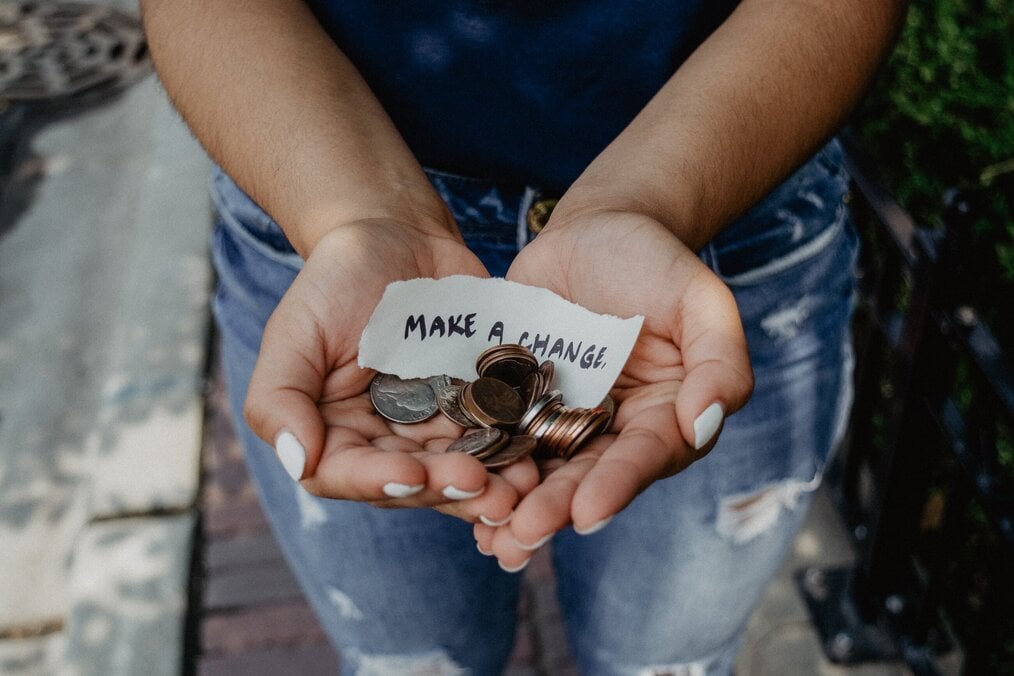 In addition to finding the right program and raising funds to offset major costs, there are simple ways to help minimize your overall expenses.
Find cheap flights: depending on the destination, it might save you money to plan your volunteering around when flight costs are the lowest. This may not be possible for all programs but it's worth a try! You can find the cheapest flights during the year on sites like Skyscanner or Google Flights.
Pack light but smart: it may sound like a strange tip but packing smart can help you avoid things like overweight baggage fees and having to buy items at your destination that you forgot or didn't think of. Research your destination and be aware of things like weather for which clothes to pack and differences in plugs/voltage that would require a converter.
Ask questions: don't be afraid to ask your program provider or host organization a million and one questions. Will they be able to accommodate your dietary needs? Are things like bed linens and towels provided? Is in-country transportation to and from your volunteer site included? How much do popular local activities cost? Knowing specifics will help you budget and prevent you from having to spring for additional food, cab rides, necessities, and more once at your destination.
separator_solid
---
Low-cost volunteering is possible
If you're on a tight budget but still want to volunteer abroad, the good news is that with in-depth research and careful planning you absolutely can. There are plenty of money-saving tricks and ways to fundraise that will keep your overall costs low to get you as close to volunteering for free as possible!
Start your volunteer research and planning: