Volunteer Abroad
How to Volunteer Abroad for Free
Volunteering overseas is a great way to immerse yourself in a new culture while simultaneously giving back. Many of these programs come with a hefty price tag, but not to worry, because it's still very possible to volunteer for free! Read on for insights on how to volunteer for free and what you can expect from the experience.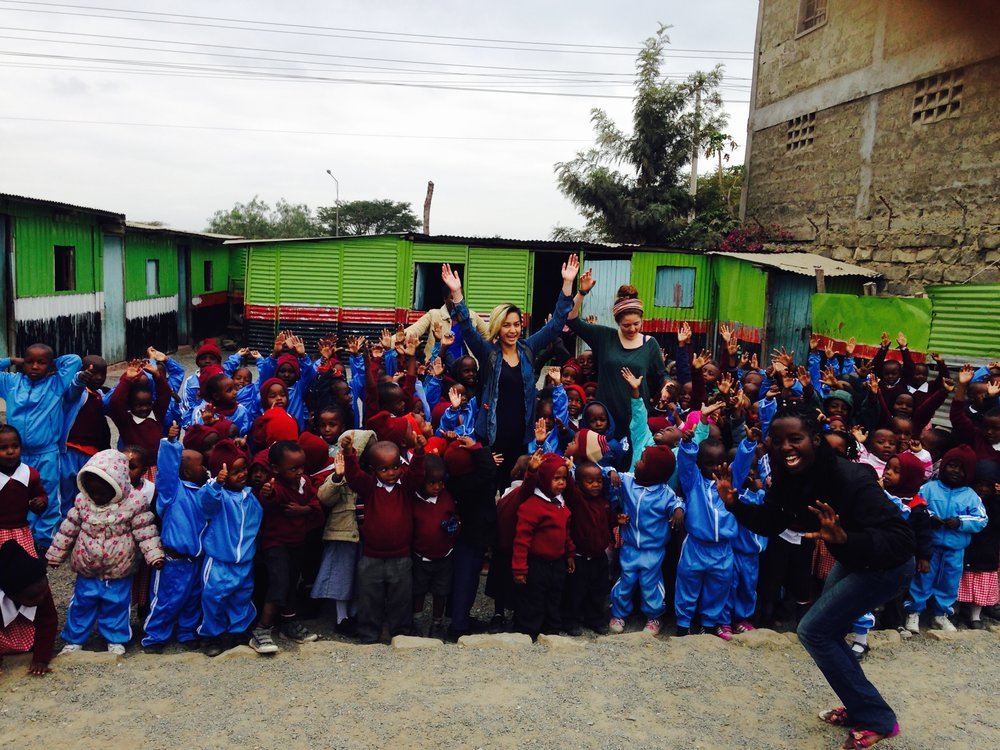 The old adage says that you need three things in order to travel: time, money, and energy. When we're young we have time and energy, but no money; when we're middle aged we have energy and money, but no time; and when we're in our old age we have money and time, but no energy. But in our modern world with alternative travel options that don't cost an arm and a leg, this doesn't necessarily have to hold true.
In fact, there are ample opportunities to go overseas without spending much money at all! Volunteering abroad can be a great way to travel and see the world without breaking the bank. Read on for suggestions on how to volunteer abroad for free.
Related: How to Find Cheap Volunteer Programs for Any Budget
Shouldn't Volunteering Always Be Free?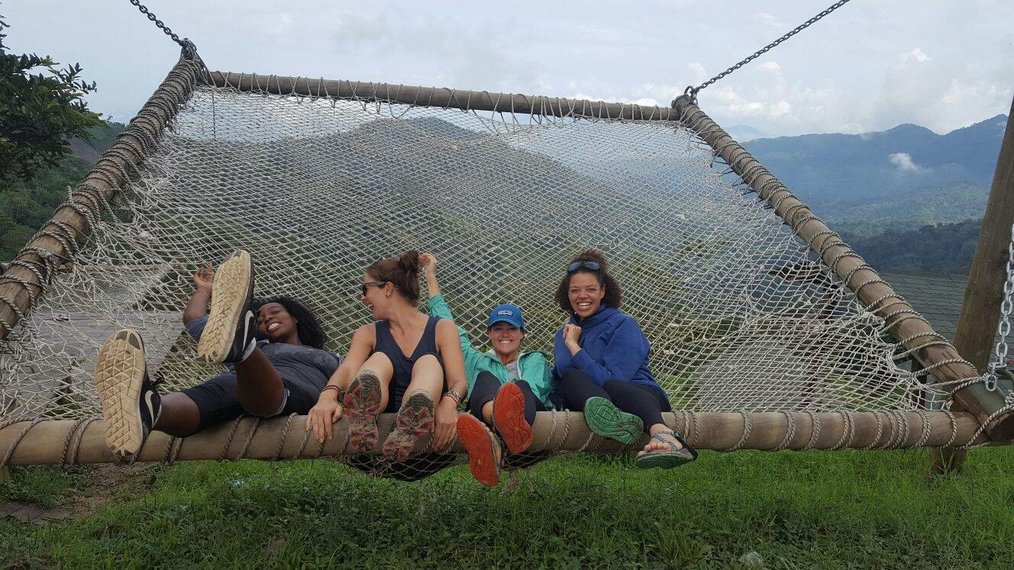 This may seem like a simple question, but the reality is that many volunteer opportunities charge administrative fees in order to cover the program's operational costs. This doesn't mean that these programs are trying to rip you off or take advantage of young people who just want to travel—after all, these organizations truly are trying to do good and they can't do that without some financial help.
The costs will vary by program, but most fees associated with volunteering typically cover things like housing, food, transportation, in-country support, and so on. They want to make your experience impactful and enjoyable and so they need your help in making that possible. The more money the organization spends on you, the less money they'll be able to spend on the cause you're all trying to help.
But that doesn't mean that volunteering always has to cost money. There is a plethora of volunteer abroad opportunities that are completely free!
Ok, but like, actually free?
You've got me there. Even if the program is free and charges you absolutely nothing, there still will generally be some costs involved. From airfare, to housing, to food, you will generally have to be prepared to spend a little money. But think of the adventure you will have in exchange! It can still very much be worth the investment in order to travel and give back at the same time.
So let's talk specifics.
Free Volunteer Abroad Opportunities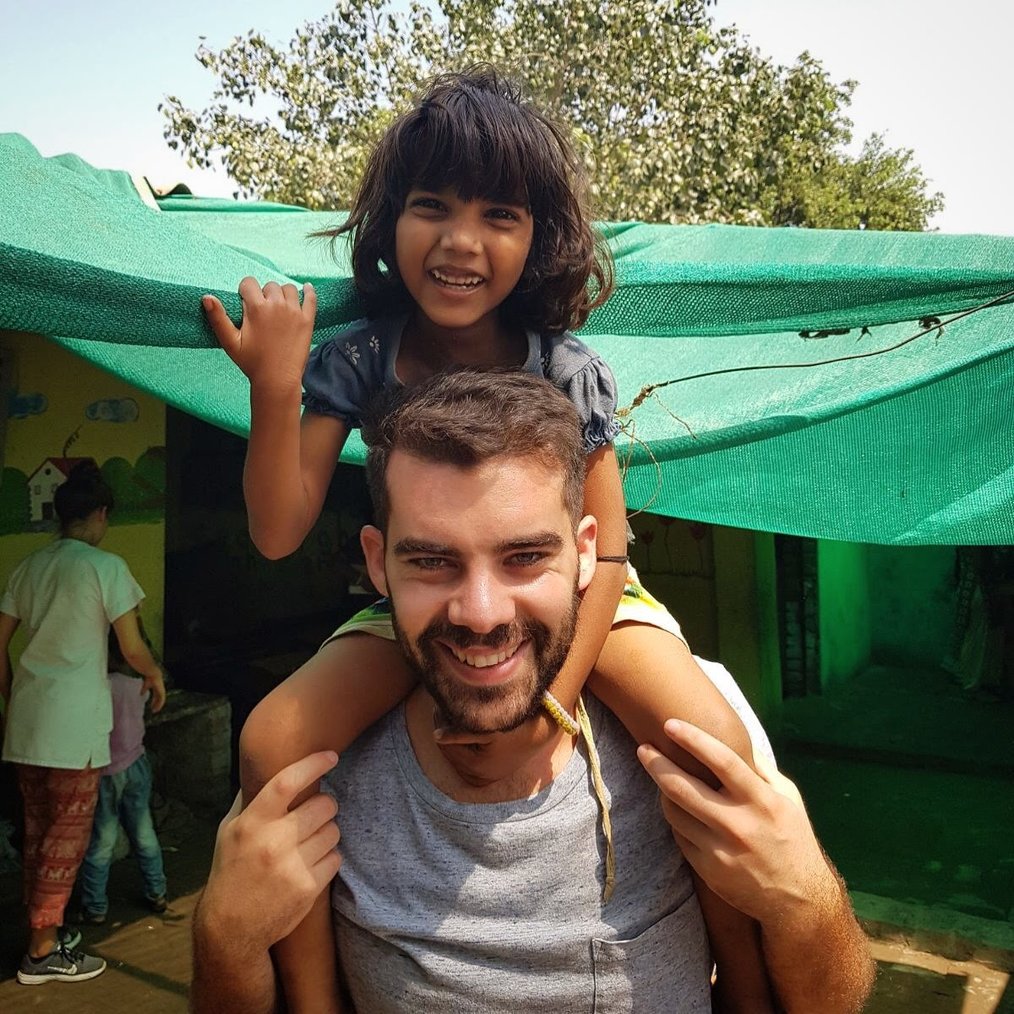 Where to look
There are a number of sites that match intrepid travelers with eager hosts. Generally, both parties—the guest (that's you) and the host—are peer reviewed, meaning that you can see what other people who have stayed with them have said. It can certainly be scary (maybe more so for your parents) to fly to a foreign country only to stay with strangers, but the truth is that most hosts on these sites are just like you and me: they love traveling, love meeting new people, and simply want to open up their home (or farm or business) in order to get some free labor and make some new friends. Really, it's a win-win.
Some of these sites are much better known, like WWOOF, but they all offer pretty similar services. For a small membership fee, usually between $20-$40, you have access to hundreds, if not thousands, of hosts around the world. You can search by desired location or desired experience, and then sort through hosts to see what opportunities stand out to you.
Most opportunities will be in agriculture—there are a lot of hosts looking for help on small family farms, vineyards, or ranches, or looking for assistance with just general maintenance around their property. Some hosts are looking for childcare or English language help in the house. There are opportunities at hostels and small bed and breakfasts. Some local community centers will even be listed, and they might be looking for English teaching assistance or help with specific projects. Opportunities run the gamut, so it's up to you to think about what you most want out of your volunteering experience.
Pour yourself a cup of coffee and set aside a few hours to delve into these sites. It can be super engrossing to look through all of the different possibilities and dream about all of your adventures to come!
What to expect
Since these opportunities are generally not run by organizations, experiences will vary greatly. Accommodation could be quite rudimentary, sometimes you might be asked to do tasks that weren't so explicitly laid out in the description, maybe your dietary restrictions are not always met.
By the same token, the lack of formal structure can also leave space for incredible, unplanned adventures. Maybe your host will teach you how to make a local dish or you'll connect with other volunteers from around the world. The possibilities are endless.
The truth is that these experiences can be fantastic, but they can also fall short of your expectations. The key is clear communication with your host prior to your arrival and trusting your gut instincts. Solo woman traveling in rural Germany? Maybe don't stay with the male host in a remote part of the country without Internet access and no reviews. Generally, people are who they say they are, but you still need to be smart and savvy.
If you're looking for a volunteer opportunity with a little more structure and stability, you might consider a low-cost alternative. Free options are few and far between, but there are a number of wonderful options that come at a pretty low cost.
Low-Cost Volunteer Abroad Opportunities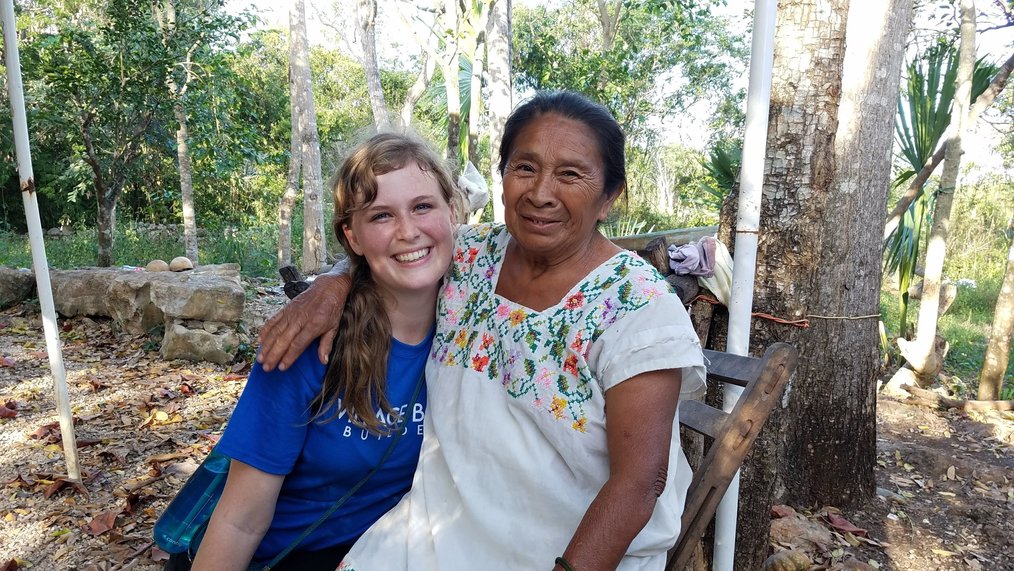 Where to look
These options may come with a price tag but they also come with the security that you know exactly what your time abroad is going to look like. These options are great for travelers who
are short on time and still want to have an impact
haven't spent much time out of the country and so would feel more comfortable with a bit more structure
have a very specific project or industry in mind
So read on and get inspired by some exciting projects!
International Volunteer HQ - IVHQ (varies by country, but as low as $180/week + airfare)

Much like the free options listed above, IVHG sends volunteers around the globe on all sorts of amazing projects. You could work on anything from wildlife care, to marine conservation, to refugee support. And while it may not be free, IVHG keeps their costs low and still offers volunteers the comfort of knowing everything is covered.

Ubelong Trips (starting at $795 for 1 week + airfare)

Ubelong describe themselves as immersive trips for intentional travelers, so if you're looking to make a positive impact on a community while still enjoying a sense of travel, this could be right for you. They have projects in Ghana, Morocco, South Africa, India, Laos, Vietnam, Ecuador, and Peru. The price and inclusions vary by location but they generally include most of your on-the-ground expenses.

Village Book Builders ($1,175 and up + airfare)

Dream of helping children learn to read worldwide? By joining one of Village Book Builders' 10-day expeditions you would have the opportunity to spread literacy in under-resourced villages in Kenya, Peru, Mexico, Belize, or Nepal. Your time would be spent reading with children, meeting the community and speaking with parents, and exploring the country around you. The cost is all-inclusive, meaning you won't have to worry about food, housing, transportation, or anything in between.
What to expect
Opting to pay a small fee in exchange for the peace of mind of knowing what to expect on your trip abroad can certainly be worth it. Most of the options mentioned above will come with itineraries and pre-departure support so that you can best prepare for your volunteer experience abroad. That way you can fully dive into your new adventure without having to worry about logistics.
Is Volunteering Right For You?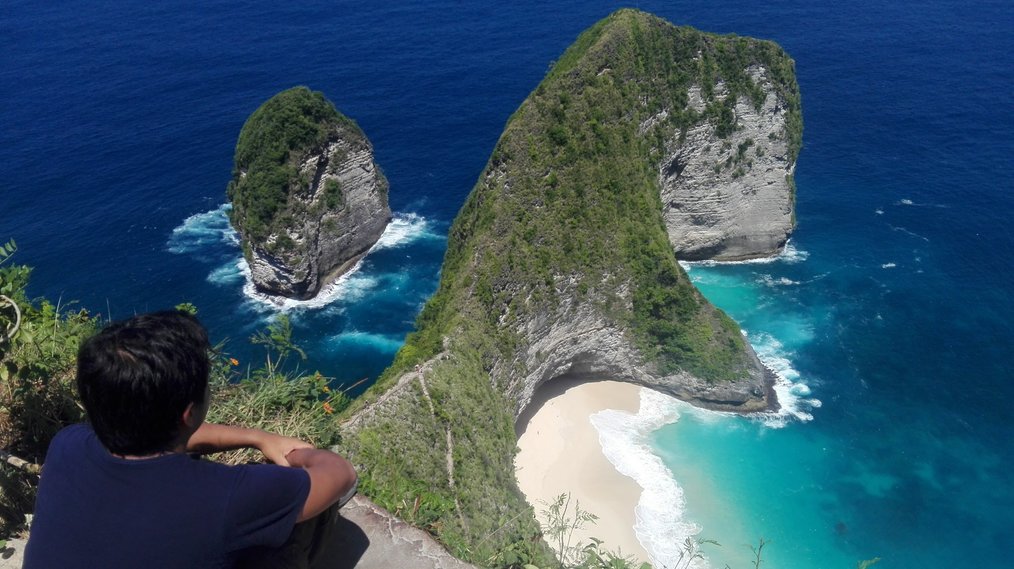 If you're looking to see a new part of the world while having a positive impact on the community around you, then volunteering can certainly be a great option. Having a tight budget doesn't mean you have to give up your dream of doing good in the world; it just means you have to do a little more research. There are volunteer abroad opportunities for every budget, and we also have a helpful list of volunteer scholarships and grants you can consult to help make your volunteer experience more financially attainable!
This post was originally published in January 2011, was updated in April 2015, June 2018, and June 2020.