Volunteer Abroad
How to Find a Cheap Volunteer Abroad Program on Any Budget
No matter your budget, it's possible to find an affordable volunteer abroad program. Here are our tips and suggestions for cheap volunteer programs around the world.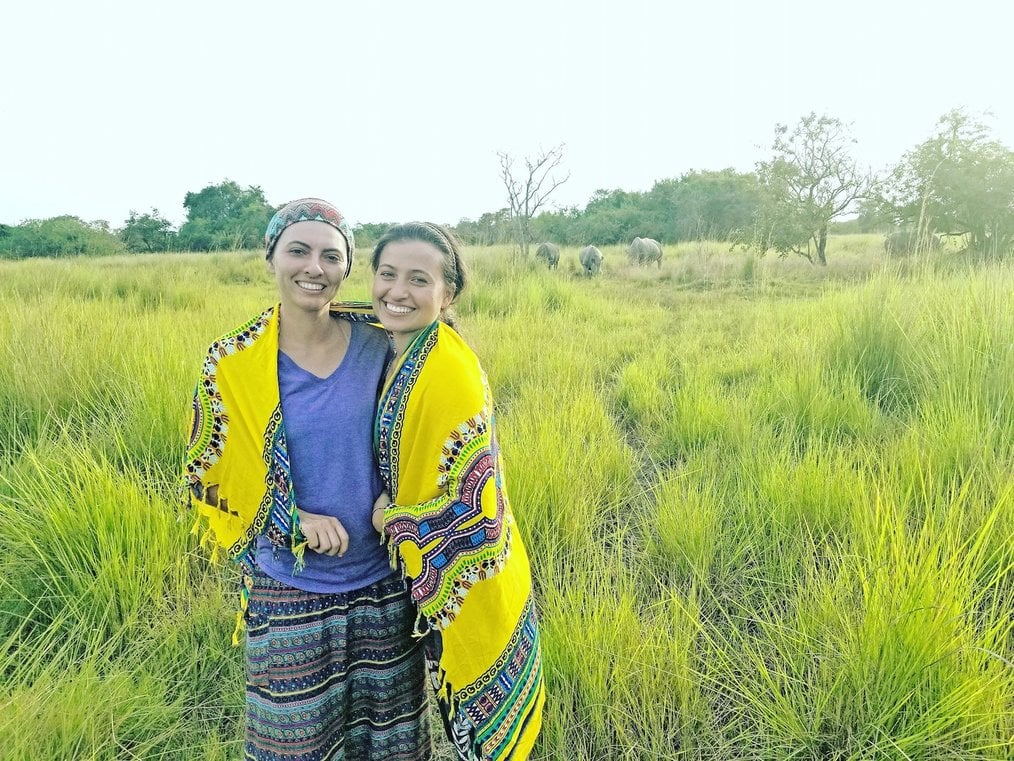 Volunteering abroad is a great way to get to know a country from a very different perspective and to give back a little bit. There are many different ways in which volunteers can contribute to communities.
Often, the cost for volunteering can be quite steep though. Intuitively one would think that volunteering abroad would be free or at least cheap – but this is not always the case. There are many reasons to pay for volunteering abroad, but if you do not want to shell out that much, there are equally many opportunities to volunteer abroad for cheap.
I personally have volunteered in many different projects, some very expensive, some cheap, and some even completely free. In my experience, they all have different requirements, specifically considering the ability of the volunteers to work independently and autonomously.
While in the fully-payed volunteer programs I always had supervisors, who told me exactly what to do, in the cheaper ones I was on my own many times. While that meant more work in many cases – it also meant more independence to do something I really liked. I got to develop own ideas and had to motivate myself – if I look back, I definitely learned more in those programs.
To make it easier for you to chose what kind of program you would like to do, we have put together some of the most important information about cheap volunteer abroad programs in this article.
What is a "Cheap" Volunteer Program?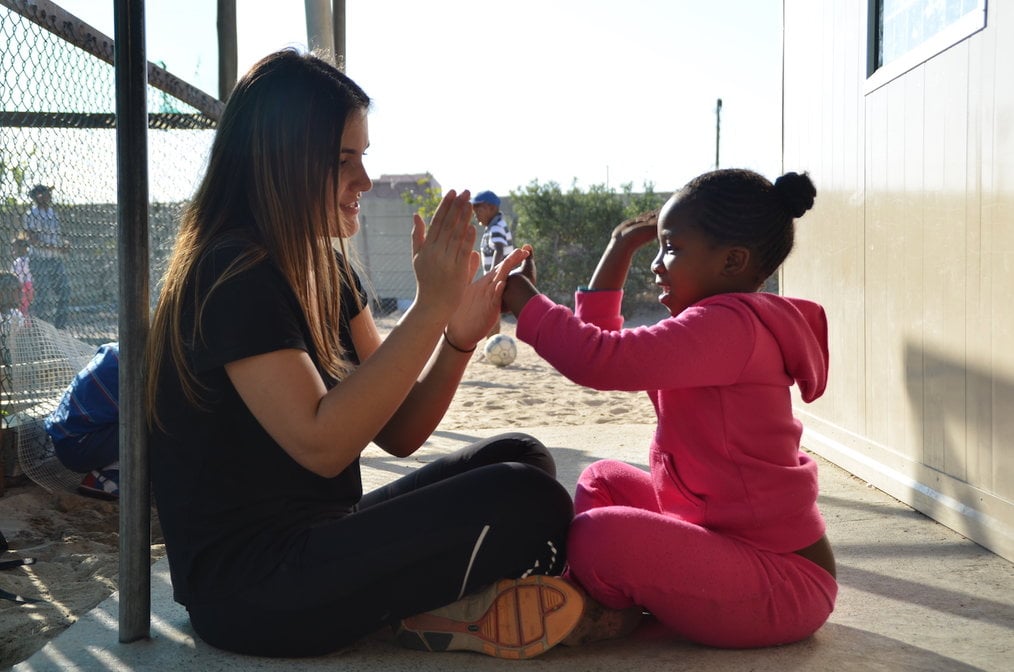 If you look for cheap volunteer abroad programs, you need to be very conscious about the fact that there is a reason why some programs are cheaper than others. If you have to pay less, you will probably also receive less – that means fewer instructions and supervision. If you plan to volunteer abroad for the very first time and do not have real experience, the cheaper programs are maybe not the perfect fit for you.
Many times, the budget-friendly volunteer abroad programs are very local and run by smaller organizations. While this can definitely mean a much better rate of involvement in the community and a more intense experience, this can also mean that administrative structures might not be at par with what you might be used to. Just be prepared for this.
To understand what a cheap volunteer abroad program would entail, it is at first important to understand what kinds of costs normally are covered in volunteering programs. More expensive volunteer programs usually pay for food and accommodation, mentoring, travel, and day trips – so you get a full package.
More budget-friendly volunteer abroad programs may only cover food and accommodation and very basic supervision. You need to be able to kind of plan your own day with very limited instructions if you want to do fulfilling work in one of these projects and be very proactive.
How to Find Cheap Volunteer Programs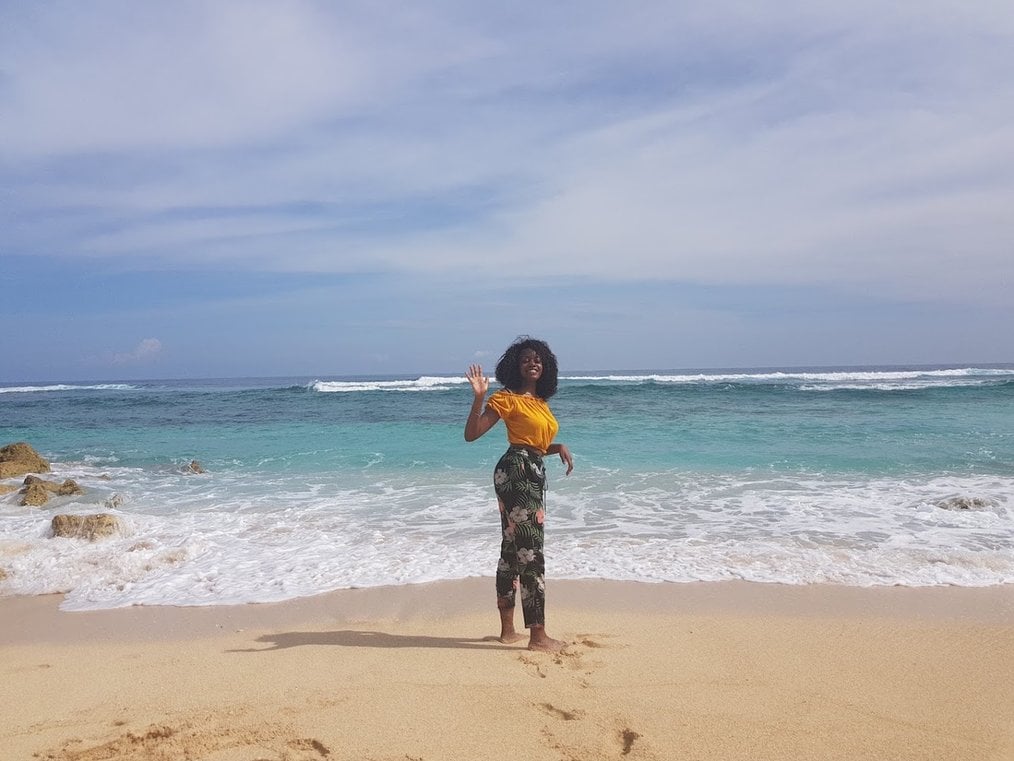 There are a couple of activities that don't need a lot of supervision, while others do. Projects with children, animals and in complex situations require more attendance by a professional than projects in the areas of environmental activities or agriculture.
I always ask myself the question when choosing a project – if I mess up, will it hurt someone? If the answer is yes, consider if it would be better to pay more money and be sure that my work is properly overseen and embedded in a more professional project.
To find a cheap program, you can use databases like Go Overseas – there are some amazing offers or cheap programs that went through our vetting process. An internet search will probably also come up with results if you use the right keywords and limit your search to the region you want to travel to. (We've also included a list to inspire you at the end of this article!)
Many local organizations offer cheap volunteering opportunities, as they have the need for support but lack access to bigger networks. If you look for an opportunity, it makes sense to contact local NGOs to see if they have something to offer or if they have any needs. Social media are also a great way to connect with projects and people – particularly regional groups or expat groups often have a lot of good information on opportunities that are not necessarily published on the internet.
Is a Cheap Volunteer Program Right for You?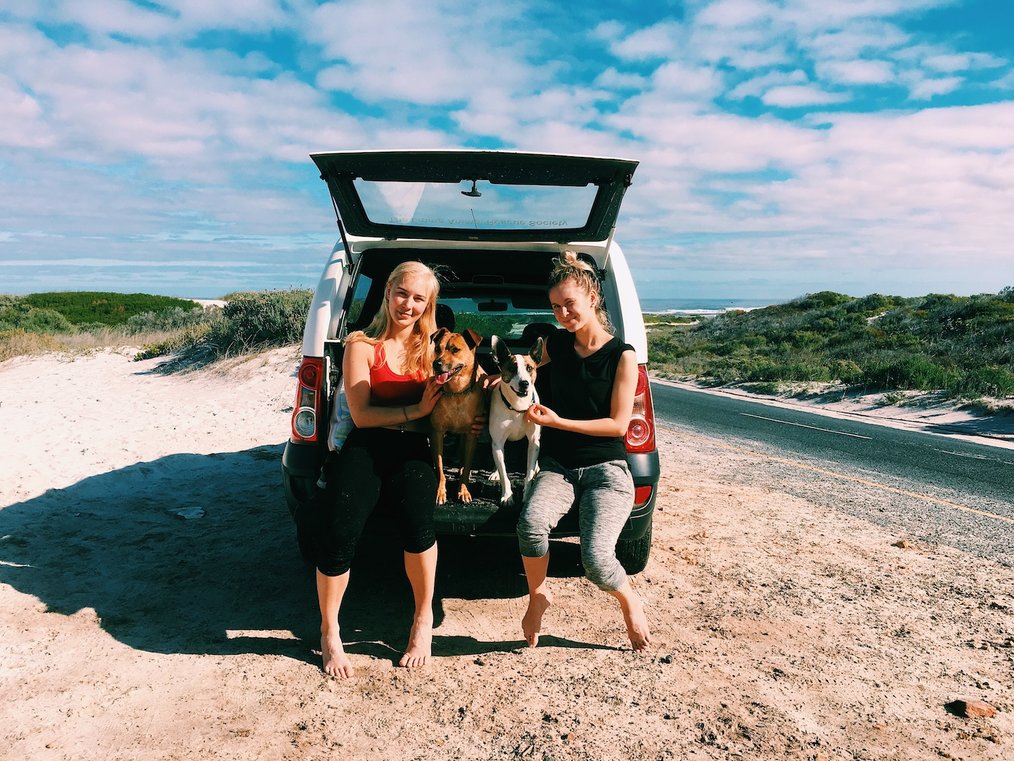 If you plan to look for a budget-friendly volunteer program abroad, you need to do your research. Before you commit to a project, even if it is cheap, you should exactly understand what it is they are doing and what will happen with your money.
In many cheap volunteer projects, most of the money you pay goes towards covering costs – so in these cases, you have to be extra sure that your work will make a significant contribution towards the cause. If you can only stay a very limited time, have no real skills and no prior experience, you should ask yourself the honest question if your presence in the project will benefit it, or if you might even be taking away resources?
Also, less supervision also means that you will have to take over more responsibility for yourself and your work. Are you in a position to do so? And maybe even more importantly, are you willing to do so? You need a clear answer to all these questions before committing to work in a cheap volunteer abroad project, as you still want to have a positive impact on the project – and on yourself.
Budget-Friendly Volunteer Programs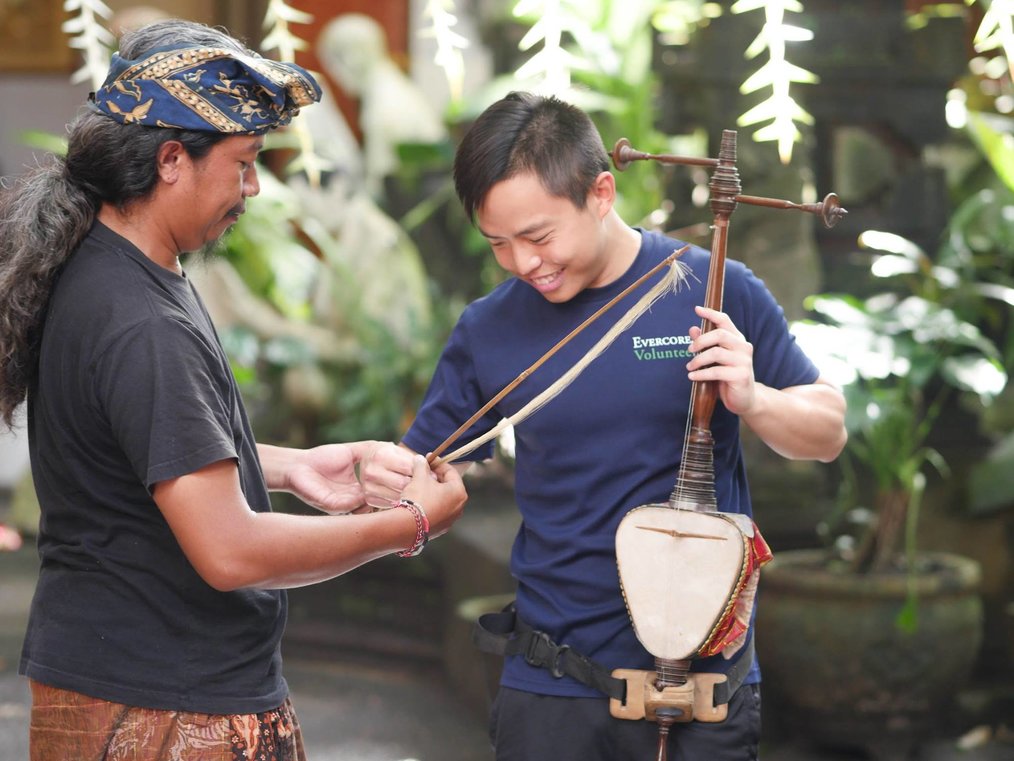 To get you started on your search, check out a few of the inspiring low-cost volunteer programs we have listed here on Go Overseas.
Low-Cost Volunteer Programs in Latin America
Latin America is a hugely popular volunteer abroad destination. Choosing to volunteer here can also help your budget since, for North Americans, airfare tends to be more affordable than flying to Asia or Africa.
Low-Cost Volunteer Programs in Africa
Sub-Saharan Africa receives more international aid than any other part of the world, has the largest percentage of U.S. Peace Corps Volunteers, and -- unsurprisingly -- has a huge need for volunteers in a variety of fields.
Low-Cost Volunteer Programs in Asia
Like Latin America and Africa, Asia has a ton of volunteer opportunities. Reading reviews on Go Overseas is a great place to start, but we'd also recommend getting in touch with a previous volunteer or two.
separator_solid
---
Now you're all set to find your perfect volunteer abroad program. While cost is obviously an important consideration, it's not the only one. You're now armed with more knowledge about why cheap volunteer programs exist and how to find one that fits your budget. The only question left is: which one will you choose?