Gap Year
I've Lived, Taught, and Studied Abroad. Here are the 5 Things I Would Have Done Differently
Learn from my missteps abroad as you embark on your travels.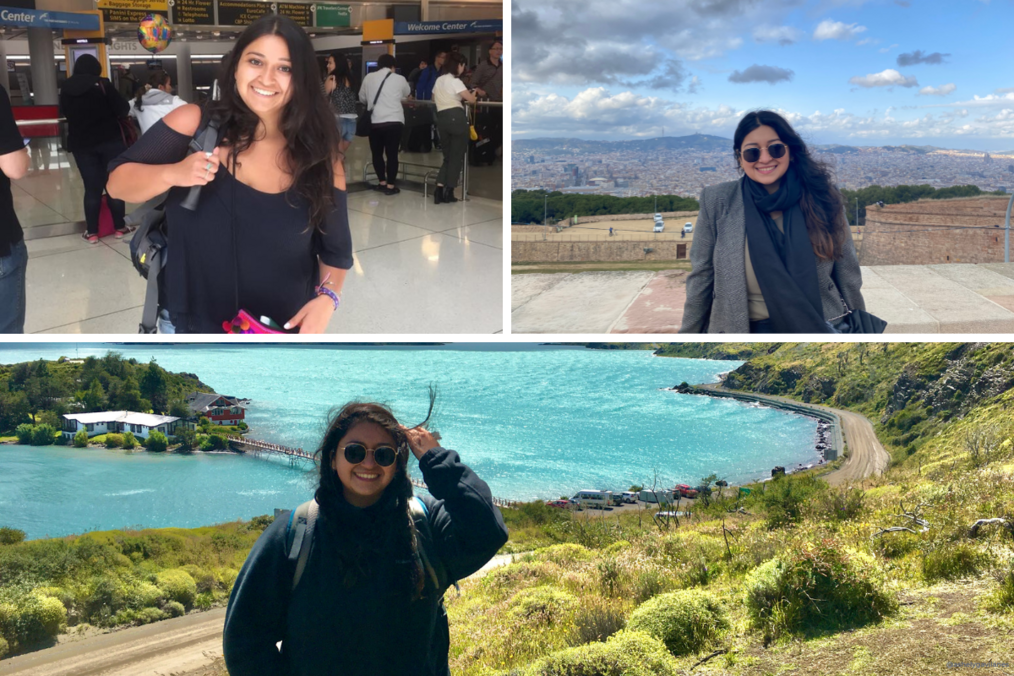 If someone were to ask me, do you have any travel regrets? The short answer would be no. The longer and more nuanced answer is yes.
After volunteering in Bali with IVHQ, teaching English in Chile, and studying abroad in Barcelona I've gained enough experience and perspective to reflect on my exhilarating adventures and also to realize I would have done a few things differently.
So if you're about to embark on a life-changing journey, whether taking a gap year or studying abroad, here are some tips you should consider before packing your bags.
1. Explored funding options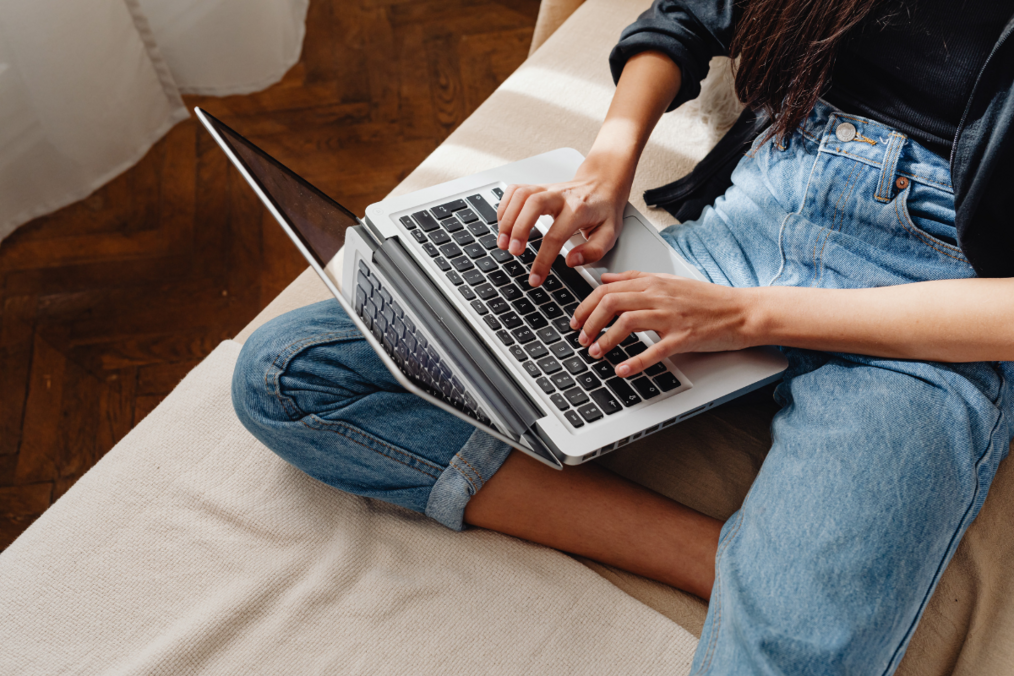 Many people dream of traveling the world, but the reality is that funding those adventures can be an obstacle — I know it was for me.
My experiences of moving abroad for extended periods of time required me to show proof of financial means for my visa application. This meant showing that I had a substantial amount of money up front to support myself overseas. Since I had no idea scholarships and grants were available to financially support my travels, not just for studying abroad but for taking a gap year and volunteering abroad, my strategy was to work and save before going abroad. This is a tactic everyone should do for unexpected situations or opportunities that arise but it would have helped ease financial worries along the way if I had explored other options beforehand.
The first step is knowing where to look for these opportunities. Luckily, Go Overseas has done the heavy lifting, and you can find articles and resources for scholarships you can apply to today! It can seem daunting having to send a bunch of applications but the freedom of not thinking about finances while abroad will make it worth it. So send the video, or make the vision board for the free flight giveaway. You might be one application away from making your travel dreams a reality.
Read more: 50+ Study Abroad Scholarships & Grants to Apply for in 2023
2. Picked a way to capture travel experiences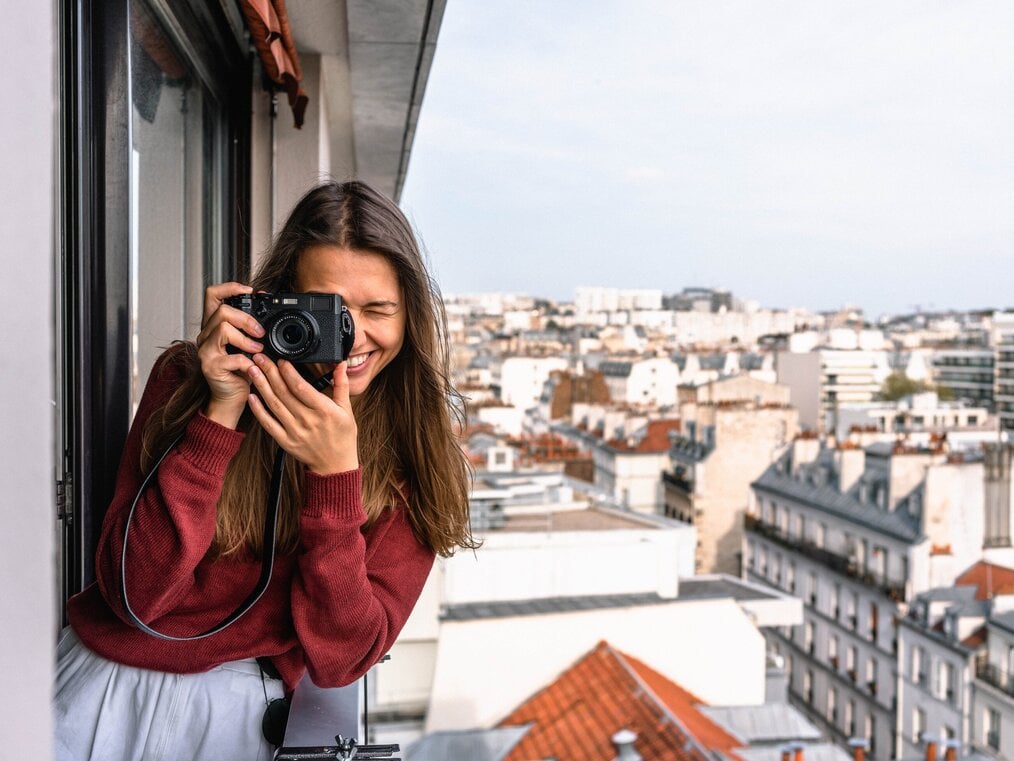 As you travel more, digging through your camera roll to find a picture that reminds you of when your bus broke down in the middle of the Chilean Patagonia or when you went to see a medicine man like in Eat, Pray, Love will get tiring. You'll want an easy way to connect to those memories and versions of yourself.
It can be private or public, but the key is to stay consistent with at least one method, whether it's a video, a dedicated social media platform/account, a journal, or a blog. In time, you'll have your personal road map to account for how you have evolved and one place to hold your memories, thoughts, and feelings.
From my experience, immersing yourself in another country and being exposed to a different language, norms, and routines changes how you view life and yourself. It's a constant process of being outside your comfort zone. It can be hard to digest all the ways you've changed and keep track of all the moments that might seem insignificant. Trust me, you'll want to remember who you were and your experiences, from the most bewildering to breathtaking and everything in between.
3. Done more cultural preparation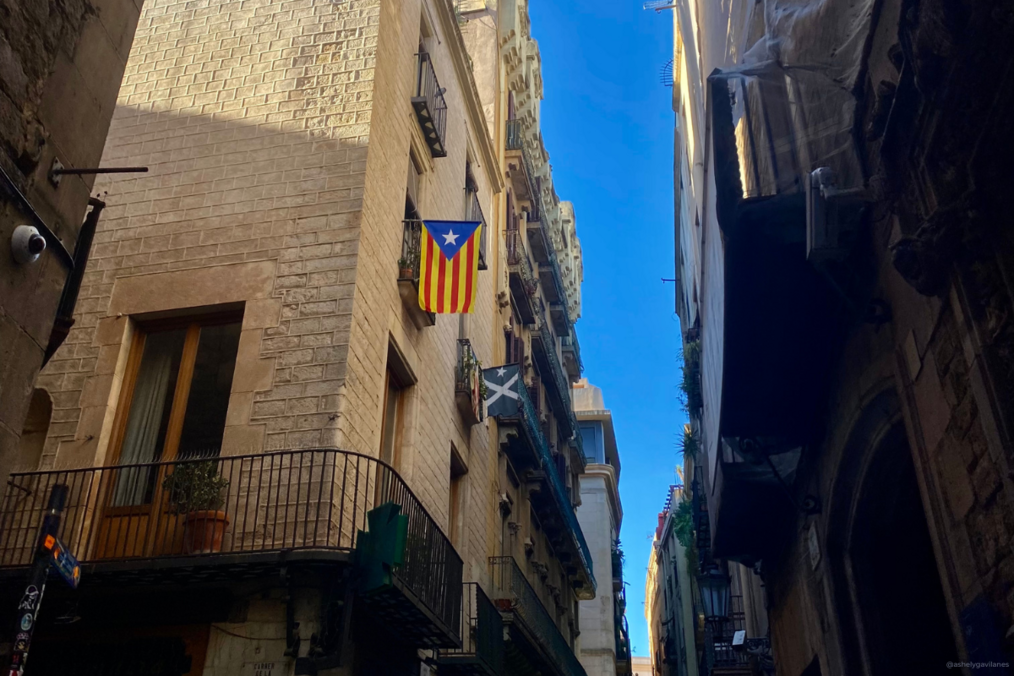 You'll never be fully prepared for everything that comes your way while abroad. Part of the experience is trial and error and navigating spaces that test you. Still, if given a redo, I would opt to do more cultural preparation. As travelers, it's our responsibility to educate ourselves to the best of our ability; therefore, no matter the type of travel, doing your due diligence in understanding certain aspects of a culture for a smoother transition and travel experience is a must.
Moving to Barcelona, I felt I was prepared for most things. Having had a few living abroad experiences under my belt, extensive travel, being fluent in Spanish, and having done some general research, I was confident in my preparation, or so I thought.
When I landed in the famous Catalonian city, I realized that my Spanish was sufficient, but Catalan is spoken just as much as Spanish. The deep Catalan pride is immediately noticeable, with the flags draped on balconies in every corner. There were times I expressed my excitement to be living in Spain to quickly be reminded by my Catalonian classmates that I was not in Spain but, in fact, Barcelona. With this rude awakening, I quickly felt unprepared to navigate living and studying abroad.
Read more: Helpful Language Phrases to Learn Before You Travel
4. Prepared for the type of experience, too
As a master's student studying in an intercultural setting abroad, preparation beyond Barcelona would have been helpful too. My program was mostly group project-based, and I was working with travel enthusiasts from other countries in Latin America, communicating solely in Spanish. Our work styles and approach were all different. Looking back, I wish my research included how to work in multicultural teams. Learning about the country's workplace norms, for example, and understanding the nuances of your culture in relation to the culture you will be immersed in will enhance the overall experience.
5. Managed my expectations (better)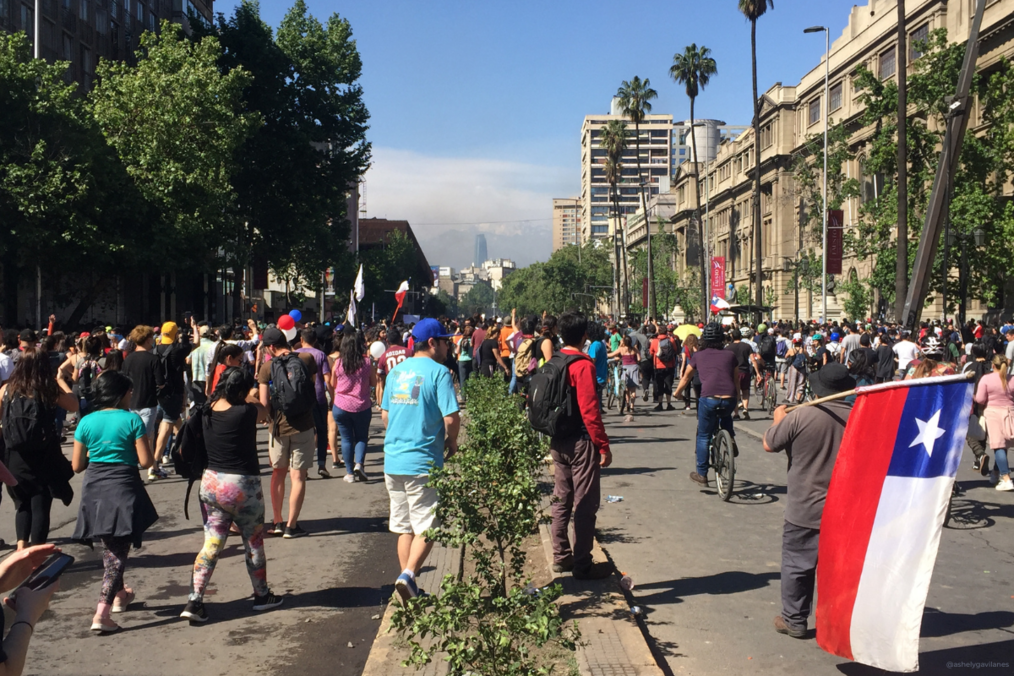 This is a lesson learned the hard way and a few times over. Our expectations are made from our own ideas of what a trip should be, what we want to happen, and the influences around us, whether it be books, pop culture, or social media. Reflecting on my travels, I realized holding high expectations for my experiences took away from what they actually were. Taking the time to reflect and journal your intentions for a trip before you go will make your travels more meaningful.
My first solo trip ever was to Bali, Thailand, and Singapore. I was naive, and as a young traveler, I had a lot of expectations for that trip, which led to disappointment at the time. Living in Chile was absolutely fantastic, but I never would have imagined that I would live through a social uprising. I had no preparation for dealing with political unrest abroad and how the disruption of daily life from one day to the next would affect my mental health. I went from teaching at school to teaching remotely and covering my face to not inhale tear gas that lingered in the air.
Even my most recent experience abroad, getting my master's in Barcelona, was a lesson in managing expectations. Unlike my first solo trip and teaching in Chile, which in some ways were more spontaneous, living in Spain was something I knew I wanted to do for years. Although I lived in Barcelona and not Madrid like I thought I would, I learned that getting what you dreamed of doesn't mean it will feel how you hoped it would. My biggest challenge was dealing with expectations that were years in the making with the reality and culture shock that came with studying and living in the capital of Catalonia.
Read more: I didn't plan ahead for my first 3-country solo trip and I wish I had
separator_solid
---
Learn from my mistakes!
Travel changes you in the best way possible; in many ways, I am still discovering how I've changed. Even the missteps turned into lessons that helped my adventures abroad be more meaningful, and hopefully now will help yours, too.
Embark on your own adventure