Study Abroad
How to Make the Most of Your Study Abroad Experience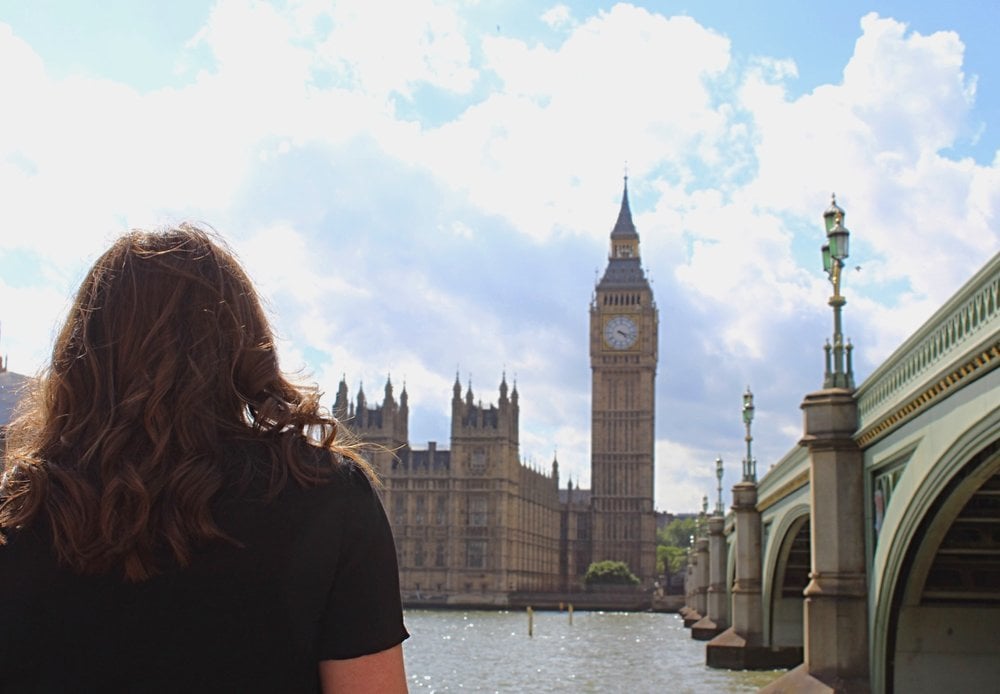 When I was 16 years old I joined a short-term study abroad program through my boarding high school. It was a service and language immersion project that required me to volunteer on weekdays at a local school in Alsace, France. Whenever I look back on that trip overseas, even now -- over a decade later -- , I think about how great it would've been if I had known how to make the most out of the experience.
Thankfully, we now have online platforms that can steer us in the right direction, helping study abroad prospects learn how to make the most out of their international program both in and beyond the classroom. Here are five study abroad tips I wish someone had shared with me:
1. Set a Bucket List of Program Goals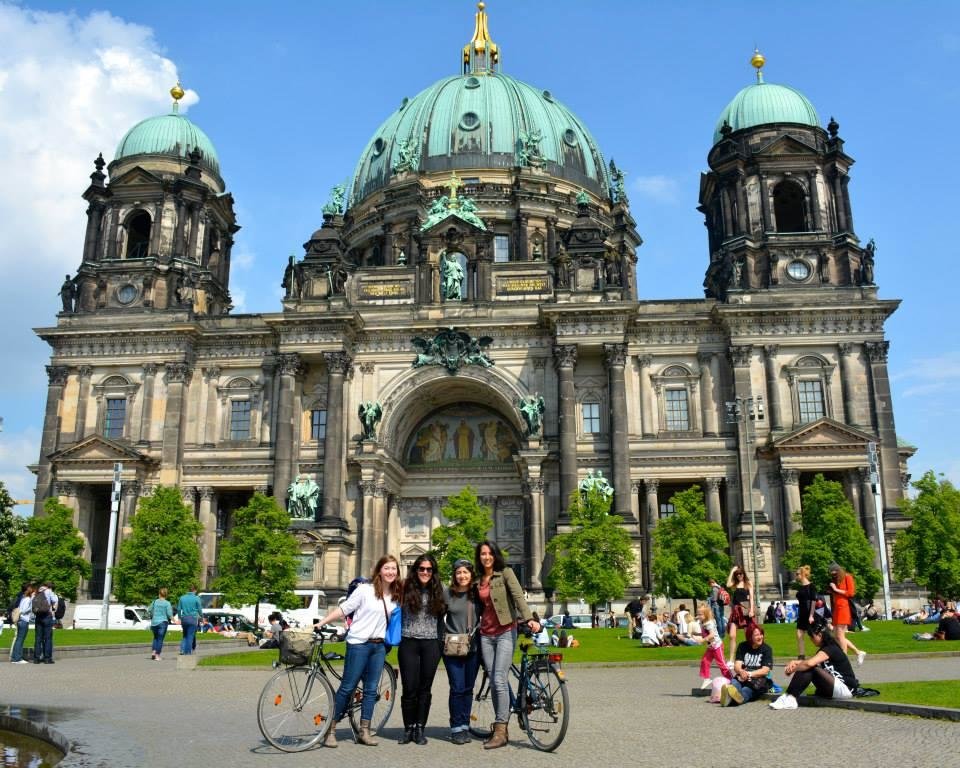 In order to improve your chances of absolutely falling in love with your study abroad journey, you should have some idea about what you want to get out of the experience. It doesn't have to be too specific, but an open-minded list of goals will help you stay on track if you ever start feeling like the days are all blurring into one another.
When I spent three weeks in Alsace as a teenager, I had no idea where I was on a map of France, let alone what to expect from it. I sort of figured my program and teachers would arrange it all for me. They did, to an extent, but it meant nothing to me because I hadn't researched anything on my own.
My experience was with a service and language immersion program and I kept busy with my small-town volunteer schedule. I knew nothing about the town beyond the job and my host's home and very quickly found myself living what felt like a provincial life.
Being a visual learner, I needed to read maps, look at photos, and visit sites in person to really understand where I was and where I wanted to be.
Luckily, I made a friend who had her own France bucket list and allowed me to tag on to some experiences when we weren't working. For example, she was Catholic and wanted to experience mass at the Notre Dame in Paris. I wasn't Catholic but who doesn't love Quasimodo? I respectfully joined when our group took a Parisian weekend trip and fell in love with the medieval cathedral.
That positive experience inspired me to join every activity planned for the remainder of the trip. Looking back, setting more goals (like she did) would've helped me get better acquainted with the cities much faster.
2. Be Present and Vocal During Orientation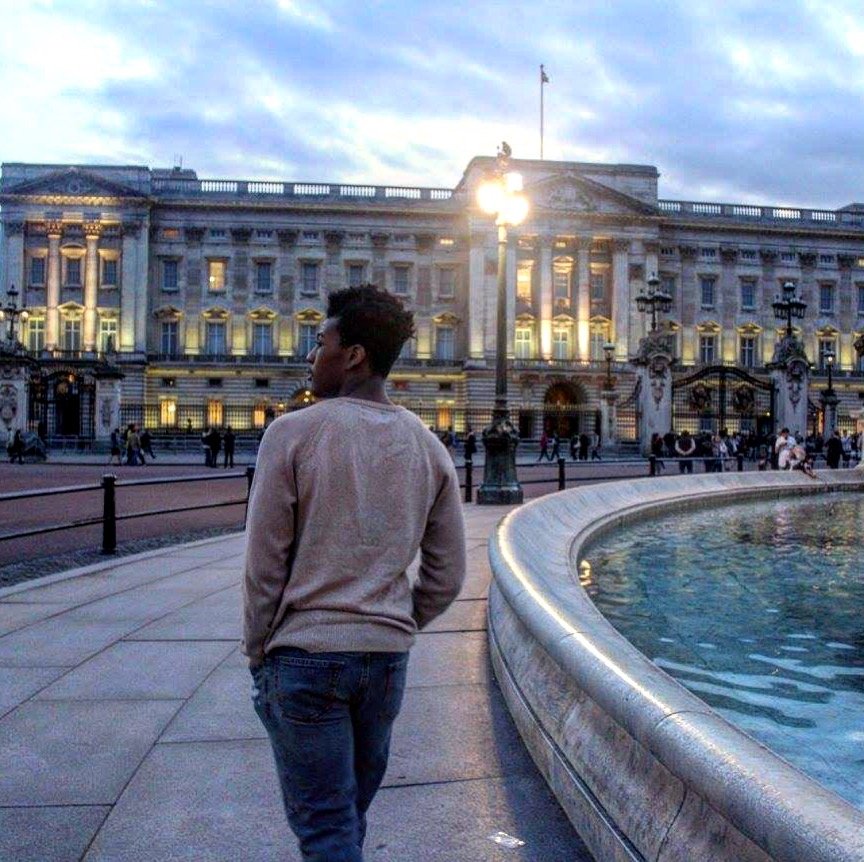 I'm relatively shy. Once I am comfortable you can't get me to keep quiet, but like most people: warming up to strangers is difficult.
This is why your program orientation is so important.
I hated orientation as a teen. I thought it was a waste of my time and had no interest in playing cheesy icebreakers. But wow -- it makes a difference!
Orientation provides the opportunity to get over your shyness and fears before your study abroad program. It grants the opportunity to make a friend or two so that you can find a familiar face amid a sea of apprehensive newbies when you touch down.
But it only works if you put the effort.
Be present during programs. Listen to the advice shared by alumni, counselors, and advisors, and be vocal if you have questions. The more prepared you feel before arrival the easier it will be to jump in and fully embrace the experience.
Once you start your program the time will fly by -- don't spend most of it feeling things out.
3. Build Your Little Black Book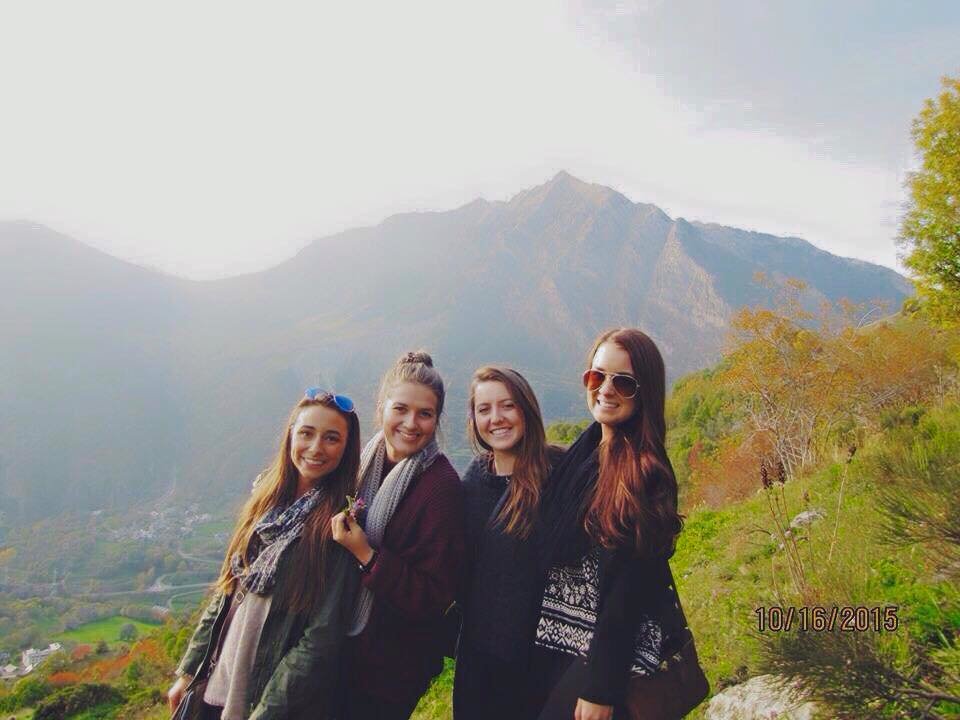 Speaking of friends and newbies at orientation: be sure to build your "black book." No, this isn't dating advice -- it's the beginning of your networking training.
During your study abroad experience you'll meet numerous influential professionals and colleagues. Get to know them and save their contact information. Stay in touch after your program ends, too!
The majority of graduates and post-grad professionals (even C-suite executives) gain job leads and career boosts through networking. Your network starts at orientation, continues during the program, and follows you throughout your career.
From your advisor to your classmates, make meaningful connections by taking a minute to briefly introduce yourself, what you love, and the goals you hope to achieve with the program.
It doesn't need to be formal -- in fact, you should try to stay genuine and authentic. In reality, you're looking to find a professional spark somewhere in the room, and to nurture that connection through the rest of your career. You never know who will remember you years down the line (or recommend you for a future project).
4. Embrace the Local Language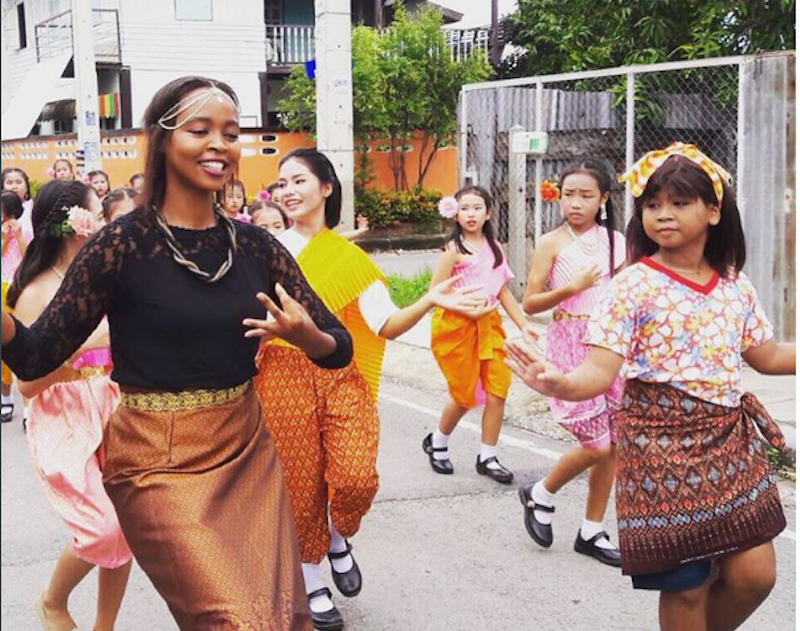 If you are visiting a destination where English is not the primary language, get studying! Using the local language is a crucial thread woven in your study abroad journey and you will feel lost without it.
During my time in France, I spoke French quite well -- or so I thought. Upon arrival, I realized they spoke a lot faster than I could process. It was scary and I shied away from speaking at all for a few days. Then I realized that wasn't going to work if I wanted to improve my French. So I studied my French-English dictionary daily while giving my best effort, albeit making many mistakes.
The locals were pleased to see me trying and I immediately observed much more positive interactions with strangers (if you've visited France before you might notice the adverse reactions to visitors who don't try).
If your program has a language requirement listed, know that you'll be on your own and will have the opportunity to practice speaking in a second language in full force. It is an experience that will look great on your post-study abroad resume.
5. Journal the Good and the Bad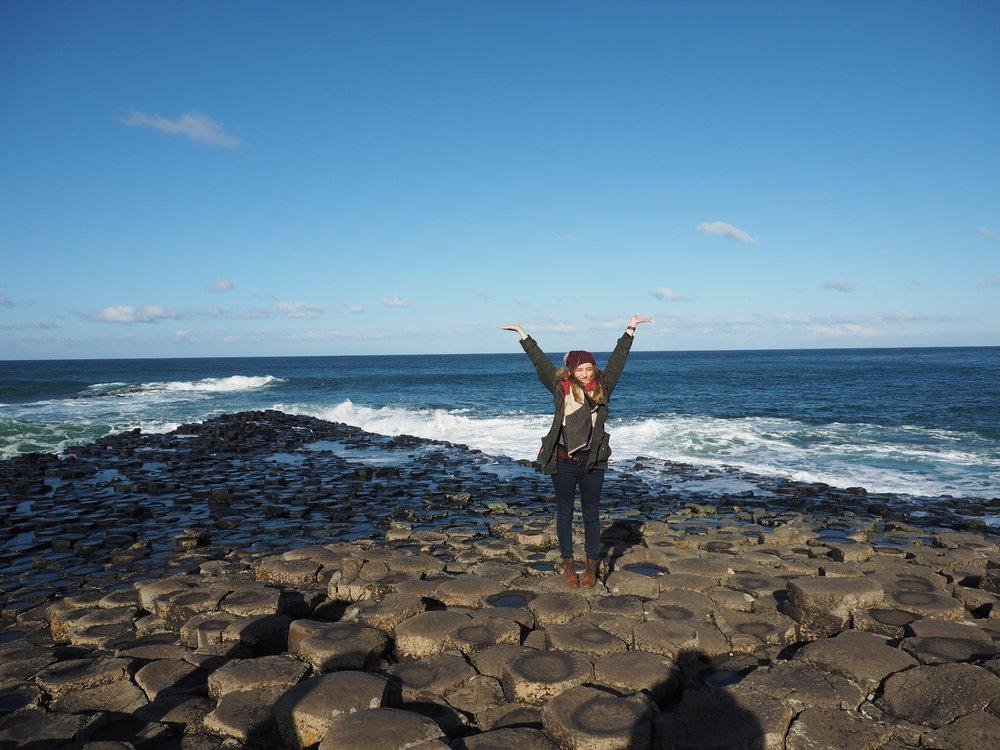 You're going to have amazing days. But you'll also have bad days… it's inevitable. Don't make the mistake of letting your bad days cloud your good ones. Write, photograph, and record each day in its pure form so that you can look back objectively.
As humans, we are more inclined to share the bad with people. To seek someone to vent to.
We rarely revel in the good. We rarely focus on the gems.
Our bad days only tell half of the story. Journaling both the good and bad takes you through a ride of it all. It allows you to look back and see the trip as a whole.
Personally, I was battling a newly diagnosed chronic illness during my study abroad experience. Despite my sad days struggling to manage the new changes in my health, I was able to go through reels of photos I documented during my trip and see how wonderful the experience was.
Genuine memories of laughter, exploration, and innocence spilled through each image and I realized how exciting the journey truly had been. How much I'd grown. And how much more I looked forward to experiencing abroad.
Think about these tips as you prepare for your time overseas and consider other ways you can leverage your study abroad experience and networking opportunities. You'll make the most out of your financial investment and will be more likely to see the fruits of your efforts throughout your academic and professional career.