How to Find Scholarships for Volunteering Abroad
Volunteering abroad can be very pricey. With housing, flights, visas, food, and other expenses, it's easy for volunteering to become even more expensive that the initial sticker price of the program—and this can definitely be a problem for the volunteer on a budget.
Don't worry though; there are options. Scholarships for service are bountiful and can be found just about anywhere. Here are a few tips for you as you begin your search for additional funding!
Community Scholarships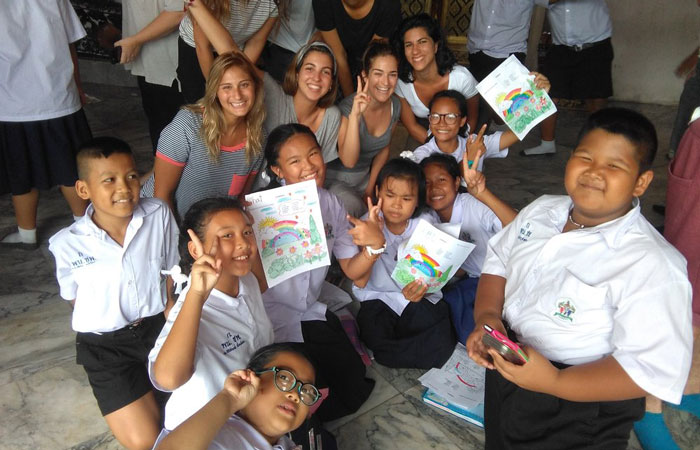 When searching for scholarships to volunteer abroad, it's a great idea to start in your own community. Many businesses and organizations will be glad to help a local person, especially a young person, invest in service and themselves as they begin their careers.
When searching for local scholarships, you might want to start with service oriented community organizations such a local VFW chapter or Rotary Club. Be prepared when seeking information to be able to describe the benefits of your service in three ways:
How it will help the actual people you are serving
How it will help you
How it will help their organization
Even if the group can't help you, they may know someone else who can.
In the community, there are also organizations that are specifically dedicated to service, either in the public or private sector. Many states have a division of volunteerism or community service that may be able to point you to local groups in your area that may have resources that you can use as a volunteer. Churches, libraries, local non-profits, and community centers may also be good places to look for scholarships or funding. Remember that it never hurts to ask and to always be appreciative of any advice or assistance that you receive.
National Awards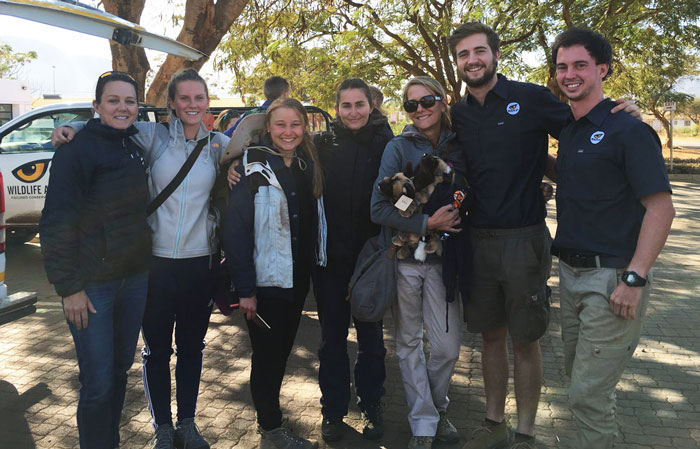 National volunteering scholarships are abundant, generous, and also very competitive. While there are many service scholarships out there funded by a variety of organizations, I've tried to list a few of the largest ones in the business. Notice that many scholarships are meant to pay for either certain projects or else specific time commitments.
These are just a few of the good things that the world has to offer- keep searching! Many travel organizations have annual contests, so keep tabs on your favorite travel groups.
Check Go Overseas
You're in luck -- Go Overseas offers a $500 scholarship to apply to any part of your volunteering abroad trip. Best of all, this scholarship is open twice a year, so check back on our scholarship page periodically for updates!
Ask Your Program!
One of the largest funders of volunteer scholarships are the programs themselves. These funds can come from either the actual project or NGO in the country you are working with, or the program that connects you to these projects. The best way to go about this is simply to ask your point of contact about any opportunities that they may know of and be sure to search online as well.
Remember- it is ok to pay to volunteer!
Even if there aren't any scholarships available for you at the moment, remember that the money that you are paying to volunteer is usually money well spent. Although the organizations are more than thankful for your service, your monetary contribution helps them stay active just as your own work does.
Consider your time spent volunteering and your money spent on the program a one-two punch for the cause that you are championing. Also, don't forget that housing and food are usually included in the program fee, which is always a bonus!
If you feel like raising some money on your own, we love: Fund and Seek
Browse volunteer programs and read reviews.