Study Abroad
Can You Study Abroad in 2021? Here's the Truth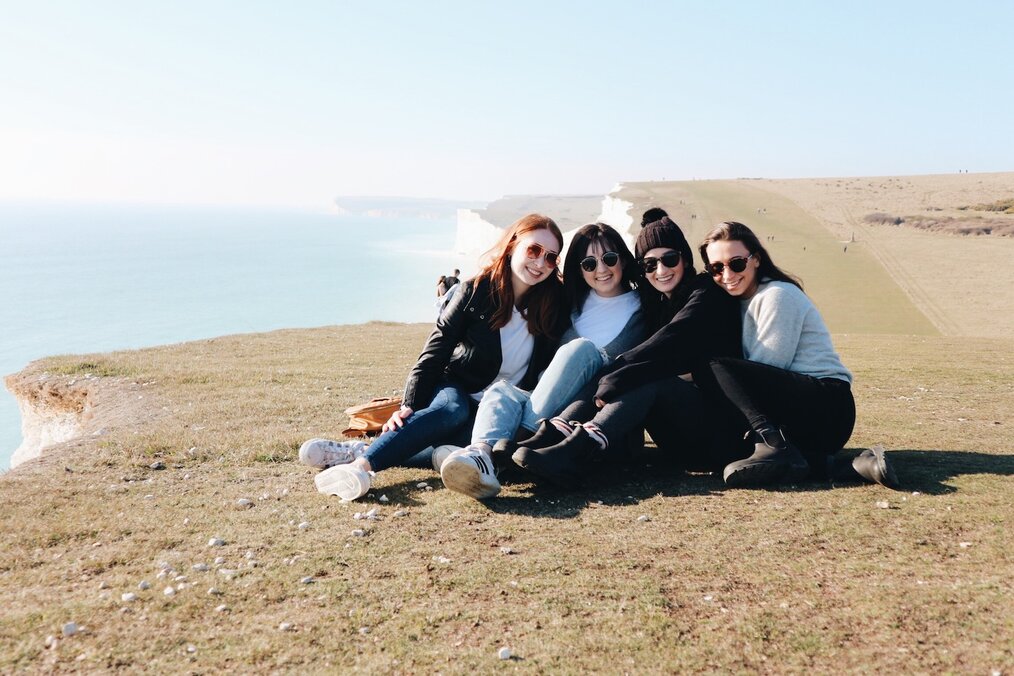 Photo credit: Julia D., University of Sussex
COVID-19 has been, and continues to be, the shadow looming over 2020. The world has seen shutdowns of universities, workplaces, and in certain places, entire countries. Even though the future of life with the virus is uncertain, you don't have to completely cross study abroad off your list for 2021. Here's the truth about what we know so far and what you might be able to expect for your educational journey abroad next year
Some Countries Have Controlled the Virus Better Than Others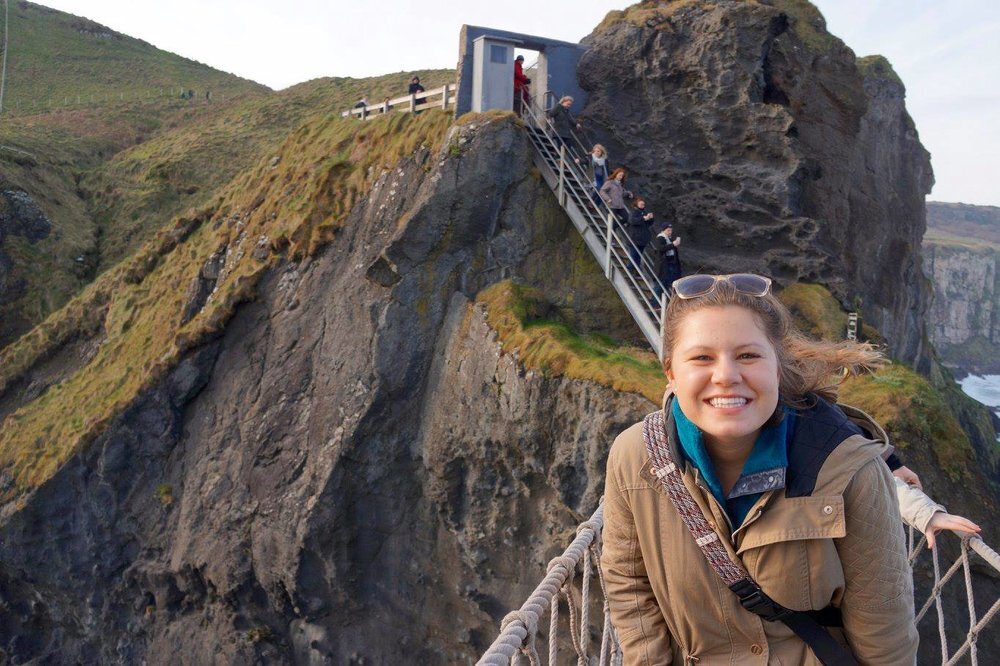 Photo credit: Megan B., IES Abroad
The world's response to the pandemic has varied widely in terms of control methods and success at keeping the curve flat. Whether due to resources available and/or governmental and public action, some countries have managed to minimize infection and death rates better than others.
At a glance, here are some of the top study abroad destinations and their COVID-19 case rate per 100,000 people in the population as of September 30th, 2020:
Source: WHO
Countries like New Zealand, Australia, and Japan have been praised throughout the pandemic for their testing, tracing, and quarantine procedures so it's no surprise that their cases rates are dramatically lower than their global counterparts.
So will studying in a country with a low case rate reduce your chances of getting the virus? It could help, but like anything in life, there are no guarantees. Following health guidelines and protecting yourself are the best ways to reduce your risk.
Campuses Worldwide Are Taking Precautions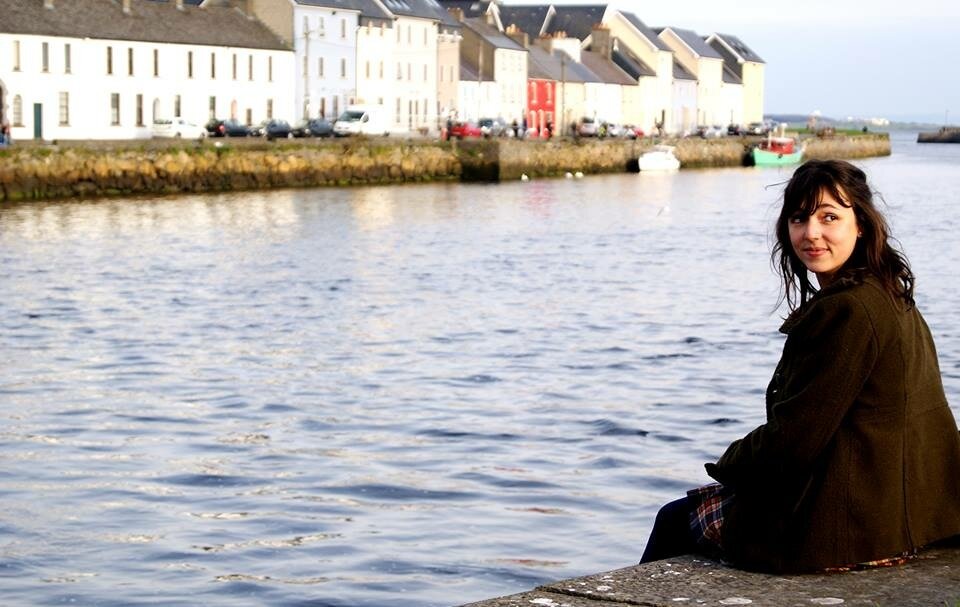 Photo credit: Ana L., Uversity
As classes resume this fall, universities across the globe are taking a variety of precautions to protect students, faculty, and staff. These safety measures include socially-distanced lecture halls and classrooms and online classes. While some universities are doing blended learning (online and in-person), others have taken studies completely digital. It is likely that some form of these measures will persist into spring 2021.
The US Centers for Disease Control and Prevention (CDC) has put forth recommendations for college campuses, including dorms and student unions. Similar guidelines can be seen globally as students begin the first fall semester since the pandemic began.
Visas Are Still Being Granted
Photo credit: Carmen C, UCD
Despite the ongoing situation, countries continue to grant visas for study, even for fall 2020. Whether or not exchanges or study abroad providers are running is another matter though. Many US universities and private providers have canceled study abroad programs until Spring 2021.
Some countries are anticipating the reopening of borders and movement of students and are planning accordingly. According to Study Australia, the official government website for study abroad, the government has re-commenced granting visas to students outside of the country even though movement at the border is currently restricted. This has been done to reduce processing delays and ensure the smooth transition of students back into the country once borders are reopened fully.
Visa procedures will, of course, largely depend on individual countries and their policies. Staying in touch with your university study abroad office or program provider will help you stay on top of updates or policy changes. In all cases, however, it's safe to say that visa applications should be made well in advance of departure in order to avoid delays and disappointment.
What Can We Reasonably Expect for Study Abroad in 2021?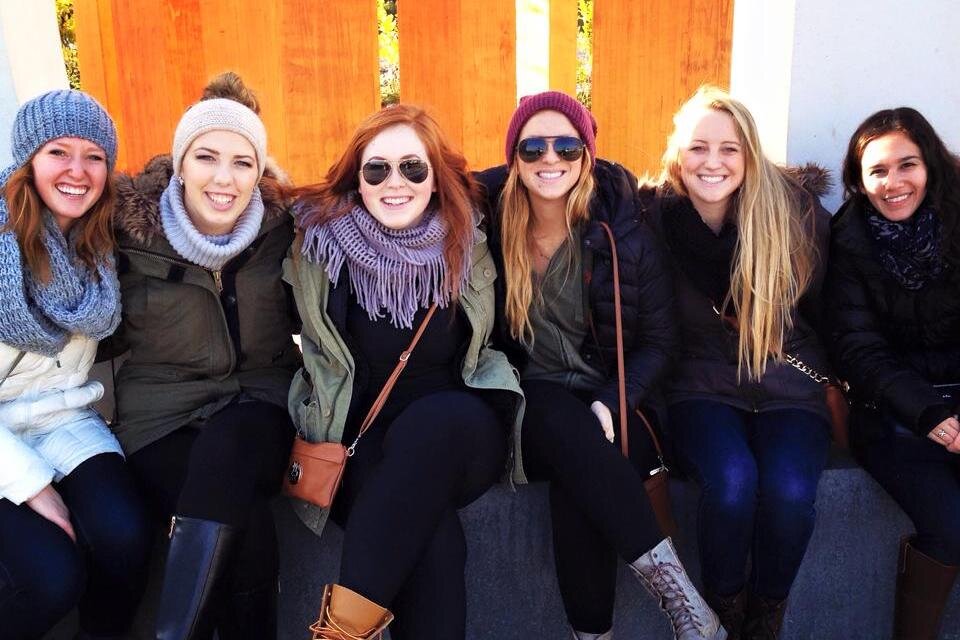 Photo credit: Camerin C., CIEE
The news isn't all grim as we look forward to a new year and (hopefully) new adventures abroad. Several providers, including CEA Study Abroad and CIS Abroad, have already announced their plans to resume services to students in Spring 2021.
In an article specifically addressing questions regarding 2021 programs, CIS Abroad states that for each program offered, a new "COVID-19 Plan" tab has been added to speak to concerns unique to the study location. While all of their programs won't be available for spring, you can expect destinations like Spain, Costa Rica, Italy, and Japan to be going ahead as normal. Many other providers are making similar decisions to run a limited program offering. Even though this means less choice, you will still have the opportunity to go abroad should an available program strike your fancy!
For your convenience, Go Overseas has included COVID-19 Program Updates on individual provider pages to keep you abreast of the latest information pertaining to your 2021 study abroad experience.
Precautions You Can Take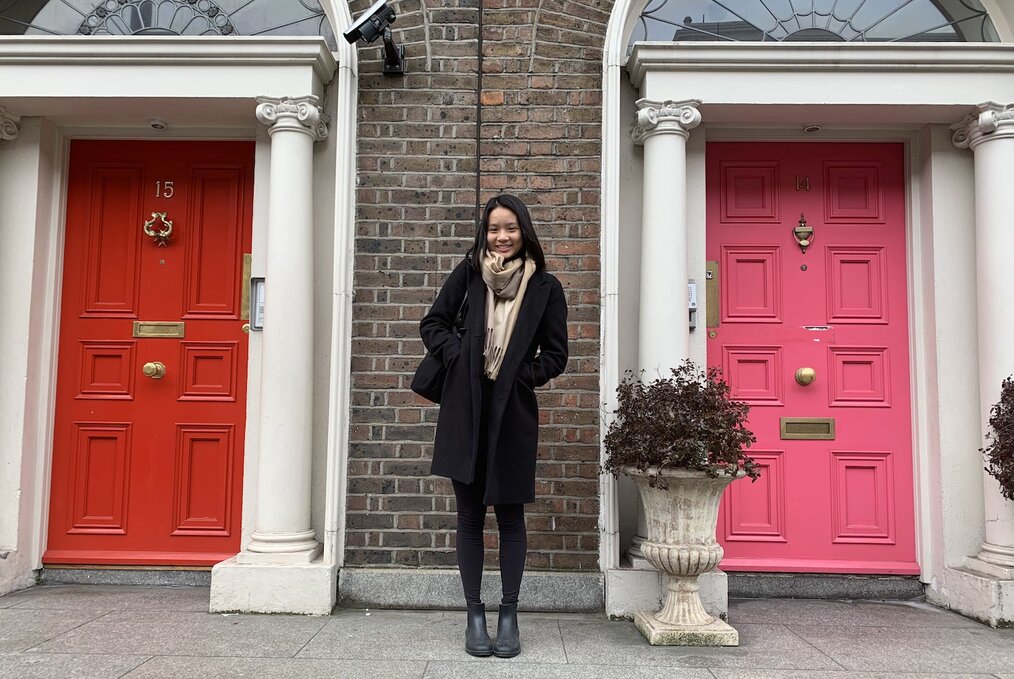 Photo credit: Carmen C., UCD
The fight against the spread of COVID-19 is a collaborative effort that we all must engage in. Following health guidelines such as wearing a mask in public spaces, exercising proper hand hygiene, avoiding large gatherings, and consulting a medical professional should you have symptoms or have been in contact with someone who does are small steps everyone can take to prevent transmission of the virus. For up-to-date health information, you can consult the following websites:
Here's the Bottom Line
Universities are still welcoming international students, even for Fall 2020. However, the availability of study abroad programs depends on your university or private program provider. For programs that will go ahead in Spring 2021, flexibility and an open mind are key as guidance and recommendations can change in an instant.
Despite the uncertainty, it's important to remember that although certain precautions are in place and the way students are studying has changed, classes continue to be held across the world. COVID-19 may have thrown a wrench in your 2020 study abroad plans but things are looking up for next year!