Study Abroad
Where Should I Study Abroad: England or Ireland?
Trying to decide if you should study abroad in Ireland or England? You can't go wrong with either country, but if you're looking for some help making your decision, read on to see the pros and cons of each study abroad destination.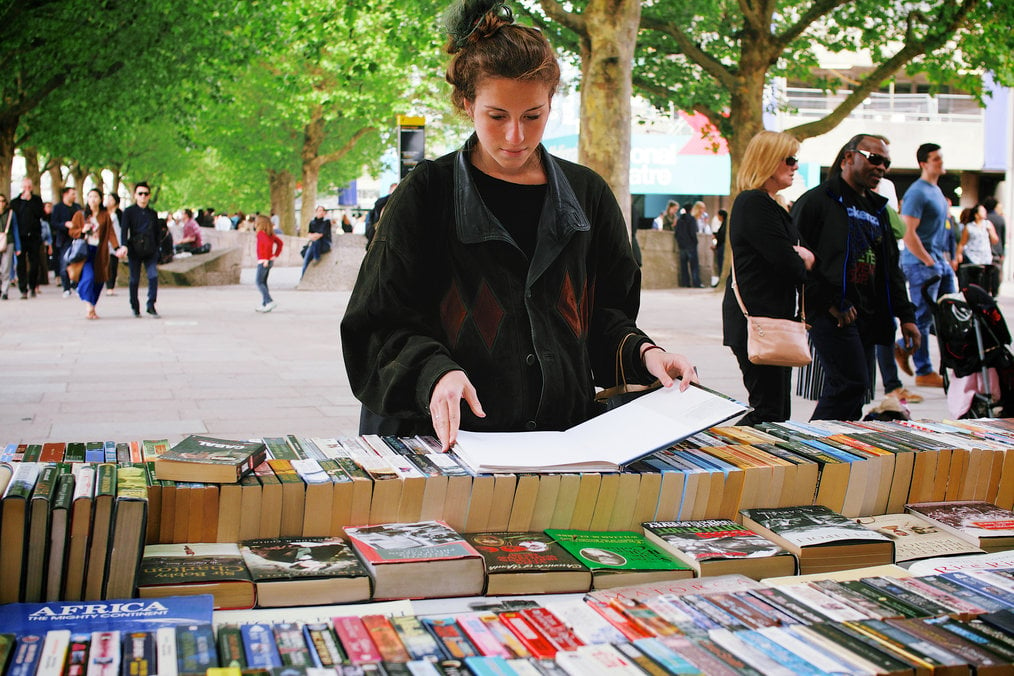 Your Choice: England or Ireland?
England vs. Ireland: Cities & Universities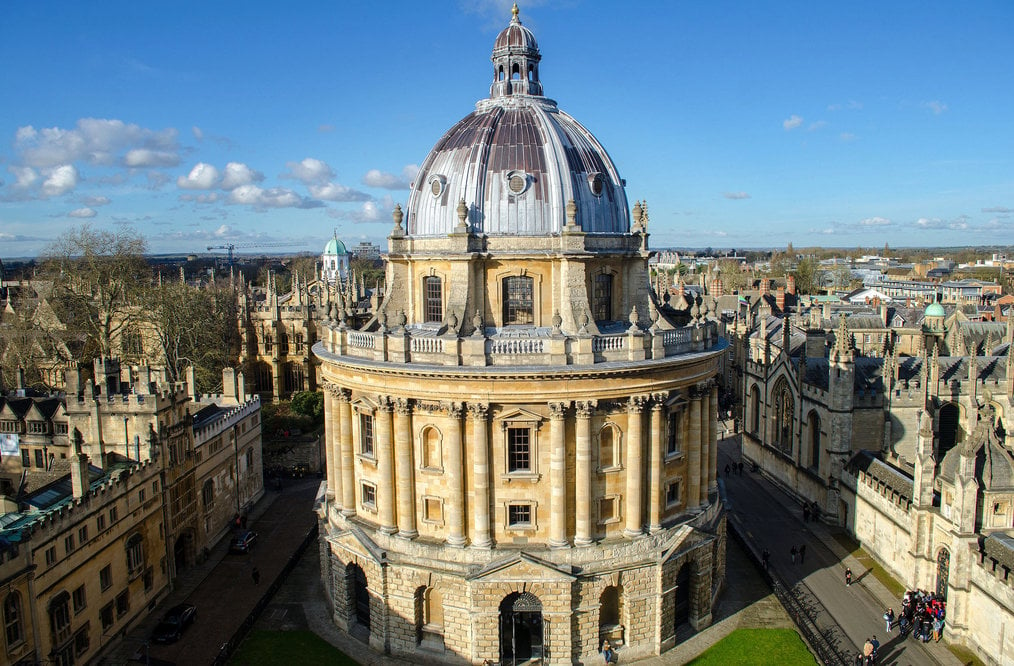 England vs. Ireland: Culture & Daily Life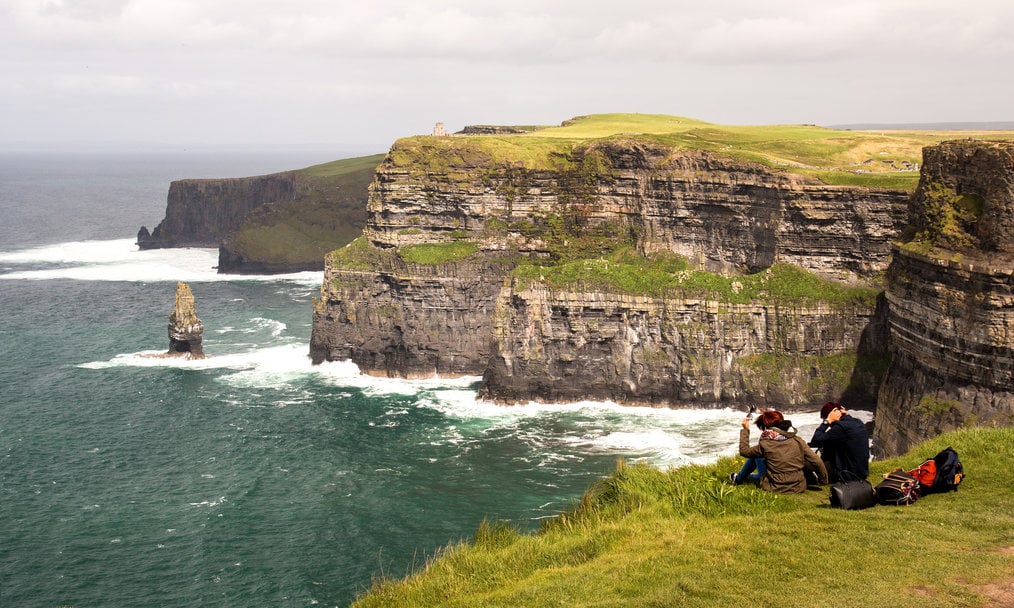 England vs. Ireland: Cost of Living & Scholarships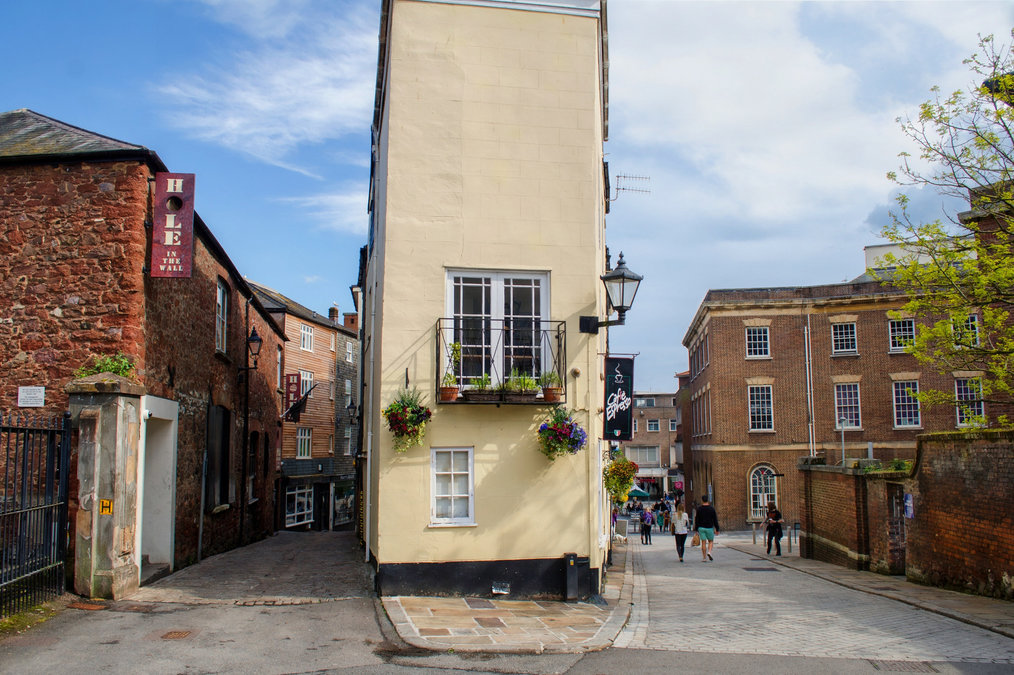 England vs. Ireland: Programs to Inspire