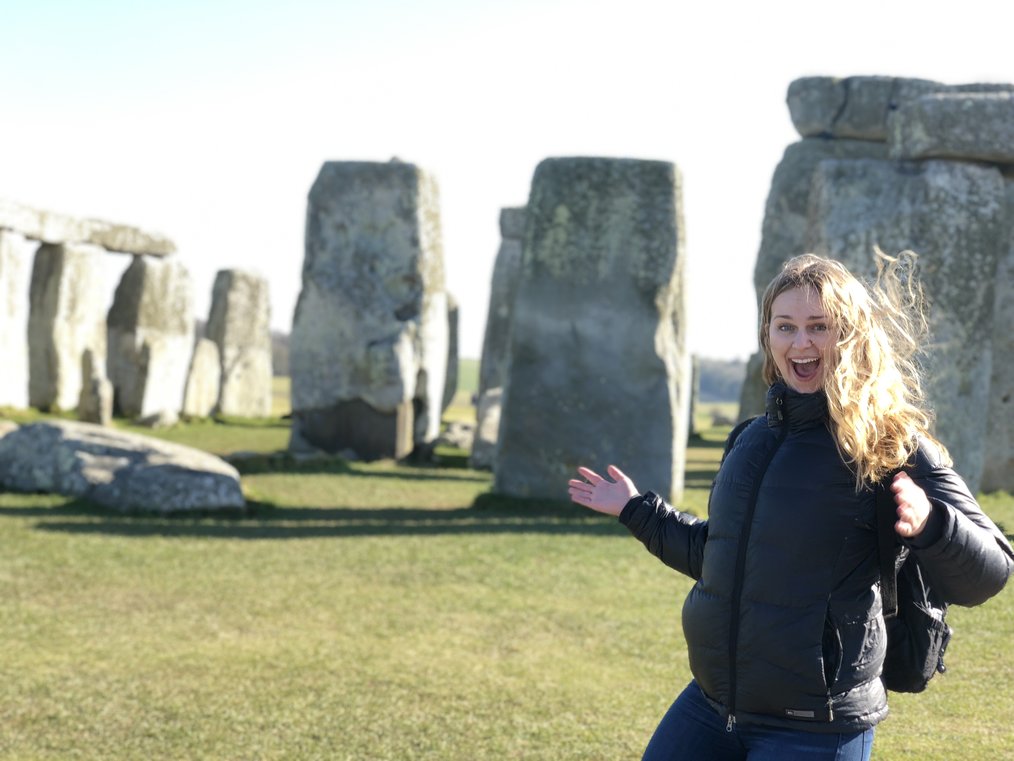 Studying abroad in England can seem like a dream come true. Whether you're hitting the books and the fast-paced metropolitan streets of the big cities or taking to the historic countryside, it's easy to be caught up in the romance and warm, down-to-earth charm of merry old England. With so much to see and do (on top of your studies!), it's wise to determine ahead of time how you're going to pace yourself, not only in reference to your time but your money as well.
I had known since the age of fourteen that I wanted to study at the University of Oxford, but as I got closer to that possibility, I knew that getting accepted to study there even for a term would only be part of the difficulty of making that dream a reality. As one of the more expensive cities for foreign students, Oxford was a good teacher in helping me learn some tools for managing a budget and showing me how to enjoy my study abroad experience in ways I didn't expect.
Whether you're studying in the City of Dreaming Spires or elsewhere, there are some simple steps you can take to make sure that you can make the most of your time in England without breaking the bank.
Apply for Grants & Scholarships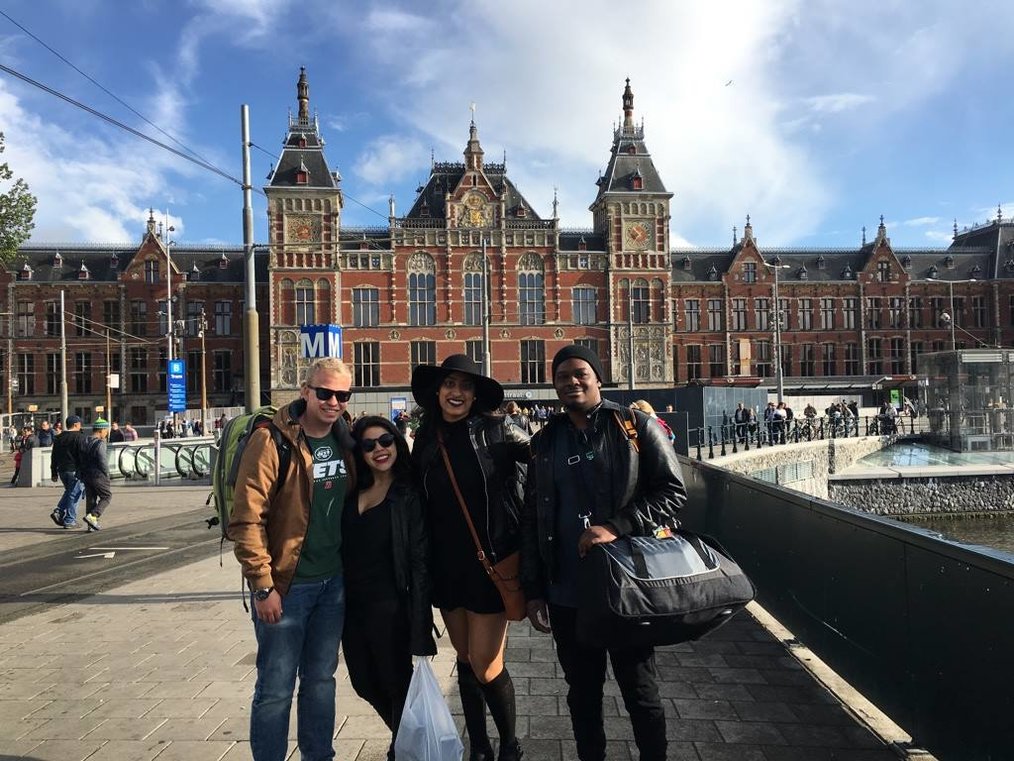 This is a tip before you even leave for study abroad -- and it's good advice for any country, but especially for England. Studying abroad in England is notoriously expensive!
Luckily, because England is one of the most popular study abroad destinations, there are hundreds of grants and scholarships open to students demonstrating financial need, interested in specific fields of study, or looking for career-oriented internships. A wide range of assistance is available from foundations and programs seeking to give international students the opportunity to pursue academic studies in England. There are also several general study abroad scholarships open for applications.
Prestigious awards such as the Rhodes Scholarships and study awards from the Winston Churchill Foundation of the United States are able to provide substantial support for international students but don't overlook scholarships offered by your own university or other programs that can assist you through stipends or smaller awards. Many of these applications require a written statement about why you would like to study abroad, but with a little extra work on your part, you may be able to have a significant portion of your expenses taken care of.
Go Overseas also has a great list of study abroad scholarships and grants to get you started on your research.
Don't Get Surprised by Foreign Transaction Fees
Another step you can take before you go overseas is to learn how your bank handles international fees. It isn't unusual for financial institutions (including credit card companies) to charge foreign transaction fees, meaning you will pay a little extra every time you use an ATM or your credit card.
If you're able to apply for a new credit card, there are traveler-friendly options that offer zero foreign transaction fees. If you are bringing cash, be aware that you might not get the best exchange rate from an airport currency exchange. I recommend changing your dollars to pounds before you arrive in England. You might also consider opening a student bank account while you're in England if you're there for an extended amount of time.
One of the first things you might notice when you arrive is that the cost of everyday items is more expensive than what you might find at home. Don't forget that currency exchange rates are changing all the time, and what seems low in British pounds might actually be pricey if you convert the price into your home currency.
Keep Track of Your Spending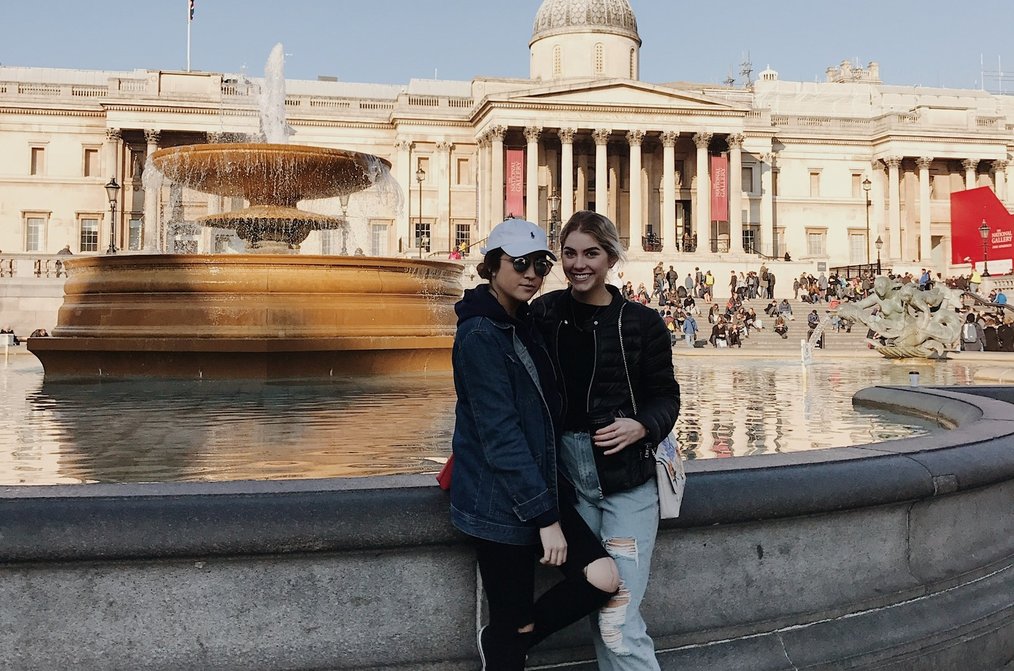 Once you arrive in England, you'll need to set a budget and stick to it. There's only one way to do that: you've got to track what you spend!
Keeping a daily log of your expenses while you're in England will help you stay on top of your budget. Write down expenditures and withdrawals, and keep your receipts. If you find you're managing your budget well, you might find you can spend a little more for a special meal or day trip.
Cook for Yourself
When you get to England, you'll want to experience authentic British dining and cuisine (and all those other great ethnic restaurants too). However, while it might be tempting to go out to the pub every night, it isn't a good idea for your wallet. Pubs are expensive and can quickly eat up your money, so I'd recommend dropping in only once in a while for quiz night. Other restaurants, even fast food chains, can be equally costly. An easy solution for cutting down on this part of your costs while studying overseas is to cook for yourself.
Shopping at your neighborhood grocery store is a great way to save money and live like a local. Additionally, farmers' markets are common in England, and you can find almost anything you need from fish to fresh cheese from the farm. Market prices are often even better than what you'll find at the supermarket, so bring a basket or bag and try your hand at making British classics such as shepherd's pie or bangers and mash.
Take Advantage of Low-Cost Travel Options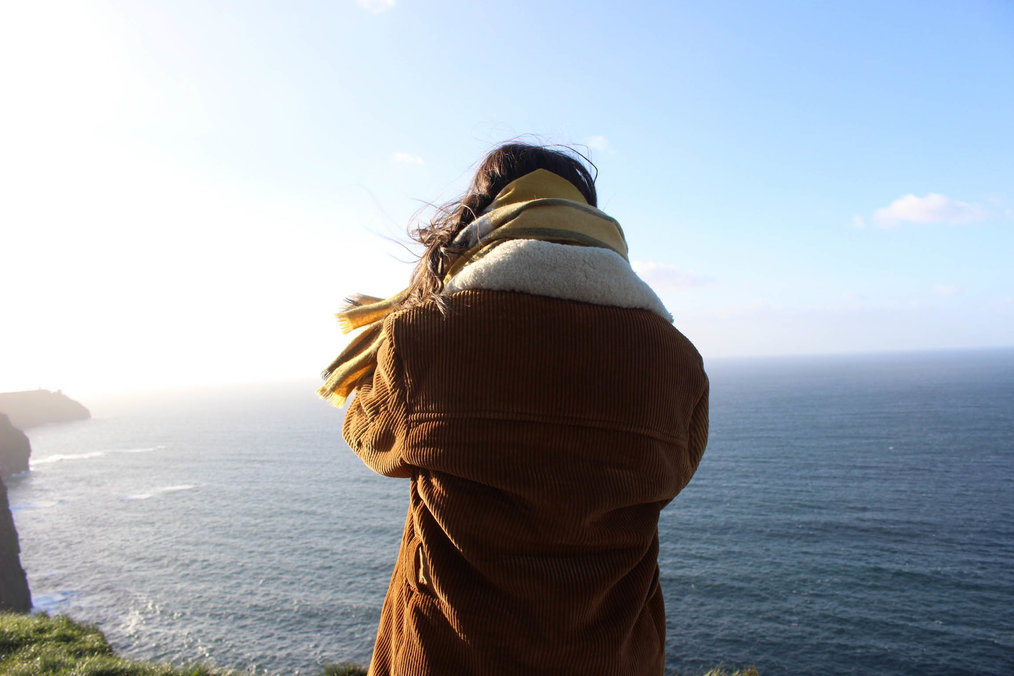 A broad network of buses, underground stations, and trains make getting around in England almost too easy. Travelers to England have options when it comes to discounted transportation, such as the BritRail Pass, and students can receive exclusive discounts using their university I.D. cards. Be sure to sign up and take advantage of the International Student Identity Card, which not only gives you discounts for travel but food and entertainment as well!
In many cities, all you will need to get around quickly and cheaply is a railcard and a tube map. In some places, you might be able to rent a bicycle to make getting around easier. In addition to these options, you can also partake in one of England's most popular outdoor activities and walk. You'll not only gain the health benefits from trekking to and fro but also you'll get to explore your city and discover its hidden treasures in ways you can't while sitting on a bus seat.
Enjoy Cheap Entertainment
While you're studying abroad in England, there will be no shortage of activities and events for you to enjoy. Most museums have no charge for admission, so you can walk right into the British Museum, the National Gallery, or the Ashmolean and enjoy hours among the exhibits. If you study in Oxford like I did, you can gain access to oldest branches of the Bodleian Library and portions of historic buildings tours never visit. Every town has history and stories tucked away in its streets.
Many cities (especially if they are university towns) will have events almost every night, offering concerts on the lawn, choir performances, and plays. Often, students can attend these with little to no cost. Again, don't forget your International Student Identity Card for discounted musical and other entertainment tickets. If you are studying through a British university, you might have the opportunity to join student clubs and societies. Parks and walking paths, too, are plentiful in England and make excellent getaways for picnics and quiet hikes.
When studying abroad in England, it's hard not to feel like you need to take tea at every café and attend every performance in order to get the most out of your time abroad. However, with a little bit of planning up front, you can enhance that time by making informed choices about what you'll spend money on. In the end, you might find that your most priceless experiences came without price tags.
Read Next: Other Ways to Save Money While Studying in England