Study Abroad
How to Study Abroad on a Budget & Still Have a Blast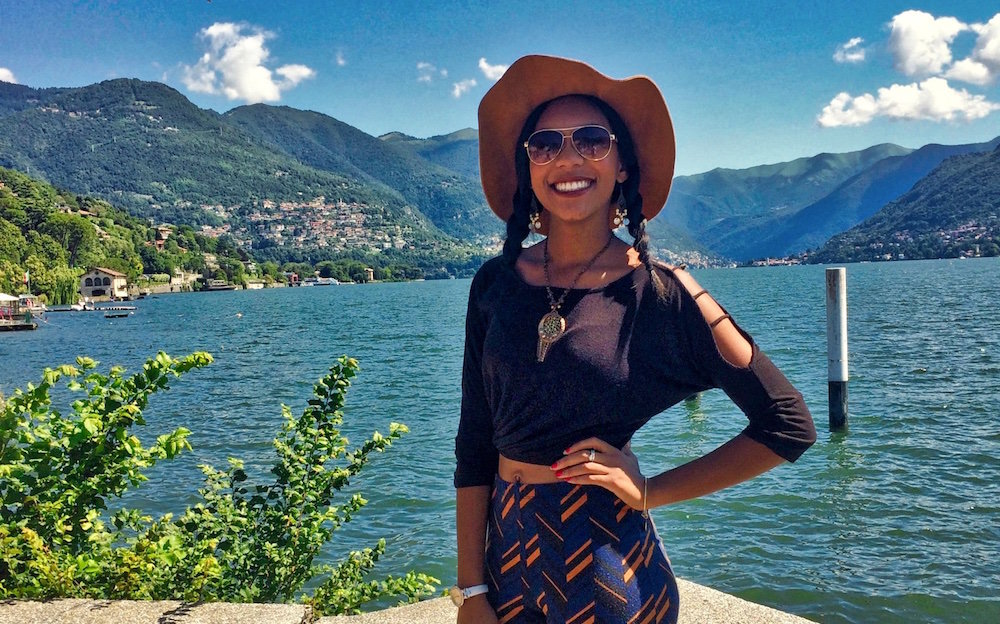 There are a number of costs that come with studying abroad. From program prices to hidden fees, it's essential you understand the total cost you'll pay when planning your school term or year overseas.
Don't let costs deter you from enjoying the experience, though. There are plenty of ways you can study abroad on a budget without sacrificing fun. Here are tips on how to live and study abroad on a budget and still have a blast.
Avoid the Tourist Routes
This is a given but still needs to be reminded: get off the beaten path!
Tourists undoubtedly spend more money than locals in any destination -- you're on "vacation" after all, right? Well, if you want to truly feel like you live there while studying abroad (and save some money) switch up your daily routine and mimic the spending habits of your fellow local students. You'll find your daily expenditures decrease dramatically and you get to know the country on a deeper level.
From shopping at local markets and grocery stores instead of tourist-friendly shops, to enjoying an at-home dinner party with local classmates instead of booking a night out on a popular tourist route, living the local life will help you better connect with cultures and traditions, learn a few words in a new language, and provide useful resources for your study abroad experience.
Become an Expert Researcher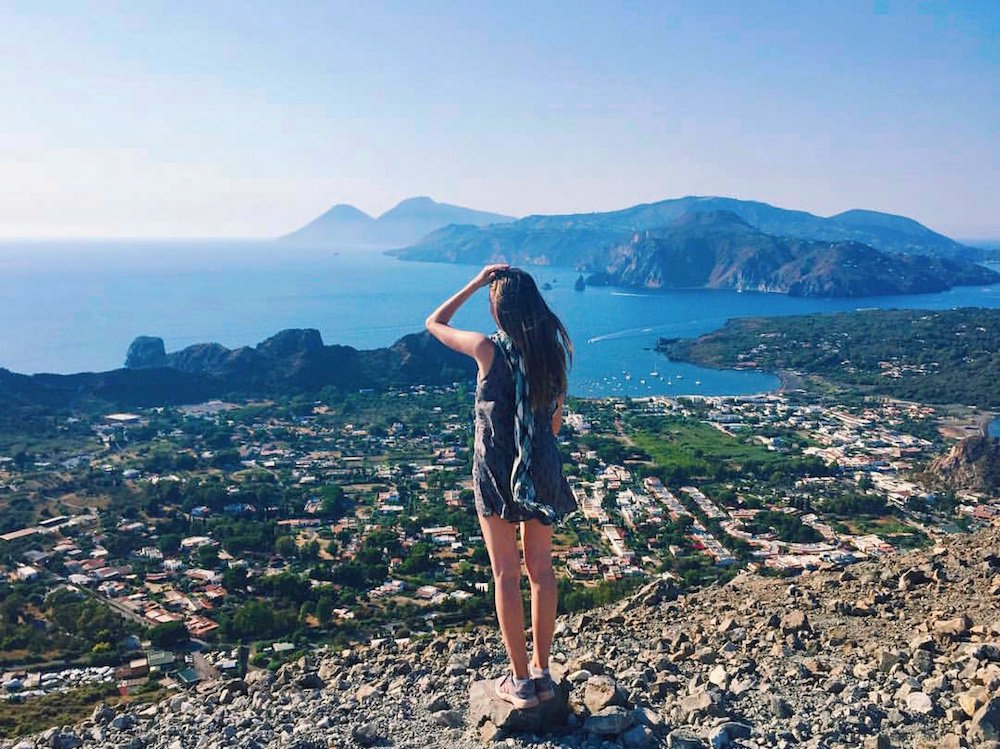 Put your research skills to the test while overseas. If you're an investigative expert at home (like when finding the best price for that jacket you really wanted) then you can totally be one abroad.
Look for tours that provide the best bang for your buck or go on a lowest-price hunt for hotels that offer best price guarantees. Instead of flying, use Rome2Rio.com to find a bus that offers a scenic ride to your next destination or go on a self-guided street food tour in place of high-end restaurants.
Researching prices, value, and alternative options is easier than ever thanks to the internet. Grab some free wifi and let the web guide you to hidden gems nearby that won't leave your pockets empty.
Get Involved with the Community
If you are going to be in a new destination for a while, why not get involved on a local level? Don't just follow the national tourism board's marketing events though, check out your new home's neighborhood calendar and community board.
Find out what's happening in nearby churches, museums, schools, and community centers. Usually, these events are free, donation-based, or low-cost and your study abroad program may be connected with it. If the weather is right, stop by local parks and gardens too. There are often farmer's markets, concerts, and festivals you can enjoy.
Wherever you go, be sure to connect with the people who work or volunteer there: they usually have the inside scoop on all the cool things to do and can provide some clutch recommendations.
Apply for Financial Aid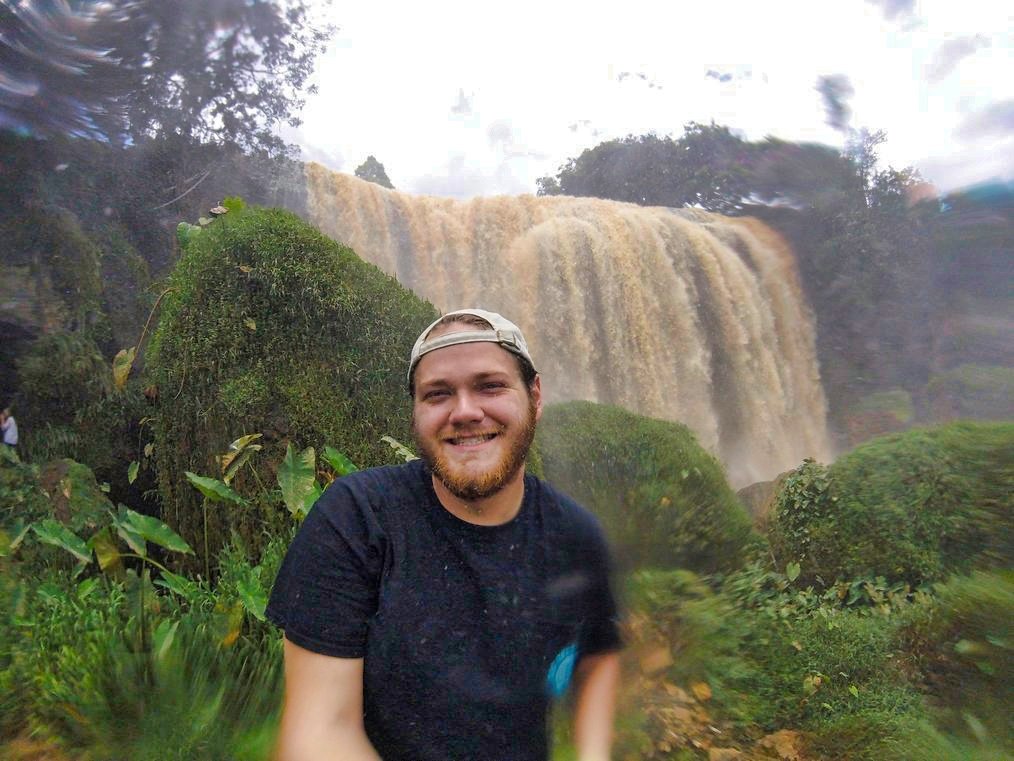 Many students and study abroad prospects don't realize they can apply for financial aid for their upcoming program overseas. While each experience varies, planning ahead can get you in on scholarships and grants that may help you live a little easier abroad.
Consult with your financial aid or guidance counselor at school to inquire about need- and merit-based aid, or contact the study abroad program advisor to learn about active sponsored partnerships. Even at Go Overseas, we partner with programs to offer both gap year and study abroad scholarships to travelers, undergrads, and masters candidates around the world.
Remember, a closed mouth remains unfed: if you never ask about scholarships, you'll never have the chance to cushion your study abroad budget!
Explore By Foot
What better way to become aquatinted with a new locale than to explore with boots on the ground? Walking around, getting a little lost, and eventually finding your way back is a splendid way to learn a new route, experience a new neighborhood, get fit, and save money.
Not only will you save on transportation fares, you will almost always discover shops that sell items at half the price you've been spending at other stores.
Exploring by foot is a lot like going hiking: it is thrilling, tiring, sometimes a little scary, but the reward is awesome! Places you might find while exploring by foot: a cute boutique or cafe, vibrant murals, food carts with delicious treats, charming squares and parks, as well as street artisans and impromptu performances.
Don't Forget Your Student ID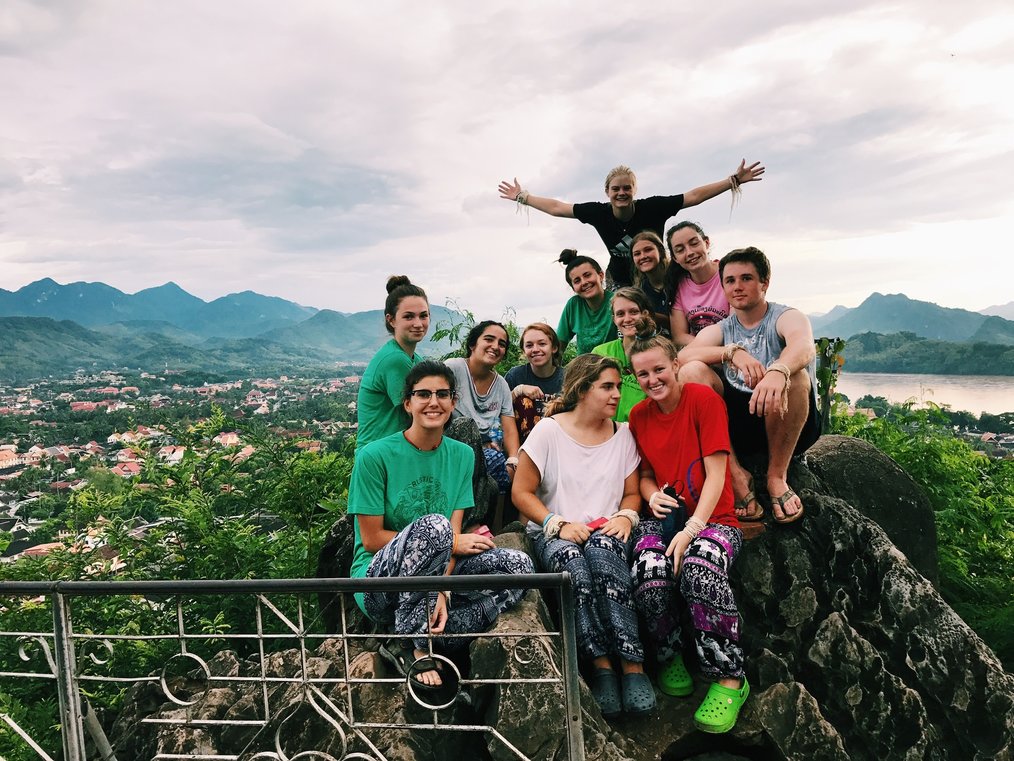 Whatever you do, don't leave your student ID at home. If you have the opportunity, even inquire about a local, temporary student ID from your study abroad program. Local IDs trump international student IDs any day. Many countries and companies give major perks to students and travelers under 27 years old.
You can get discounted flights from STA, a super cheap 3-day water taxi pass in Venice, 20% off Euro rail prices, a discounted trolley tour on Toronto Island in Canada, free or cheap access to many museums around the world, and much more. Sometimes, just showing your standard ID to prove your age might get you a discount — but that can be hit or miss.
Either way, always keep different forms of identification on you. You never know when an event or attraction will decide to offer Free Student Fridays or Totally Cheap Tuesdays (I'm making these up but you get the idea).
What To Do Before Booking a Study Abroad Program
The truth is, your study abroad expenses can vary greatly, depending on the location and program.
Some countries, like ones in northern Latin America, Eastern Europe, and Southeast Asia, have a much lower cost of living than others. This will immediately affect your budget, regardless of program price. Conversely, really good study abroad program price in London, for instance, will come with a hefty living cost and unfavorable exchange rate (to the American dollar). Yes, the program will likely be amazing but should be considered with more conservative budgeting in mind, if finances are a concern. Either way, don't let an attractive (or unattractive) face value inspire inaccurate financial planning.
Whatever you do, accurately evaluating any program and material fees, a country's cost of living, and a bucket list of experiences you'd like to have while there will offer a realistic cost analysis of studying abroad. With those numbers in mind and these tips handy, you'll have a great semester abroad!