Teach Abroad
The Top 10 Countries to Teach Abroad After Graduation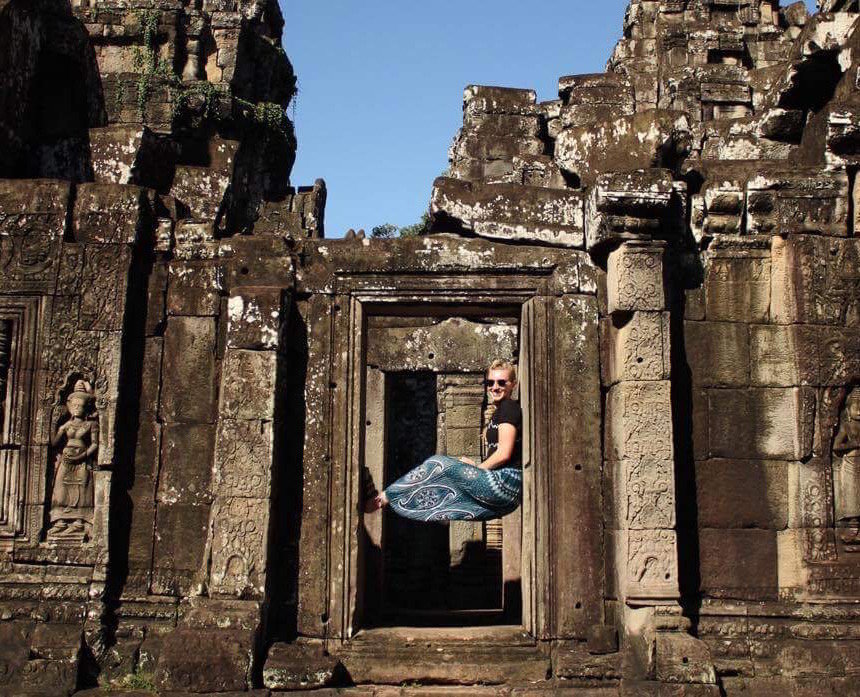 Just after graduation is the absolute perfect time to teach abroad. I should know, because I did it myself.
Graduation can be a scary time, especially if you don't have a job lined up. But with no commitments and a big life change no matter what you choose, now is the perfect time to take a major leap and teach abroad.
You may have already decided that you want to teach abroad, or you may need a little more convincing. Either way, I've put together the ultimate list of countries you should consider for your year (or two... or three) of teaching abroad. These 10 countries offer great job opportunities, salaries, and a chance to immerse yourself in a new culture... what more could you ask for while teaching abroad?
10. Spain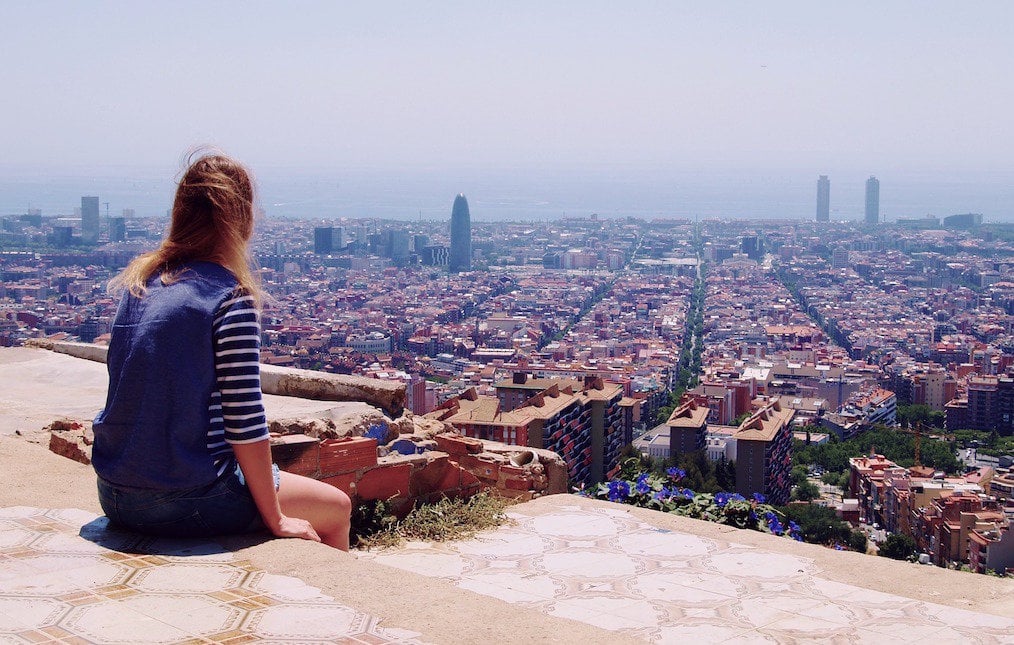 If you've always wanted to live in Europe, teaching abroad is the perfect chance. While Spain isn't the best place to make money (your salary won't be as high as in other parts of the world), government programs such as the North American Language and Culture Assistants exchange program, makes it easy to find a job at a Spanish public school.
Due to Spain's high demand for education in the English language, it's not surprising that there are language schools, private academies, and locally funded education programs throughout the country. Spend your weekends sipping wine while munching on tapas, or hop around Europe. What's not to love?
Want to teach abroad in Spain? Let us help you get started!
9. Japan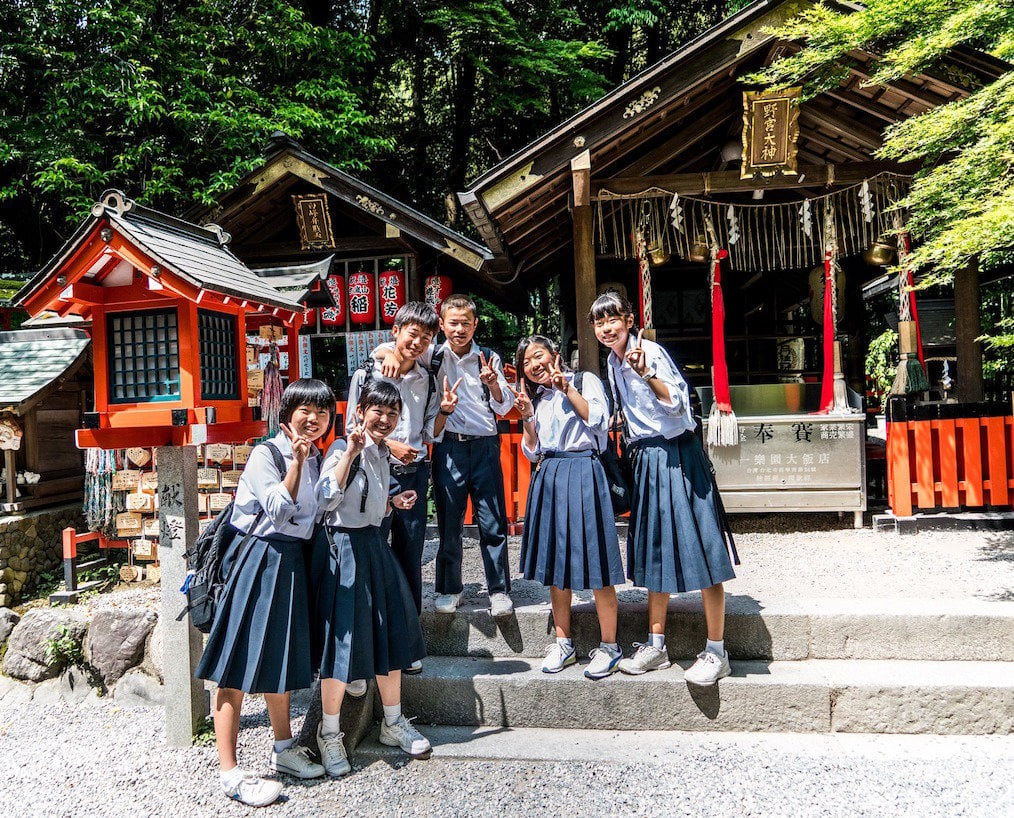 Japan can be a pretty pricey place to visit, so teaching abroad for a year or more may be your perfect opportunity to explore Japan's mix of tradition and modernity firsthand. Japan's famous JET program is the most popular choice for recent college grads, however, companies like AEON are also always looking for teaching staff.
Tokyo, Osaka, and Nagoya are where a large proportion of foreign teachers base themselves, however, the job market in these cities is competitive -- but teaching salaries in Japan are worth competing for. If you are willing to be flexible you will find a huge range of opportunities all over the country. Can you imagine teaching abroad on a small Japanese island? There are so many opportunities in Japan it's hard to know where to start.
Curious? Learn more about teaching in Japan!
8. Thailand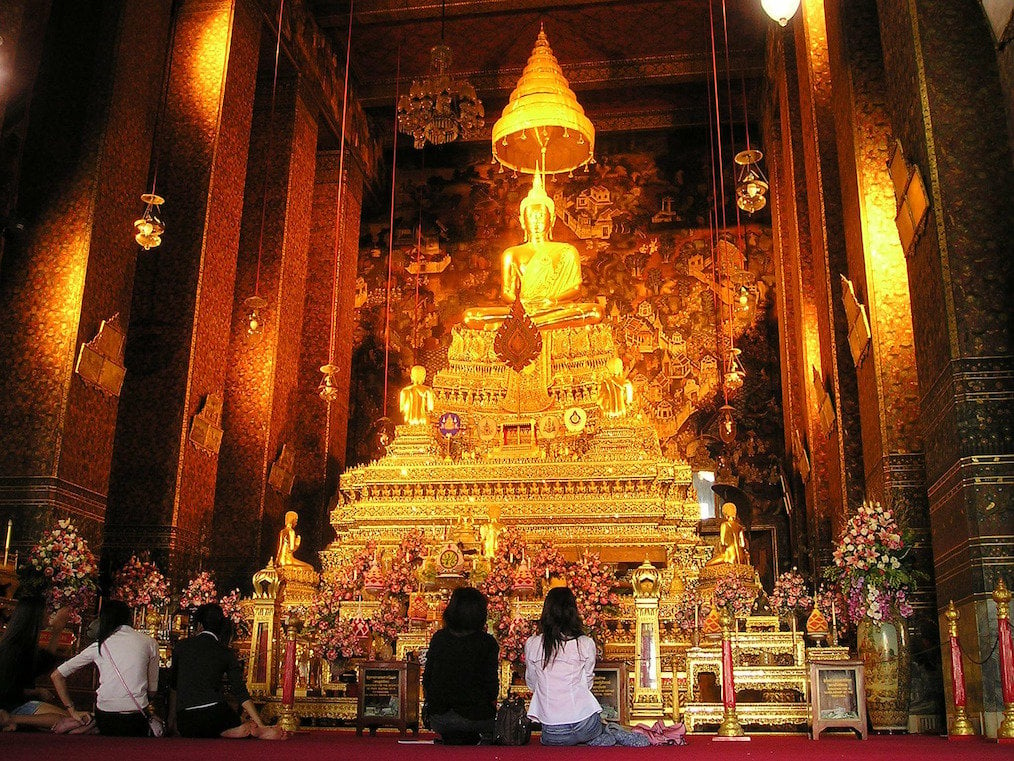 From majestic temples to incredible beaches, affordable prices and delicious food… Who doesn't dream of Thailand? After graduation, consider making tropical paradise your home. With plenty of jobs in public schools and language academies, you'll have no problem finding a position with a degree in hand.
If you've always wanted to backpack around Southeast Asia, a year in Thailand is a great way to fund your travels. The best part is that you'll already be in Southeast Asia so you won't even need to fund a flight!
Teaching abroad in Thailand is truly paradise. Live in a beautiful Thai city, stuff your face with green curry and pad thai, and pack a year's worth of sunscreen for this once and a lifetime adventure.
Want a job in Thailand? We've got you covered.
7. Myanmar (Burma)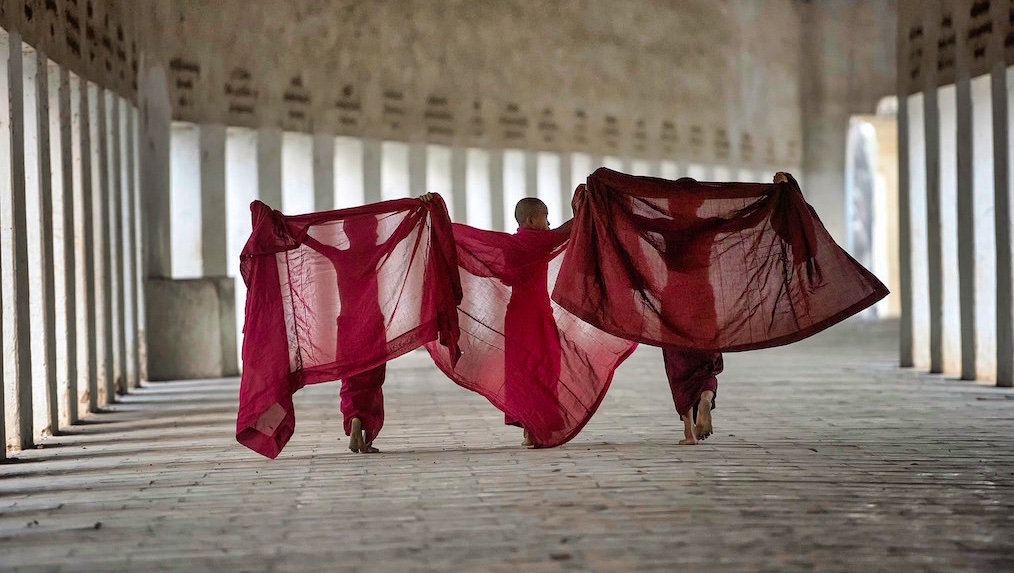 For those of you that really want to get off the beaten path and explore a culture that has just recently opened to international tourism, Myanmar is the place for you. Myanmar's fantastic temples, pristine coastline, and incredible cuisine could be home for a year or more after graduation.
Working in Myanmar is best for someone who wants to give back to the world. Most jobs here will either be in orphanages or through nonprofit programs. Just keep in mind, because Myanmar is a developing country, certain amenities like wifi and air conditioning are limited. But if you're looking for an adventure that does some good, teaching in Myanmar could be a perfect post-graduation job for you!
Learn more about teaching abroad in Myanmar!
6. Russia
Are you interested in immersing yourself in a culture that's controversial and unfamiliar? Spend a year teaching abroad in Russia. Here you can foster cultural connections by helping locals study English, while you learn more about this powerful economic and political giant that's in the news a lot lately.
Russia is looking for English teachers everywhere from St. Petersburg to Siberia and everywhere in between. While it isn't the best place to save a large amount of money, it is an incredible up-and-coming destination with a unique blend of East and West.
Look first in large cities like Moscow and St. Petersburg for the best jobs. You may find work in a private school, language academy or even through private tutoring. However, if you want to explore somewhere a bit off the beaten path, you can even find jobs in Siberia for teachers who want to experience Russian life in a small town!
What are you waiting for? Apply for jobs in Russia.
5. South Korea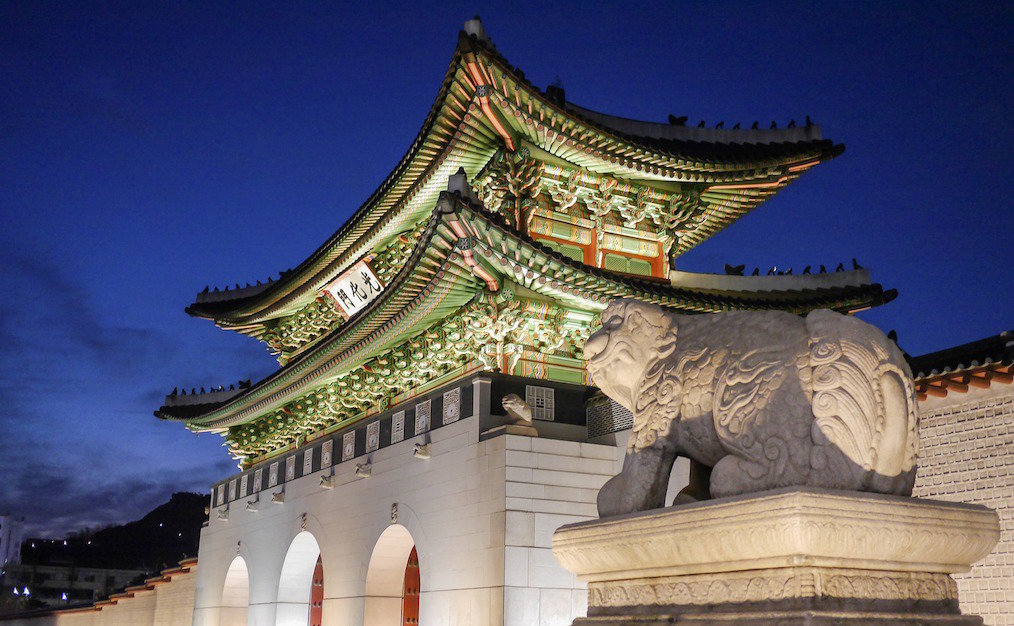 You can't have a teach abroad list without including South Korea. This vibrant K-Pop capital is one of the best places to teach abroad. With a great quality of life, high salary, and tons of jobs, there isn't much of a downside to this country.
Most people will find jobs at a public school through programs like EPIK and GEPIK, or at a private Hagwon academy. The work hours in South Korea are pretty intense, but these jobs are also the best for saving money when you compare average salary to cost of living.
It isn't all about the money though. South Korea is home to bustling modern cities, a fantastic cuisine, crazy shopping streets, and sleepy temples. Your boss will be sure to take you out to KTV (karaoke) and encourage you to slug back shots of soju after the workday.
If you want to make a good salary and have an incredible time, South Korea may just be the place for you.
Need help finding a job in South Korea? We'll show you where to look.
4. Taiwan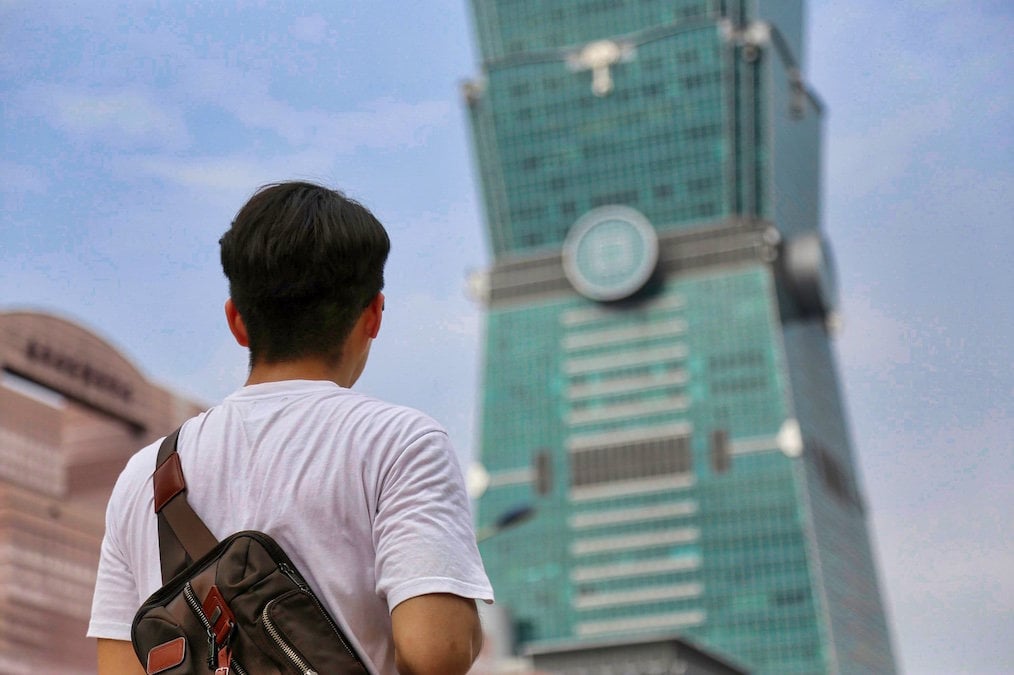 I have to admit, Taiwan is my absolute favorite country. While it may seem like Mainland China's little sister, this tiny island is worth a second look. Here, cosmopolitan cities, night markets, hiking, beaches, incredible food, and ornate temples are all at your fingertips.
Many teachers decide to head to Taiwan after a year or two of living in China, so the best positions usually go to those with at least a year of experience. Teachers often stay in Taiwan for years and years, so your best bet is to take a job with a busy training academy and make connections until a good job opens up. This may take you a year, but trust me, you won't want to leave! (The salary for teaching in Taiwan isn't shabby either")
Need a job in Taiwan? We'll help you track one down.
3. The United Arab Emirates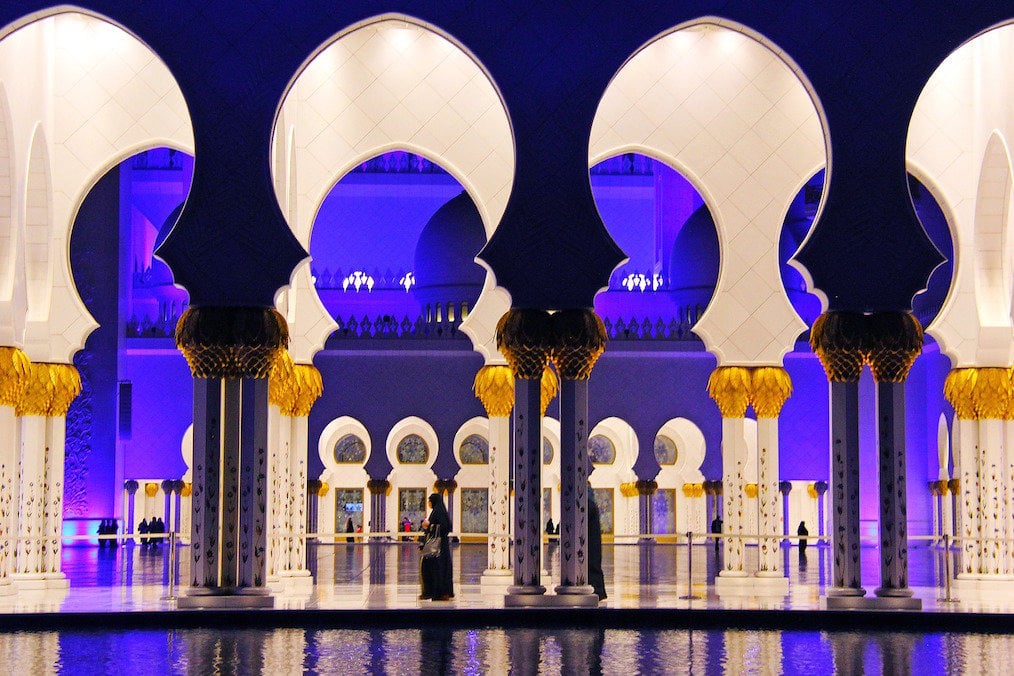 If you want to get into the lucrative market of teaching abroad in the Middle East, the UAE is a perfect place to get started. While some jobs are a bit picky about your level of experience, many positions will take recent college graduates and pay you an incredible salary too.
With hot weather year-round and great salary and benefits, the UAE has become one of the most sought-after locations for teaching abroad. In cities like Dubai and Abu Dhabi, teaching jobs can range from ESL teaching in language academies to positions teaching all subjects at public and private schools.
Just keep in mind, most contracts are 2-3 years, so the UAE is best for someone with serious teach abroad goals.
Ready for the UAE? Find a job now!
2. China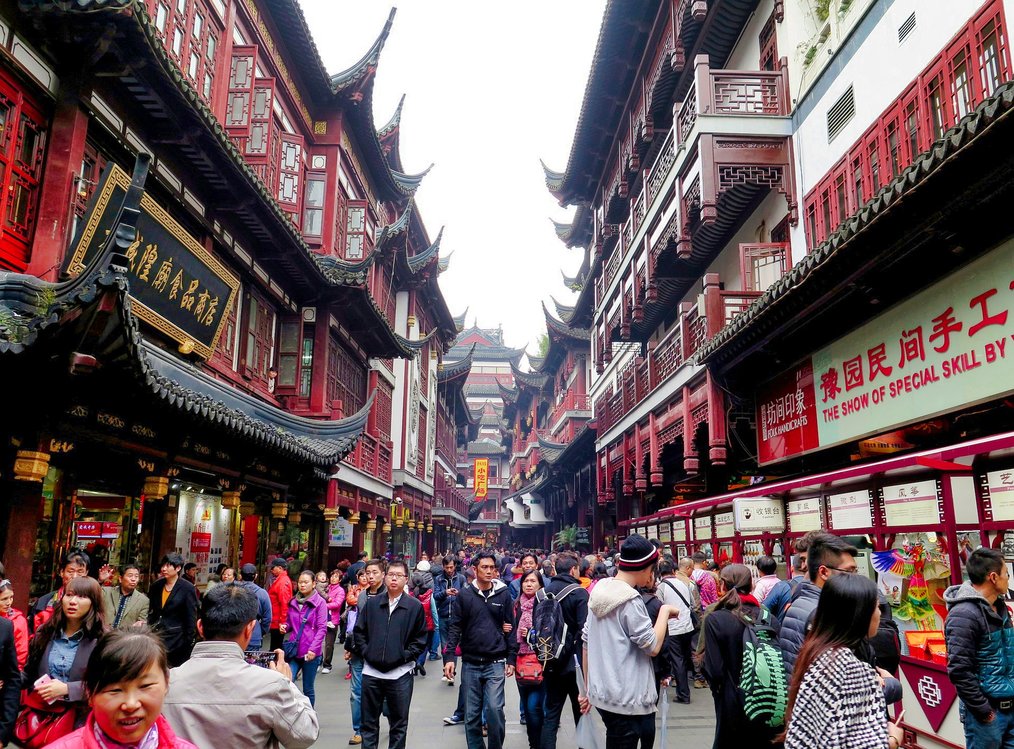 If there's one place where you're going to find a great job without even trying, it's China. The teach abroad industry in China is booming as more and more families enroll their children in ESL academies as young as preschool. You'll also find many public schools now wanting to hire foreign oral English teachers, as well as plenty of jobs in the college prep industry. Your salary while teaching in China won't be shabby either.
Many recent grads may want to flock to Beijing and Shanghai, but don't discount the second-tier cities and rural destinations. It's much easier to get a job in cities like Nanjing, Hangzhou, and Chengdu, and the cost of living is more affordable too.
If you're looking for a dynamic culture, a way to learn Mandarin, a great salary, and a crazy adventure, China is definitely the country for you.
Curious to know more? Let us help you find a job in China!
1. Vietnam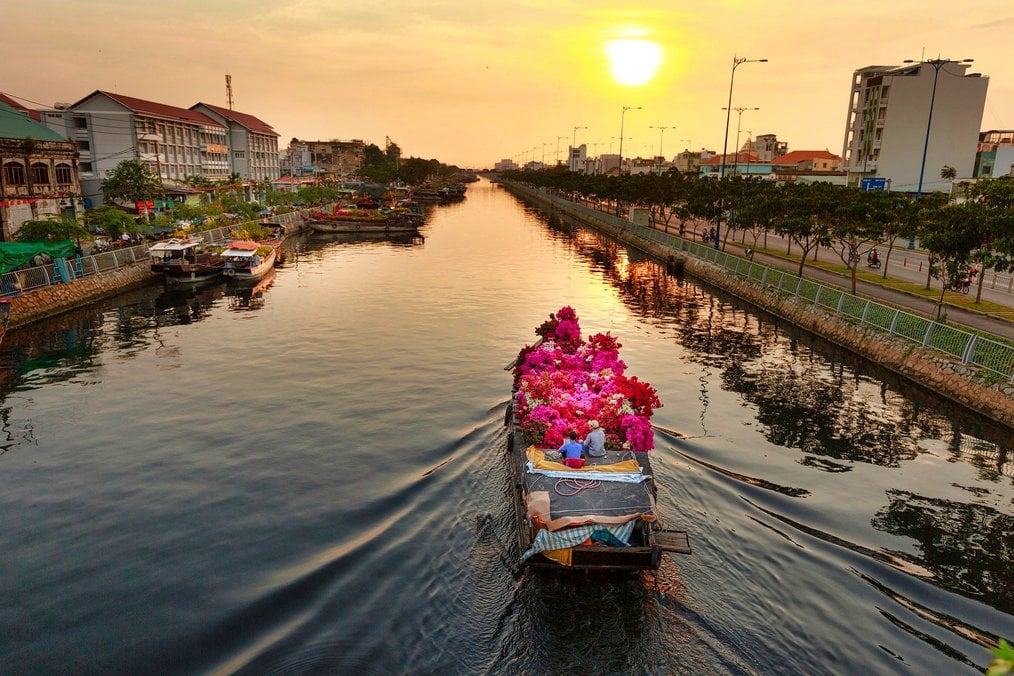 Last but not least, the best choice for teaching abroad after graduation is... Vietnam! With great weather, incredible food, good salaries, a flexible schedule and a low cost of living, I don't really have anything bad to say about teaching in Vietnam.
Here jobs are paid by the hour rather than on a salaried and/or contract basis. This means you won't need to waste your time conducting office hours and can spend your gaps between classes exploring what this country has to offer. The hourly wages also make it easy to find a substitute if you want to take a week off work to travel.
While the salary isn't quite as high as South Korea, the ridiculously low cost of living means you'll be able to save almost as much money. If you can see yourself sitting on the sidewalk slurping on a bowl of $1 pho, be sure to apply for a job in Vietnam!
Looking for a job in Vietnam? We thought so.
No matter where you look, teaching abroad after graduation is an incredible experience. Not only will you be able to support yourself right after graduation, you'll also gain valuable career experience while setting yourself apart from other job candidates when you return.
Teaching abroad will give you the opportunity to challenge yourself and become immersed in a different culture. You'll learn more than you ever would by traveling through, and you'll get to give back to the world by sharing your language in return.
This post was originally published in March 2013 and updated in March 2018.