Teach Abroad
Guide to EPIK Program: Teaching English in South Korea
Teaching English in South Korea is a great way to see the world and acquire new skills. Not sure where to start? We're breaking down everything you need to know about EPIK (English Program in Korea).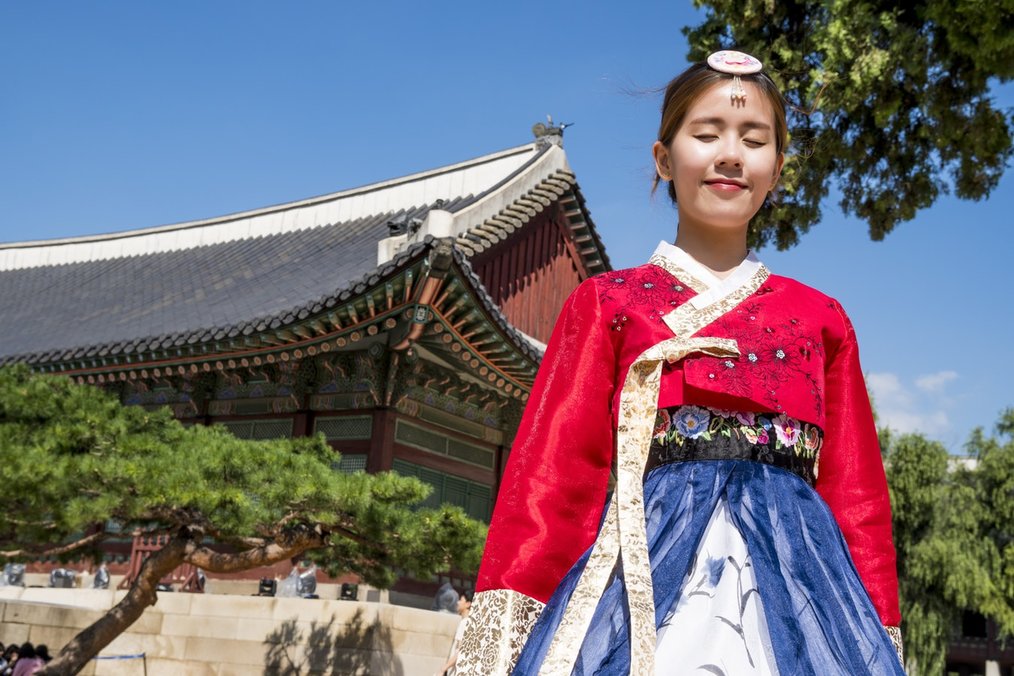 You may have heard that teaching English in South Korea is a great way to acquire new skills, see the world, and earn some cash. Good news -- it's true! Now you just need to figure out where to start.
Deciding to teach English in Korea is the first of many choices you'll make as a Native English Teacher (NET). The next choice you'll have to make is choosing between teaching in public or private schools (also known as hagwons).
If you decide to go the public route, you'll most likely be working with EPIK, which stands for English Program in Korea.
Before we dive in, it's important to keep in mind that Korea is a dynamic and rapidly changing country. Circumstances can vary widely depending on your school and your principal, regardless of the public school system where you teach.
With that said, there may be changes to the contracts and eligibility requirements at any point, so it's important to stay up-to-date.
In past years, GEPIK was a popular option for teachers who wanted to teach in Gyeonggi Province. Though it still exists, it merged with EPIK in 2016. SMOE also merged with EPIK and is now known as EPIK-Seoul. Applications for GEPIK and EPIK-SEOUL are done via EPIK's application.
As of August 2021, The Teach and Learn in Korea (TaLK) program has been shut down, and they encourage those who are interested to pursue opportunities with EPIK.
What is EPIK?
EPIK is an English teaching recruitment program, organized by the Korean Ministry of Education.
The program places English speaking teachers in elementary and middle schools across South Korea. The teachers work alongside Korean English teachers to develop English-teaching materials, implement English-speaking activities and curriculum, and lead English conversation classes.
Do I Qualify to Apply?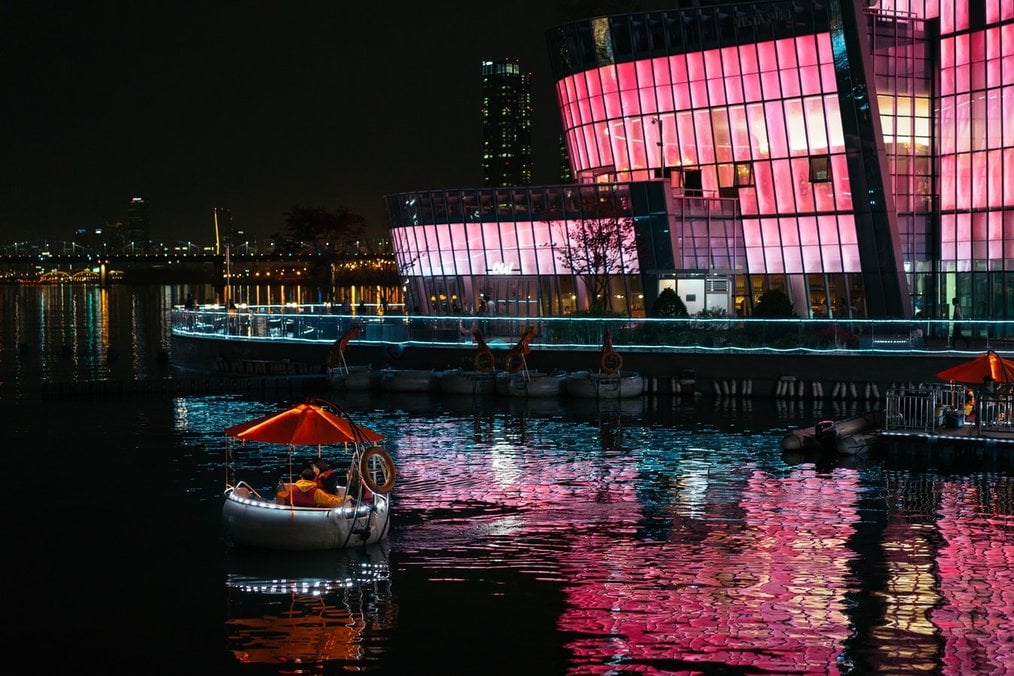 To qualify for EPIK, you must meet the following requirements:
First, you must be a native English speaker, from one of the big 7 English-speaking countries (US, Canada, UK, Ireland, South Africa, Australia, or New Zealand).
You must also have received a BA/BS from an accredited university and be TEFL certified. If you have a BA or teaching certificate in Education, you can get the TEFL certificate waived.
Applicants are also asked to provide proof of good mental/physical health, a valid passport, and a clean criminal record.
Where will my School be Located?
EPIK places their teachers in public schools all across South Korea, on a first come, first served basis. The application form allows you to list your top five location preferences, although they aren't guaranteed.
You could work in Busan, the bustling southern port city, or gorgeous Jeju Island, the 'Hawaii of Korea'. You might even be out in the countryside in Gangwon-do, the country's largest province. Since GEPIK merged with EPIK in 2016, teachers may also find themselves teaching in the province of Gyeonggi-do, which is within an hour's journey to Seoul.
The most popular (and competitive) location to teach English in is Seoul, which is done through EPIK-Seoul (aka SMOE). EPIK-Seoul encompasses over 2,000 schools and more than 1.4 million students. Many teachers love working in Seoul, as the city provides easy access to international food, shopping, and nightlife, plus the buzz of living in the heart of South Korea. Teachers interested in applying for EPIK-Seoul must apply through the EPIK application and specify Seoul as their top choice location.
What are the Benefits?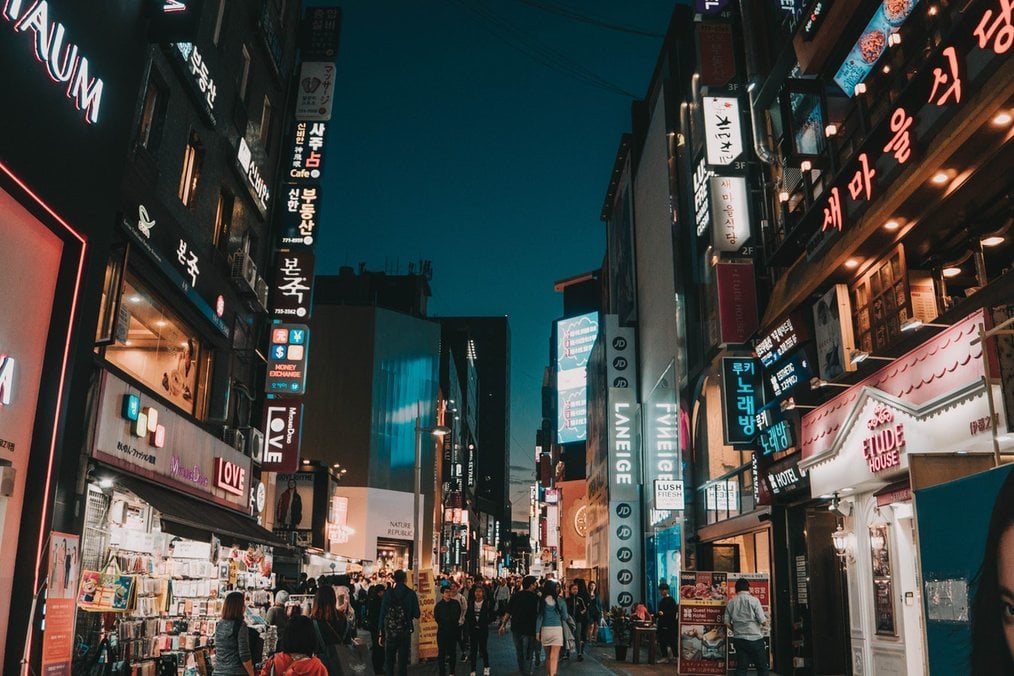 If you're packing up your bags and moving across the world to teach, needing to budget for food, housing, and transportation is typically expected. Fortunately, EPIK offers a solid list of benefits to help make the lives of their teachers a bit easier as they adjust into their new work environment.
EPIK provides teachers with a furnished apartment, a bonus settlement allowance (approx. $260 USD) at the beginning of your contract, severance pay (equivalent to 1 month's salary) at the completion of your contract, health insurance, national pension, and paid vacation days. They also provide an orientation week for their teachers, which includes culture and language classes.
A more in-depth list of benefits is shown below.
EPIK Benefits:
Accommodations provided (utilities not included)
Airfare allowance (reimbursement for your flight to and from South Korea)
Settlement allowance
Severance pay
Contract renewal bonus (in certain locations)
Medical insurance
National Pension
Paid vacation (16-18 days)
What will my Salary be?
On EPIK's site, you'll find their pay scale, which is based on the location of your school, your qualifications, and how long you've been teaching with the program. If you renew your contract, you'll likely qualify for a higher pay rate.
Your salary is given monthly, and can range from 1.8 to 2.7 million won (approx $2,300 USD), based on which level on the pay scale you fall under.
What About GOE?
EPIK is known to be highly competitive, as it is the biggest English-teaching program in South Korea. However, if your heart is set on teaching in a public school, you can always opt for GOE, which stands for Gyeongsangnam-do Office of Education, and is known to be smaller and less competitive than EPIK.
If you decide to teach through GOE, you'll be working in the southern Gyeongsang province of South Korea. It's more rural, compared to the bustling metropolis of Seoul, but it's packed with rich history and beautiful, natural scenery.
separator_solid
---
Ready to teach in South Korea?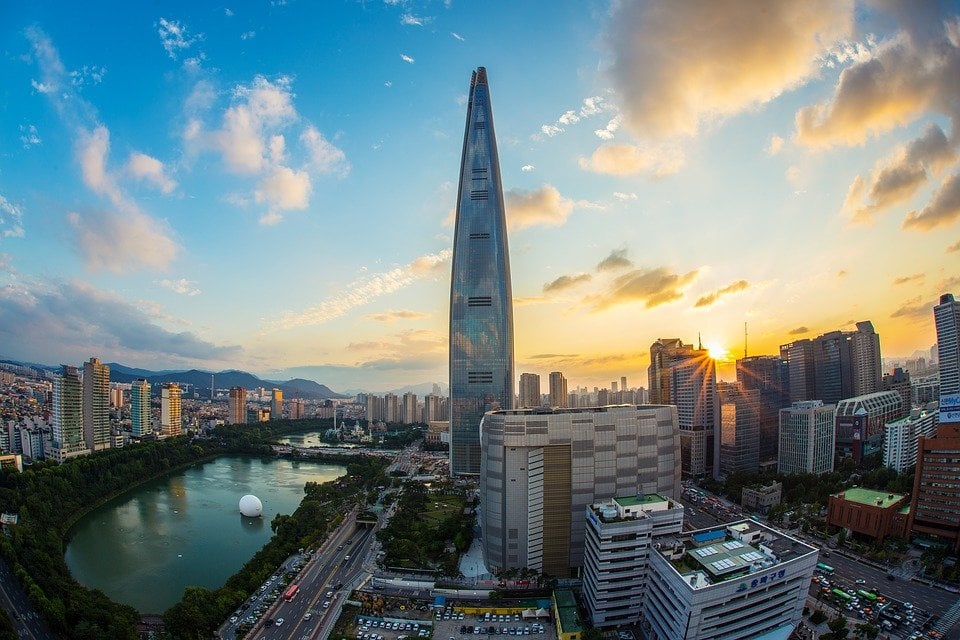 As teaching English in Korea grows in popularity, the public school programs become more competitive. Oftentimes, there are more applicants and less available jobs. However, the stronger your application is, the better your chances of becoming a public school teacher in Korea will be.
Flexibility and preparation can go a long way in getting you an English teacher position. Do your research, put together a professional application, and don't despair! Remember that thousands of native English teachers are still hired each year in Korea.
Now that you understand EPIK and how teaching works in Korea for ESL, it's time you find yourself a program to teach abroad in South Korea!
Popular Programs in South Korea