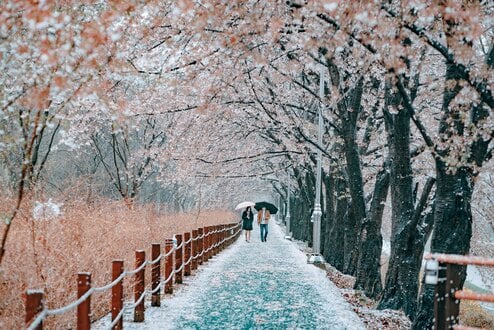 Teach Abroad
Should You Teach with EPIK? Guide to the English Program in Korea
If you're curious about the English Program in Korea (EPIK), we answer the most commonly asked questions to help you decide if teaching abroad in South Korea with EPIK is right for you.
Teaching English in South Korea is the perfect way to give living abroad a try with the safety net of a secure job and income. Whether you're a first-time teacher or have some classroom experience under your belt, the English Program in Korea, more widely known as EPIK, is a great option.
We answer the most commonly asked questions about EPIK to help you make an informed decision. Read on to learn about the role, how much you can earn, and the next steps to take to get a fabulous teaching position in South Korea.
What is EPIK?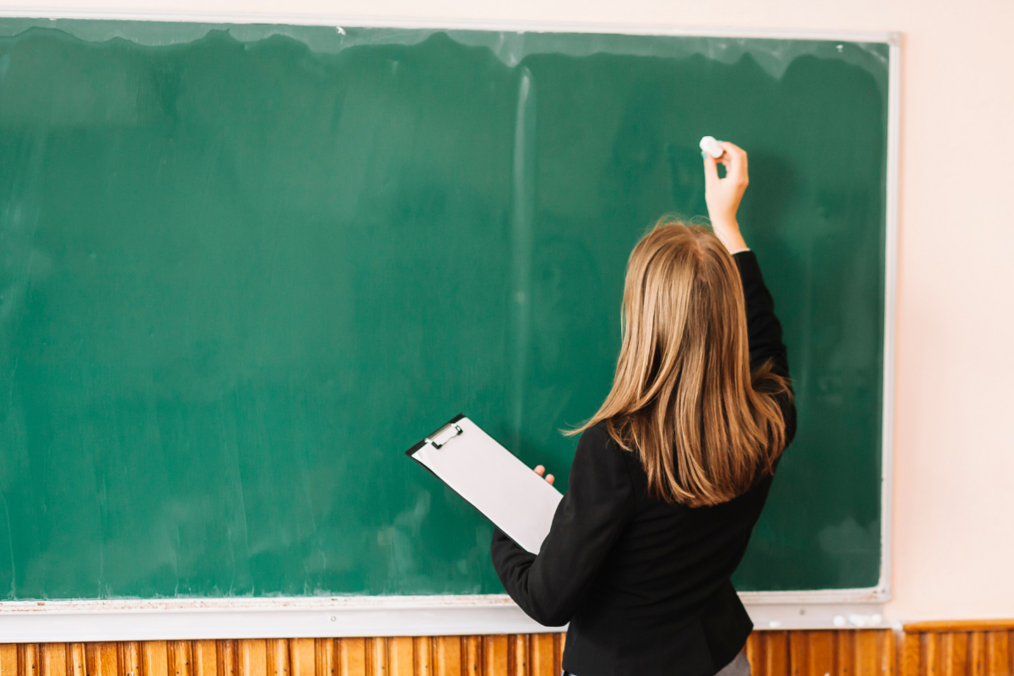 English Program in Korea (EPIK) is a teaching recruitment program sponsored by the Korean Ministry of Education. English teachers are in demand in Korea and EPIK hires over 600 native English speakers yearly during their spring and fall recruitment periods to fill this need.
EPIK participants are assistant English teachers who work in public K-12 schools. They are expected to share their native language and the culture of their country with Korean students.
Teaching with EPIK differs from hagwons in several ways. Hagwons are private language schools that children and adults generally attend in the evening. Working in a hagwon means you'll be the main teacher while with EPIK you'll have a Korean co-teacher to help with lesson planning, delivery, and classroom management.
What are the requirements for EPIK?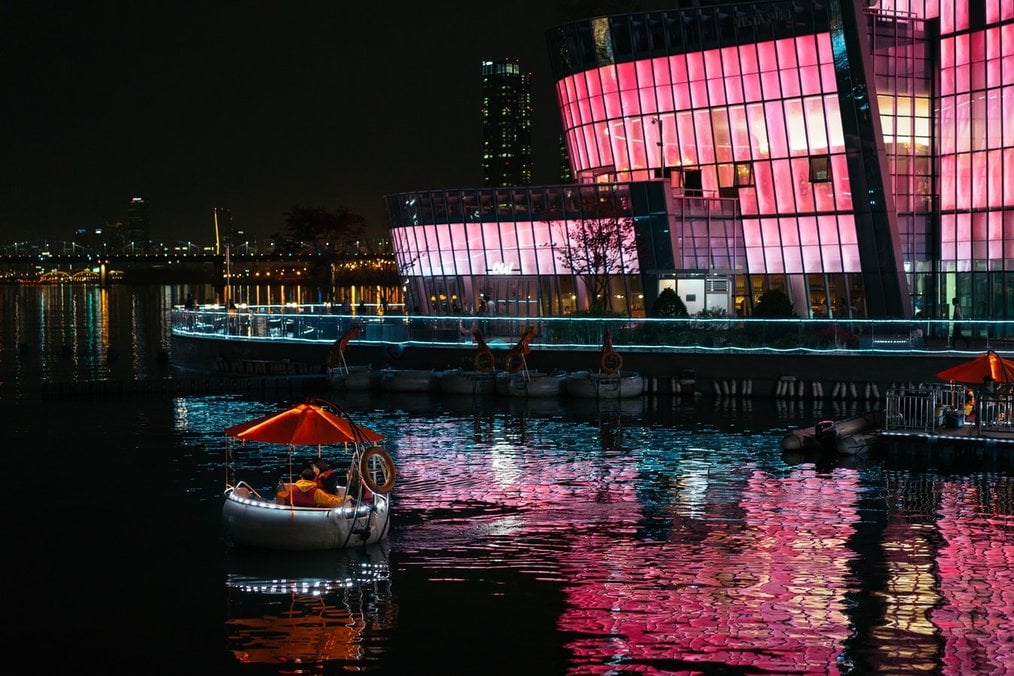 To qualify for EPIK, you need to meet the following requirements:
Bachelor's degree in any subject
Citizen of the US, Canada, the UK, Ireland, Australia, New Zealand, South Africa, or India (if you hold a teaching license in English)
At least a 100-hour TEFL/TESOL/CELTA certificate (waived if your bachelor's is in education or TESOL)
Good physical and mental health (any current conditions must be documented through a doctor's note)
Prospective applicants with tattoos aren't disqualified from applying to EPIK although they must fill out a tattoo declaration form explaining the size and location of tattoos. You will also be required to submit photos of your tattoos.
Is it hard to get accepted to EPIK?
EPIK is a highly competitive program. It's important to fill out the application fully and include all necessary documents to ensure you make it past the first round. Once you're selected, make sure you submit the final documents ASAP.
If you meet the requirements, prepare yourself for the interview, and apply early though, you should have a good chance of being selected for a teaching position.
How can I apply to EPIK?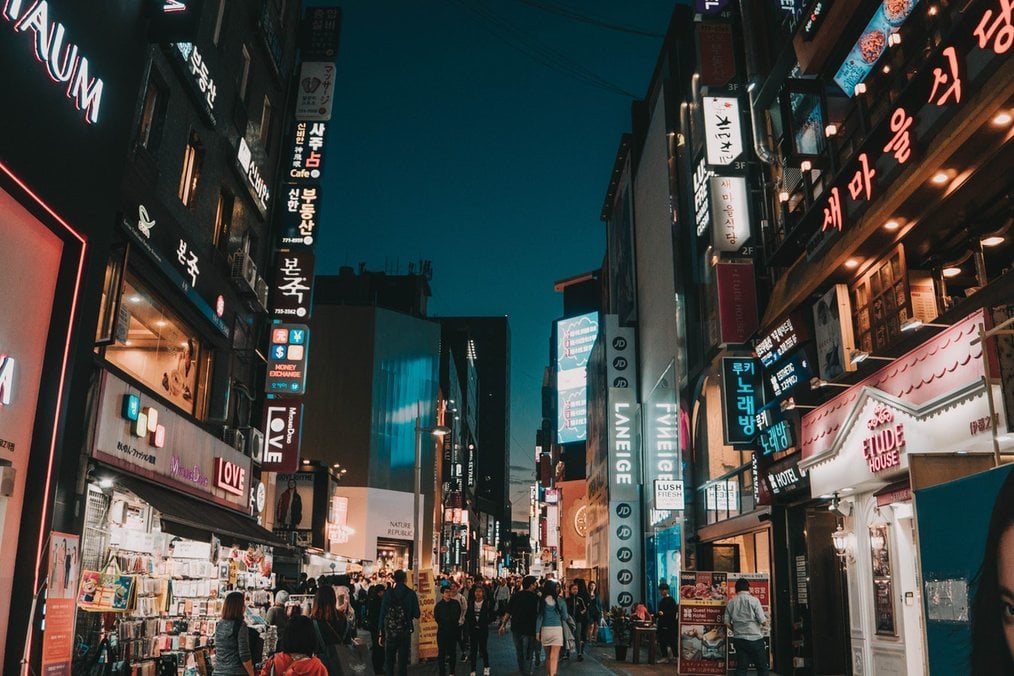 EPIK has a fairly long application process so gather your documents early and be ready to jump through a few hoops.
To apply to EPIK, you will need to submit the following documents:
Completed application
Professional-looking headshot
Photos of any visible tattoos (arms, legs, etc.), if applicable
Two letters of recommendation
Worksheets/handouts to accompany lesson plan in application
If you apply through an official recruitment partner Korean Horizons or Korvia Consulting, they may ask for additional documents.
EPIK hires for both fall and spring terms. Here are some key dates:
Spring: applications open in August with positions starting in late February of the following year
Fall: applications open in February with positions starting in late August
More in-depth information about the timeline for EPIK can be found on the official website.
Can you choose your location with EPIK?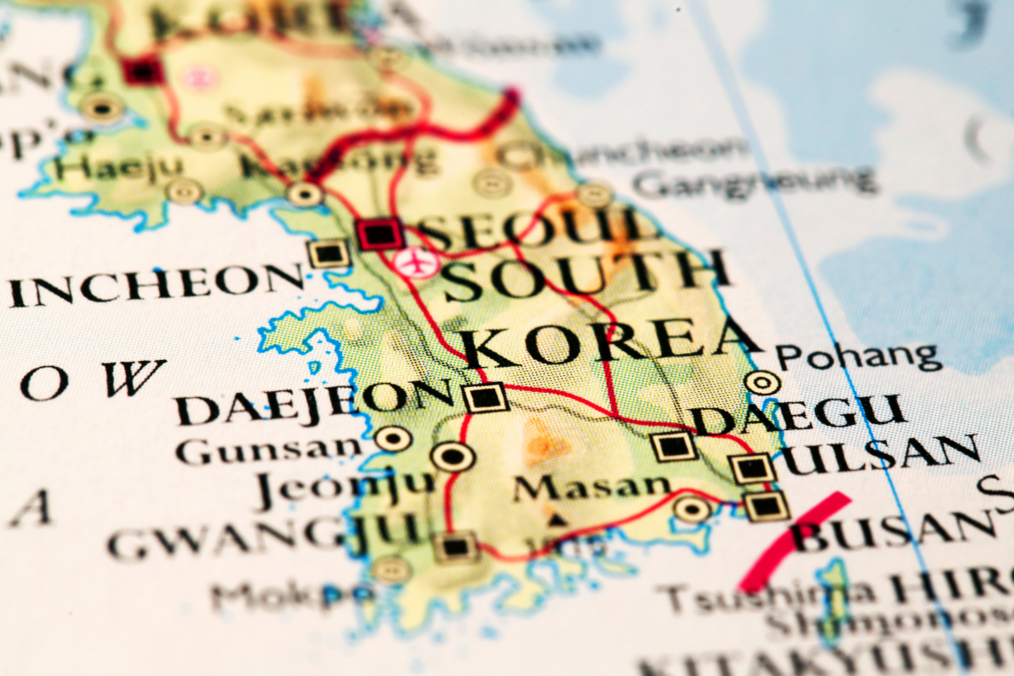 Applicants can specify a preferred location in their application, whether a city or province. However, EPIK is not able to accommodate every request. For example, Seoul is a popular choice and is notoriously hard to land as a first-year applicant.
If you go into your EPIK experience with an open mind and flexibility to teach anywhere in Korea, you will avoid disappointment if you don't get your first choice location.
Read more: The 7 Best Cities to Teach English in South Korea
Can you be placed with a partner or friend?
EPIK can't guarantee that you'll be placed near your partner or friend (if you're both accepted) but they encourage pairs to apply early and to stay on top of the process. The earlier the two of you submit your final documents, the better your chances of ending up in the same location will be.
In terms of housing, unmarried couples or friends aren't allowed to live together.
Read more: How to Teach Abroad with a Friend or Partner
How do I prepare for an EPIK interview?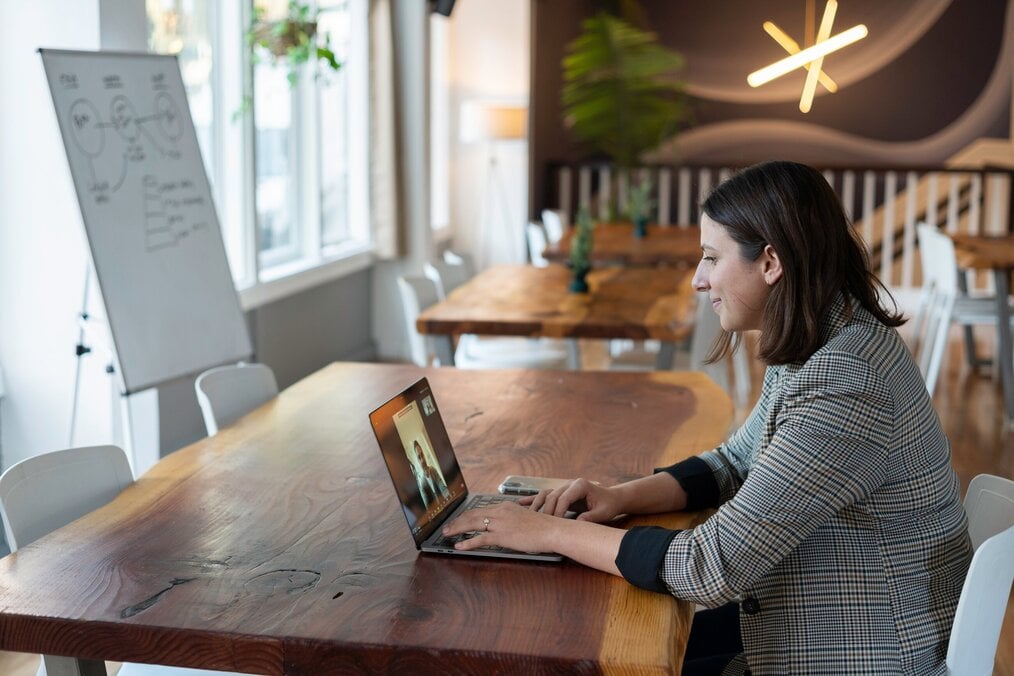 You can prepare for your interview by practicing questions commonly asked by EPIK recruiters. They will likely want to know things like:
Why do you want to teach in Korea?
How would you deal with behavioral problems in the classroom?
What are your strengths/weaknesses as a teacher?
What is your educational philosophy?
Be sure to review your CV and personal statement and be ready to ask the interviewer a few questions of your own.
You'll also want to make a good impression by dressing professionally – a simple blouse/dress shirt under a blazer (classic colors like black or navy are best!) is a safe bet. For women, it's advisable to wear natural-looking makeup and to tie hair back. Men's facial hair should be groomed and tidy.
What are the benefits of EPIK?
One of the major draws for English teachers in Korea is the employment package. EPIK teachers make a great starting salary and receive several fantastic benefits.
At a minimum, a first-year EPIK teacher with a bachelor's degree in any subject will make 2.1 million won a month ($1,692). Teachers with a master's or a bachelor's in education and classroom experience will be paid up to 2.4 million won ($1,934). After two years with EPIK, you can expect to make up to 2.7 million won ($2,175).
In addition to a high salary, you'll get the following benefits as an EPIK teacher in Korea:
A furnished apartment (teachers must pay utilities)
Health insurance (50% of which is paid by your employer)
A settlement payment of 300,000 won ($241) once you arrive in Korea
Accommodation and meals during the orientation in Seoul
Flight reimbursement of up to 1.3 million won ($1,047) after completing your first month
Contract completion bonus of at least 1.7 million won ($1,370)
Renewal bonus of up to 2 million won ($1,611) in Gyeonggi and Daejeon provinces and 1.3 million won ($1,047) in Jeju province
With your major expenses paid for, you'll have no trouble saving extra money for travel, shopping, or your future plans.
What do EPIK teachers do?
EPIK teachers act as language and cultural ambassadors in the classroom. While roles vary from school to school, you can generally expect to do the following:
Assist Korean English teachers and/or teach joint lessons
Lead conversation classes with staff and students
Help conduct after-school and/or extracurricular activities
Develop English language materials for classroom use
Teachers should be on campus eight hours a day, five days a week. However, they will only spend 22 hours a week teaching students. Other time is spent on things like planning lessons and making teaching materials.
How many years can you do EPIK?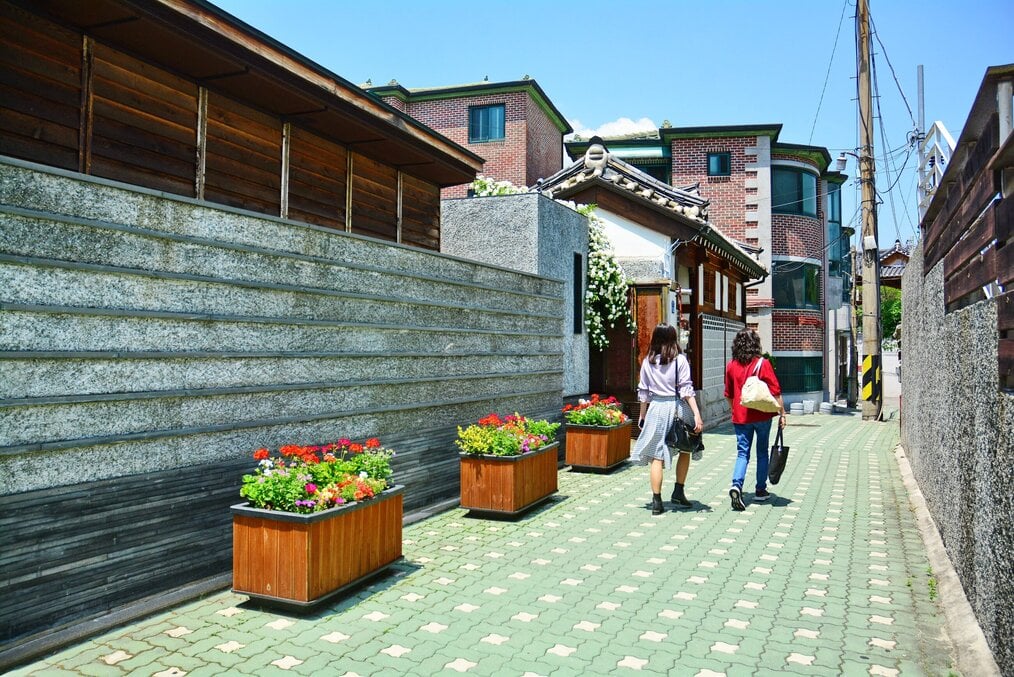 Unlike JET in Japan which caps participation at 5 years, there is no time limit to participate in EPIK. As long as your school is happy with your performance, you can choose to live and teach English in Korea with EPIK indefinitely. That said, your earning potential is capped after two years.
How much money do I need when starting EPIK in Korea?
Even though your rent will be paid for, it's wise to start EPIK with some money in the bank to cover start-up costs. EPIK advises teachers to come to Korea with a minimum of $1,000. If you want to feel extra secure, $2,000 or more will ensure you have enough money to tackle any unforeseen costs that may come your way.
Is EPIK worth it?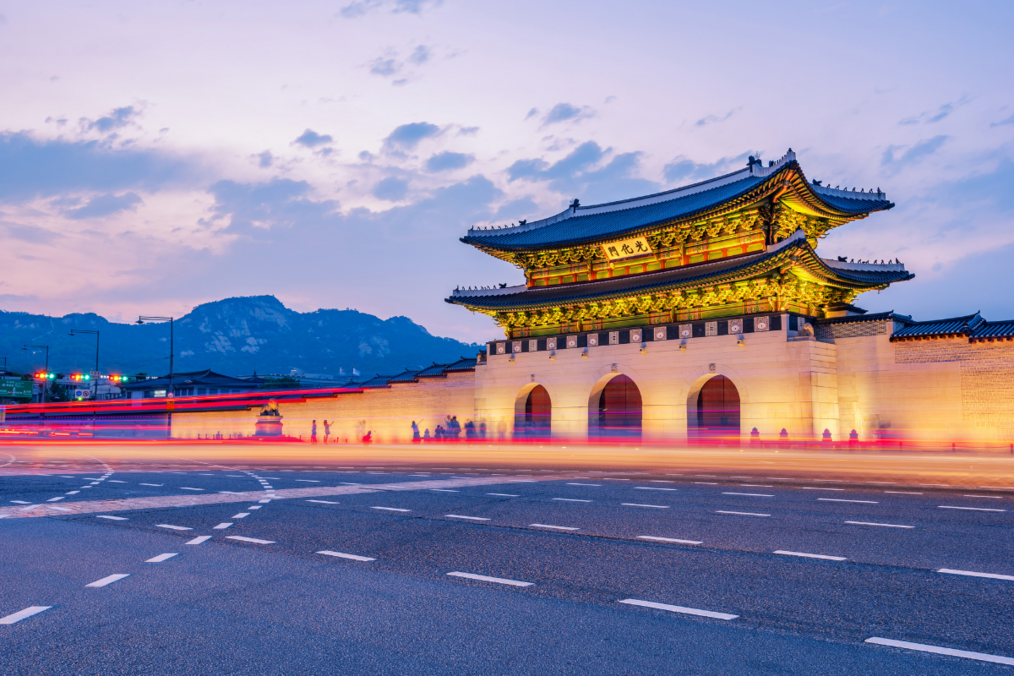 For adventurous people looking for a challenge, EPIK is definitely worth it. If you are sincerely interested in teaching and are eager to experience and understand a new culture, then EPIK in South Korea is a great option.
What can I do after EPIK?
Your options for life after EPIK are nearly limitless. The skills you gain as an English teacher abroad can be used in future careers, whether you plan to stay in the education field or not.
Past EPIK participants have gone on to do things like:
Continue teaching in Korea in a private school (hagwon)
Continue teaching English in another country
Go on to graduate school in their home country or abroad
Get a job in education or another field in their home country
If you budget well during your time in Korea, you can pay off student loans, buy a house or car, or pay for graduate school. EPIK can help you gain financial freedom and set you up for your next adventure.
separator_solid
---
Teach in Korea with EPIK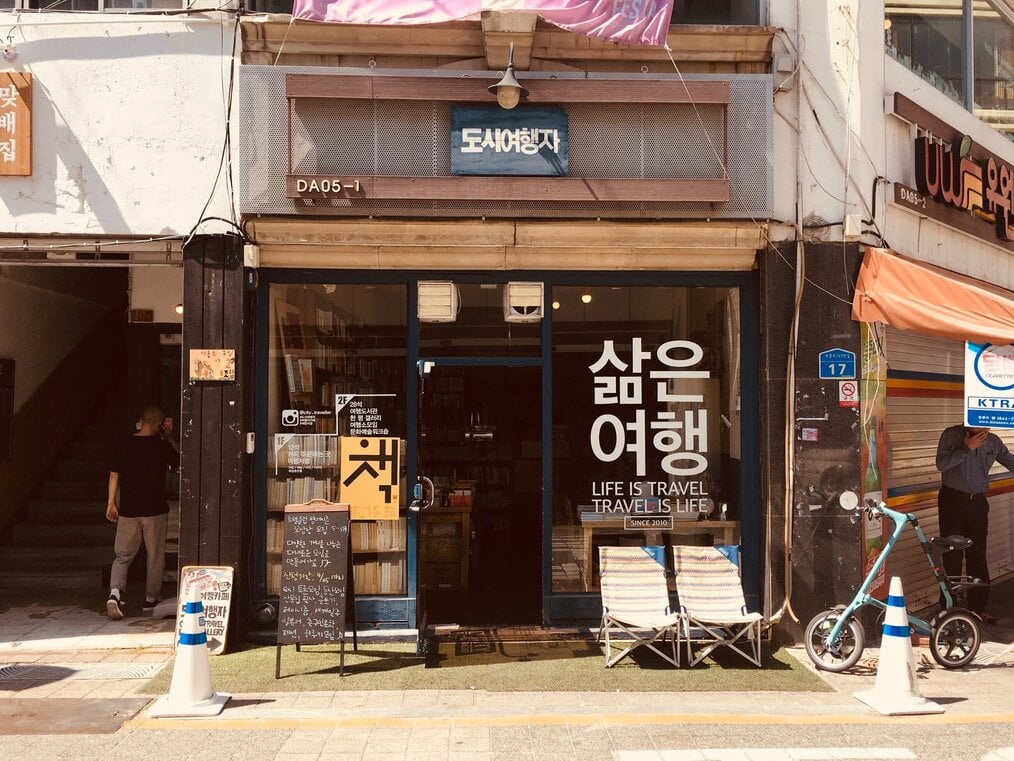 EPIK gives hundreds of native English speakers the opportunity to teach in Korean public schools every year. Now that you understand the ins and outs of EPIK, you could be one of those teachers! Get ready for the adventure of a lifetime and the start of a brand new career abroad.