Ireland Scholarship: Application Guide

Explore Ireland's Top Universities
Ireland's higher education system ranks among the top 20 worldwide.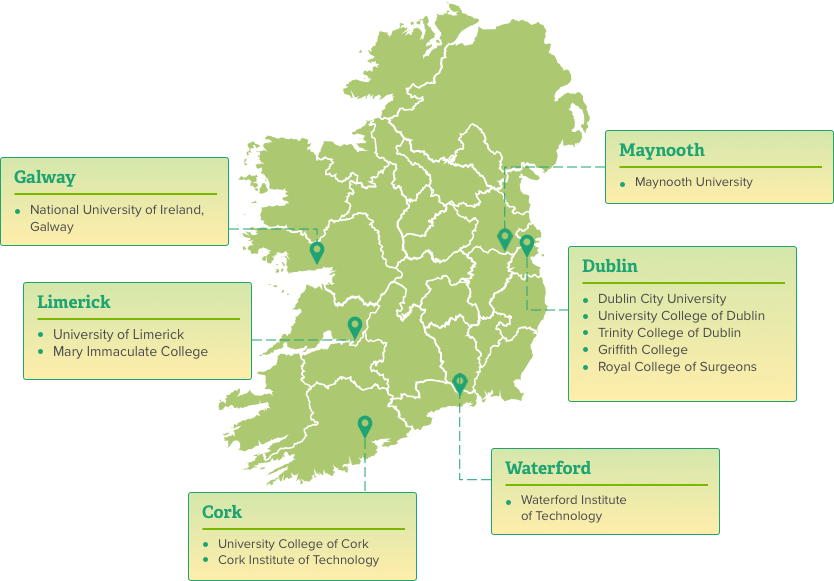 Universities & Providers
Universities and colleges that are dedicating additional scholarships to ensure diversity among students are indicated above. The diversity scholarships aim to encourage students with diverse backgrounds, abilities, and perspectives to study abroad.


Diversity Scholarships Available
What are Program Providers?
Third-party providers are companies that assist you through the entire process of studying abroad — from pre-departure to returning home. You'll have a company point of contact who will help with things like:
Applying for your student visa
Booking your flights (a group discount may be available)
Arranging in-country accommodation
Selecting your courses
Introducing you to other students in your program
Arranging excursions or special events for international students
Learn about specific programs and pricing by clicking on the listings above.
What is Direct Enrollment?
By directly enrolling, you're essentially applying to and attending the university as any other domestic student would -- though only for a semester or year. Like college at home, there's typically a new student orientation that'll help you get comfortable on campus, but you'll have to arrange housing, visas, and flights yourself. Direct enrollment is usually the lower-cost option but requires more autonomy from the student. Read more about the difference between provider programs and direct enrollment.

What Students Are Saying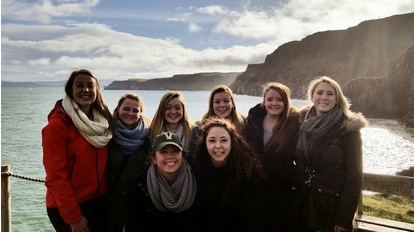 Shannon
IFSA Butler
"The International Program is one of the largest and diverse programs out there. The first week we had an orientation with all of the international students which was really helpful to get to know the campus, the routines in classes, meet some friends, and explore Limerick before classes started."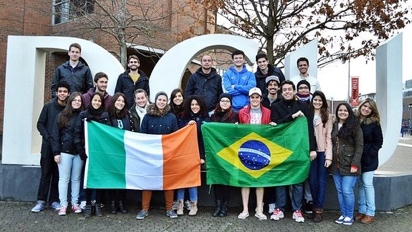 Pedro
Dublin City University
"It was such a good experience. The school was always there to support me. I managed to met great friends there. The modules were such a good challenge for me. Not to mention how much I miss my host family and the DCU accommodations."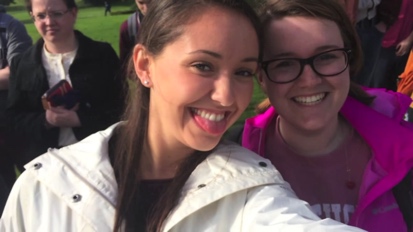 Emily
University of Limerick
"Studying abroad in Dublin with IFSA Butler was one of the best experiences of my life. I was able to explore a new country, learn more about it's culture, customs, and people, and make friendships with people from all over the world. Ireland is truly one of the best countries I've been too with a great culture, beautiful landscape, and the some of the friendliest people I've ever met."
Watch Emily's video