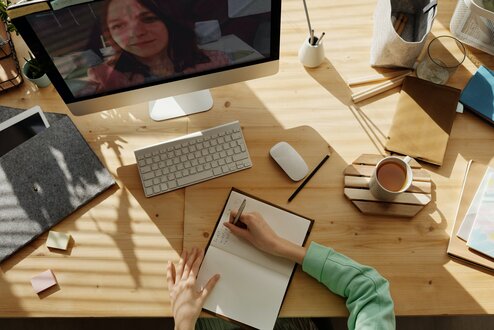 TEFL Courses
What is TESOL? All You Need to Know about Getting TESOL Certified
Learn what a TESOL certificate is, how it differs from TEFL, and where you can use it.
If you want to teach English abroad, there are often requirements you need to meet in order to get hired. Earning a TESOL certificate can open up more job opportunities, increase your salary, and give you the option to travel the world.
If teaching English is on your radar, learn about what a TESOL certificate is and how it can help you in your career as an educator.
What is TESOL?
TESOL, or Teaching English to Speakers of Other Languages, is a qualification that helps teachers understand how language and culture interact with one another. It also teaches you how to teach — many English speakers instinctively know how to use grammar and vocabulary properly but may not be able to explain why or when to use it. This is where TESOL training comes in. Schools worldwide rely on TESOL-certified teachers, and it's a trend that is only increasing.
What is the difference between TEFL and TESOL certificates?
The world of teaching English is filled with a ton of sometimes confusing acronyms. When you're looking for a certificate to teach English, you will likely come across these options:
TESOL: teaching English to speakers of other languages. TESOL is geared toward students learning English in an English-speaking country, but it can also be used abroad.
TESL: teaching English as a second language. TESL is a popular acronym in Canada and focuses on teaching learners in a native English country. Like TESOL, this certificate can also be used abroad.
TEFL: teaching English as a foreign language. TEFL courses focus on teaching learners in a country where English is not the native language.
CELTA: Certificate in Teaching English to Speakers of Other Languages. Cambridge English awards CELTA certificates. Courses are offered through recognized training centers. CELTA certificates can be used to teach learners in both native and non-native English countries.
Trinity CertTESOL: The CertTESOL is awarded by Trinity College London. Courses are offered through recognized training centers. Trinity CertTESOL can be used both at home and abroad.
The truth is, the differences between the English language teaching certificates are subtle. Usually, all certificates can be used to get jobs both in your home country or other countries where English is spoken as the primary language as well as abroad.
Do I need a degree to do a TESOL certificate?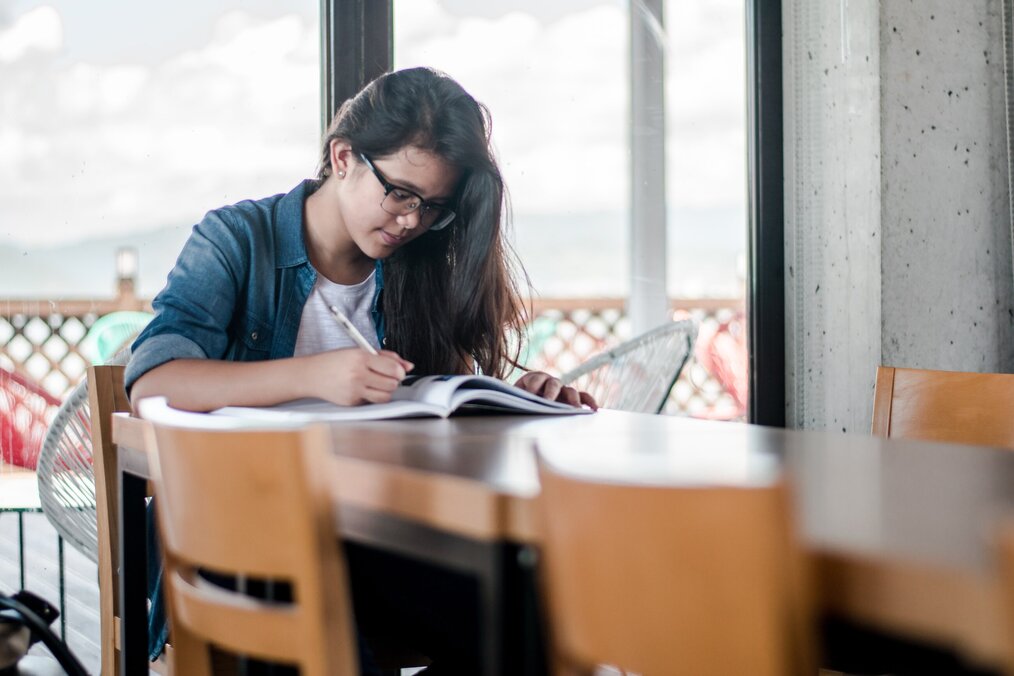 "My motto is that it's never too late to learn"
You don't need a degree to get TESOL certified, and earning a certificate is an excellent way to enter the language teaching industry without a degree. However, a degree will provide better access to job opportunities and allow you to progress faster.
While there's no strict academic framework to follow when entering the ESL field, it is often helpful or essential to have a bachelor's degree. In many popular countries to teach English, job opportunities list a teaching qualification – TESOL/TEFL – and a bachelor's degree in order to teach and get approved for a visa.
Read more: How to Teach English Abroad Without a Degree
What are the benefits of getting TESOL certified?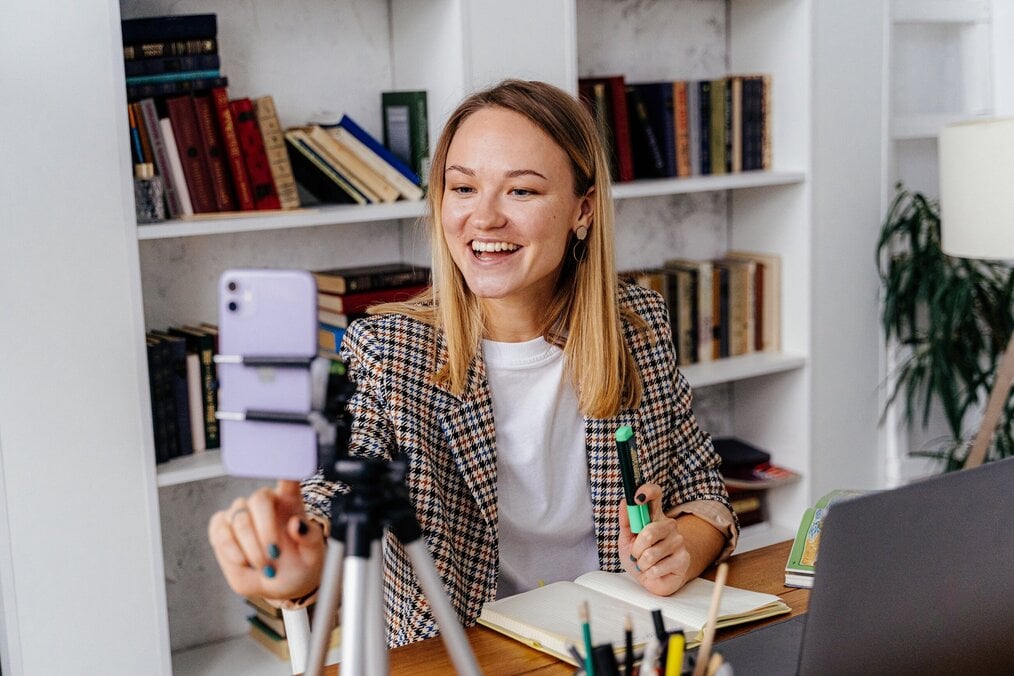 Getting TESOL certified comes with numerous benefits. Some of these include:
Valuable skills are added to your resume. Showing employers that you have formal training is a testament to your expertise and dedication to the field. If your course includes live teaching practice, this also demonstrates experience working with students which is especially useful for new teachers.
You can gain a competitive edge. Since most employers prefer or require that their English language teachers have a teaching qualification, having a TESOL certificate will increase your chances of being hired over other candidates who don't have one. This is especially important if you're looking for work in international schools or private language institutes where the competition for jobs is fierce.
You may be eligible for promotions and higher salaries. In some countries, teachers are compensated more based on their qualifications. Having an accredited TESOL certificate could land you a higher-paying job or promotions that come with a better salary.
You open yourself up to an international career. Teaching English abroad is popular across the globe. Teaching ESL provides a fantastic opportunity for travelers who wish to live and travel abroad while earning money at the same time.
You'll be more confident in the classroom. TESOL certificates teach you how to teach. You'll not only learn how to teach more abstract grammar topics but you'll be instructed on how to assess students and manage behavior.
If you were unsure before, the above points show that getting TESOL certified is worth it!
How much does a TESOL certificate cost?
TESOL certification courses range in cost from under $100 for online courses to over $1,500 for in-person training. The cost of the course will vary based on whether it is online or in-person, the number of training hours offered, and how hands-on it is.
For example, OnTESOL's 120-hour online TESOL course costs $489 and includes a personal tutor and job assistance.
Where can I study for a TESOL certificate?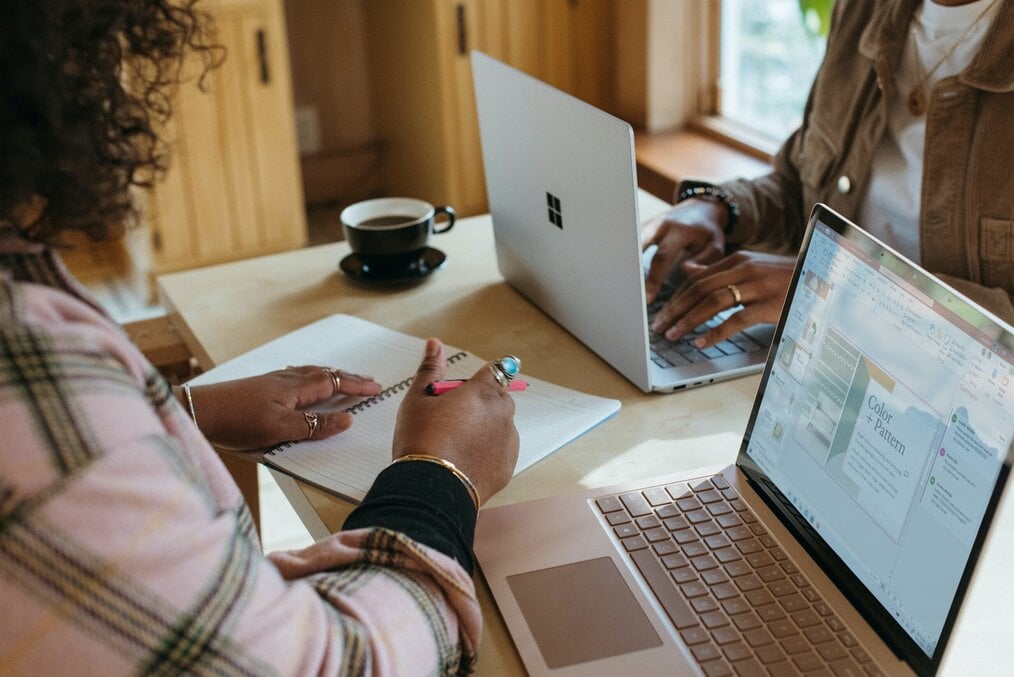 TESOL training can be done anywhere in the world.
If you need the flexibility of studying online, there are many training providers who have accredited certification courses entirely online.
If you prefer an in-person experience in a classroom, there are courses both at home and abroad that lead to an accredited TESOL certificate.
In-person training courses generally incorporate live teaching practice and feedback. Not all online courses offer this, but it is an important aspect that some employers look for. Do your research to see if your online course includes student teaching.
Where are TESOL certificates accepted?
TESOL certifications are accepted worldwide. The certificate shows you've completed a training course on teaching English, proving to international employers that you have the skills and knowledge to provide a positive and engaging learning environment.
It is important to make sure your course is accredited. This helps ensure that the materials and curriculum are quality and teach you what you need to know. Accreditation can be granted by different accrediting bodies. For example, OnTESOL's certificate courses are accredited by TESL Canada while Uni-Prep Institute's courses are accredited by ACCREDITAT.
Where can I teach with a TESOL certificate?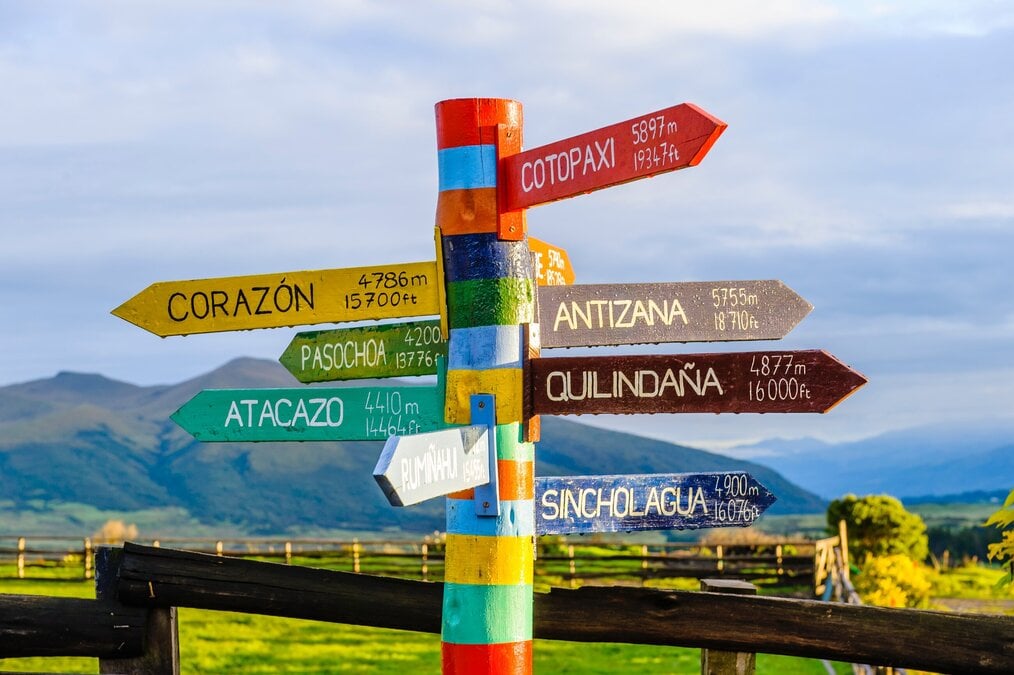 A TESOL certification generally meets the requirements for ESL teaching in many private schools, language academies, and community colleges in the US. If you want to teach English as a second language to students in US K-12 public schools, you usually need a state teaching license.
Even though TESOL training is oriented toward those learning English in an English-speaking country, you can certainly use it in countries all over the world as well! Many K-12 schools and language academies abroad require a TESOL or TEFL certification.
Should I get TESOL certified?
You should get TESOL certified if:
You are interested in focusing on teaching English in an English-speaking country like the US, the UK, Ireland, Canada, etc. but are also open to working internationally
You want specialized training in teaching grammar and conversation, classroom management, student assessment, and more
You're looking for flexible learning options that are offered both online and in-person

Getting TESOL certified will not only help you feel more prepared to teach but it could lead to a higher salary and more opportunities, too!
separator_solid
---
Launch your new career with a TESOL certificate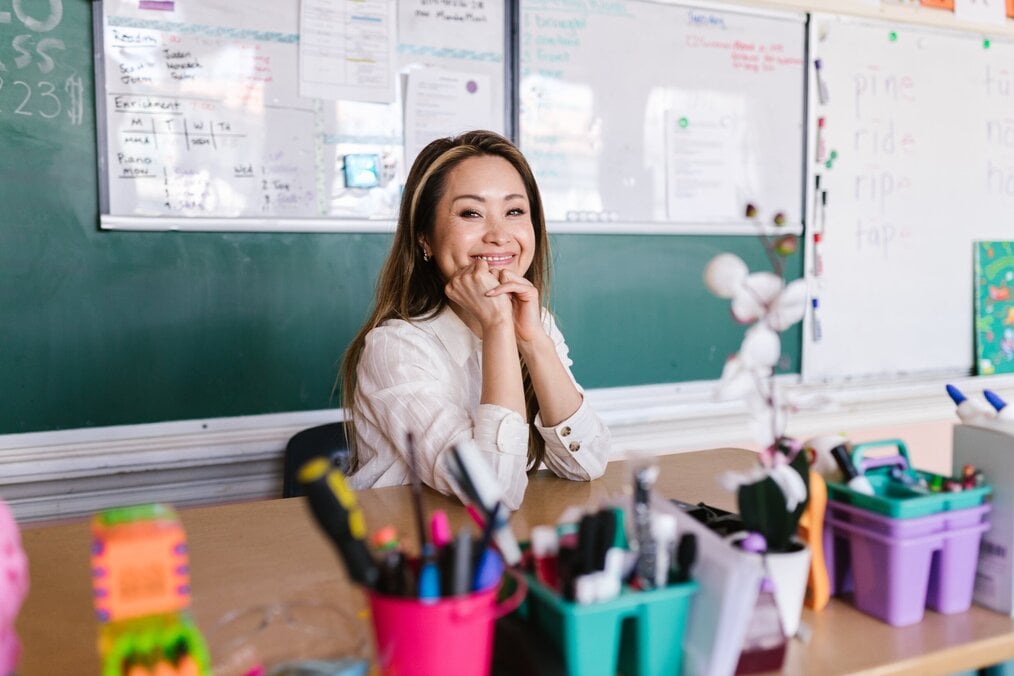 There are a lot of benefits from getting TESOL certified. As the world becomes more globalized and businesses continue to travel internationally for trade, many jobs require their employees to speak English. This means there's a growing demand for qualified ESL teachers worldwide. So whether you're teaching English online or in the classroom, a TESOL certification can be a worthy investment.