TEFL Courses
What to Know About Summer TEFL Courses
If you have decided to do a TEFL course, summer seems like an obvious time to do it. It is particularly ideal for those who already have time off during the season, such as university students and teachers. In fact, if you fall into this category, summer may be the only time you are able to do your TEFL course.
However, there are perks for everyone considering a TEFL course in the summer. For one, you are likely to get good weather in most places around the world, meaning you get to do more exploring. It is also a time of year where destinations around the world fill up with backpackers, making it easier to meet other foreign travelers.
If you want to spend a few sunny weeks learning, meeting new people, immersing yourself in a different culture, and developing useful skills for your career, you can do no better than a summer TEFL course.
Where to Take a TEFL Course in the Summer
If you are planning on doing your TEFL course in summer, you should consider picking somewhere with warm, sunny weather, and maybe even some beaches. After all, what's the point of traveling in summer if you are not going to soak up some rays?
Spain
Spain has dry, sunny weather for months on end, a wonderful blend of diverse cities, beaches, and small towns, and cheap and plentiful transport links to the rest of Europe. Do your TEFL course during the day and then spend your warm summer nights sipping sangria and dancing until dawn in cities like Barcelona, Madrid, or Valencia. If you can think of a better way to spend a summer, let us know.
Thailand
Another great option is Thailand, a perfect blend of fascinating culture, beautiful nature, and just plain fun. Study in Bangkok, one of the most exciting cities in the world, or amongst the myriad temples of Chiang Mai. If the beach is more your thing, head to the islands of Phuket and Koh Samui, but beware the crowds of neon-painted, party-loving backpackers.
Costa Rica
With opportunities for hiking, white water rafting, surfing, zip lining, diving, and wildlife watching, Costa Rica is the ideal destination for adventurers and nature lovers. Whether you base yourself in cool, laid-back San Jose or at the beach, your weekends will most likely be filled with unforgettable experiences across jungles and volcanoes.
Brazil
Further south, Brazil is experiencing a boom in demand for English teachers due to its rapidly expanding economy. TEFL opportunities abound in hubs like beachfront Rio de Janeiro, trendy Sao Paulo, or Afro-Caribbean Salvador. You may not be able to do too many trips in your free time (Brazil is pretty huge), but you will be able to immerse yourself in one of the liveliest and most diverse cultures in the world.
How To Plan Your TEFL in Summer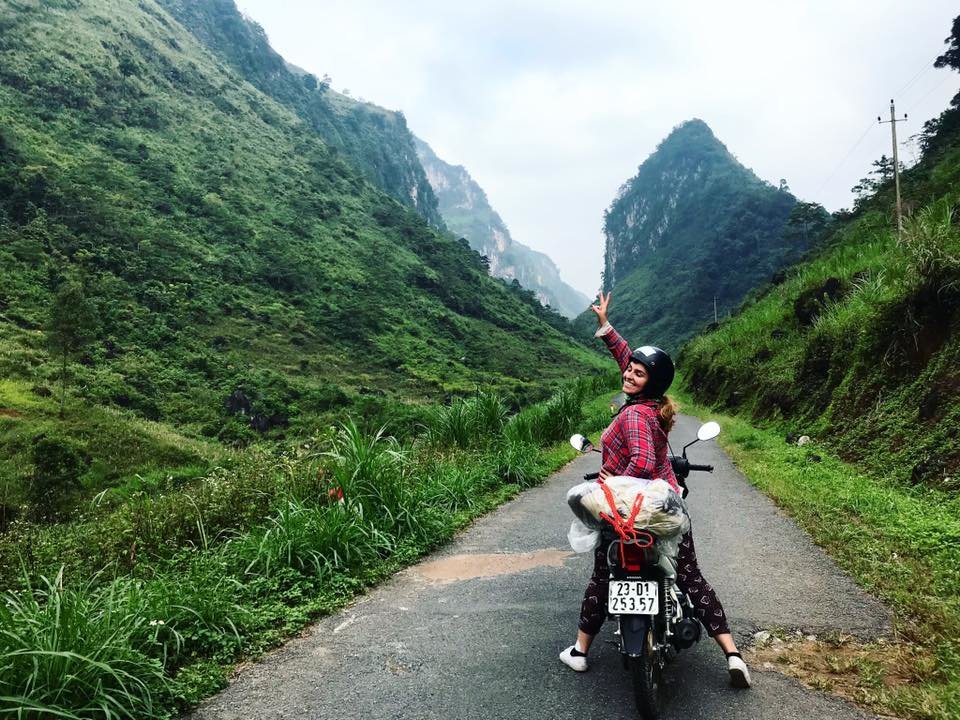 The first thing you need to do when planning your summer TEFL course is decide what kind of TEFL course you want to be doing. You will have a choice between a regular course, where you will do a set number of classroom hours, or a teaching one, where you apply what you are learning in a practical setting. Hybrid courses also exist, which combine teaching experience with an online self-driven course.
It is always better to do a course that involves some level of hands-on experience, as it will make you feel much more ready to actually teach people. This is also particularly handy if the country you do your summer TEFL course in is the same one you intend to ultimately teach in. While not necessarily a requirement, employers will look favorably on work experience in their own country.
If you do choose this, bear in mind that schools will not be in session during the summer, so you are unlikely to be able to get a traditional school classroom experience. Your main options will be summer schools and summer camps. These can be either city-based, where you would have your evenings and weekends to yourself, or live-in camps, which are fun but involve less cultural immersion.
Once you have chosen what type of TEFL course you want to do, and where you want to do it, you can narrow down your options significantly. Browse the course providers that cater to your needs and compare aspects such as price, length, accommodation options, and online reviews.
Other Considerations in Choosing a Summer TEFL Course
This may seem obvious, but remember to check the weather in your destination of choice. June-August is the wet season in many places around the world, including Southeast Asia and Central America, not to mention it being winter in South America.
You may still get high temperatures, but you could also get grey skies and regular downpours. In some places, summer is low tourist season, meaning some attractions are closed or limited: make sure to double check to avoid disappointment. On the other hand, these places may have better prices on flights and accommodation. This makes them a good choice if you are on a budget.
When you are looking for a course, remember that courses offering less than 100 hours of teaching are not very well regarded, and most employers prefer a minimum of 120 hours. Don't skimp out on a course that seems cheaper or like less work, because you do need your qualification to impress potential employers. Even more importantly, you need it to actually prepare you to teach English in front of a classroom!
Choosing to do your TEFL course in the summer is a great option; you can fit the entire course in between semesters of school or on a break from work. You'll be better equipped to set out on a teaching career right as the peak hiring season kicks in for most countries, too!
Sign Up for TEFL Course Details
A regular dose of travel info & inspiration, delivered straight to your inbox ✈️🌎👋