Gap Year
10 Unique Cultural-learning Trip Ideas for Every Traveler
If you've always wanted to learn to surf in New Zealand, take a dance class in Cuba, or practice yoga in India, it's time to make it happen. Read on to find the perfect cultural-learning trip to add to your travel bucket list.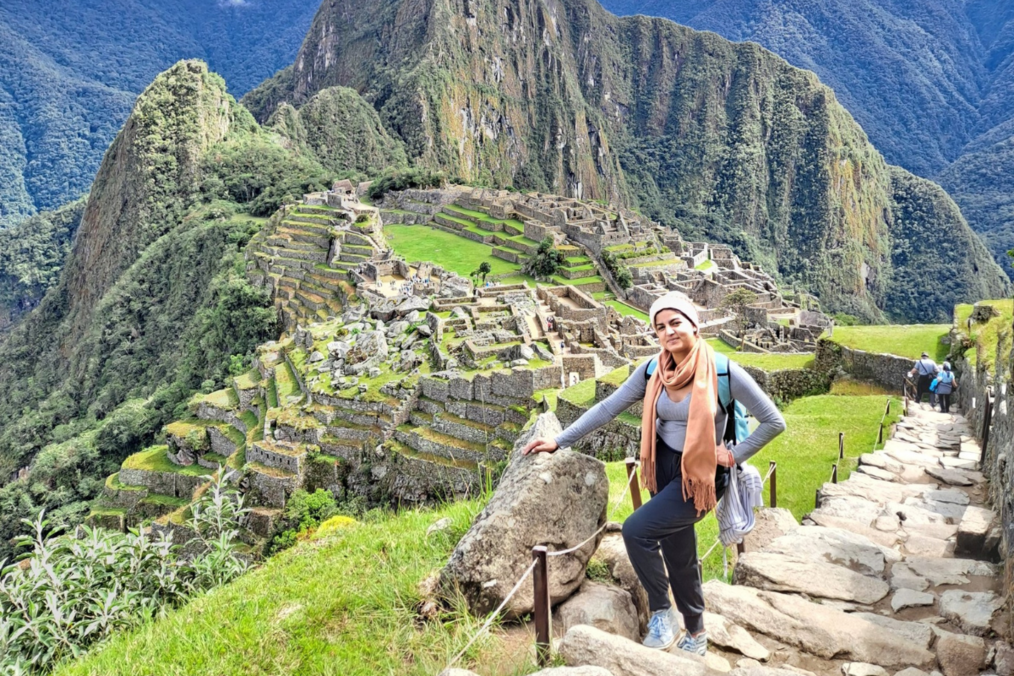 Why take a cultural-learning trip?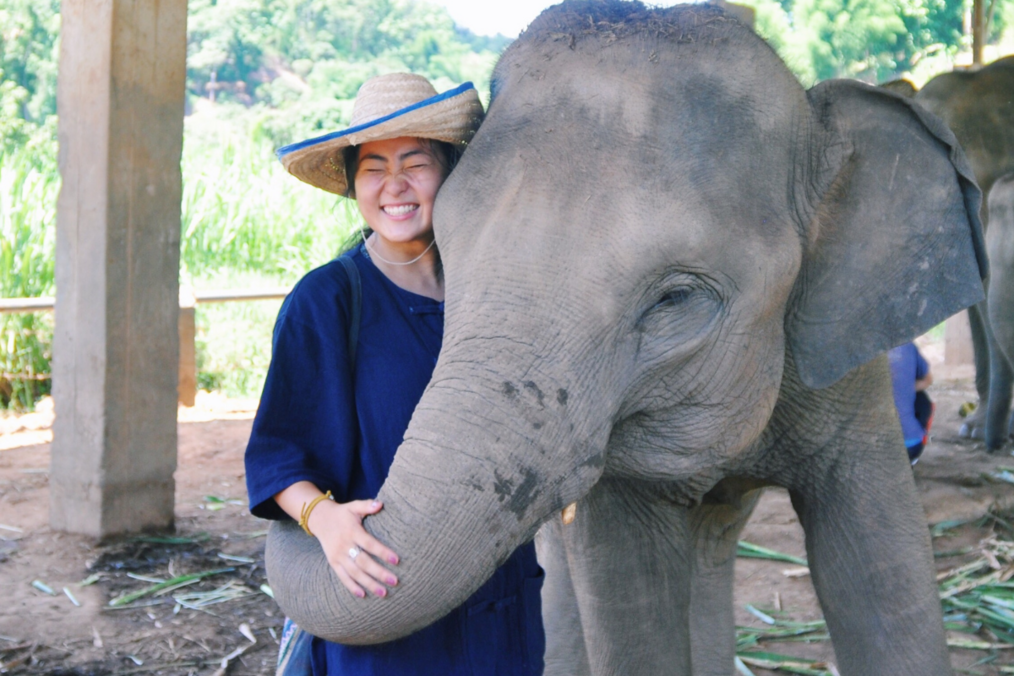 Top reasons to plan a cultural-learning trip:
Learn Spanish and take dance lessons in Cuba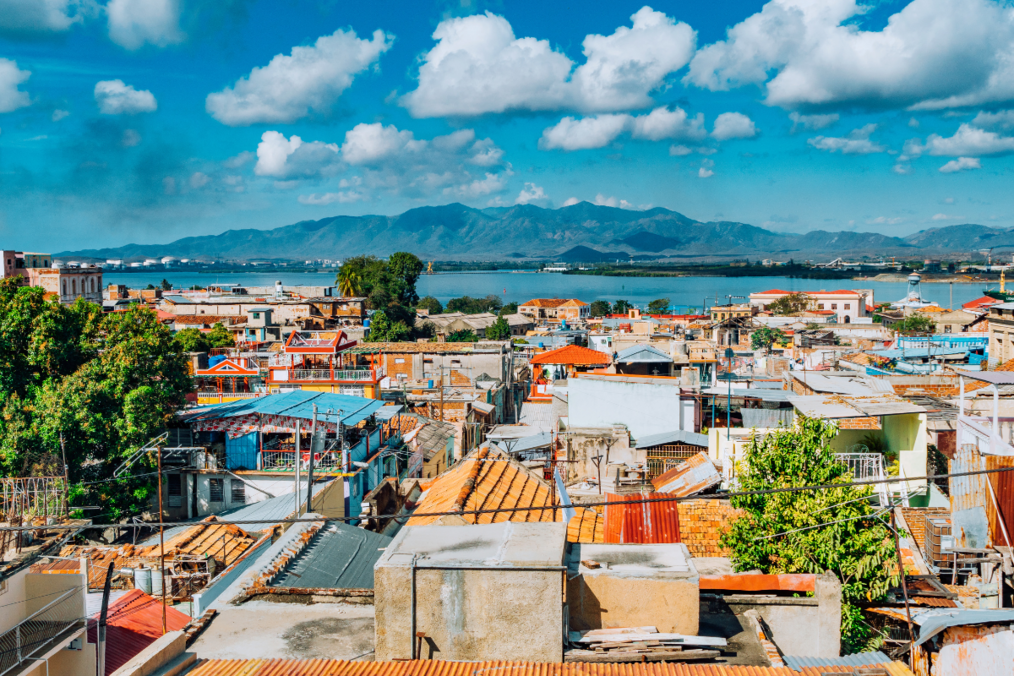 "I couldn't have asked for a better week! My Spanish teacher was better than I expected and I really appreciated being put in an appropriate level. The dance classes were a dream, I couldn't get enough!"
separator_solid
---
Visit temples and learn to make sushi in Japan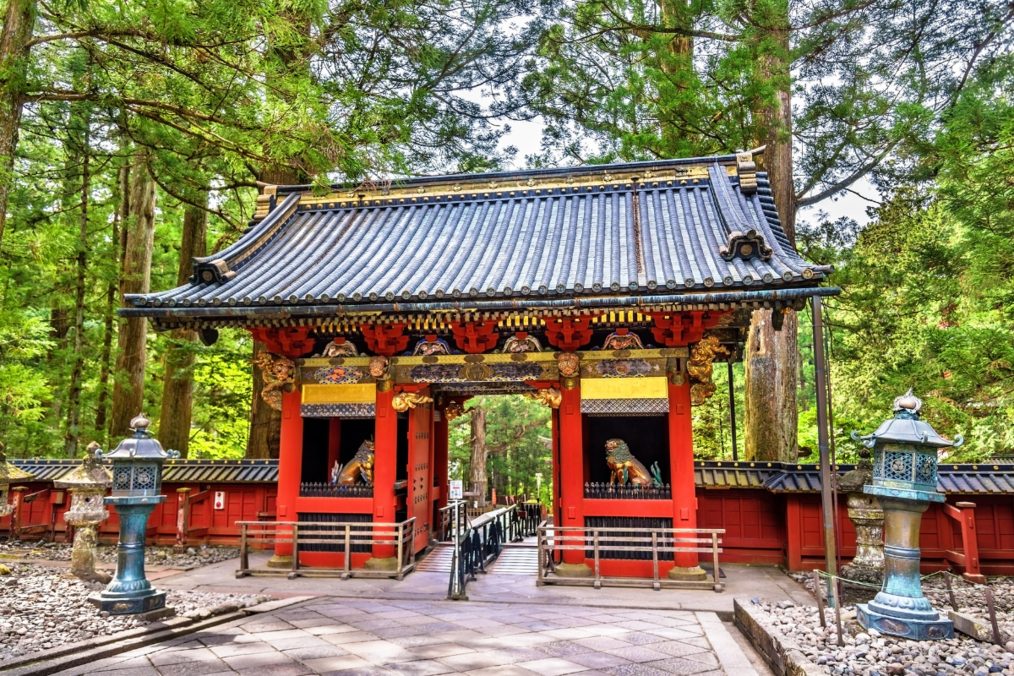 "I had the best time ever on the Intro Japan tour! I got to tick everything off my Japan bucket list like seeing some epic nature and tasting the many Japanese cuisines. My most favourite was the samurai class where I wielded a 400 year old sword."
separator_solid
---
Earn your diving certification in Bali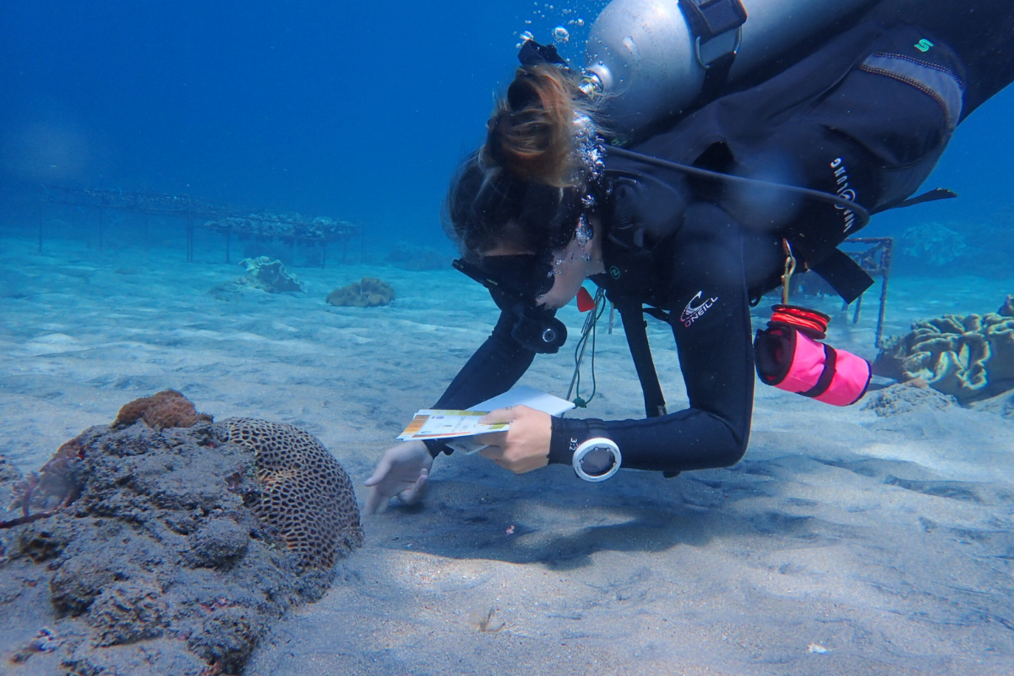 "It's crazy to think how much I learned in such a short amount of time – whether it be about diving or marine life, you are fully immersed in the project's mission and surrounded by others who have the same passion. I can't wait to use these new skills and knowledge in my future profession."
separator_solid
---
Attend a writing retreat in Colorado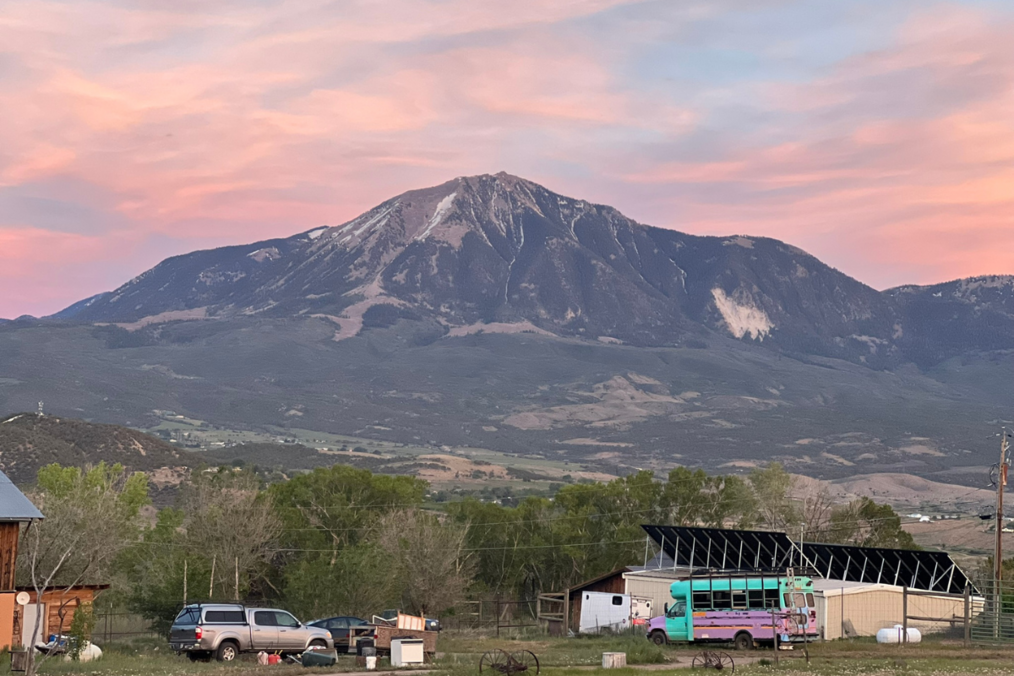 "The HDC writing retreat is a fantastic experience for people who are looking to broaden their horizons, spend some time living a rustic life up in the mountains, and of course, write as much as you want. If you want to meet fellow writers from all over the country and get familiar with a small Colorado town and its community, I can't recommend this retreat enough."
separator_solid
---
Help conserve elephants and sea turtles in Thailand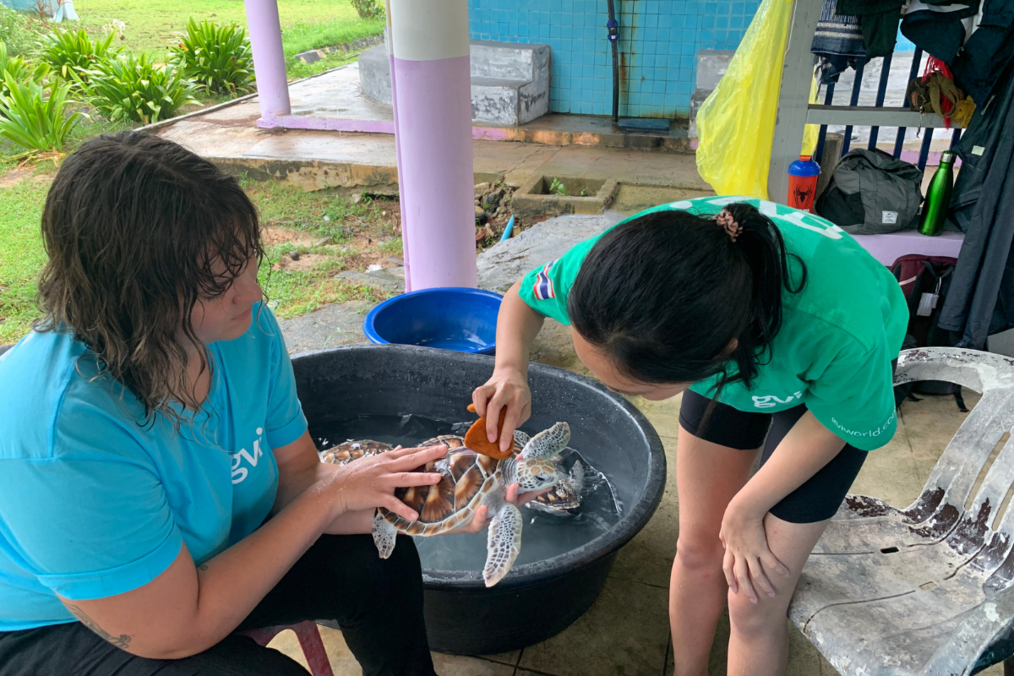 "Ultimately, the two weeks I spent in Thailand were genuinely life changing. I was able to meet some of my now closest friends and enjoy some of the most beautiful sights in the whole world."
separator_solid
---
Practice yoga and meditation in India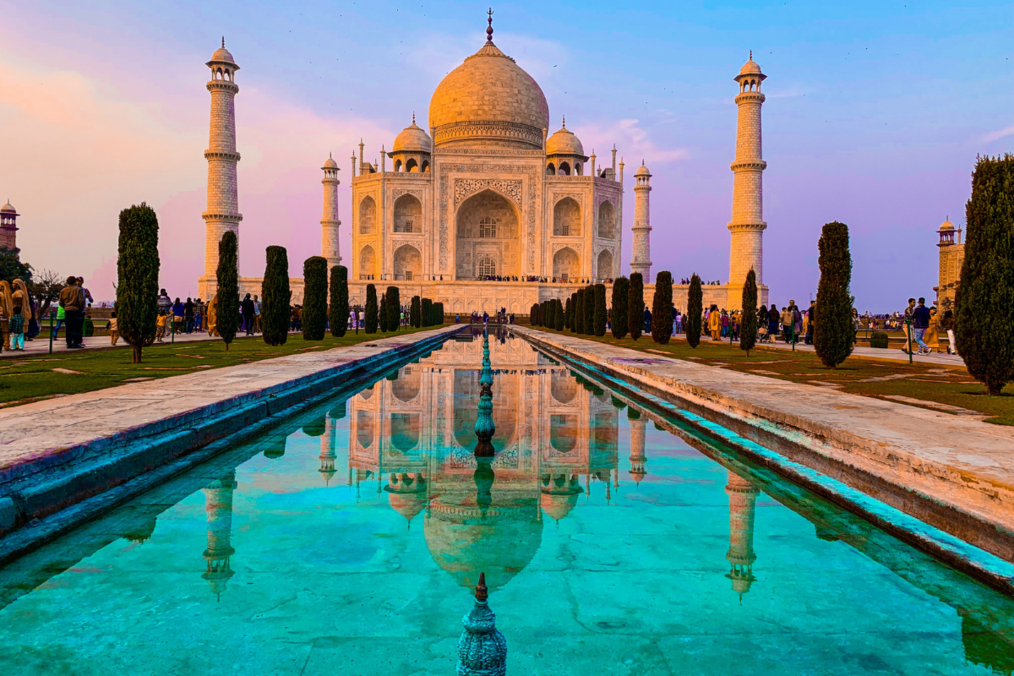 "[Visiting] India was a dream of mine for a while and to have such an amazing trip is a blessing. The itinerary was beautifully thought out and we did so many enriching activities."
separator_solid
---
Work at a rhino sanctuary and take a safari in Kenya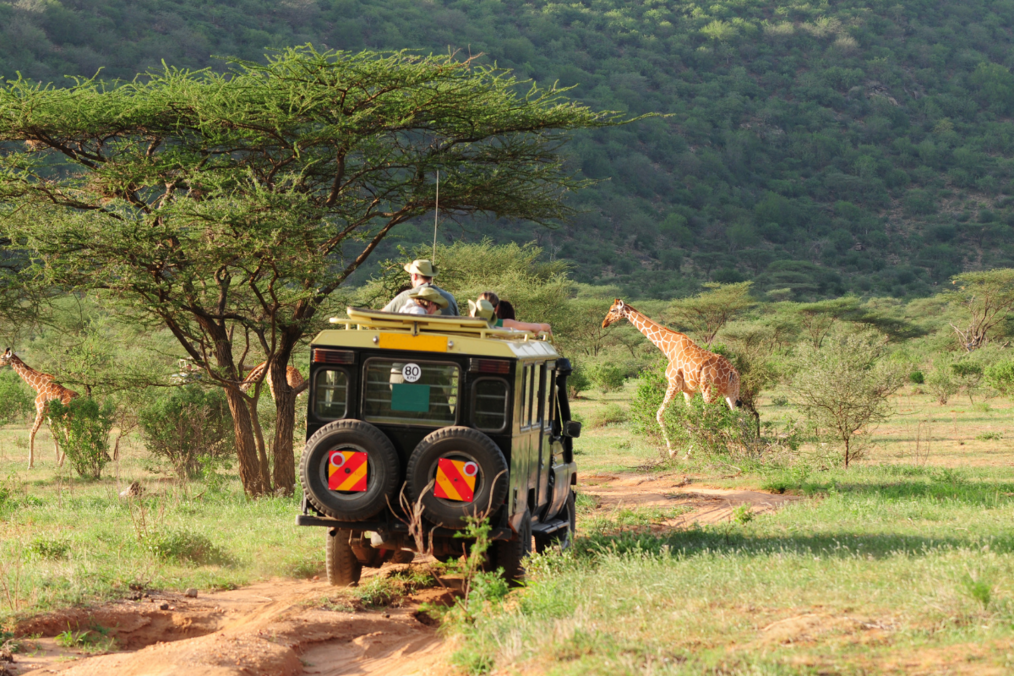 "This is the greatest thing I have ever done in my life. Everything I saw and did, (scenery and service projects) will stick with me forever. I gained a whole new perspective on life/myself."
separator_solid
---
Snorkel and learn to surf in New Zealand and Australia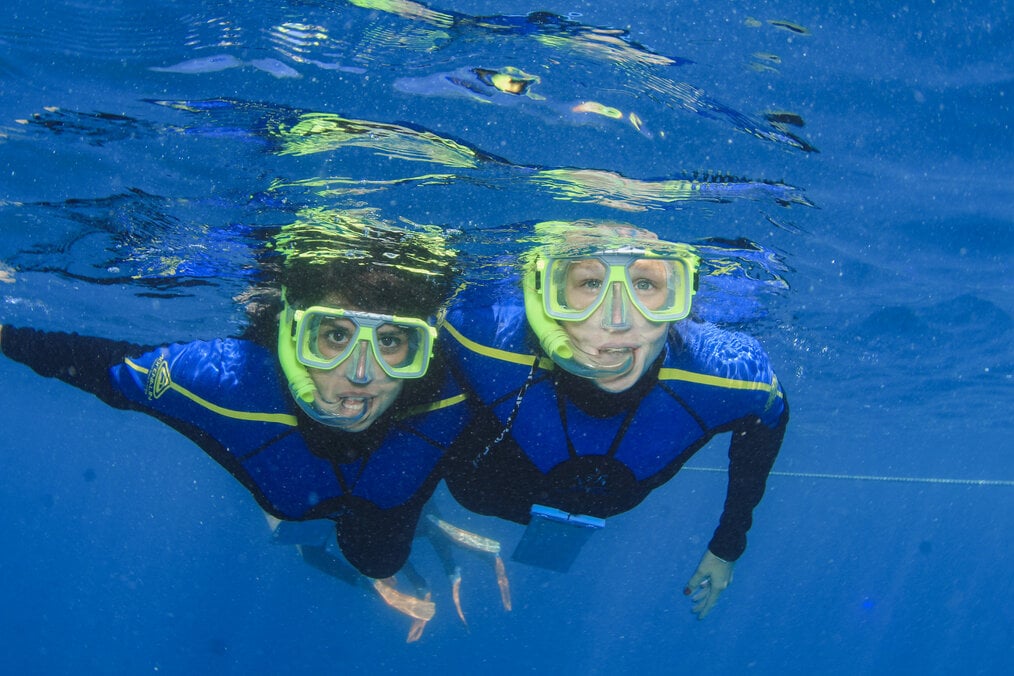 "On the program, you'll embody the traveler's spirit, always on the move and never staying in any one place for more than a couple of days. You'll learn about sustainability, culture, and the unique environment on these islands, but more importantly, you'll learn so much about yourself."
separator_solid
---
Hike the Andes Mountains and visit the Amazon Rainforest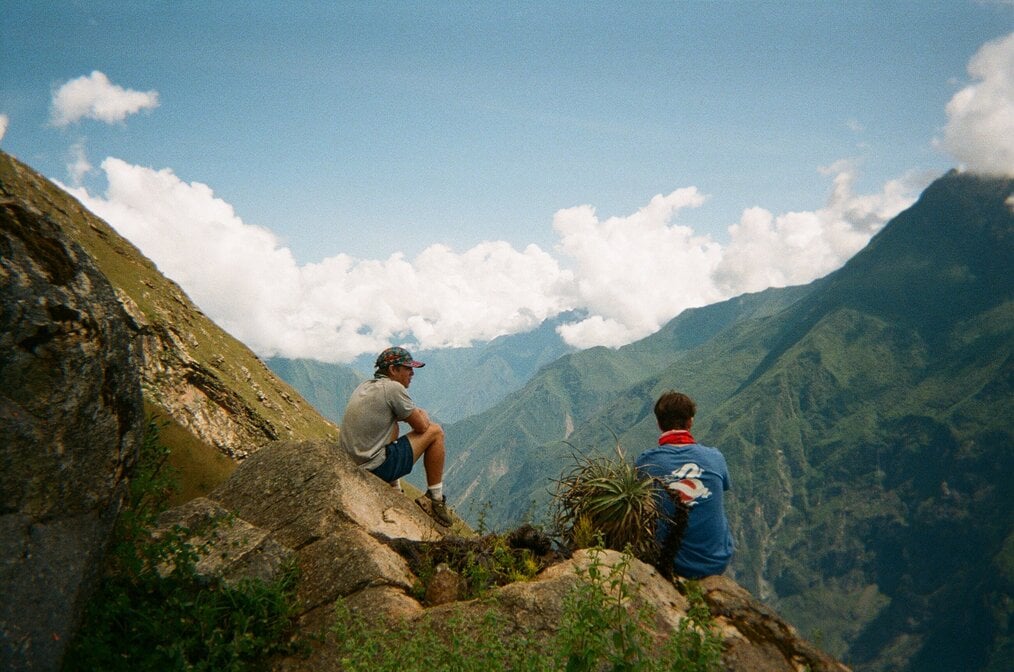 The program was beautiful, challenging and an opportunity to become a better person. I made new friends, tried new food, and visited places I would never have discovered without the program.
separator_solid
---
Explore your creative side in Ireland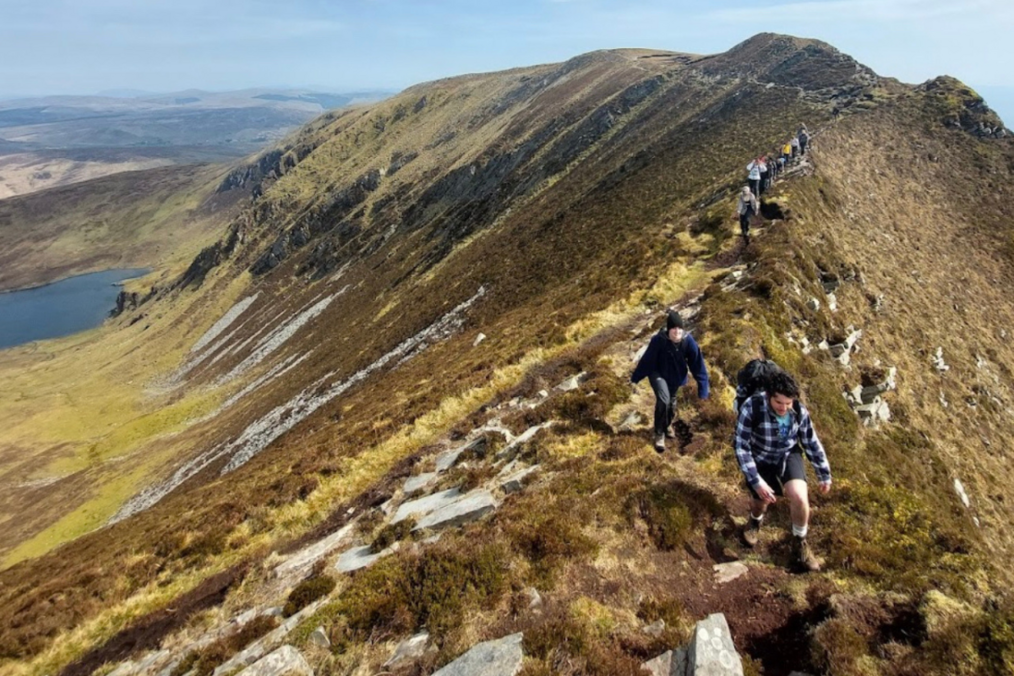 "All art lessons are done in a beautiful old house with windows that look out over the ocean and green grassy fields. This program has given me the space to explore my creativity in a space free from pressure or judgment, which has been quintessential to my personal growth as an artist."
separator_solid
---
Ways to fund your trip abroad
separator_solid
---
Start planning your cultural-learning trip!