Volunteer Abroad
How Do Communities Abroad Benefit from International Volunteers?
Volunteering abroad is a popular option that combines travel with meaningful service projects. Learn about how local communities benefit from international volunteers and what you can do to act ethically and impactfully while overseas.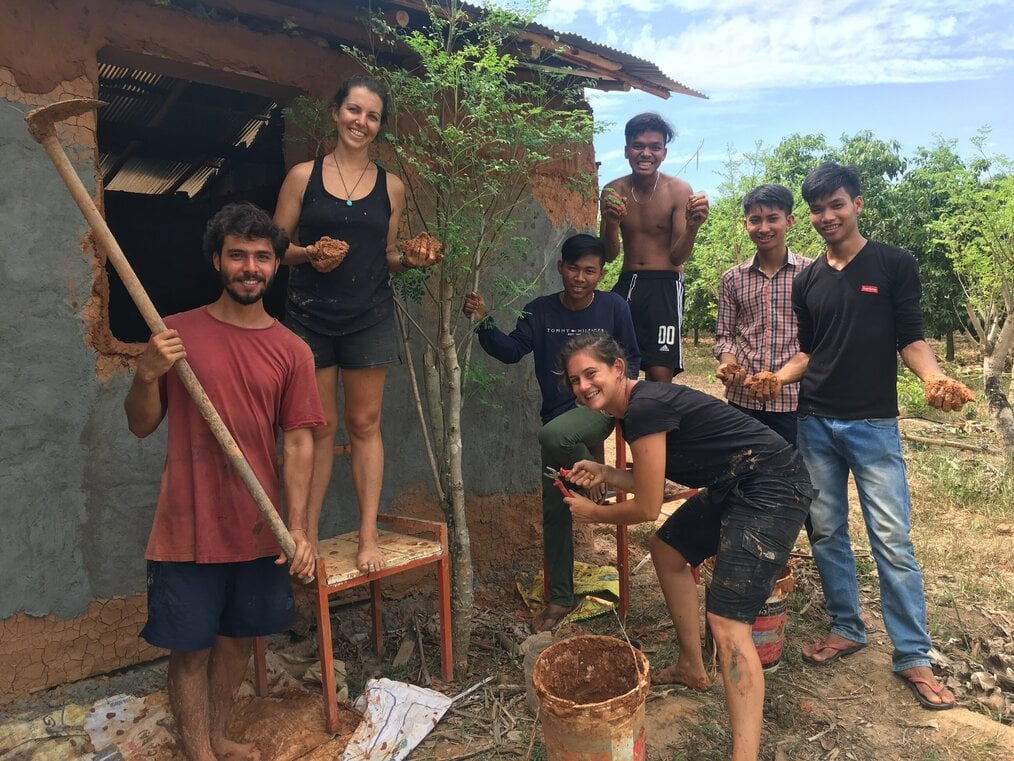 One of the ways you can engage in meaningful travel is through international volunteering. People volunteer for various reasons, but regardless of why you choose to join an overseas service project, there should be one important question at the forefront of your mind: do communities benefit from the contributions of international volunteers?
We spoke with two of our popular volunteer providers, GVI and IVHQ, to understand the role international volunteers play in improving the local communities they serve.
Read more: What's the Difference Between Volunteering Abroad and Voluntourism?
There are so many positive things that a committed, serious volunteer can contribute to a host community
Why is international volunteering important?
Volunteering abroad can play an important role in the support and development of local communities if done thoughtfully and ethically. Many international communities face unique challenges you might not normally encounter in your home country. They may lack access to resources, funding, and able hands to carry out tasks. Whether you are a skilled and qualified professional within your field or simply someone with a big heart, there are a range of activities volunteers can carry out that are both helpful and within the proper scope.
Benefits of volunteering abroad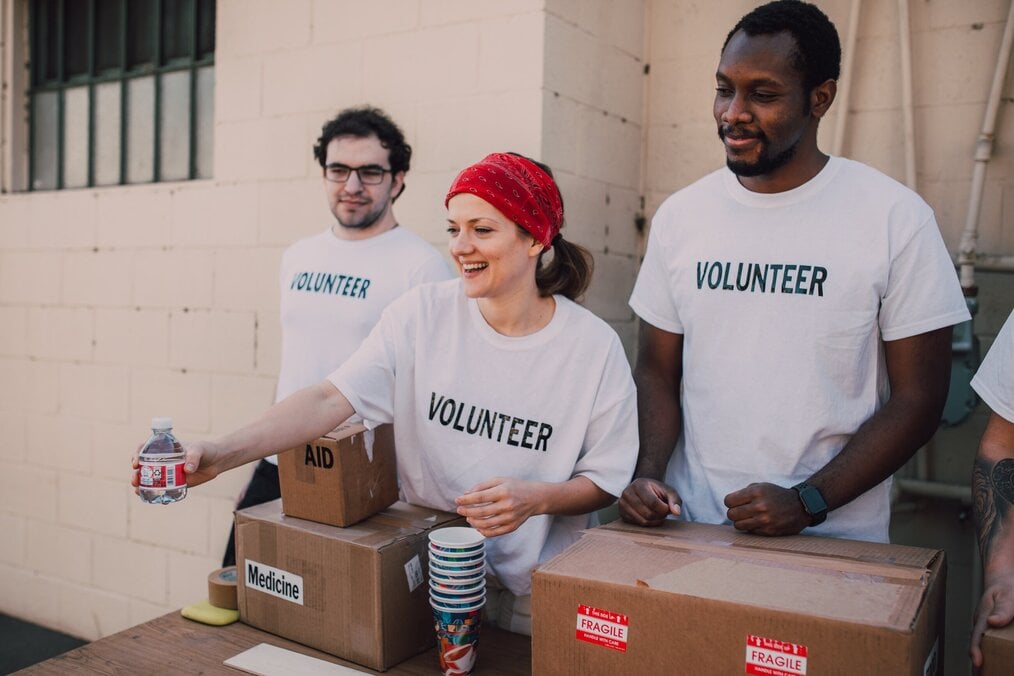 Volunteering abroad has the potential to benefit many of the people involved – not just the community, but you as well.
Benefits to the community
The focus of international volunteering is of course the community where you will serve. Successful and well-planned projects will provide tangible benefits to the target population.
Volunteers can benefit communities by providing:
Specialized skills: reputable volunteer organizations will match volunteers and their unique and specialized skills to communities where they're needed. Whether those skills are in health and medicine, construction, or teaching, qualified volunteers can work alongside local professionals as an extra pair of hands.
Financial support: many volunteer abroad programs require the payment of a fee to participate. While the donation of your time may seem like a large enough investment, the program fees go toward the support of the project. Non-profits rely on funding for outside entities and as a volunteer, your program fees will be treated partially like a donation.
Extra help: even if you aren't a licensed teacher or medical professional, there are still many ways you can contribute that frees up other local professionals to better manage their time. If nurses in a village clinic are doing both clinical and administrative work, you can help ease their burden by managing paperwork, registering patients, and tidying up exam areas. This frees up their ability to focus more on the care and treatment of patients.
Benefits to the volunteer
Although it's ideal to approach volunteering from a place of altruism, it's OK to feel good about helping others. Here are some of the ways you could benefit from volunteering abroad:
Cultural awareness and sensitivity: the best way to fight ignorance and prejudice is by getting to know the members of marginalized communities. By walking in someone else's shoes, you will begin to understand how economic and social privilege divide society.
Career direction: volunteering with a community health initiative might help you to realize you want to get into medicine. Working with local women and children could ignite a passion to pursue a career in social work or human rights. Getting firsthand experience in a field can be a great way to guide you to a meaningful and fulfilling career path.
Friendship and lifelong connections: volunteering abroad is a great way to make important connections with not just the people in the communities where you're serving but with your fellow volunteers as well. You will meet many like-minded, idealistic individuals who, like you, want to try to make the world a better place.
Read more: 10 Things I Wish I Had Done Differently as a First-Time Volunteer
Popular projects that make a difference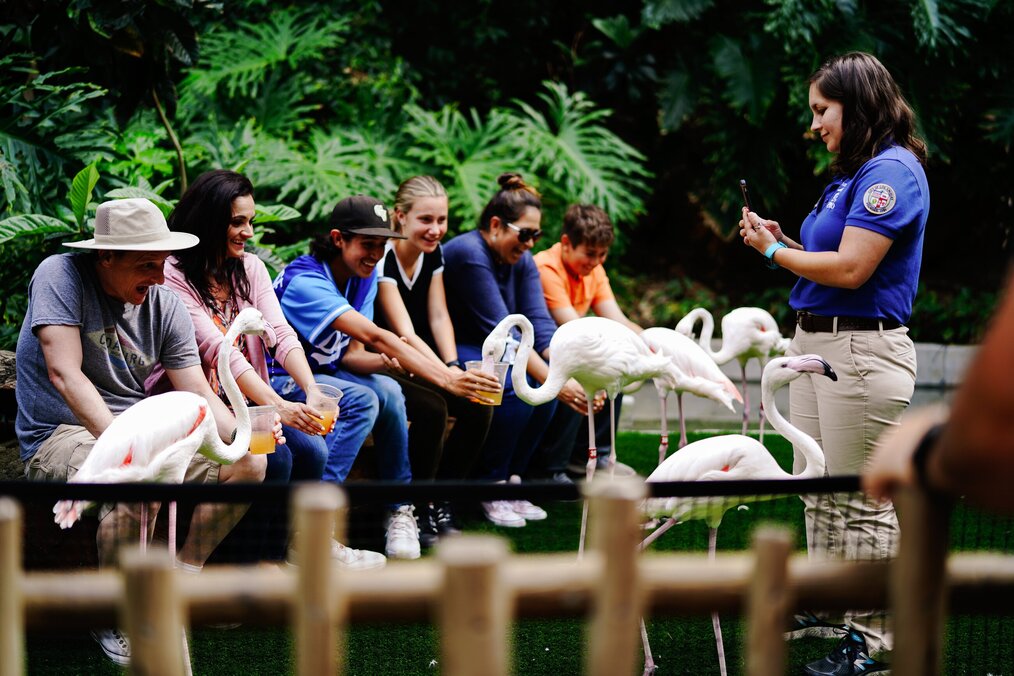 Many types of volunteer projects have the potential to make a real difference but here are some of the most responsible and impactful.
Women's empowerment
In many countries around the world, women lack basic vocational and educational opportunities. Programs that teach women marketable skills for employment are invaluable to supporting their success and independence.
Another aspect of women's empowerment involves education and access to reproductive, maternal, and general health. This includes helping victims of abuse or trafficking to seek refuge and services.
Read more: Where & How to Volunteer Abroad for Women's Rights
Teaching and childcare
Childcare differs from working with orphaned children in that the children involved have parents who need to work outside of the home to support their families. Providing a safe space for children to hang out while their parents are at work allows their moms and dads to earn money.
Read more: Think Carefully Before Volunteering with Orphanages Abroad
Environmental and wildlife conservation
By protecting native flora and fauna, volunteers help to maintain biodiversity and fight climate change. Something as simple as guarding turtle nests at night makes a difference to shield the turtle population from predators and poachers.
Read more: The 9 Best Programs for Volunteering with Sea Turtles
Construction and community development
Building safe housing, schools, and sanitation go a long way to improving the standard of living in a community. Construction sites can use all kinds of volunteers, from those who only know how to swing a hammer to skilled carpenters.
Long-term effects of volunteering on communities
The success of volunteering projects within communities can be measured both through short-term and long-term effects. Ideally though, projects create lasting change over time that is both sustainable and permanent. Even though this can take several years to take shape, slow and steady change is still positive.
One type of volunteering where long-term effects can be seen is within education.
"IVHQ volunteers helped lift a school's pass rate from 30% to over 80% in four years in Cape Town, South Africa. Having IVHQ volunteers in the school enabled more students from low-income communities to get individual attention in the classroom," says Alice Budd from IVHQ.
Public health and wellness initiatives also can take time for adoption among the local communities but the results can be life-changing.
In Fiji, GVI supported a maternal and child health campaign in conjunction with a local trained nurse. For one of the initiatives, a series of workshops were run for mothers teaching about the benefits of breastfeeding on child nutrition.
"During the first nine months, a total of 422 mothers attended the first workshop about breastfeeding," explains Cheryl Martin. "Nine months later, the district nurse reported a decrease in malnutrition in children under the age of five. She believes the workshops played a critical role in this."
How providers promote ethical volunteering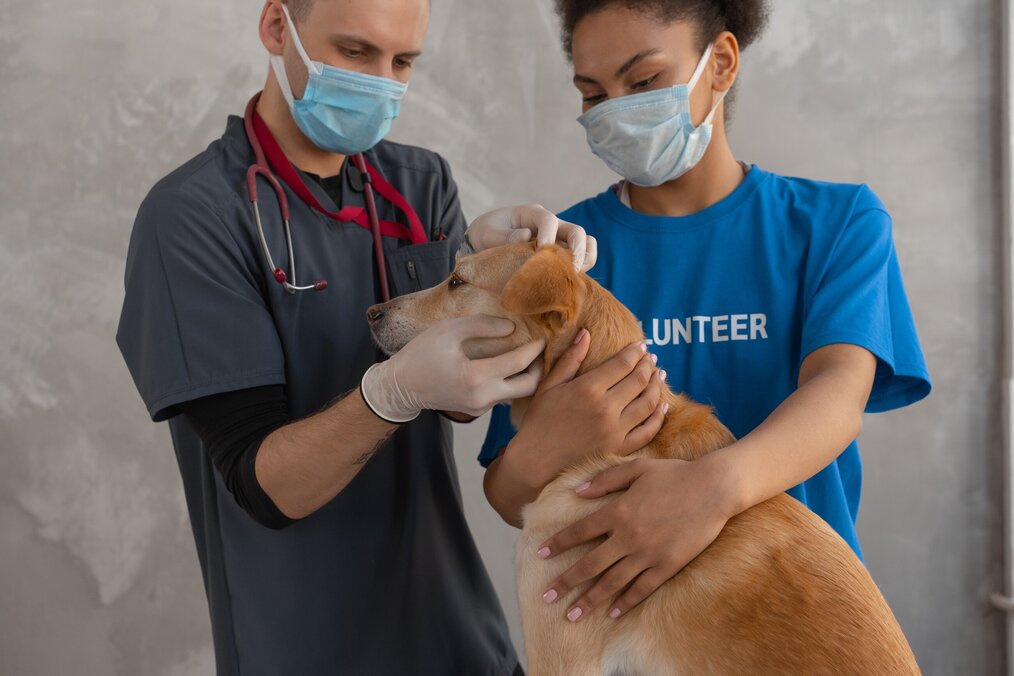 Before jumping into international volunteering, it's imperative to do your research on the program providers. Organizations that care about people over profits will make sure that volunteers are properly vetted and matched to the best programs and that they are using funds in a way that lifts up the local community.
Safeguarding
Any volunteer opportunities that involve working with people should ensure that the population being served is protected. Before choosing a volunteer organization, make sure they properly vet potential volunteers. Working with vulnerable people, especially children, should require a background check.
Responsible organizations like IVHQ require that participants provide proof of a certified clean background check at orientation. They also adhere to health and safety protocols such as checks for communicable diseases like COVID-19. Volunteers are educated on clear codes of conduct for child and animal welfare, cultural exchanges, and handing of monetary donations.
Money matters
Another important part of an ethical volunteer organization is how they handle your program fees. You may ask, "why do I need to pay to volunteer?" If the organization is transparent, they will explain what you're paying for and exactly where your money goes.
According to Alice Budd at IVHQ, program fees are funneled back into the community to cover costs of supporting the volunteers through housing and meals. To fulfill these needs, local businesses are carefully selected by an in-country team which ultimately helps to support the economy, create new jobs, and aid projects to run sustainably over the long term.
Read more: Why You Should Pay to Volunteer Abroad
Skills matching
If you aren't a qualified medical professional, it's probably unwise to expect to engage in direct patient care. Organizations that allow volunteers to function outside of their scope of training are catering to the volunteers themselves and not the people they are supposed to be helping.
At GVI, participants are properly screened in order to ensure they're placed with a project that fits their skills well and is also of greatest need.
"Aside from due diligence protocol, like running criminal background checks and getting medical signs-offs, the GVI team also makes sure that we match participants to the right programs. It's important to meet the expectations of the participant, whilst also serving the community involved," says Cheryl Martin, GVI Field Operations Support Manager.
Is volunteering for everyone?
Volunteering abroad may not be right for everyone and that's perfectly fine!
According to GVI and IVHQ, things like cultural competency, self-awareness, and a drive to step outside comfort zones are integral traits for good volunteers to have. Volunteers are expected to not just work in the community but to connect with the local residents, sometimes in areas with limited resources and pronounced language barriers. This can be a scary prospect for some who may not be accustomed to culture shock and homesickness and have never lived without the comforts of home.
Read more: How to Deal with Culture Shock While Abroad
If you don't feel quite ready to go abroad, here are some alternatives to international volunteering:
Fundraising: identifying an ethical organization and raising funds for them is a great way to contribute from afar. Fundraising can be done online or in-person by hosting a fun event.
Donating: donating once or on a recurring basis can be a good way to give back. Even $5 a month adds up over time and can make a big difference to an overseas organization.
Educational campaigns: raising awareness for a cause is a great way to get involved at home that doesn't involve giving or raising money (although it could!). By promoting an organization's mission, others who identify with the cause may choose to volunteer or donate.
Make a difference in an international community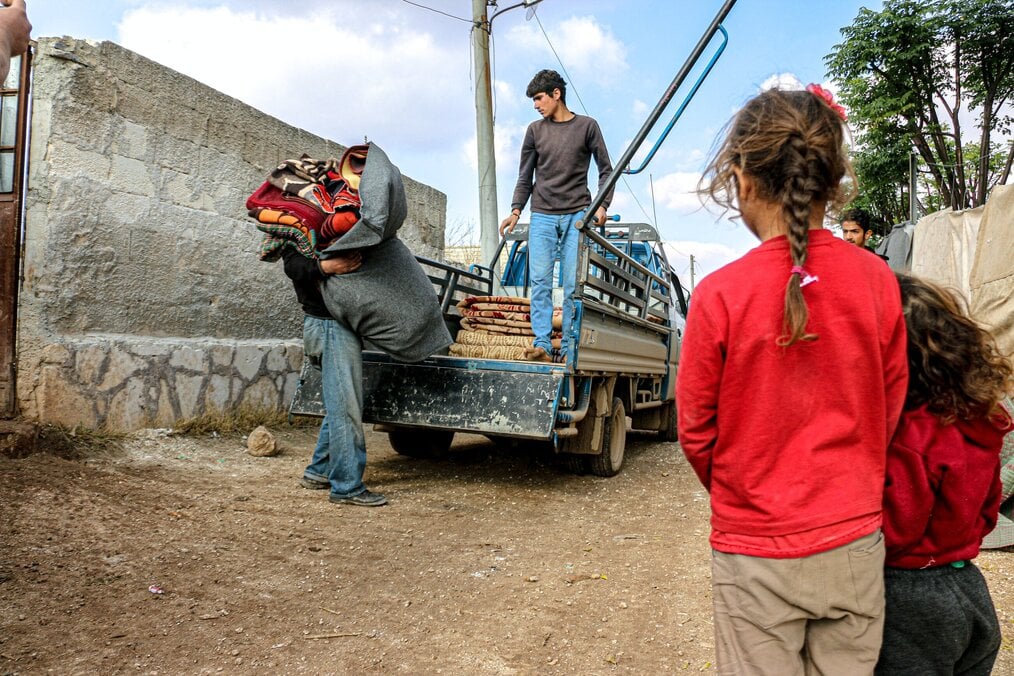 Volunteering overseas has the potential to improve lives and communities if the host organization and volunteers focus on the right goals. Putting the community first and ensuring the safety of those involved will help ensure international volunteering has the maximum impact.
Ready to get started? Check out volunteer programs abroad!