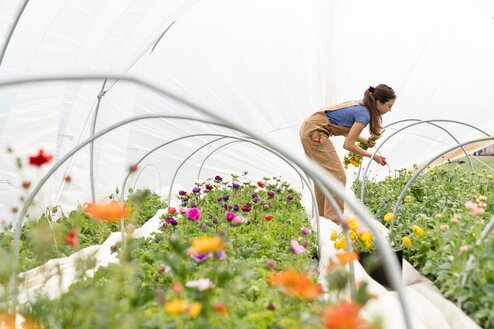 Jobs Abroad
The 5 Most Common (But Awesome) Jobs You Can Find Abroad
Whether you're taking a gap year, wanting to move overseas, or aspiring to experience an international work culture, get inspired by some of the most exciting job opportunities available across the globe.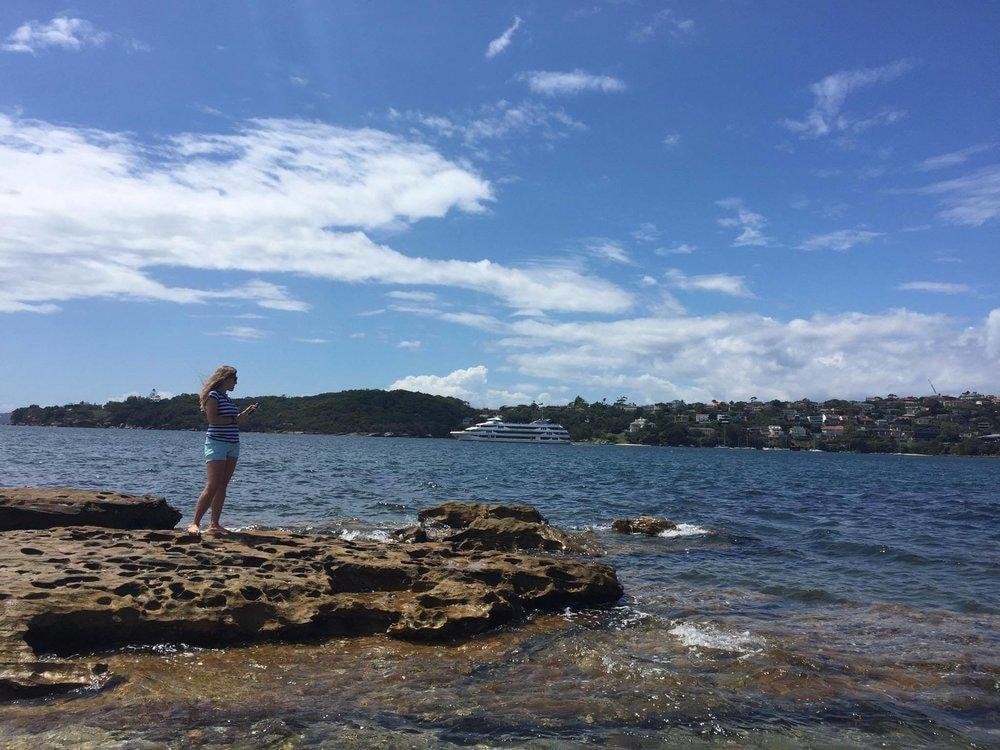 Do you dream of realizing your wanderlust while gaining valuable work experience and growing your career? Would you like to spend the next stage of your life -- whether six months or multiple years -- expanding your perspective, immersing yourself within communities abroad, and learning through experience? By finding a job in another country, you can achieve all of this without making the sacrifices involved in traditional long-term travel.
Working abroad is an intimidating task, from applying to positions with companies from thousands of miles away to dealing with government websites to attain the proper visas. Not to mention the fear of the unknown that exists in all of us. That said, finding gainful employment abroad is quite attainable if you know where to look.
To inspire you to take the next step in making your globetrotting dreams a reality, read on to learn five of the most common jobs abroad.
1. Teach English abroad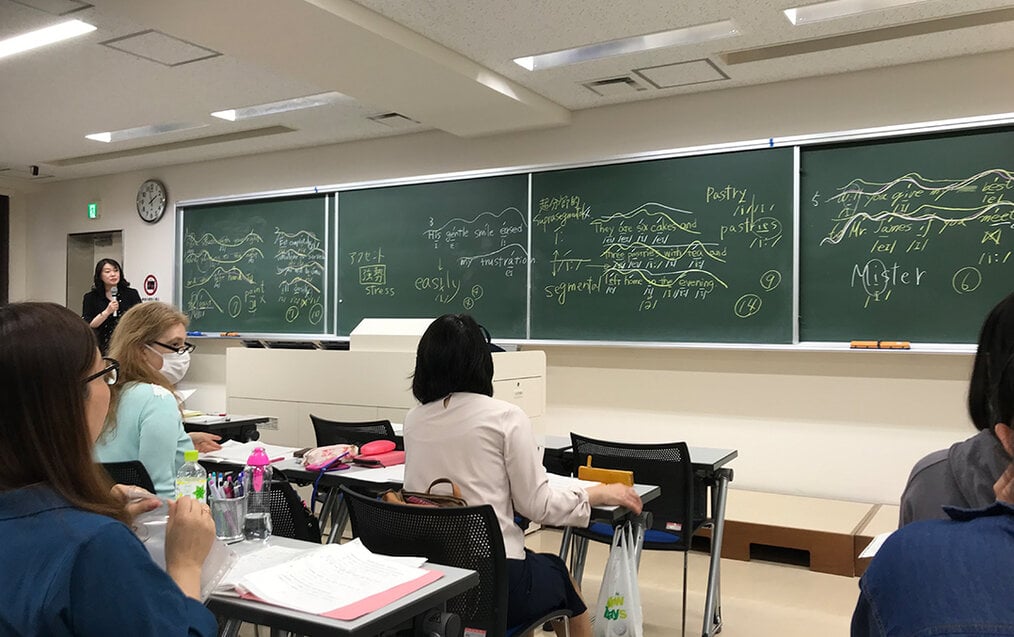 Teaching English is the most common of all jobs US citizens get while abroad. English remains one of the dominant languages in business. As globalization makes the planet seem smaller, countries have emphasized their citizens learning English as a second language (ESL).
With the increase in demand for English speakers globally, government incentives, non-profit organizations and private programs have cropped up all over the world, in need of native English speakers to help students learn. From Thailand and the UAE to the Czech Republic and Argentina, teaching English abroad is a job you can find almost anywhere on Earth through utilizing job boards like the one right here at Go Oversseas.
Teaching English is an excellent job because it truly allows you to connect with and positively impact communities while traveling. What better way to truly immerse yourself in a country than to spend your days with a classroom of thirty students? It's also a great way to give back -- the language skills you impart will be a lifelong gift for your students, and you can help be a bridge of understanding between cultures.
While having a relevant degree or teaching experience is extremely beneficial for finding a job teaching English abroad, they are not a requirement everywhere. Many countries only require teachers to be TEFL certified, making it even more possible to find a rewarding job abroad as an English teacher.
Keep reading: How to Get a Work Visa for Teaching English Abroad
2. Support a family as an au pair
Another common job abroad is to be an au pair or nanny. In many places, families seek au pairs who are fluent English speakers, or native speakers of another language, to help their children learn, practice, and improve upon desired language skills. With this as the primary reason, there are many postings for au pair jobs overseas.
As an au pair, your job function will vary based on the individual needs of the family for which you work. However, au pair responsibilities typically include care for a child or children while their parents are working or otherwise occupied. You may be responsible for watching children who are too young to attend school during the day or picking up older children from school, escorting them home, assisting with homework, and entertaining them through the evening. Other au pair responsibilities may include cleaning, running errands, or tutoring.
If you enjoy children, being an au pair may be an excellent fit for you. You'll have the opportunity to develop deep bonds with a family abroad as you integrate into their daily lives. Being an au pair sometimes comes with additional perks. The family will likely cover most if not all of your living expenses, on top of your salary. Additionally, perhaps you'll get to escort children to nearby attractions such as visiting a park, museum, or even going on vacation with the family. Working for a family may also give you an additional support system in-country as you adapt to your new locale.
Learn more: 5 Reasons You Should Au Pair Abroad
3. Get your hands dirty while WWOOF-ing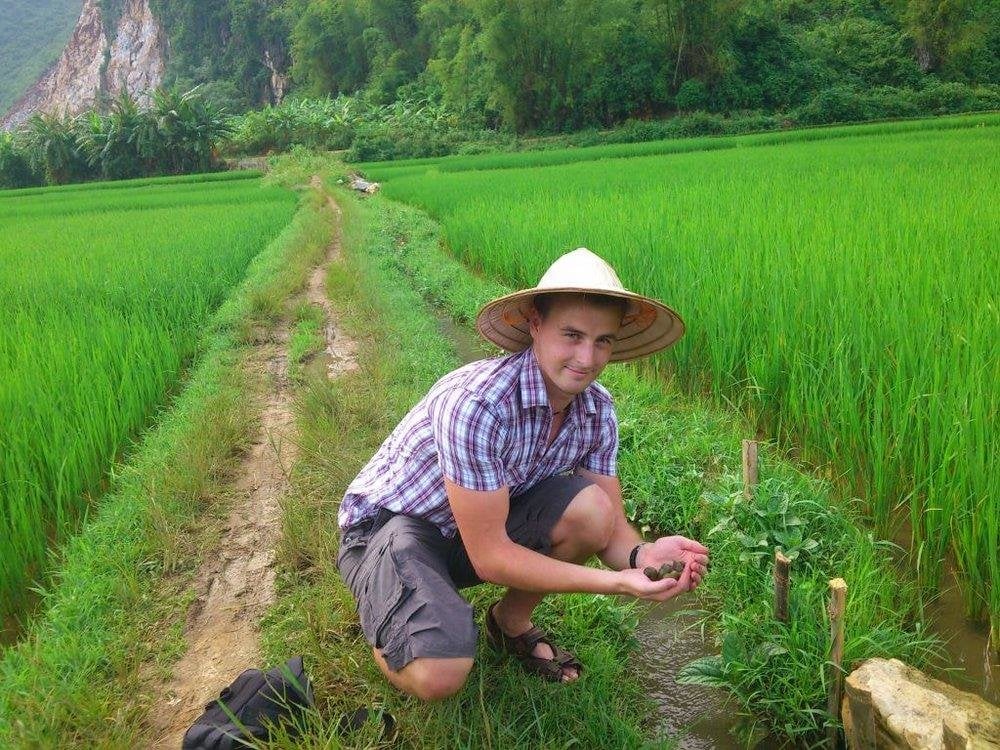 No, that's not the sound of a dog barking. WWOOF, or World Wide Opportunities on Organic Farms, is a network of independent organic farms that welcome international workers. With WWOOF, you can find work on organic farms all over the world, from Costa Rica and Australia to Austria and Israel.
As a WWOOF-er, you are technically a volunteer partaking in a work exchange. Typically, you'll work on an organic farm for 4-6 hours a day, 5-6 days a week, in exchange for food and accommodation. Typical work duties include planting seeds, plants, or trees, picking crops and harvesting, making composts, feeding livestock, or mending/constructing fencing.
WWOOF tends to attract like-minded individuals, and many participants say it is a great way to make new friends and meaningful connections with people from around the world. As a worker on a farm, you also get to be outside for large portions of the day, ditching the office setting for fresh air and sunshine. Those who have a strong interest in sustainable living will also relish the opportunities to learn about organic living that WWOOF provides.
It is important to note that WWOOFing can be physically taxing as you perform manual labor for your host farm. Additionally, the work requirements vary greatly depending on who is hosting you, so some WWOOF jobs will be much more demanding than others.
Read next: What to Know About WWOOFing Around the World
4. Foster tourism as a hostel employee
Working at a hostel is another classic option for those looking for a job in another country. This type of work is often seasonal. During peak travel periods, hostels in popular destinations often need extra employees to help with smooth operations. Speaking fluent English will be extremely valuable in assisting guests from Australia, New Zealand, the United Kingdom, Ireland, the United States, and more, as English is often a bridge language for many different nations.
While working for a hostel can be an excellent experience for some, it is essential to look out for predatory labor practices in which hostels exploit travelers looking to offset their expenses. Ensure you have clarity in what is expected of you and what compensation you will receive before committing.
Working at a hostel will likely involve receptionist work as you operate the front desk and assist with reservations, check-ins, giving guests recommendations and directions, and check-out. Other typical duties for seasonal hostel employees include cleaning rooms, washing linens, cooking meals, and running errands. Commonly, the arrangement will be a work exchange, where you provide your services and receive a free room to stay at the hostel.
If you are the type of traveler who likes to stay in hostels, you may be the type of person who will find working in one to be particularly awesome. In such a social environment, it is often quite easy to make friends. In an open atmosphere, you'll get to meet people from all over the world and increase your understanding of your chosen locale and the wide range of destinations where guests come from. You'll also gain real-world experience in the hospitality industry and surely go home with many stories to tell about how you used cross-cultural communication skills to solve problems.
5. Work as a freelance digital nomad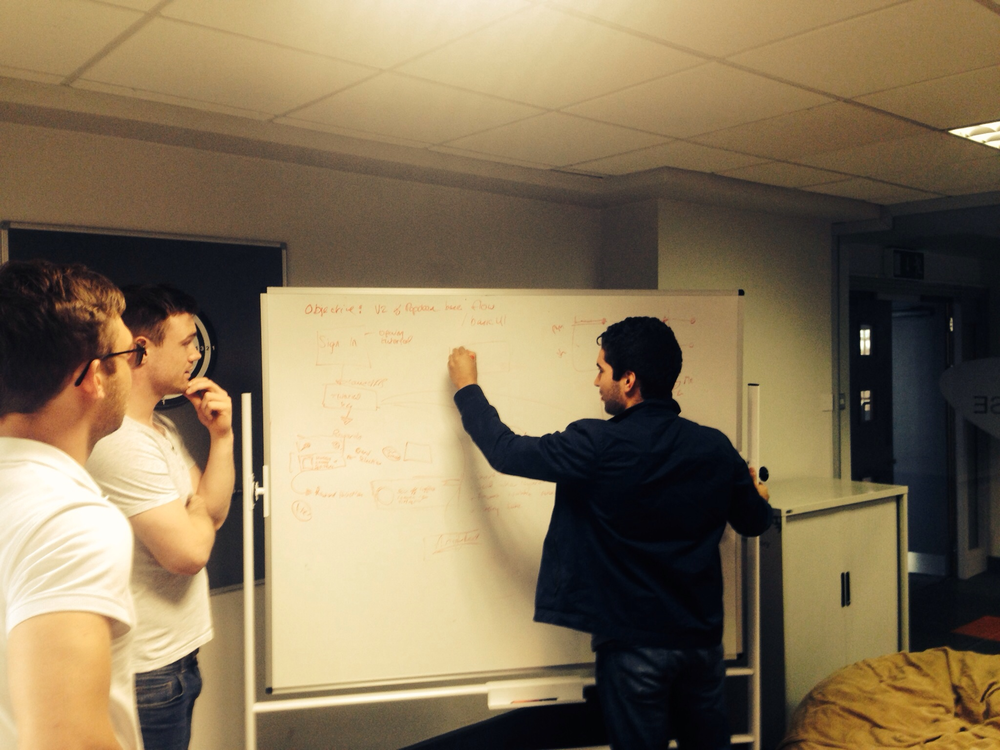 If you have built up solid skills in a creative field such as journalism, copywriting, graphic design, or art, you can craft your own job abroad by taking your freelance work overseas. As your own boss, you will get to call the shots on where you live (as long as you can afford the rent).
Supporting yourself as a digital nomad isn't a set job you can land overnight, however. Finding sufficient work is likely something you'll need to develop as you support yourself and gain income in other ways. Once you've been freelancing steadily for a while and have a consistent base of clients, you may have the financial freedom to move overseas.
Living in another country while you hone your professional skills as a freelancer is an experience that will no doubt expand your horizons and point of view as you immerse yourself in a new culture. With the rise in digital nomad culture and the technological tools to grow your network, making new friends abroad is more accessible than ever (without relying on employment to make those connections).
Interested in knowing more? Check out our guide on how to become a digital nomad in 2022
Additional options for meaningful work experiences abroad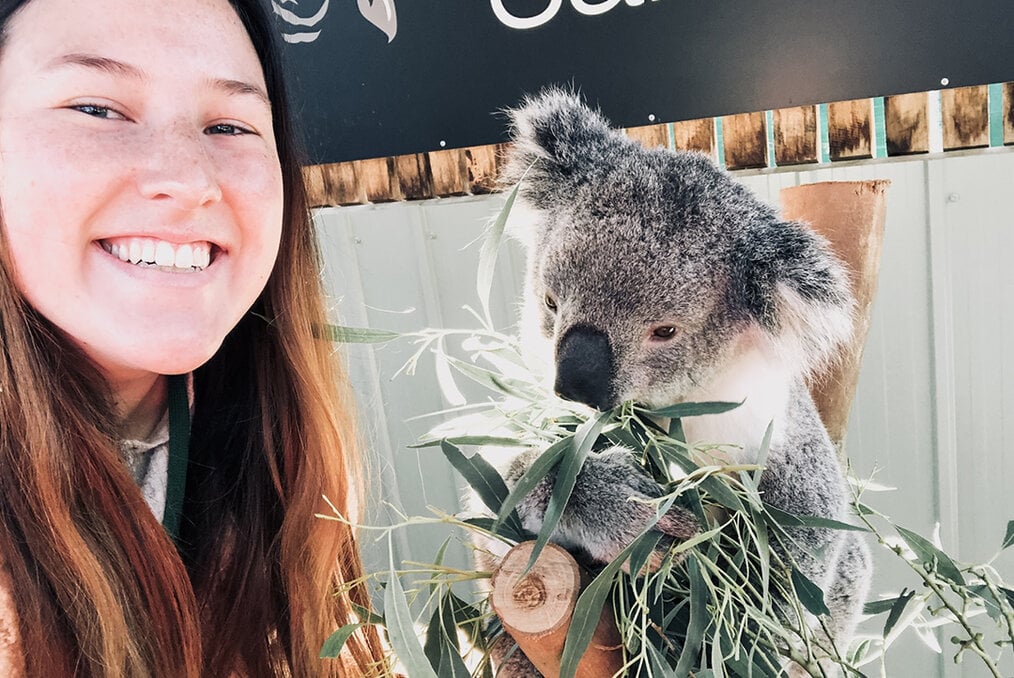 Have none of these options resonated with you? Maybe what you're looking for out of an international work experience is exposure to a new industry or job type, or maybe you're looking to immerse yourself in a community abroad and volunteer your time instead. Fortunately, many awesome opportunities are available besides traditional jobs and work exchanges.
Intern abroad
International internships are a fantastic way to bolster your resume while growing your global professional network. Additionally, gaining work experience in another country will provide you insight into a different life and work culture. The added challenges associated with interning outside your home country will also show future prospective employers your versatility and talent for working with people from various backgrounds.
Find available internships right here at Go Overseas using our Intern Abroad Job Board.
Volunteer abroad
Not all work abroad needs to be about gaining professional experiences. Volunteering overseas is a fantastic way to combine travel, cultural immersion, and your altruistic desires to help communities or wildlife in need. That said, it is essential that you volunteer through a well-vetted, legitimate organization with the well-being of the community and its volunteers as a top priority.
Where to start: Program placement providers can help you find organizations local to the community they work with.
Whatever you do, make the most of it!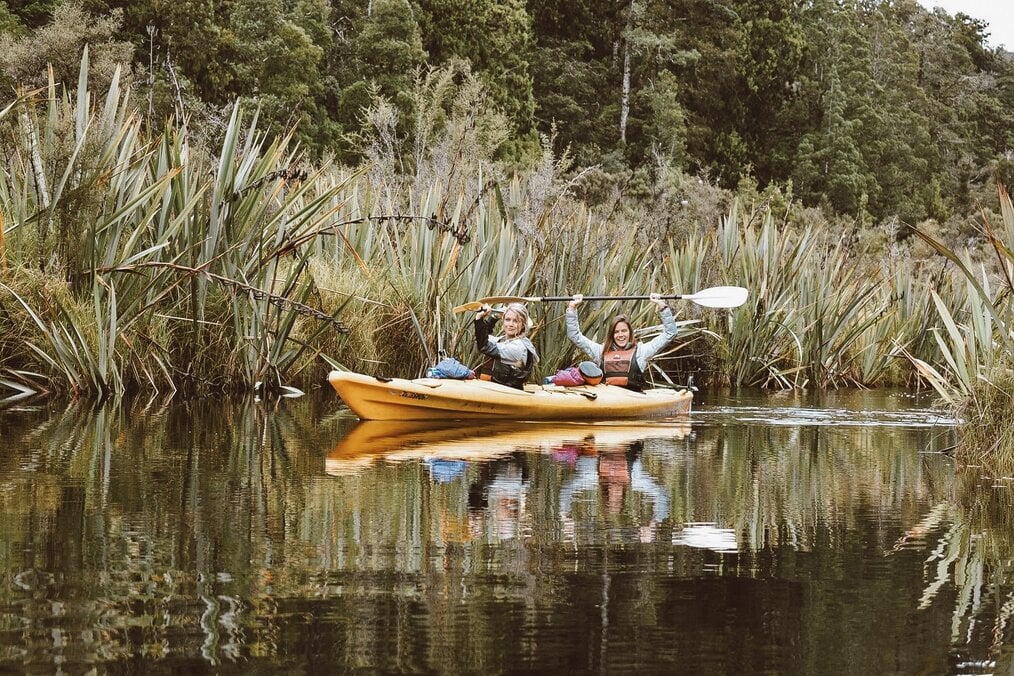 When looking for a job abroad, don't worry about the coolest sounding title or job description. The opportunity to live and make money in another country is impressive enough in itself. Whatever job you end up securing, it is up to you to make the most of the experience, and make it awesome! Take advantage of working in another country to learn as much as you can about life abroad, gain career skills, and have fun.
Finally, don't worry so much about your resume. No matter what type of work you are doing, there will be a way to apply the skills you gain to something else down the road. Employers value international work experience no matter the industry. Proving you have the skills and adaptability to find a job overseas and the ability to immerse yourself enough to be successful will undoubtedly set your resume apart from the rest.
You should also read: The 10 Best Countries for Working Abroad
separator_solid
---
Ready to begin your job search? Check out the latest posting on the Go Overseas Job Board: