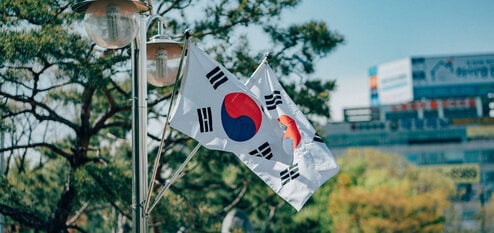 Study Abroad
How Much Does it Cost to Study Abroad in Korea?
To help you build an accurate budget, we'll help you compare common expenses, tuition costs, and share tricks to lower the cost of studying abroad in South Korea.
South Korea is one of the most desirable countries to study abroad, with world-class universities, delicious cuisines, and relatively reasonable tuition expenses for international students. However, when budgeting to study abroad in South Korea, it's crucial to keep in mind other expenses besides just tuition.
Creating a detailed budget and regularly monitoring your expenses will help you stay on track and make the most of your study abroad experience. To help you build an accurate budget, this article covers common expenses, such as comparing direct enrollment and program costs, as well as tips and tricks to lower the cost of studying abroad in South Korea.
Average tuition cost for a semester abroad in South Korea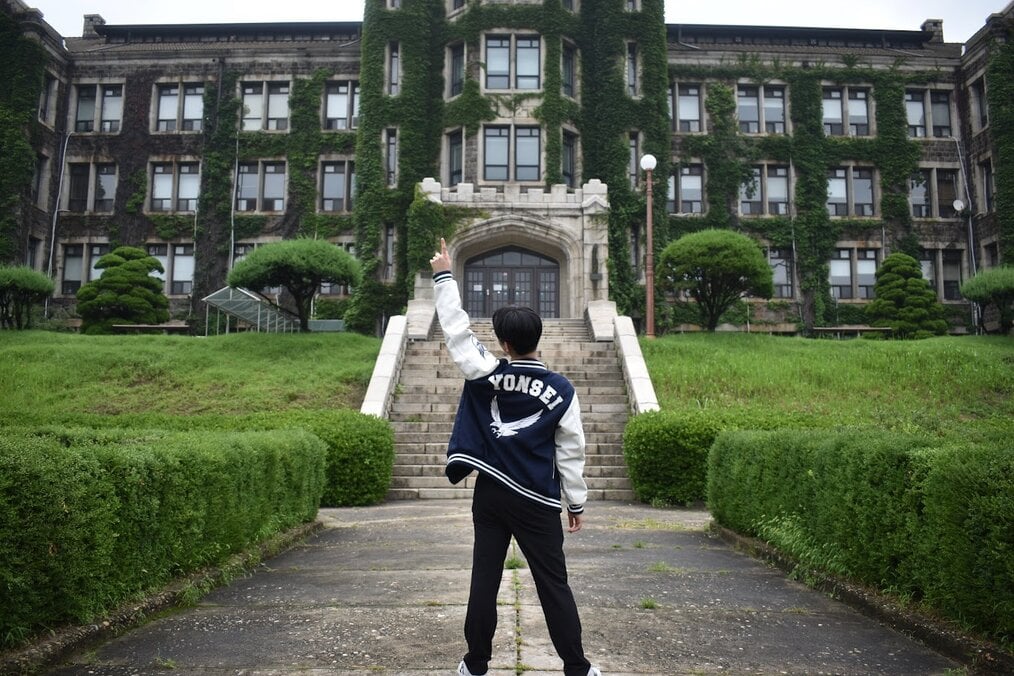 While tuition isn't the only cost associated with studying abroad, it will likely be your largest expense. Tuition varies widely depending on if you enroll directly with a university or study abroad through a program provider, and the type of program and university you choose.
It's worth knowing the difference between direct enrollment and studying abroad with a third-party program. Third-party programs are study abroad programs administered by dedicated study abroad organizations. You'll typically be part of a group of other students, and the provider will act as a liaison between you and the university abroad. Most organizations will help you plan and organize everything from visas to airport pickups, and many provide culturally immersive activities as part of the experience.
On the other hand, direct enrollment is when you enroll at a university abroad as an international or exchange student independently. In this case, you'll be responsible for planning your trip, choosing your classes, and making sure your credits transfer back to your home university properly. You'll pay tuition and fees to the university directly, just like you do at your home university.
It is typically less expensive to enroll directly rather than through a program provider, however, the added bonuses and on-the-ground support are well worth it for many students, especially those with limited international travel experience.
For comparison purposes, review the following list of fees for directly enrolling at various Korean universities vs. the costs of third-party programs:
Tuition per year through direct enrollment:
Tuition for a semester through a third-party program provider:
Average monthly cost of living in South Korea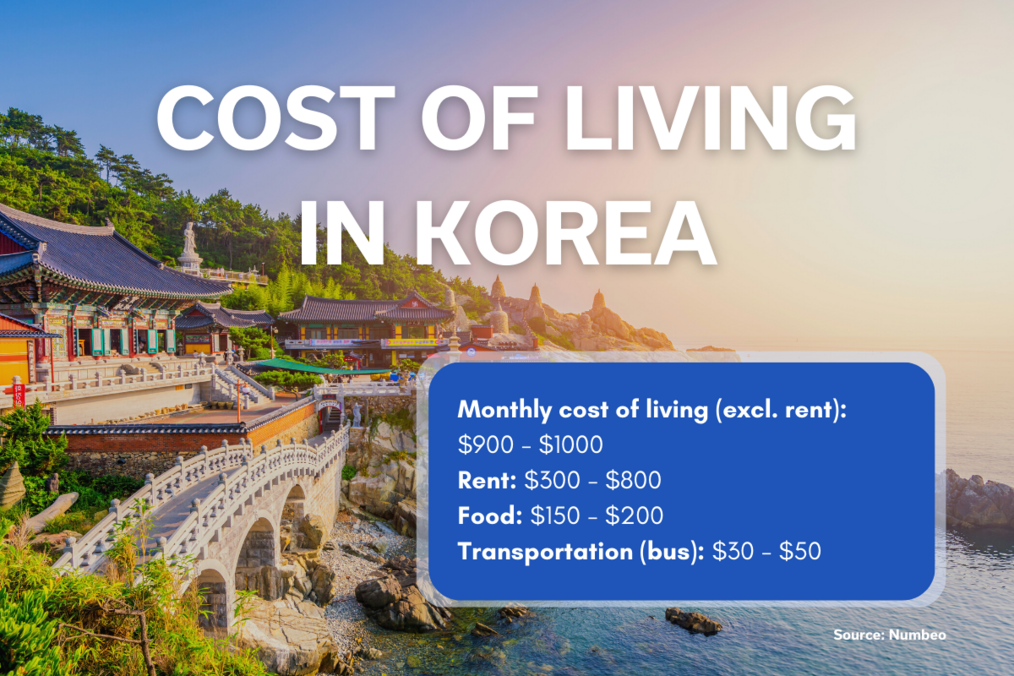 The cost of living in South Korea can vary depending on the location of your university and the lifestyle choices you make. However, rent and tuition expenses are relatively low in Korea, making it an affordable choice compared to other popular study abroad destinations.
According to Numbeo, the estimated cost of living in South Korea (excluding rent) is around $1,026 per month, including the cost of food, transportation, utilities, and entertainment, however: this estimate should be adjusted for your lifestyle choices. The cost of rent can vary depending on the location and type of accommodation, but on average, it can range from $300 to $800 per month.
It's worth noting that prices may vary depending on the city and region you are living in. For example, the cost of living in the capital city, Seoul, is usually higher than in other cities.
When estimating a budget, be sure to take into account your own needs and preferences.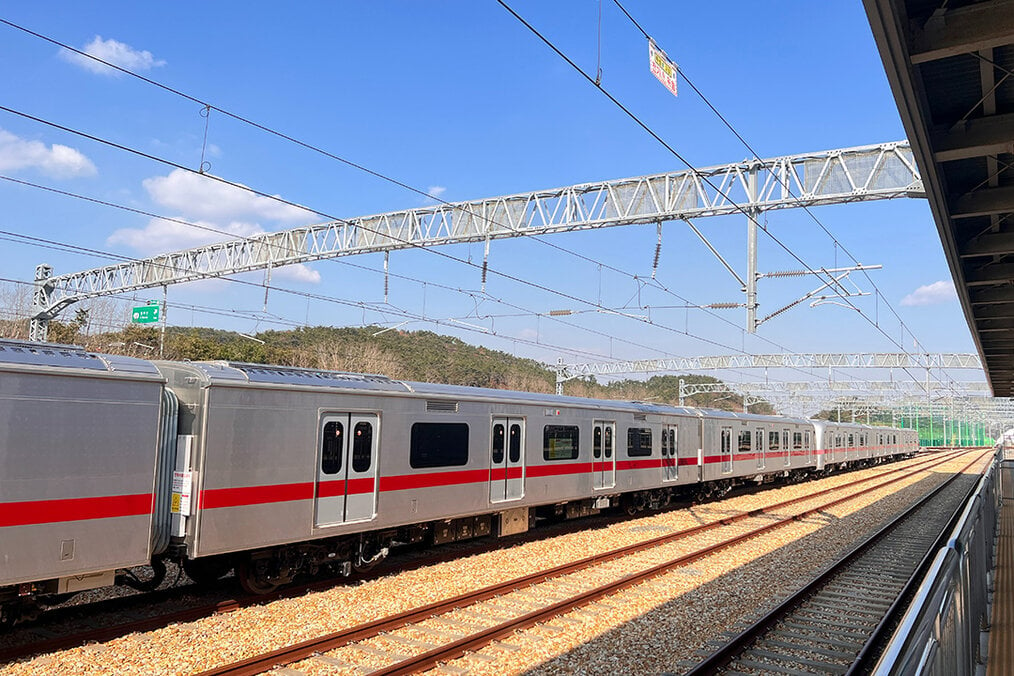 The cost of airfare from the United States to South Korea varies depending on when you travel as well as the departure location. On average, round-trip airfare from the United States to South Korea can range from $600 to $1,308 for economy class tickets.
Once you are in South Korea, you will benefit from a strong and affordable public transportation system, with buses, subways, and trains connecting major cities and towns. A single subway or bus ride usually only costs $1-$2, making local travel around Korea possible on a budget.
Money-saving tips for studying in South Korea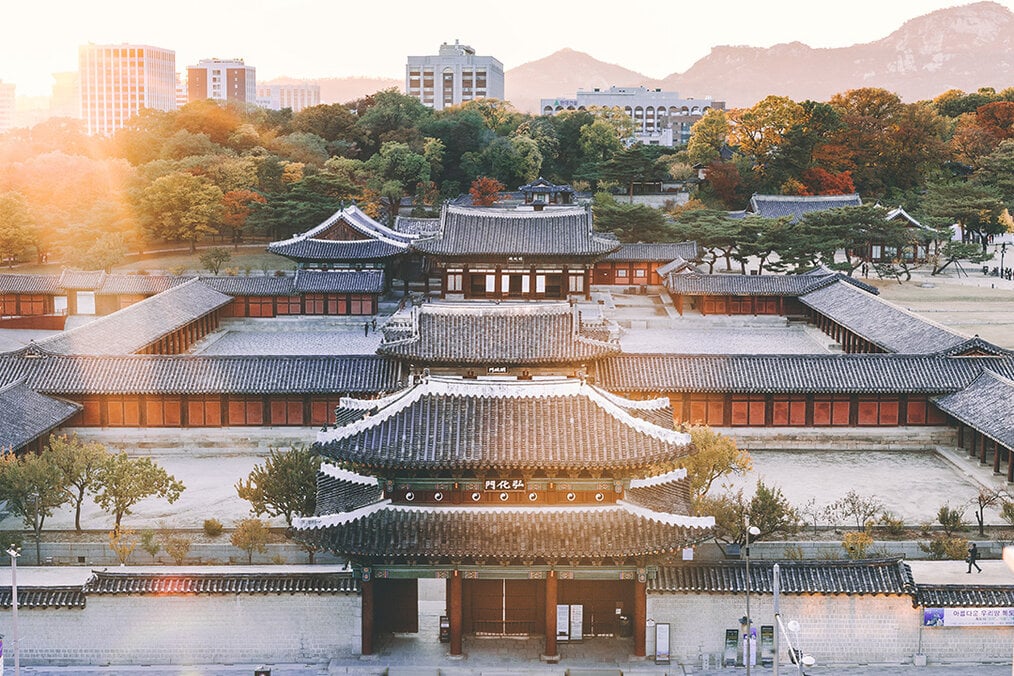 While studying abroad is a significant financial investment, no matter where you choose, it is possible to have a meaningful study abroad experience in South Korea on a tight budget.
It's not hard to find free activities that will educate you about South Korea's history and immerse you in the culture. Museums and observatories are great ways to spend the day, and with affordable public transportation, it will only take a few dollars to get to them.
Additionally, South Korea has made significant investments in public parks, including ones that host free concerts and events. Visiting palace gardens or historic temples is another great way to spend a weekend without having to pull out the credit card.
Travel tip: Be sure you use your student ID to get discounts for various products and excursions throughout Korea!
While setting your budget, don't forget to account for your personal expenses, such as cell phone plans and souvenirs. It is also a good idea to budget for some emergency funds and travel insurance to cover unexpected costs that may arise during your study abroad program.
Scholarships for studying in South Korea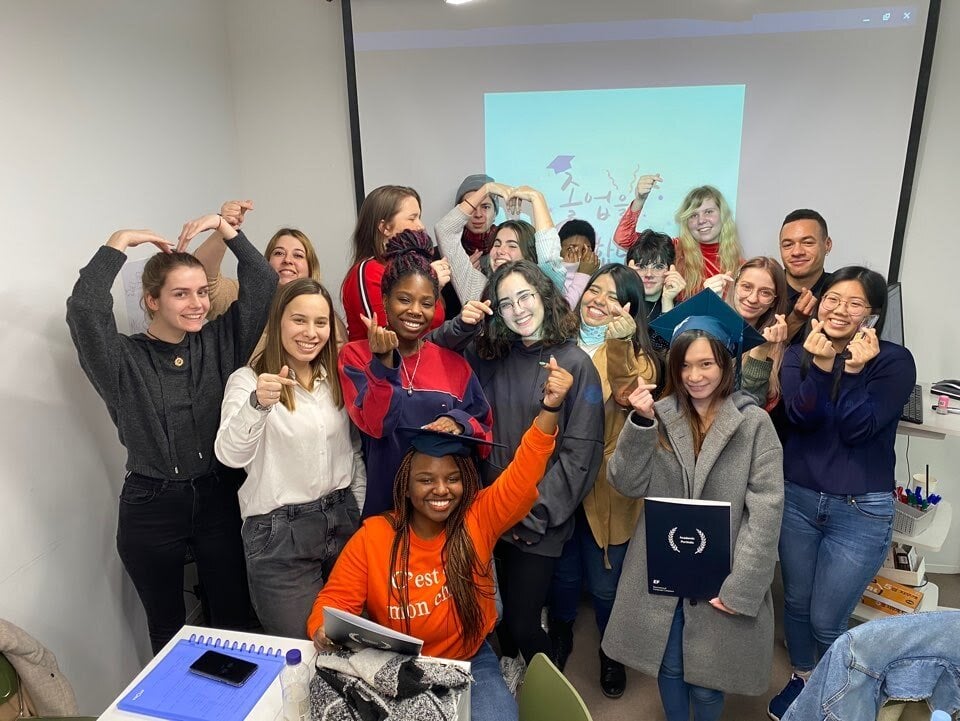 There are various scholarship options for those interested in studying abroad in Korea, which vary in requirements and qualifications. Many study abroad providers offer need-based scholarships to those who study through their specific programs. For those enrolling directly, apply for scholarships through the university, which can be found on their websites.
Various third-party organizations also offer a range of scholarships and grants for students interested in studying abroad. To maximize your chances of finding funding, be sure you start applying early, put out your highest quality work on your applications, and apply for as many scholarships as you think you may qualify for – the worst they can do is deny your application!
Once you're ready to begin applying, find a comprehensive list of study abroad scholarships & grants right here at Go Overseas!
Start planning your study abroad adventure in Korea!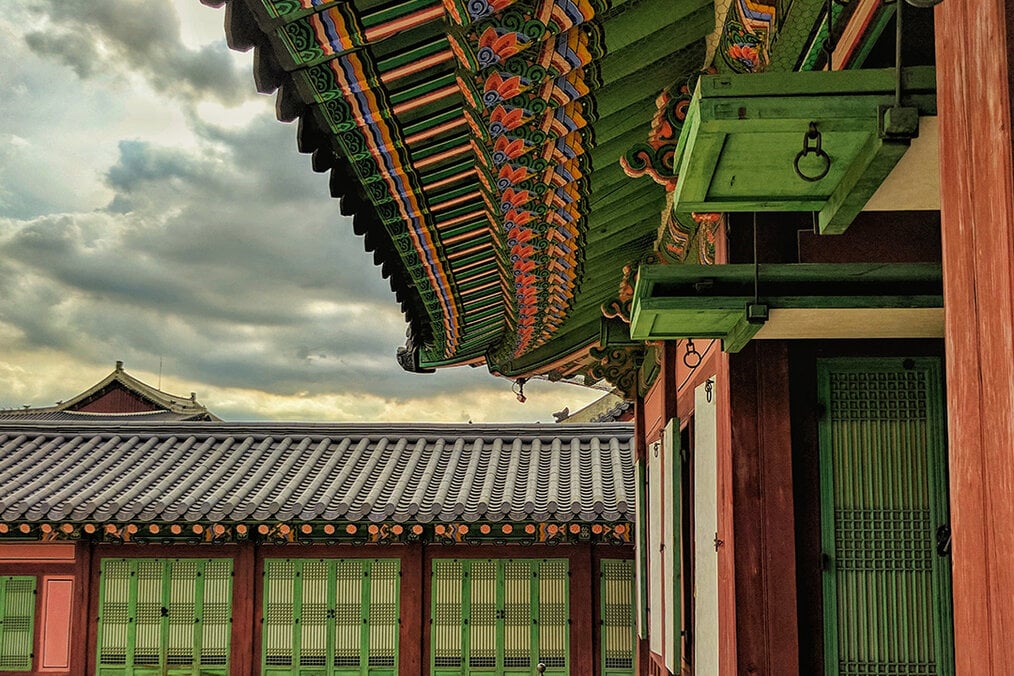 When investing in your education and experiences, it's necessary to consider costs, but that doesn't mean it is the most important factor. South Korea has various options that can fit most budgets.
Ready to take the next steps towards making your study abroad in Korea dreams a reality? Explore these articles: