TEFL Courses
How Much Does it Cost to Get Your TEFL in France?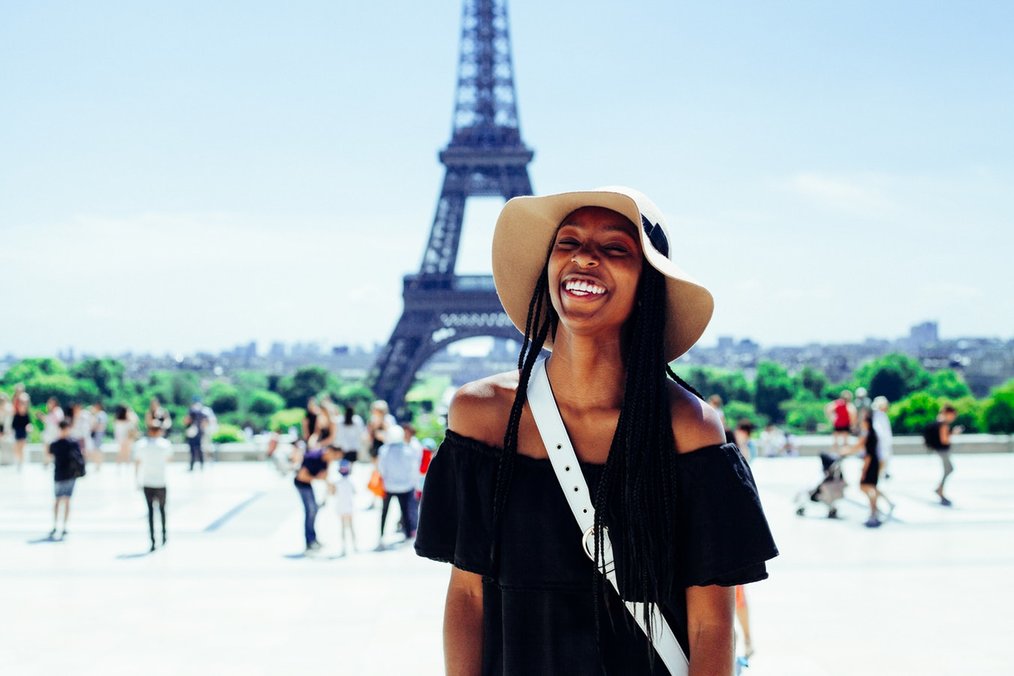 The standard advice you'll hear when going abroad is to lay out all the clothes you plan to pack and all the money you plan to bring. Then, pack half the clothes and twice as much money.
This was the advice I followed when I did my TEFL certification at ITTT TEFL's center in the countryside of Brittany. Lucky for me, the isolation of a town with a population of 600 and not a single bar meant I had very few opportunities to spend extra money.
When it comes to getting your TEFL certificate in France, the cost can vary depending on the organization providing courses, the location where you receive your TEFL, and various personal factors.
If you've decided you want the experience of living in France to get this professional qualification, you might decide between doing the full course at an on-site location or taking the hybrid option. Then there's the choice between Paris and the more overlooked, but equally beautiful cities France has to offer. All of these choices will determine how much your program will cost and how much you'll spend day-to-day.
If you're curious what it costs to get your TEFL in France, here's information and guidance to get you started.
Also Read: The Ultimate Guide to Getting Your TEFL in France
The Costs of Getting Your TEFL On-Site in France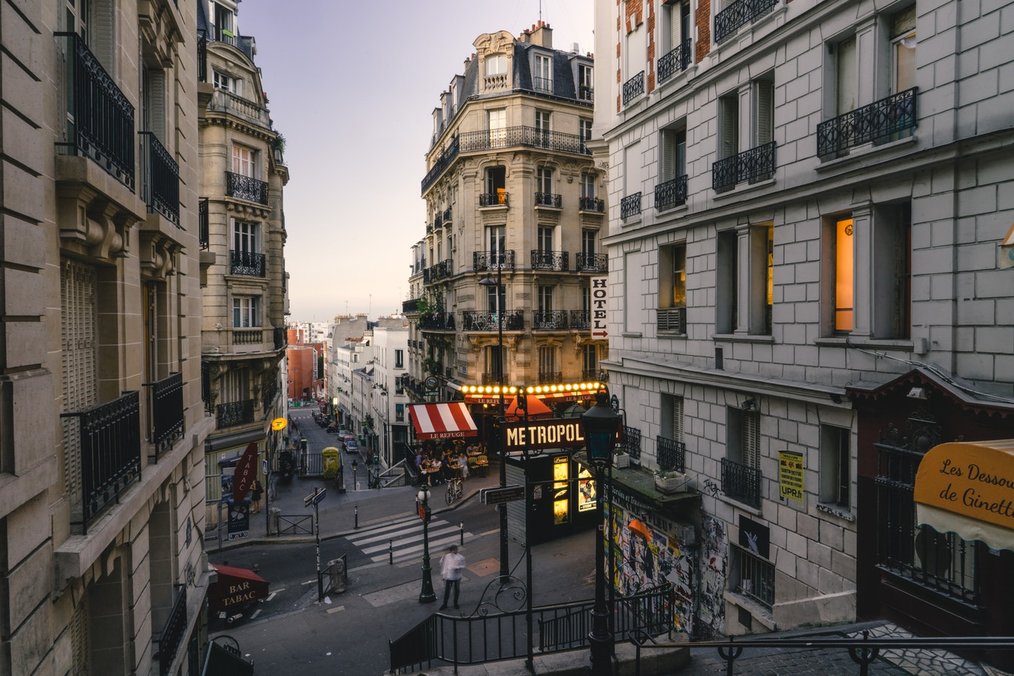 Getting your TEFL at an on-site program isn't cheap, especially compared to the online alternative. Getting your TEFL certificate from a program site in another country is even more costly. That doesn't mean it's not worth it, but you should know what you're paying for and what's included.
The good news is that there isn't much variation in the cost of the TEFL course in France, even though there are many companies running sites all across the country. Most programs cost around $1750, with about a third of that due up-front as a deposit.
One important consideration is the balance due on arrival -- which is often listed in euros. For example, on the International TEFL Academy website, their France TEFL certification is listed as a $650 deposit with a balance due upon arrival of €1,100. As euros and dollars are not equivalent, it's important to factor in conversion rate changes before you withdraw your money. A fluctuation of a couple of euros can add up. (Editor's note: on Go Overseas, we encourage providers to keep currency consistent; on our website, the ITA TEFL certification in France is all in U.S. dollars on their program page.)
After you've decided to pursue your TEFL on-site in France, consider what you're getting for your money. First, you should always aim to get a 120-hour TEFL certification; a course that offers less training time than this will likely make it difficult to find a teaching job since 120-hours is the standard minimum schools require. Also, do some research into whether you want to pursue a CELTA as opposed to a standard TEFL certification.
No matter which type of course you choose, most programs also provide any textbooks that you would need for courses and homework and provide lesson planning worksheets and aids. Some might require you to print those resources yourself from digital copies; inquire about printing options at the center. Some will let you print classroom material for free, but others might charge or not have a printer at all. It's a nit-picky item on the budget list but misprints can add up quickly.
Lastly, keep an eye on what housing -- if any -- is included in the cost of your TEFL certification programs. Programs often offer various housing options, but it comes at an additional fee. Do you want to live with a host family, with a roommate from the same program, or alone? Ask about the type of housing used by previous students. For example, TEFL Toulouse offers free accommodation search assistance but apartments range from €400-€700 for a homestay or starting at €550 for a studio for the length of the four-week program.
The Costs of a Hybrid TEFL Course in France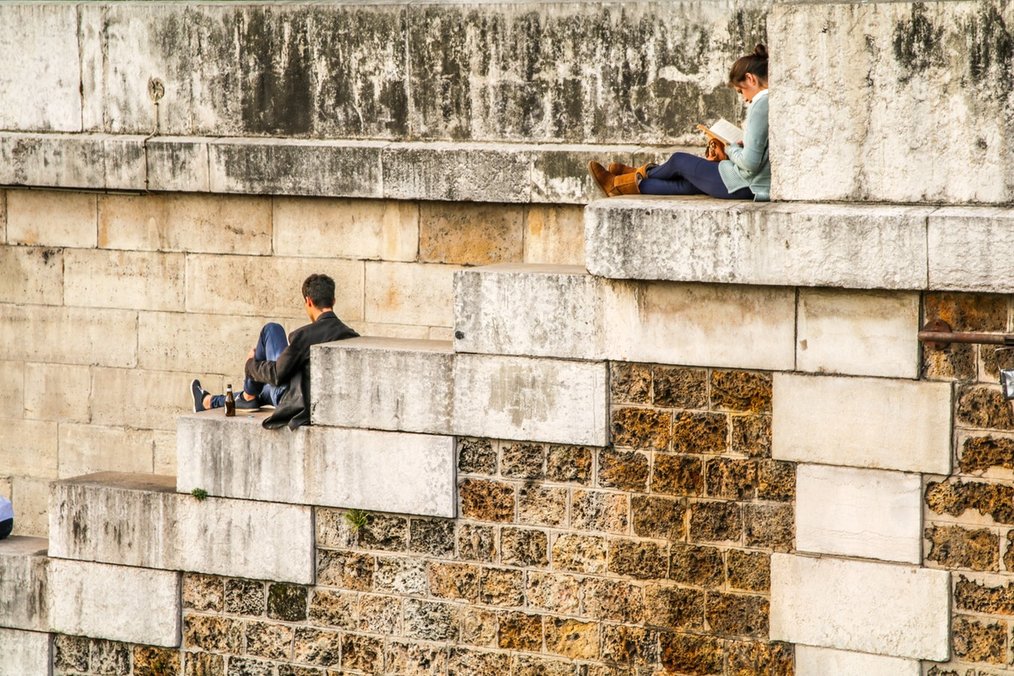 You might expect that a hybrid TEFL course (also called a combined course) might cost less since most of your class time is spent online. However, this type of program, which allows for more flexibility for you to complete your coursework, costs only a little less than traditional four-week programs.
For example, ITTT TEFL offers a hybrid TEFL certification in Paris. The hybrid course consists of eight days in a classroom and six hours of observed teaching practice for roughly $1,500. They also offer housing for ten days for an additional €400 ($500), which is comparable to the price for month-long housing offered by many traditional on-site programs. For such a short stay, you may want to check out hostels or Airbnb for accommodations.
The Cost of Living to Get Your TEFL in France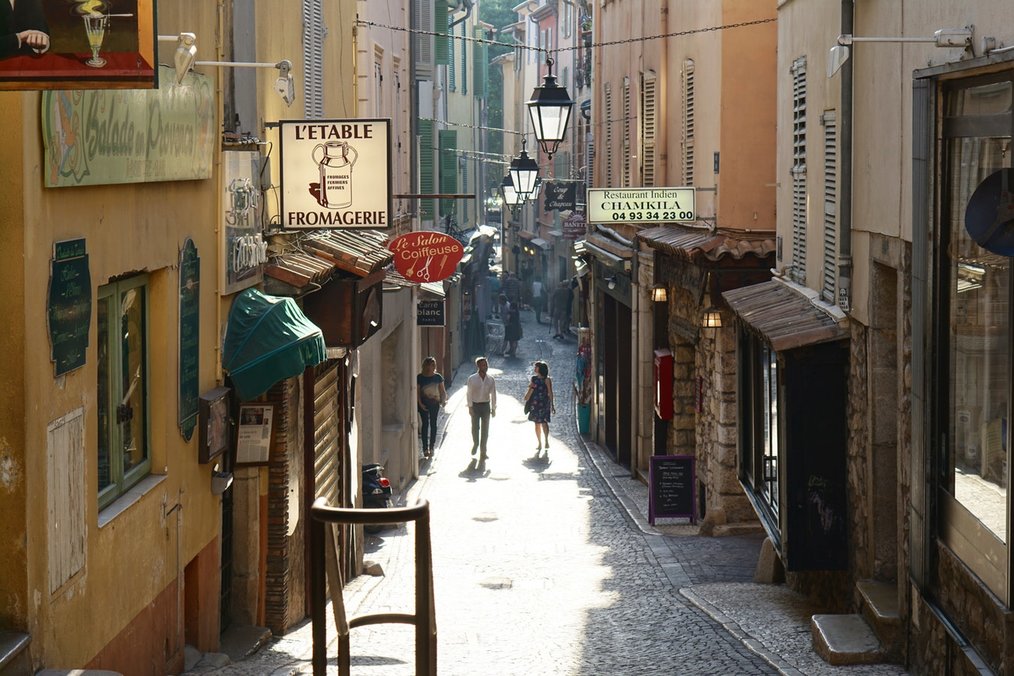 Whether you decide on a full on-site program or a hybrid course, determining the cost of your TEFL certificate will depend on more than the fees set by the host institution. The cost of living can have a major impact on how much you'll spend. Living in Paris, for instance, will cost more than France's other cities like Toulouse or Brest. The main expenses to look at are housing, food, and transportation.
Housing Costs in France
As mentioned, most TEFL programs offer some accommodation for an extra fee; if you're unfamiliar with the area and don't want the extra hassle of figuring out the French housing market, that's a good option to take advantage of.
The cost of housing also varies wildly depending on which city you're living in while you get your TEFL certification. Paris, as you can probably imagine, will hit your wallet the hardest. The average rent for a one-bedroom apartment in the city center is €1,100 ($1,350), while in downtown Toulouse, that same type of apartment is €600 ($750). However, if you do take the institutions housing option, usually a shared room or a homestay, the rent is less expensive. Be sure to shop around if you're looking to cut housing costs during your TEFL -- and be aware of how long your housing agreement will last, so you don't get stuck in a rental agreement after your TEFL course is over.
Food Costs in France
If you're doing your own cooking, there are discount grocery stores all across France. Look for stores like Monoprix, Ecomax, or a Leader Price for more affordable food prices.
Similar to housing costs, your food cost will be higher in Paris than other cities, especially if you want to go out to eat. If you go to an inexpensive restaurant, you can expect to pay an average of €14 ($17) in Paris but in Lyon, the foodie capital of France, a meal will cost about €12 ($15).
Transportation & Travel Costs in France
In France, you can get just about anywhere by public transportation or walking. Even if your program location is far from Paris, there are regularly scheduled trains to every major town. You could potentially live in a more affordable town and commute to the city for your TEFL, and save money by doing so. This is especially true if you're under 28 years-old, as the French national train system offers discounts for younger travelers.
If your housing is not walkable from the school, you may want to look at a weekly or monthly transit pass. There's a slight discount on these passes and they're much more convenient than the single-ride tickets.
While there's cheaper housing in the suburbs, don't forget that you'll spend more time and money on transportation.
Quick Cost Breakdown
| Item | Cost (USD) |
| --- | --- |
| 1-Bedroom Apartment In City Center | $900 per month |
| 1-Bedroom Apartment Outside City Center | $700 per month |
| Meal At An Inexpensive Restaurant | $15 |
| Meal At McDonalds | $10 |
| Cocktail | $14 |
| Local Beer | $7 |
| Coffee At A Cafe | $4 |
| Movie Ticket | $13 |
| Taxi | $4 per mile |
| Single-Ride Bus Ticket | $2 |
| Gym Membership | $47 per month |
Offsetting the Cost of Your TEFL in France: Learn While You Earn
To offset some of the expenses of living in France, you can practice what you learn by giving private lessons. Depending on your nationality and visa status, you may be able to start working while you live in France and are getting your TEFL certification.
Private tutoring usually earns around €15-€20 ($18.50-$25) per hour. You won't earn enough to make up the cost of the program but giving English lessons can earn you a bit of pocket money to treat yourself with a Nutella crepe (or one of France's other amazing foods).
No matter where you chose to get your TEFL certification, budgeting is key. France can be an expensive place to live and get your TEFL, but it's also full of new experiences and opportunities to pursue a teaching career. If you spend the time up front to compare courses, research housing,and other costs, and stick to your budget once you arrive, you'll find that getting your TEFL in France can be budget-friendly and a great career move.