Teach Abroad
10 Essential ESL Teaching Tools
Preparing to teach abroad? Don't forget to bring these essential teaching tools to help make your classroom engaging and fun!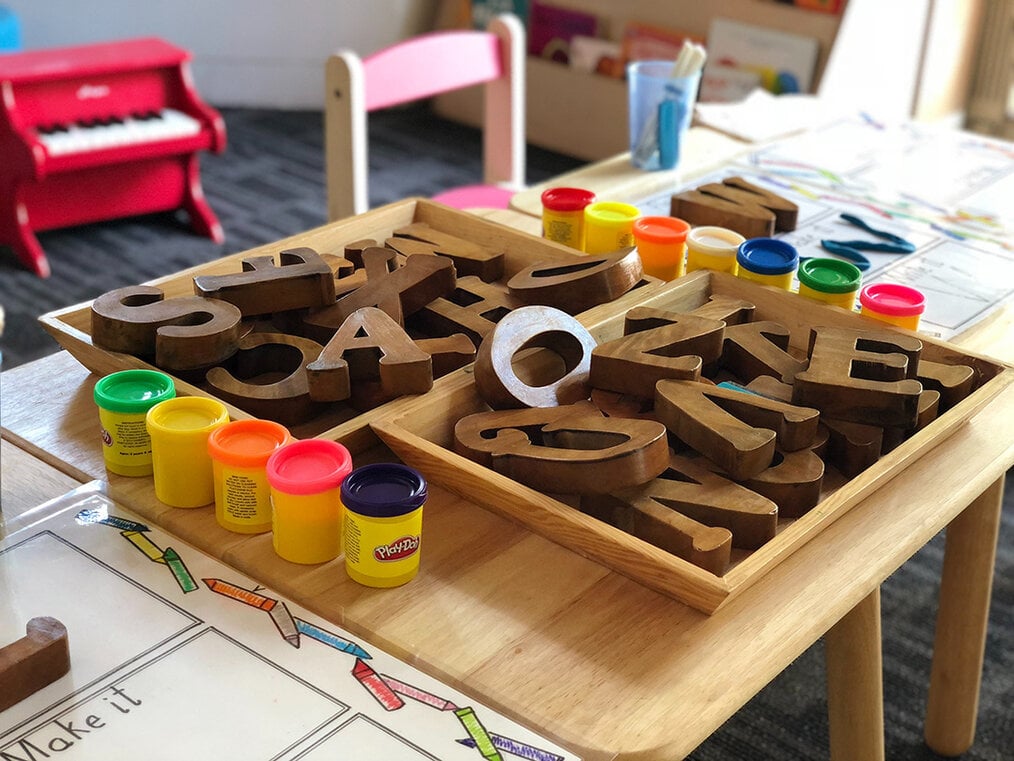 Imagine this scenario: your empty suitcase is open on the floor, and your room is a whirlwind. Sure, you've found your ideal teach abroad program, you've completed your TEFL certification, and you've landed in the country of your dreams. Before you begin your new role as an ESL teacher, you are likely asking yourself what items you will need to create a successful learning environment for your studies. What should you bring along to ensure your classroom presence is a success?
Sometimes, your new school will supply you with all the necessary materials, but if your school only provides textbooks, it's up to you to bring in some flair. Here are ten must-haves for your new ESL classroom to help you succeed as a teacher from day one.
1. Music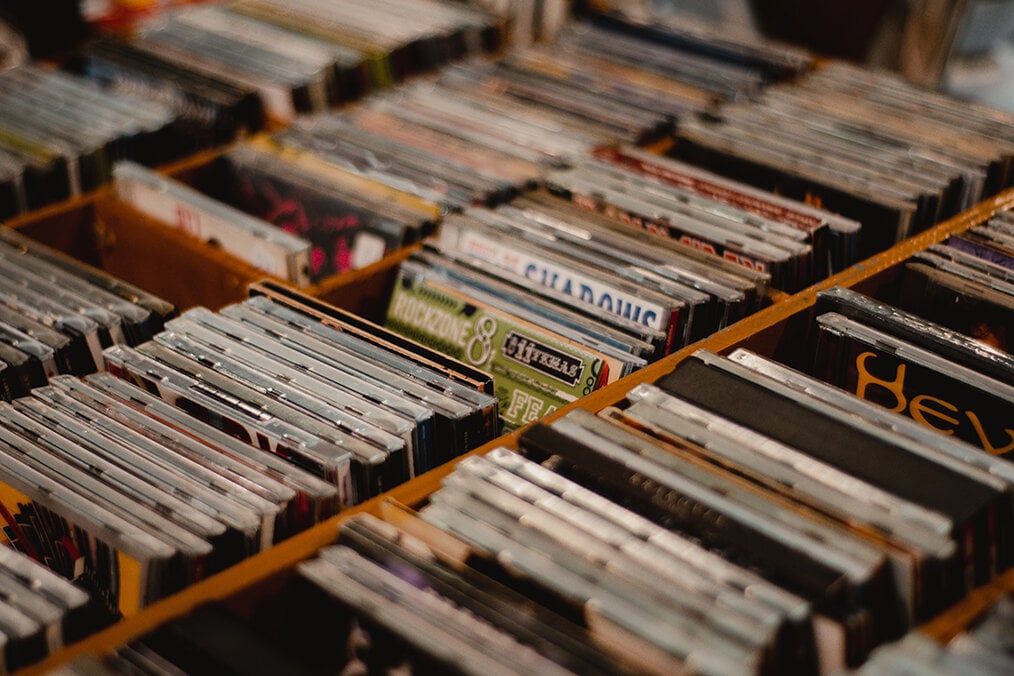 Music is a fantastic tool to engage your students and grab their attention. Ask your supervisor if your classroom has a way to play music. If so, load up your phone or Spotify account with a classroom playlist, and if not, consider purchasing a small Bluetooth speaker.
When you first arrive, survey your students to find their favorite songs or bands. You can use this information to tailor the song selection and find music that will help teach different concepts. For instance, Bruno Mars' "Count on Me" is a great way to practice "if" phrases in the 1st conditional tense.
How to integrate music into your lesson plans:
Music helps students practice listening comprehension, so pick a song and create worksheets with missing lyrics. Divide the class into teams and play the song a few times, giving them time to fill in the missing words. Make sure to explain any unique phrases - for instance, how "shoulda" really means "should have." To add some competitive incentive, give a small prize to the group that gets the most correct words.
An additional resource to add music to your lesson plan is through LyricsTraining, which helps provide a visual aspect, along with the audio, if you have access to a projector and speakers.
2. Videos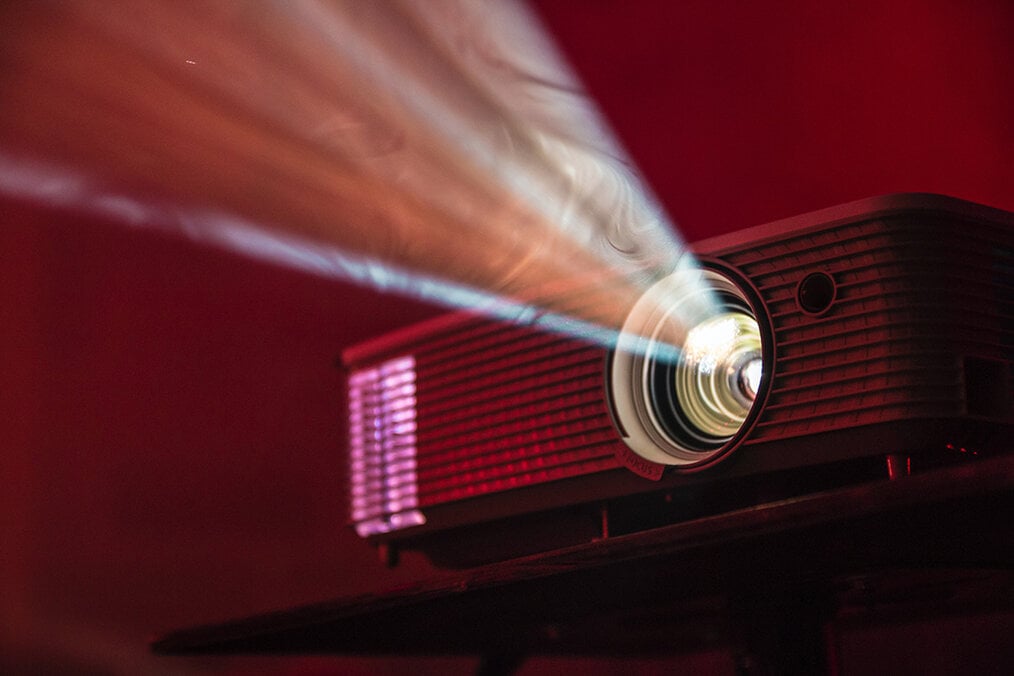 From celebrities to breaking news, visual images and recognizable faces draw us in. You can leverage video clips to introduce a lesson or the entire day's activity. Since over 70 percent of communication is non-verbal, videos help students learn and understand English through body language and facial expressions. Additionally, with the right video choices, students may not even realize they're learning!
How to integrate videos into your lesson plans:
For an activity on describing people, moods, and personalities, show several clips from famous movies – I recommend Pirates of the Caribbean, Ratatouille, and Harry Potter. Have each group brainstorm as many accurate adjectives as possible to describe the character and scene. This activity can help students understand the subtleties between words like "angry" and "frustrated."
Additionally, YouTube is a fantastic resource for finding videos for your lesson plans. Pixar shorts, for example, are highly expressive videos that can help students practice specific grammar points. Finally, premade lesson plans can be found on iSLCollective.
3. Newspapers and magazines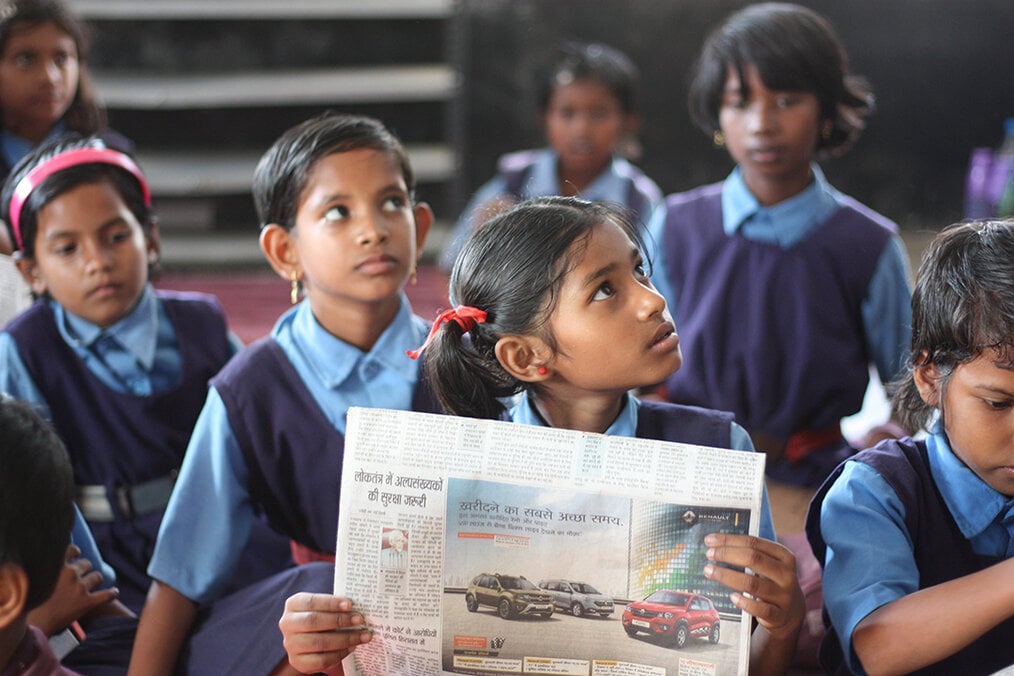 Who says print is dead? If you're teaching in a rural school or don't have reliable internet access, articles from your home paper can come in handy.
Pack a copy of the The New York Times and make copies of articles once you arrive in-country. While it may seem monotonous, students will likely find these unfamiliar news clippings or magazines new and interesting.
How to integrate newspapers and magazines into your lesson plans:
There are many useful activities involving newspapers and magazines, from creating collages and "mood" boards to holding debate competitions on timely topics and world events. If you do have an internet connection, take advantage of captivating online slideshows like the Boston Globe's Big Picture. A picture is worth a thousand words, and this slideshow can help you start conversations about current events and introduce new topics to your students.
A useful tool to download news clippings for offline use is Breaking News English. These lessons are best tailored towards older students, like high school or adult ELS learners, as the topics are not as interesting to kids.
4. Radio and podcasts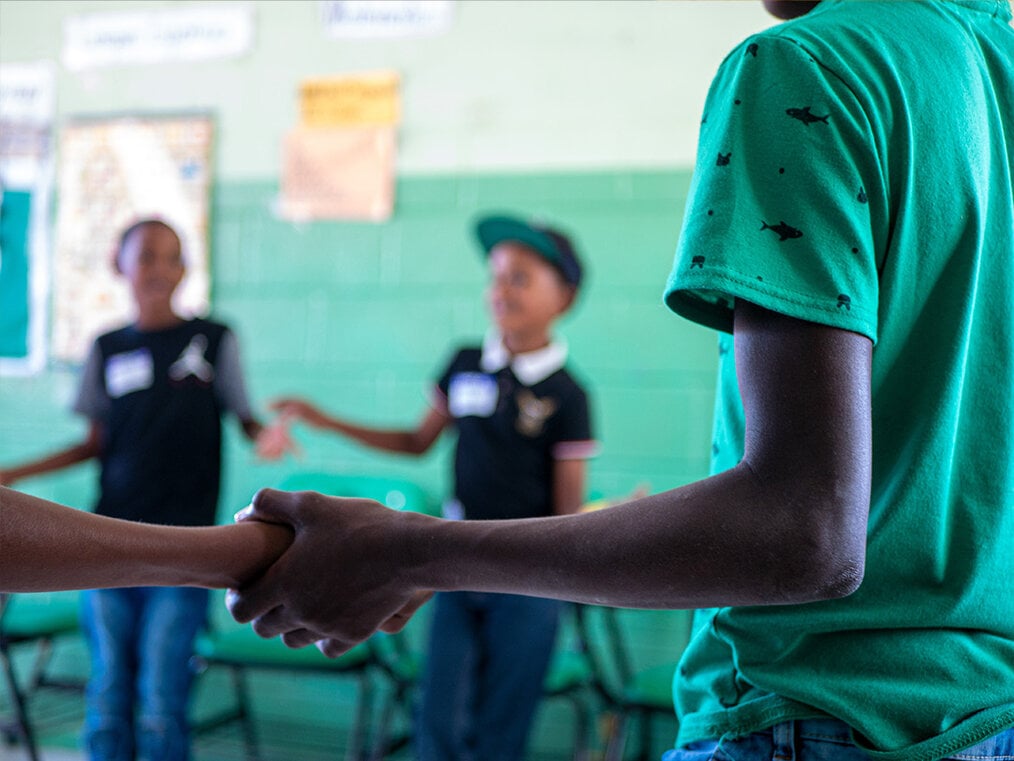 Radio has been a popular teaching tool for decades, especially in rural areas with limited internet access. Newscasters' voices allow students to practice their listening skills and are generally easier for beginning students to understand.
Podcasts can also be a great way to expose students to topical and timely matters, and you may even be able to find some that are designed for English Language Learners.
How to integrate radio and podcasts into your lesson plans:
Information gathering activities are popular for radio lessons. Have students order the sequences of events or write down answers to questions about the story's content. If you have a recorder, allow students to create their own radio stories with a partner.
Find radio shows and podcasts for your ESL lesson plans on Coffee Break Languages or through the BBC website.
5. Menus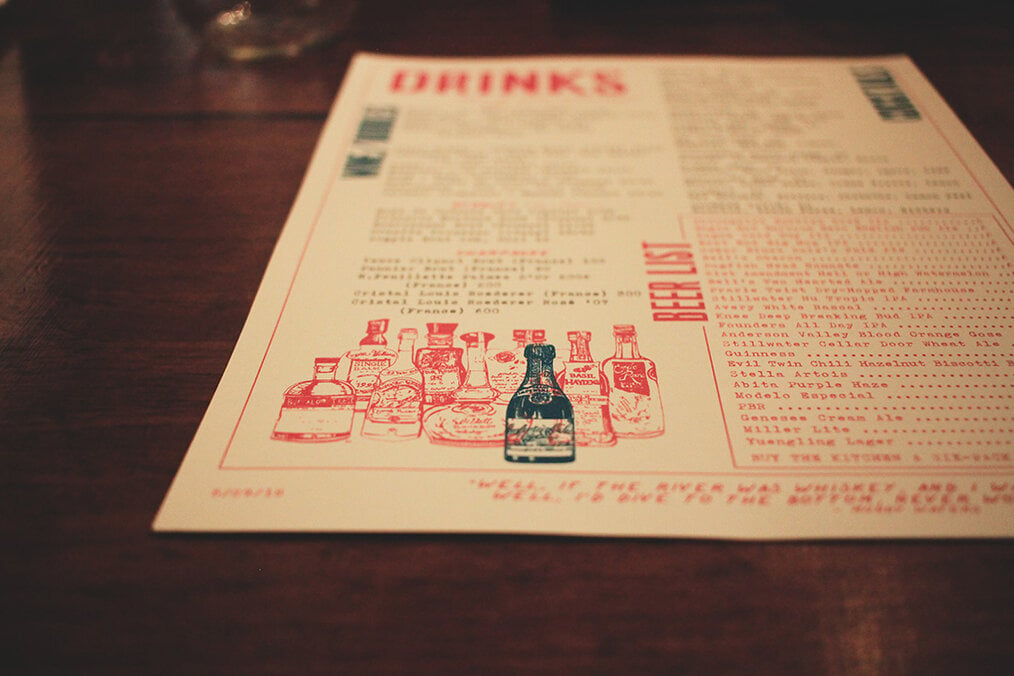 Before leaving home, take a trip around your town and pick up different take-out menus from coffee shops, diners, and restaurants. These will be a handy tool in sharing your home town's culinary culture with your students and provide something tangible from which students can learn.
How to integrate menus into your lesson plans:
Learning how to order at a restaurant is a classic language-learning activity. Divide your class into groups and give them time to rehearse their dialogue and restaurant vocabulary. To spice things up, assign different scenarios for each group.
6. Stickers with English phrases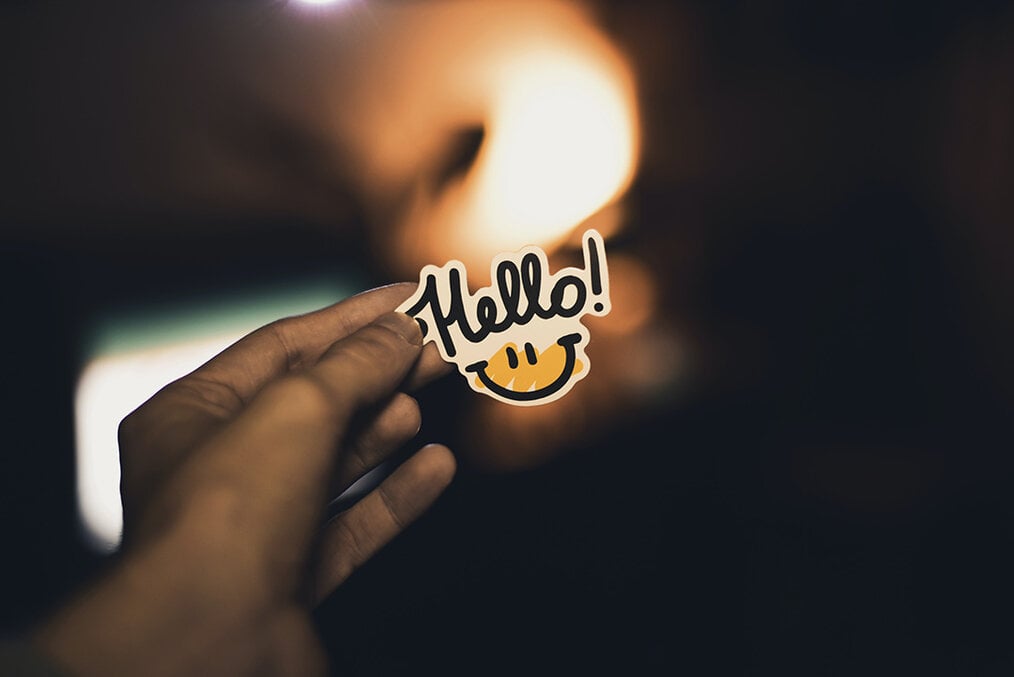 If you're teaching small children, stock up on stickers before leaving home! A little competition in the ESL classroom is good, and you can hand out stickers to teams or individual students when they accomplish something epic or win a game.
How to integrate stickers into your lesson plans:
Stickers are a fun way to create incentives in the classroom. Consider setting learning benchmarks where students can earn specific stickers, and they can work to collect them all throughout the semester.
7. Basic arts and crafts supplies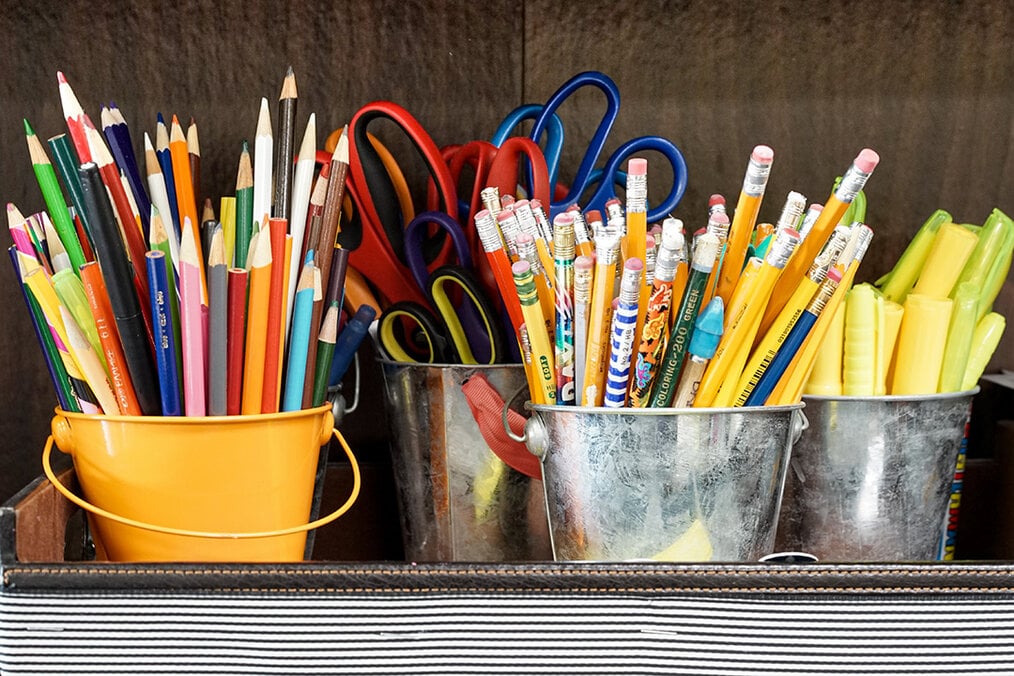 Simple supplies like colored markers and construction paper can be handy, no matter what grade you're teaching. Depending on your school, these luxuries might not be available, but you'll likely be able to buy them in your local town or city.
How to integrate arts and crafts into your lesson plans:
The ideas are endless. One great project is to have students teach you about their home country. Have each group create a poster representing their country's culture and language. Each student will be in charge of presenting one topic, like slang phrases, food, or music.
8. Food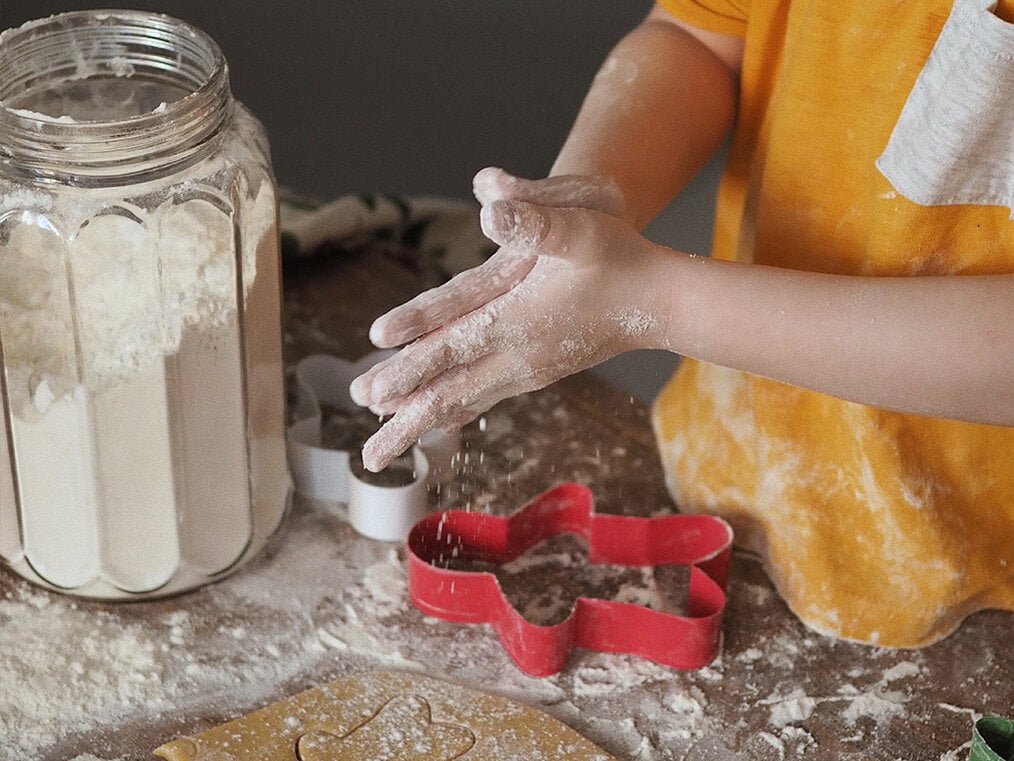 We're all curious about food from other countries, and your students will be no exception. Bring some of your favorite candy to hand out as rewards, or take photos of a home-cooked meal you can show your class.
How to integrate food into your lesson plans:
Put a unique spin on the kid-favorite "Duck Duck Goose" game. Instead of using words for poultry, swap in words for different types of food. Your students will giggle ("Milk...Milk….Cookies!"), increasing their likelihood of committing the terms to memory. Plus, it is an engaging game that serves as a good backup when you have downtime before the bell rings.
Another creative idea, especially for older kids or teenagers, is to form groups and have them make a cooking video at home in English that can be played in the classroom. The other students can then answer questions after watching the video, like what ingredients were used.
9. International friends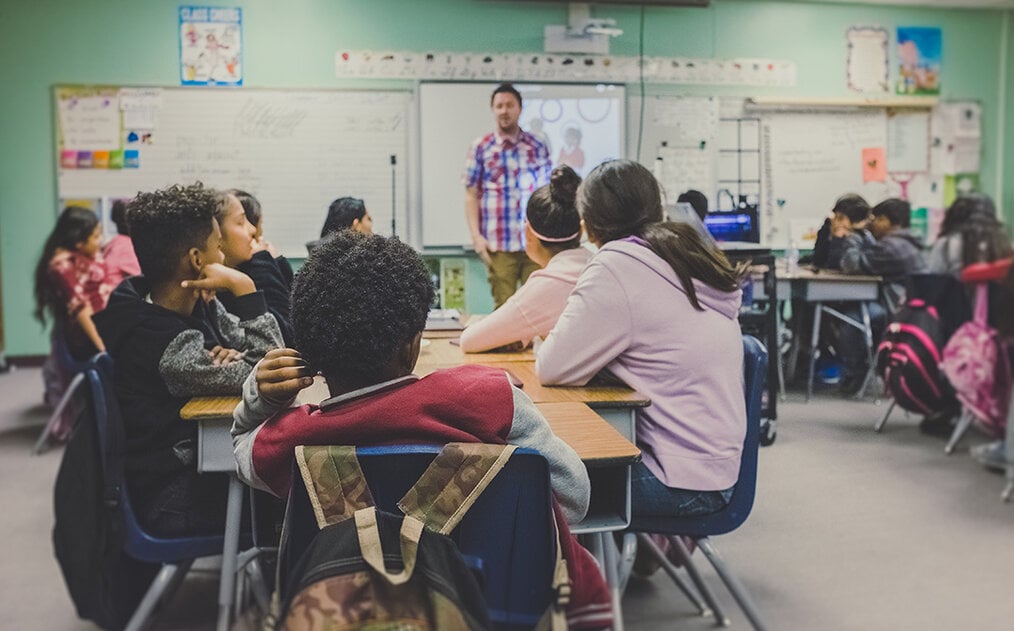 Interacting with a school from your hometown can be a fantastic opportunity. Try arranging a pen-pal exchange between your ESL students and a similar-aged class from your home country. It will allow your students to practice English and make genuine connections with their international peers. Or, even better, create a blog and have each school upload photos and videos from their classrooms. Forming a partnership with a school abroad is a great way for your students to connect with other cultures.
How to integrate penpals into your lesson plans:
Have students write letters to their penpals in your home country, and visa-versa, describing their favorite game. This will help build a common bond and, even better, give your class new games to play!
To find penpals, focus on language classes for your student's native language. For example, try contacting a similar-age Spanish class in the US when teaching English in Spain.
10. Games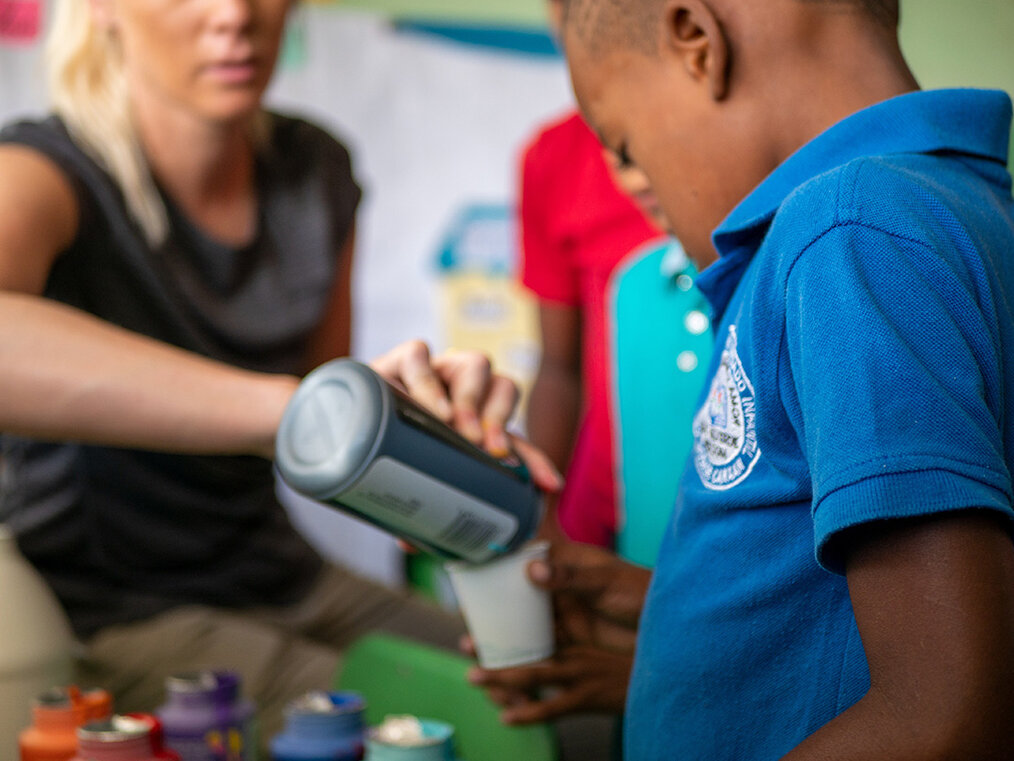 One of the most effective ways to teach, especially young students, is through the integration of games and fun activities. This will not only keep your students engaged and entertained throughout class but will inspire socialization and add emotional learning into the classroom.
How to integrate games into your lesson plans:
Check out our article on 10 fantastic ESL games and activities to add a bit of fun into your lesson plans. Additionally, the British Council's website is a great tool for finding a variety of free podcasts, games, lesson plans, and tips on teaching children and teenagers.
Build a balanced lesson plan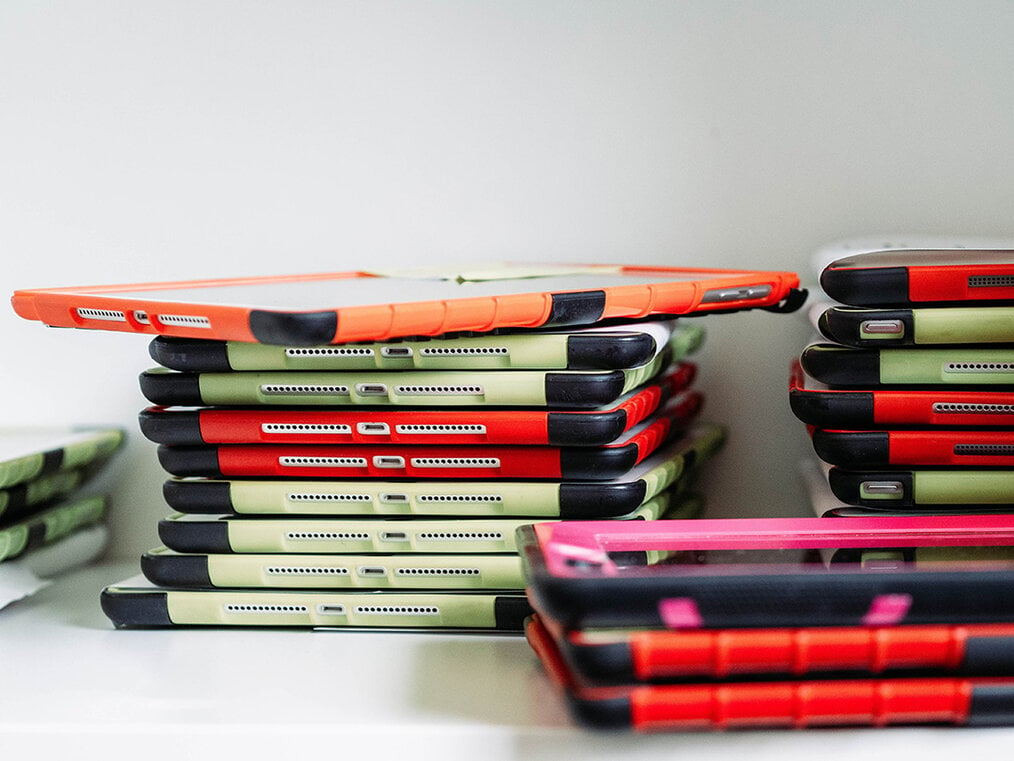 The resources available to you as an ESL teacher will vary greatly depending on the type of school and location of your teaching gig. Most of the time, you will be given books, basic supplies, and a curriculum to follow. These tools can help supplement the bookwork to improve student engagement. In certain cases, you will have access to technological tools as well, like iPads.
That said, no matter how many props, videos, or songs you incorporate into your lessons, you'll lose your student's engagement if you don't have a clever way of using them. It's wise to consider getting TEFL-certified which will give you a grounding in the best teaching practices. You will learn the finer points of English grammar and how to craft detailed lesson plans and resolve classroom conflicts.
Read more: How to Create the Perfect ESL Lesson Plan
Create an engaging classroom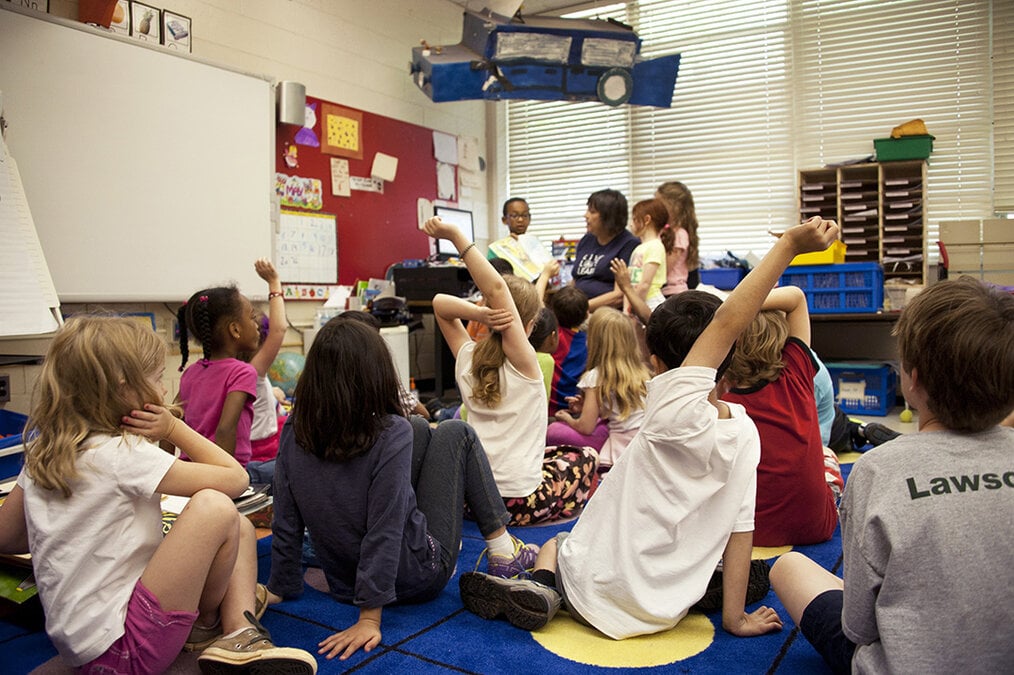 When considering what resources to use while teaching abroad, reminisce on the language classes you took in high school or college. What activities put you to sleep, and which ones sparked your interest? Learning a language is far more than just remembering grammar. It's learning about another culture and how to connect.
No matter how young or old your students are, if you can make the lessons fun, you'll keep their attention and spark their curiosity for learning.
Ready to take the next step towards teaching English abroad? Read these articles next: