Gap Year
Gap Year Benefits for Students
Learn why more and more students are taking a gap year, and how to make the most out of a year abroad during high school or college.
What is a gap year?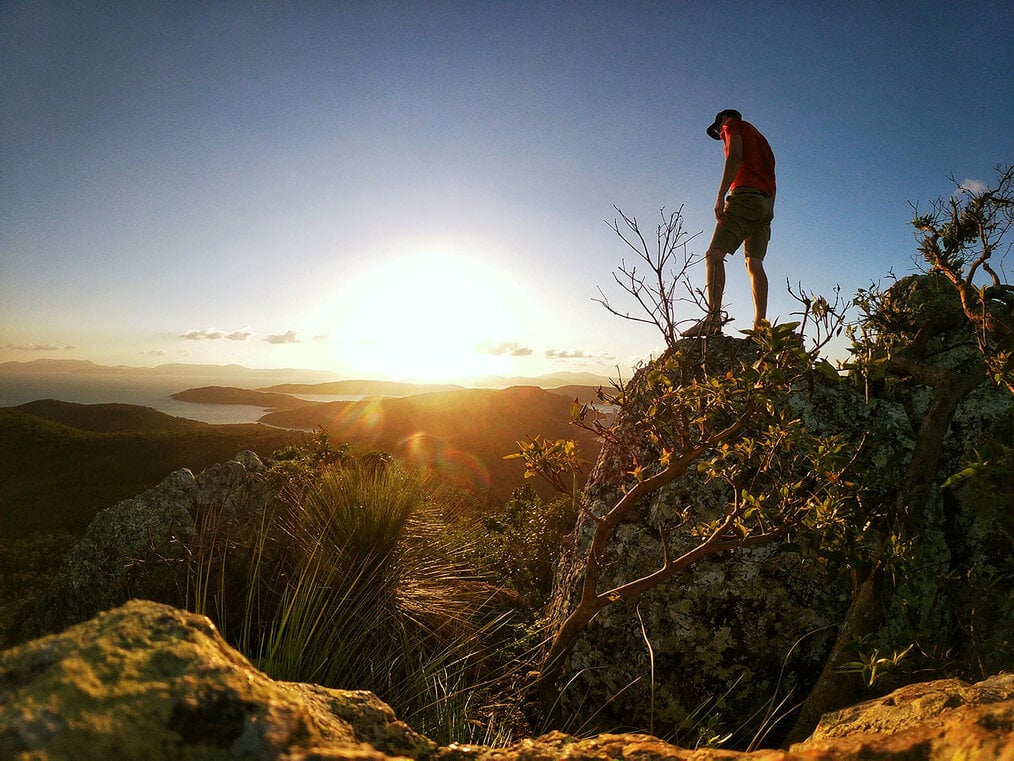 Why more students and young adults are taking gap years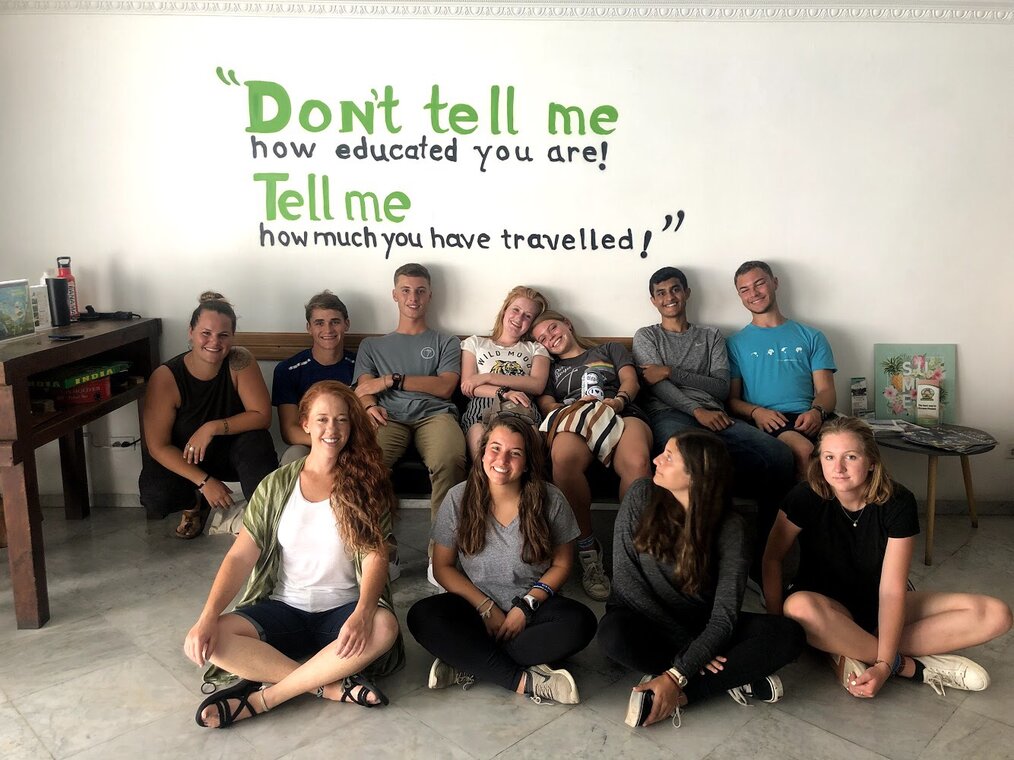 From the stomping grounds of the city that never sleeps, my life had become overwhelmed with stress, daunting professional expectations, and a spiraling loss of direction. My return to nature and experiences with personal reflection helped me find purpose for my days.
Financing a gap year on a student budget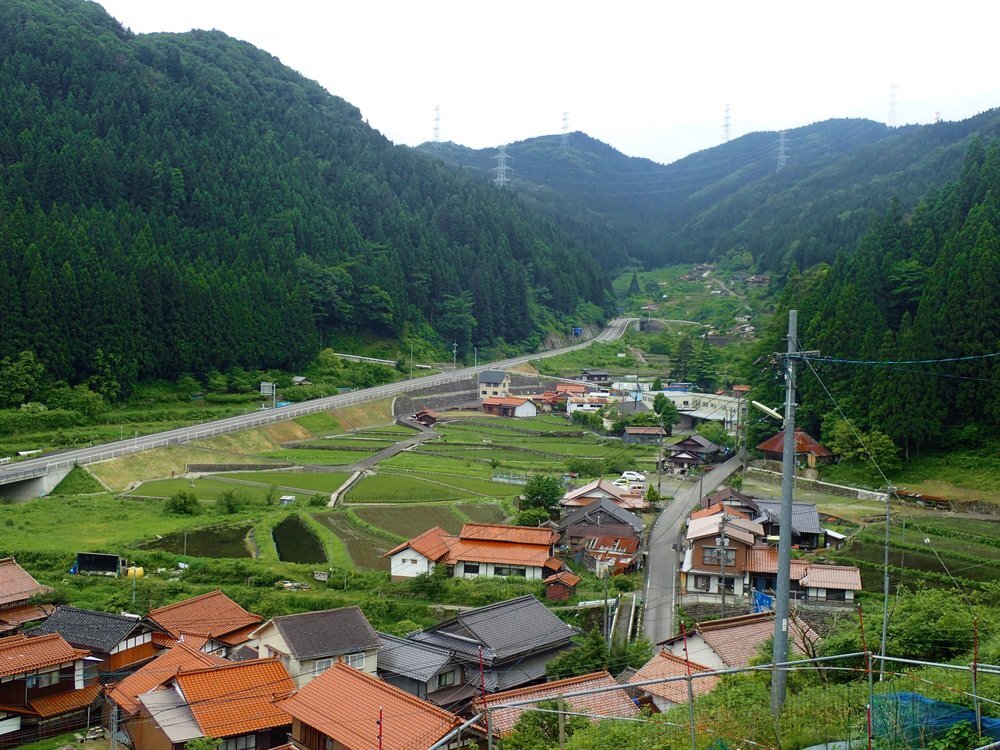 How to make the most out of your gap year?