Study Abroad
How to Study in China for Free or Cheap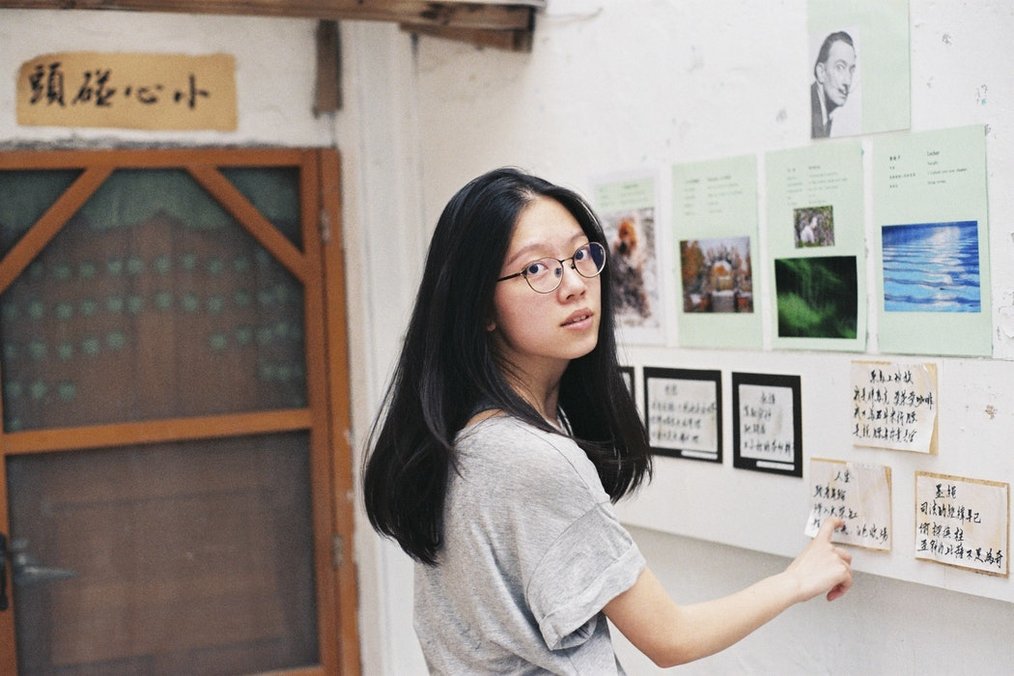 You've seen pictures, read news articles, watched travel clips. You want to go to China, and will do just about anything to get there. You want to invest in your future, and learn the Mandarin language. The snag? The funds just aren't there.
It's normal to feel the weight of the financial commitment for a study abroad experience. The thought of funding visas, passports, flights, medical expenses, and other upfront costs, the kind that will help you get to China in the first place, may already make you shudder (and that's before budgeting for living your life there).
The good news is, you can study abroad in China for free (or pretty close to it). You will just need to plan ahead, get savvy with your scholarship applications, and maybe make a few lifestyle changes.
What we mean by "Free"
It is more likely that students will receive free tuition to cover the costs of their courses while studying abroad, but not enough money to cover all of your expenses. Some scholarships may provide leftover cash to help offset your monthly living expenses; however, students should recognize that some saving may be necessary to foot the bill for your entire study abroad experience.
Ideally, you'll work your magic and receive a FULL scholarship while studying in China. Since there is uncertainty between the time you apply and the time you know whether or not you received the scholarship, you should actively begin saving and budgeting for your year abroad. Just in case the scholarship doesn't work out, here are some tips to make it past the financial hurdle.
Scholarships for Studying in China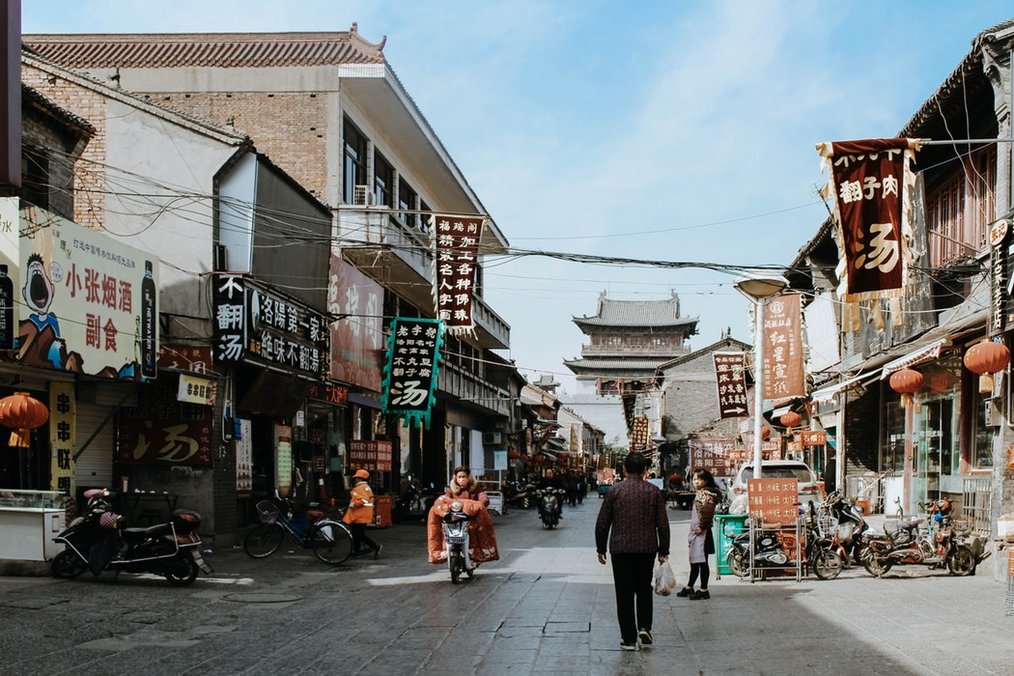 University Scholarships
Check with your university to see if they have any partnerships with universities in China, where your financial aid or scholarships will carry over. Consider participating in an exchange program, where your normal tuition/housing costs will carry over (and all you'll have to cover is the flight and your everyday incidental costs). Begin these conversations with your academic advisor, financial aid advisor, and study abroad advisor as soon as possible.
If you can show that you're eager and serious about learning, then your school will usually try its best to accommodate you. Once you've exhausted those university-bound resources, start applying for outside scholarships. Search and apply for these types of scholarships early if you want to stress less over impending costs. The earlier you apply, the earlier you'll know if you were awarded the scholarship or not.
If you are studying abroad with a full service program, talk with your program advisor about any financial aid packages they can offer program participants. These study abroad options are typically more expensive than direct enrollment; however, the extra level of support can easily justify the added expenses.
Providers such as IES Abroad, Panrimo and China Study Abroad have scholarships specifically available to students participating in their programs. While it may not cover everything, it could put a serious dent in your program totals.
Independent Scholarships
Even still, there are plenty of organizations willing to help financially back students wanting to study in China. Here are some scholarships we recommend checking out:
Learn some Chinese: It looks good if you've studied a little bit of China, or proving you've already invested some time and energy into acquiring the language. We recommend study of 1-2 years, but it doesn't have to be through formal education. Self-study (and diligence) says a lot about a scholarship candidate.
Don't learn too much Chinese: Scholarships aim to help students improve their language proficiency. If you've been speaking Chinese since you were a kid and don't necessarily need a long-term trip to China to further your skills, you may be less likely to receive an award.
Learn some Chinese history/culture: Scholarship councils can judge from an essay whether or not you truly care about China and your insights to the country. If you make it a point to learn all about different facets of Chinese society (even the not so good stuff), you will be more impressive. Further, your writing will come more naturally and have a more sincere voice.
Be explicit about your goals: Detail is key here. Do you have a target number of characters you wish to know like the back of your hand? Do you want to focus your studies on Speaking/Listening, further justifying your need to study the language in China itself, where you can talk and interact with locals regularly? Define your goals and be excited about them. Scholarship teams will find your enthusiasm and determination contagious!
Figure out your Projected Costs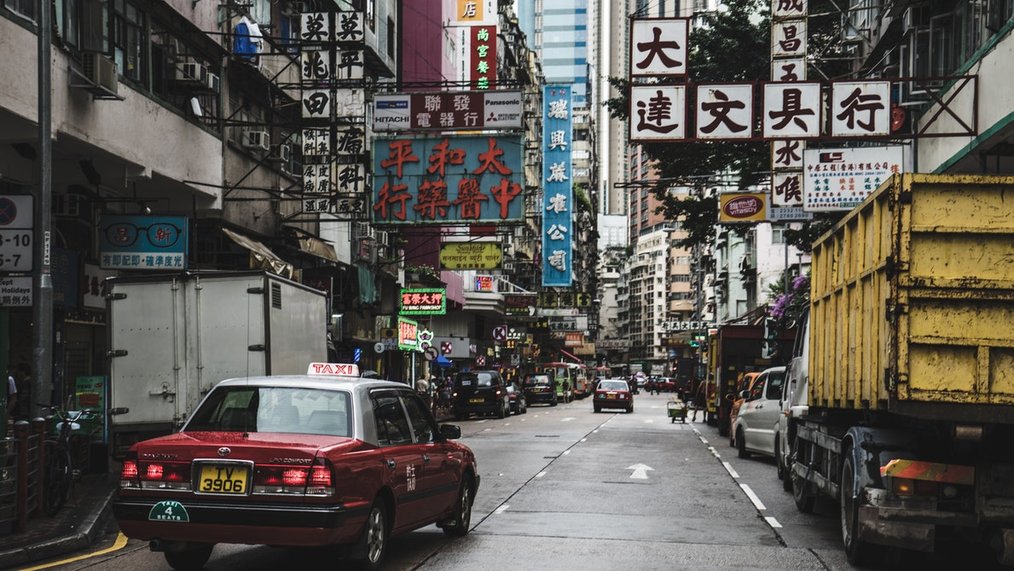 In order to ensure you budget properly for your upcoming study abroad program in China, start by researching the program that provides the best value. Factor in extra to cover the upfront costs.
Here's a closer look at what we mean when we say foregoing a program provider will alleviate the overall costs of your China study abroad experience:
"...The spring 2013 CIEE program fee for a semester in Shanghai, China is $13,850, which also includes housing and other support. The program is hosted by the East China Normal University who also accept direct enrollment of international students. Tuition for a semester is roughly $3,900, which does not include housing and only limited support. However, even when you add in additional living expenses it is still very possible to come out on top..."
Consider all of that factors that will make your study abroad experience more or less expensive. Often, smaller cities or towns are cheaper to live in than the big cities like Beijing and Shanghai. Not only is rent lower, but public transportation, food, clothes, and other items can be cheaper. Cities such as Xi'an, Harbin, Chengdu, Nanjing, Kunming, Guilin - there is no shortage of options in China for a less expensive study abroad experience.
Our Comprehensive List of Best-Value Programs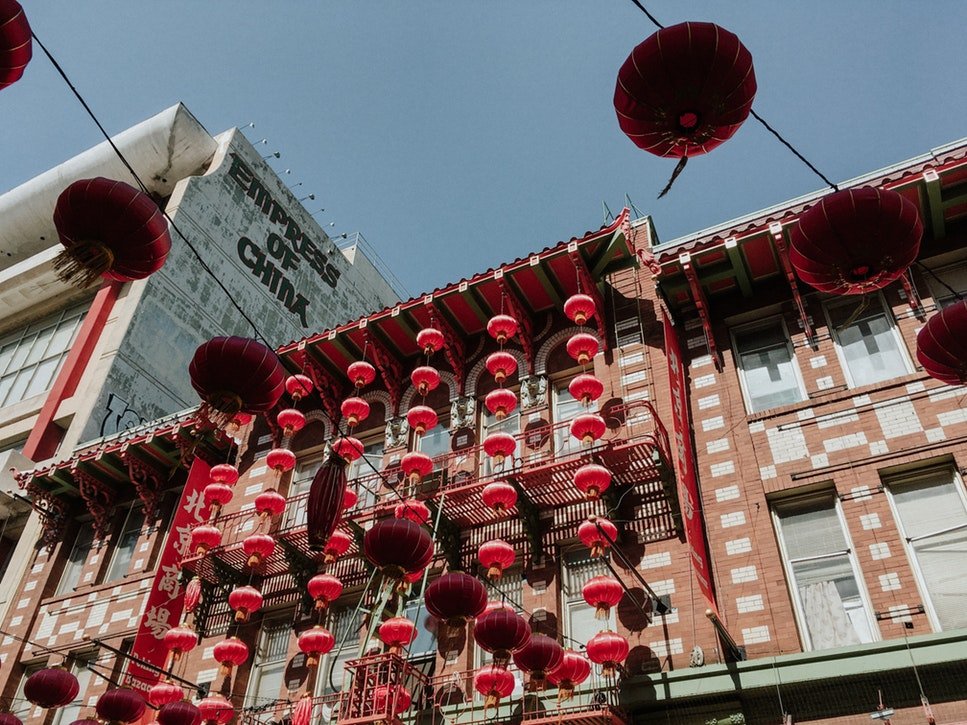 Research now will literally "pay off" in the end. Here's where we suggest starting if you want to study in China for free.
Low cost, all inclusive study abroad providers ($10,000 or less):
Low cost language program providers ($2,000 or less per month):
Some of the aforementioned programs offer better services to students than others. Check out their ratings and reviews to compare alumni' experiences and see how these programs stack up.
Low cost language programs at universities ($2,000 or less per year):
Low cost undergrad programs taught in English ($2,000 or less per year):
Low cost Mandarin language programs at universities ($400 or less per month):
Be sure to check out more information at CUCAS.
While in China: Tips to Live on a Budget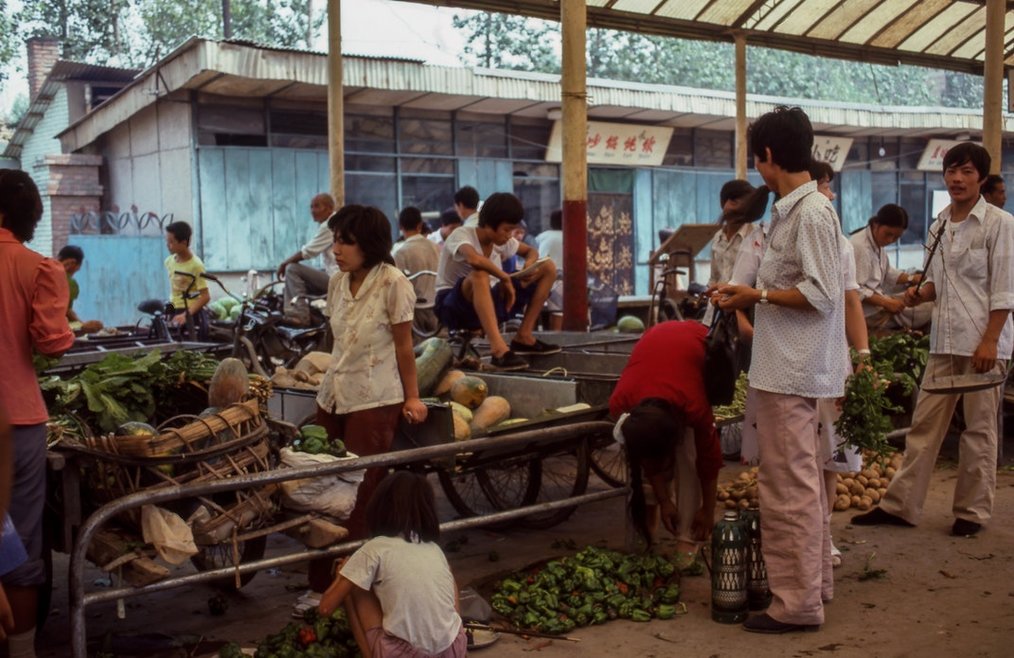 The good news is, the general cost of living in China is considerably lower than what you would find in the US, Canada, Australia, and western Europe. For most everyday items, your native currency can go a lot further in in China than back home. Between apartment rental and transportation, to the low cost of utilities and food items, your ability to finance a life in China will mostly be easier than another year spent in your home country. Though living costs are rising in China, it still remains affordable for most international students.
You won't be spending all of your time studying, after all! Be sure to budget pocket money, so you can take advantage of unique (and photogenic!) opportunities in China, such as seeing the Great Wall or feasting on Peking Duck. Have you always wanted to eat from the top of the Jinmao Tower? Plan ahead, and remember that these types of activities may pop up unexpectedly while you are abroad. Don't pinch your RMB's so tight that you can't have any fun!
Eat like a local
When you are studying in China, avoid getting caught up in American brand names. Say your "good bye's" to peanut butter, cereal, and cold milk (unless you're okay with splurging up to 4x more than the price back home.) Remember: your food and dining choices can be just as much of a cultural experience as visiting the Forbidden City or the Chiang Kai Shek museum.
It's by far cheaper to eat what the locals eat then caving in for your back-home favorites. The cost of food in China is very low, regardless if you choose to eat out at a restaurant or cook back home (note that Chinese apartments are no equipped with ovens). The price of essential food is controlled in China, keeping this expense manageable.
Wash it all down with locally sourced green tea for an even more Chinese diet!
Get a job
If you come from a native English speaking country, take advantage of the many opportunities to teach English while you are studying in China. The pay can be quite handsome, and the work itself might not be more than reading an English text aloud for an hour (though this is not true for every teaching job). Your accent and voice is very valuable to Chinese speakers, as they have limited access to conversing with foreigners directly.
Some au pair programs will allow you to live with a family for free if you teach English to their child. Negotiate prior to arrival the amount of free time you will be allotted for taking your own Chinese courses or hanging out with your new friends. Another option is to start a modeling career (no joke!). There are many agencies that exist to put Chinese companies in touch with foreign-faces. In the end, it is the guan-xi that matters. If you'd like to star in a low-budget film or a random commercial, start making contacts in the industry early on.
I always recommend using the Twitter search function for these types of opportunities; additionally, classifieds on websites such as The Beijinger for short-term job opportunities. You can find a list of all of our favorite China-websites here: 88 Awesome Resources for Studying in China.
Buy at Markets and Charity Shops
Just about every street corner around China will have a small shop or market for you to purchase foodstuffs and everyday household items at. Forget the Chaoshifa or the nearby mall and take advantage of these cheaper options instead. You'll be pleasantly surprised by the great quality of the products despite the low costs.
Some students question the quality of food offered at markets given the lack of regulations in place. My observations indicate there is a high turnover and most produce is fresh. Besides, what doesn't kill you only makes you stronger!
Bargaining at markets is a great way to get out and really "use" your newly-acquired Mandarin vocab. Are the shopkeepers sincere when they promise a lower price because of your rockin' Chinese skills? I'm not sure, but I'd take my chances!
Before you go and while you're there, it's important to take a look at your finances every so often to make sure you're still on track. Re-budget. Often. Pledge to spend 15 minutes every Sunday night looking over your online banking records. Even if that online statement is sometimes painful to open, you'll be thankful for your micro-managing in the long run.
China is as cheap as you want it to be, or as expensive as you want it to be. Keep everything in perspective. If you've been DYING to go to China since you were 10, make it happen even if it's pricey.