Gap Year
How to Take a Gap Year After College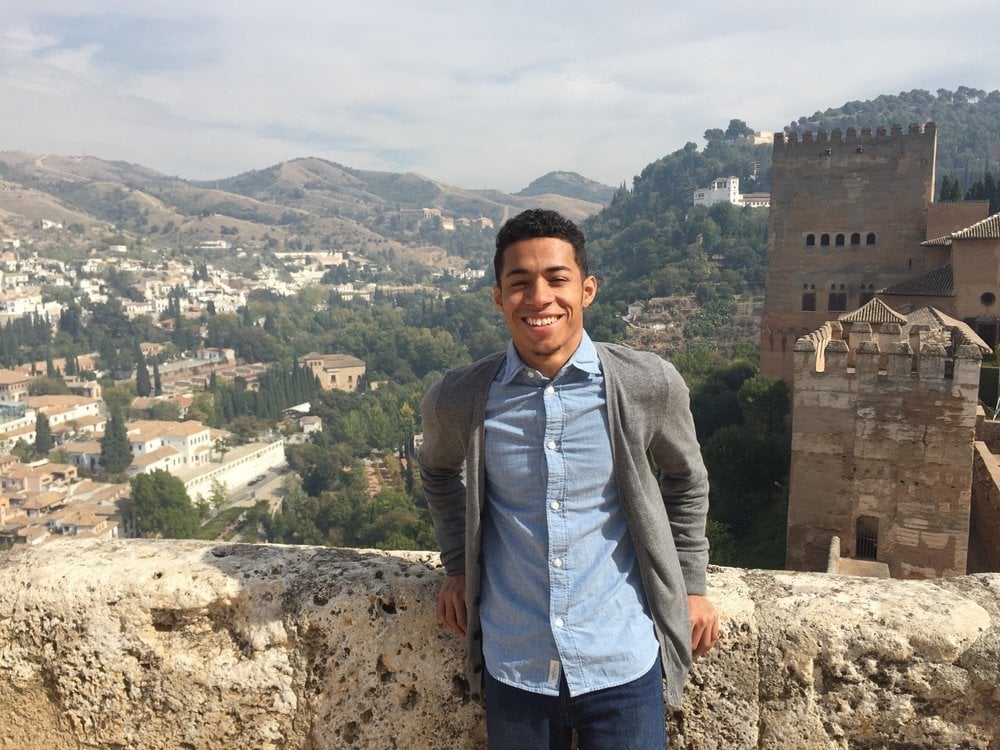 There is no perfect time to travel – but right after graduating from college is as close as you can get. You don't have a job or school tying you down, and, for the first time in your life, there is no one telling you what to do, when, or where – it's all up to you.
When you've had the protection and strict organization of school your whole life, the idea of taking a gap year after college can be intimidating. However, taking a gap year doesn't necessarily mean that you have to backpack South America for a whole year or hop from island to island in Thailand without a set plan. You can have a gap year that gives you the independence from the structure of school and also helps prepare you for your future career endeavors, whether that be finding a job in your field or applying to grad school.
From interning as an English teacher in China to spending a few months taking Spanish classes in Costa Rica, taking a gap year after college is a great opportunity to spread your wings and take the chance of a lifetime.
Ready to plan your year abroad? Here's how to get started planning your gap year after college.
1. Set a Goal for Your Gap Year After College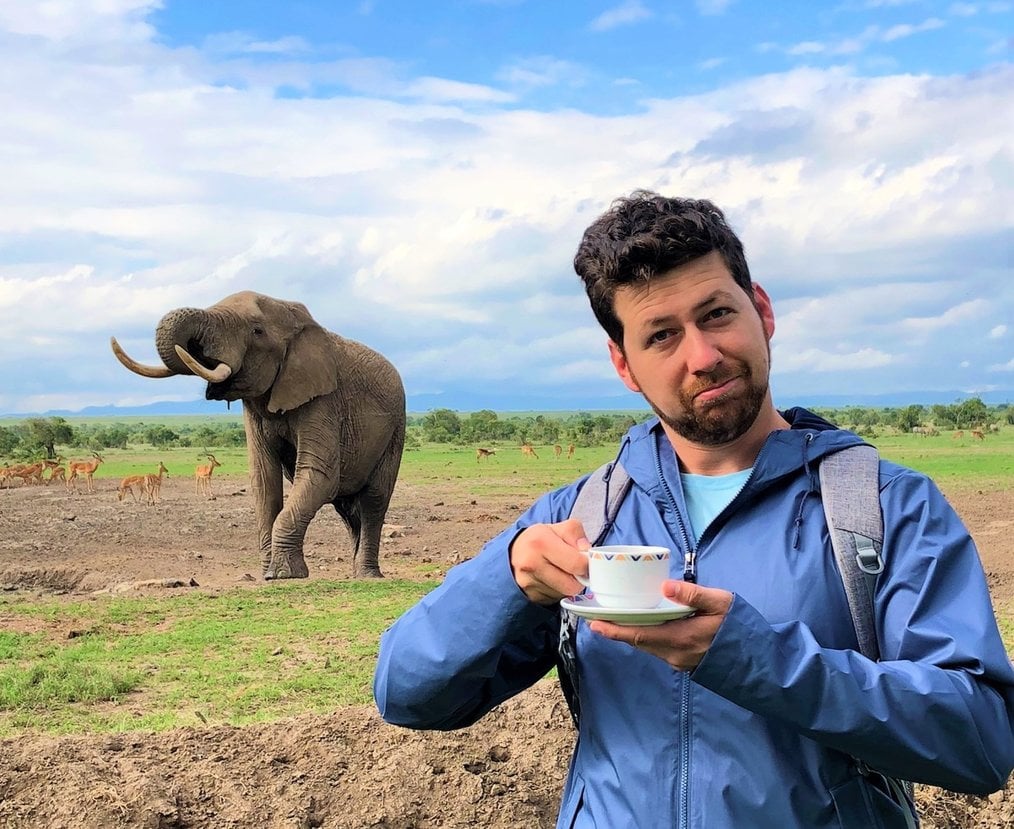 Think about what you plan to do after your gap year is over and work around that. Are you preparing to be a conservationist? You may want to spend your gap year volunteering with an environmental protection organization. On the other hand, if you'd eventually like to work in international business, there are plenty of programs that will give you an internship abroad to help you get your feet wet in the field.
If you're still not sure of your future plans after your gap year, that's totally okay! A gap year is the perfect opportunity to figure it out. You can try something totally new. You never know—you might just find your niche.
Here are a few ideas of what you can do on your gap year:
2. Decide on Gap Year Destination(s)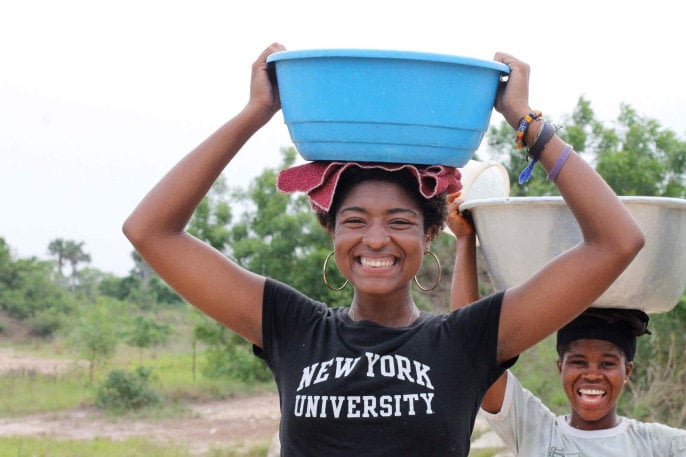 Once you've decided on what path you're taking, it's time to figure out a direction. When there are so many jaw-dropping places in the world, it can be hard to decide where you want to spend a gap year after college. However, there are a few things that you can consider to help you narrow down the list:
Language: Do you want to learn a new language or brush up on your skills? Are you comfortable living in a place where you don't speak a lick of the local language, or would you prefer to live with the comfort of being able to ask a stranger for directions when you're lost? If it's the latter, you might choose to spend your gap year after college in Ireland or Australia. If not, then choose a country where you're interested in picking up some new language skills.
Cost: Some countries are more expensive than others, and this is an important thing to consider when determining where to go. Choose a destination that fits your budget.
Climate: For some people, this is a huge consideration. Hate the cold and dark of winter? Then don't go to Northern Europe!
Interest: Look, it's your gap year, and your choices. Though every country and culture has something unique to offer, if you don't want to learn about renaissance art in Italy, then you absolutely don't have to. Likewise, don't sign up to be a backcountry tour operator if you absolutely hate camping.
If after all these considerations you're still having trouble deciding where to go, fear not: some pre-planned programs will take you around various countries, giving you the opportunity to sample a variety of lifestyles and cultures. And, if you don't want to stray too far from home, you can always take a gap year in your home country.
Explore multiple countries during your gap year after college with Youth International:
Program Details
Program:
Explore the Cultures of Bolivia, Peru, and Ecuador
Provider:
Youth International
Location:
Multiple Countries
Starting Price:
$11,950.00 USD
3. Set Your Gap Year Budget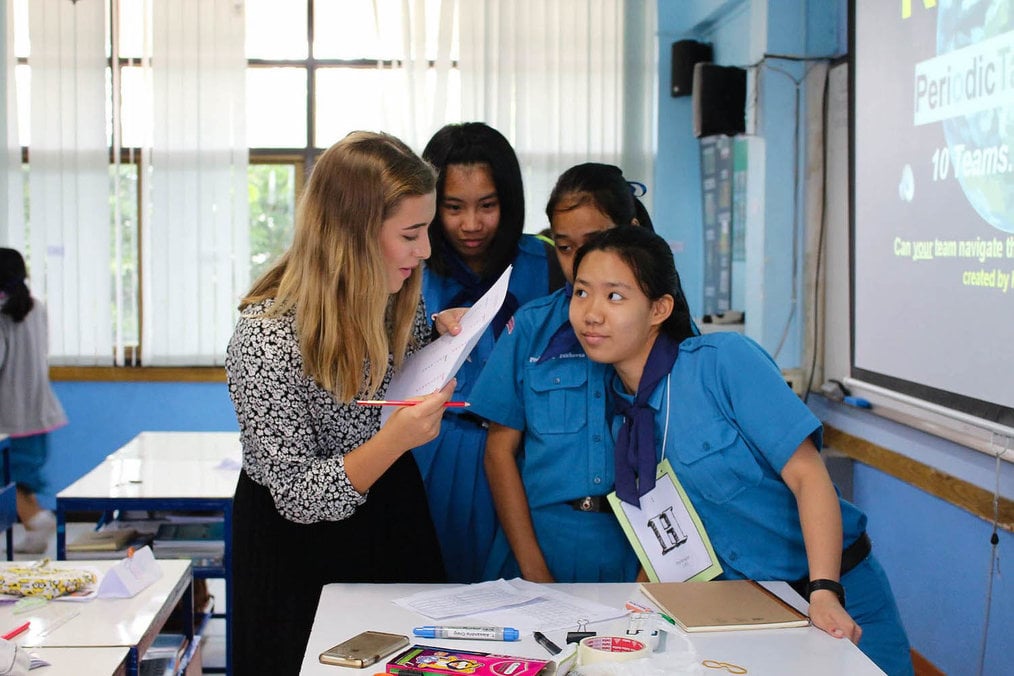 As we mentioned before, the cost of a gap year can vary, depending on where you want to go and what you want to do. Many programs include the cost of food and accommodation, meaning you only have to be able to pay for the program fees, flights and have a little leftover for any souvenirs or side trips you might want to take.
Other programs, such as some language classes or TEFL certification courses, do not include accommodation – you'll have to make sure you have enough money for your rent, and three meals a day.
If you choose to spend your gap year teaching English, there are some programs, particularly in China or Korea, that will pay you a salary, help you with accommodation, and even reimburse your flight costs.
4. Plan Your Gap Year Timeline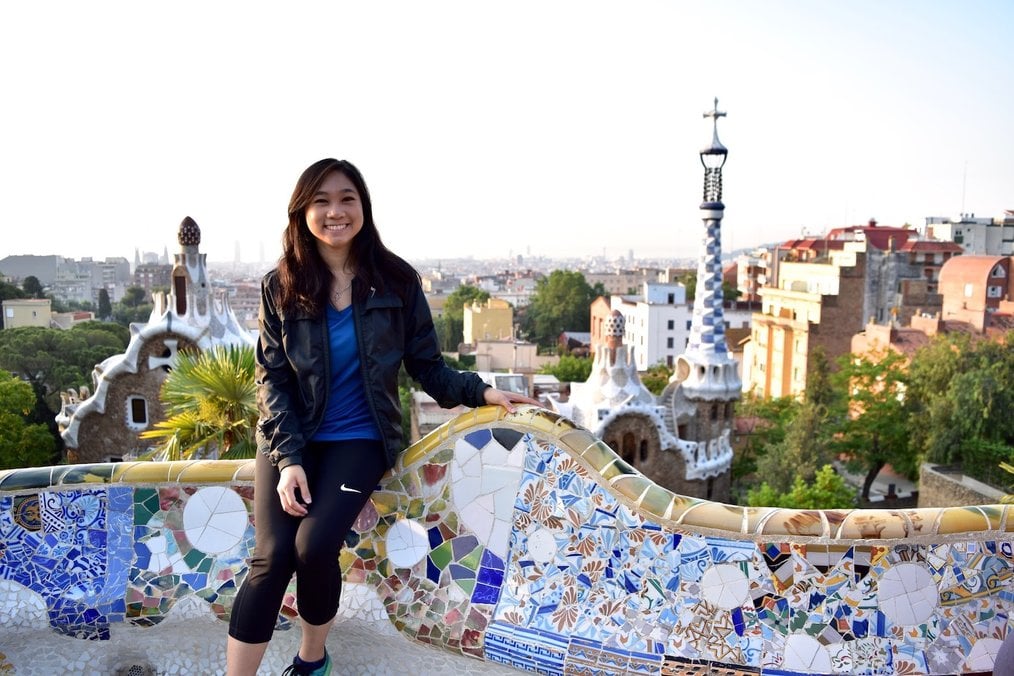 Some gap year programs have strict application deadlines, so it's important that you know your start date. If you're planning to leave right after graduation in May or June, you'll have to start planning earlier than if you want to wait until September to get started.
Other programs, particularly volunteering ones, are more flexible about their start dates. Either way, it's important to do your research and plan accordingly.
Also, be sure to consider the time it takes to get a visa (if necessary) and any vaccinations or doctor's notes that may be required.
Sail from Canada to Cuba during your gap year with Ocean Passages:
Program Details
Program:
Spend your Gap Year at Sea with Ocean Passages from Canada to Cuba!
Location:
Multiple Countries
Starting Price:
$13,500.00 USD
5. Pack Your Bags and You're Off!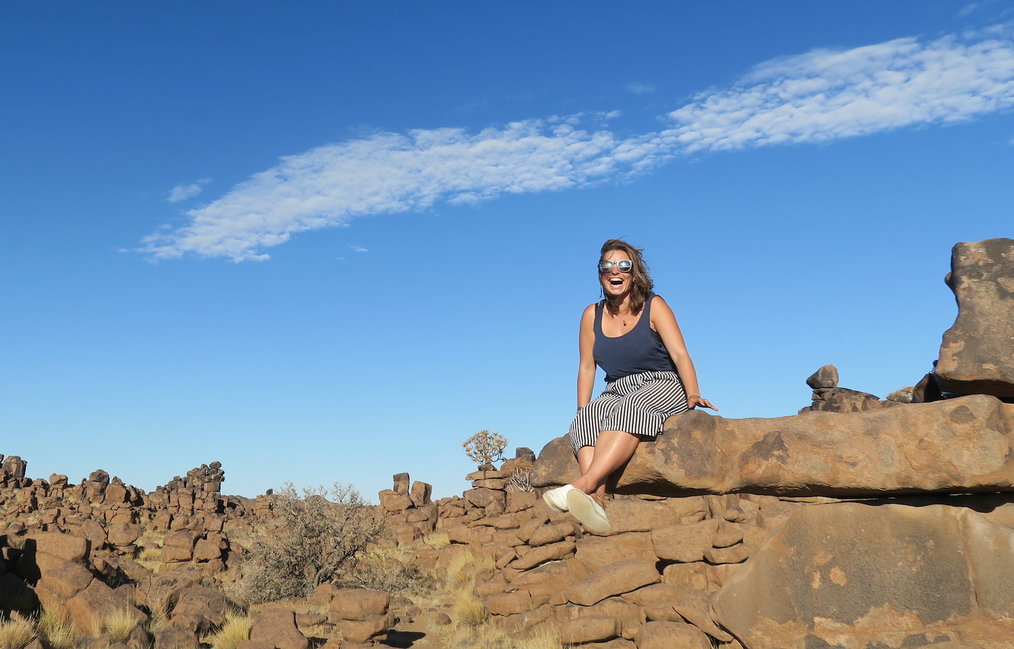 After you've done all your research, made your choice, and submitted your application, the real fun begins. It's time to tell your parents (if you haven't already), book a flight, and pack your bags.
When packing, travel light, and keep in mind any climate or further travel considerations – program websites often have helpful advice to help you pack and prepare for your gap year after college.
Everyone says that it's time to face the real world after college. But that's just what a gap year is – a chance to learn about how people interact, work, and live outside of the bubble of your home and school. You'll gain valuable life and work experience, make new connections, and possibly learn a new language. So go on: pack your bags, say your goodbyes, and get ready to face the real world – your way.