Teach Abroad
Guide to Teaching English Abroad at Summer Camps
Looking for a short-term teaching stint this summer? Why not consider teaching English at a summer camp? Read on for ways to grow your teaching resume, while also having an exciting and fun summer adventure abroad!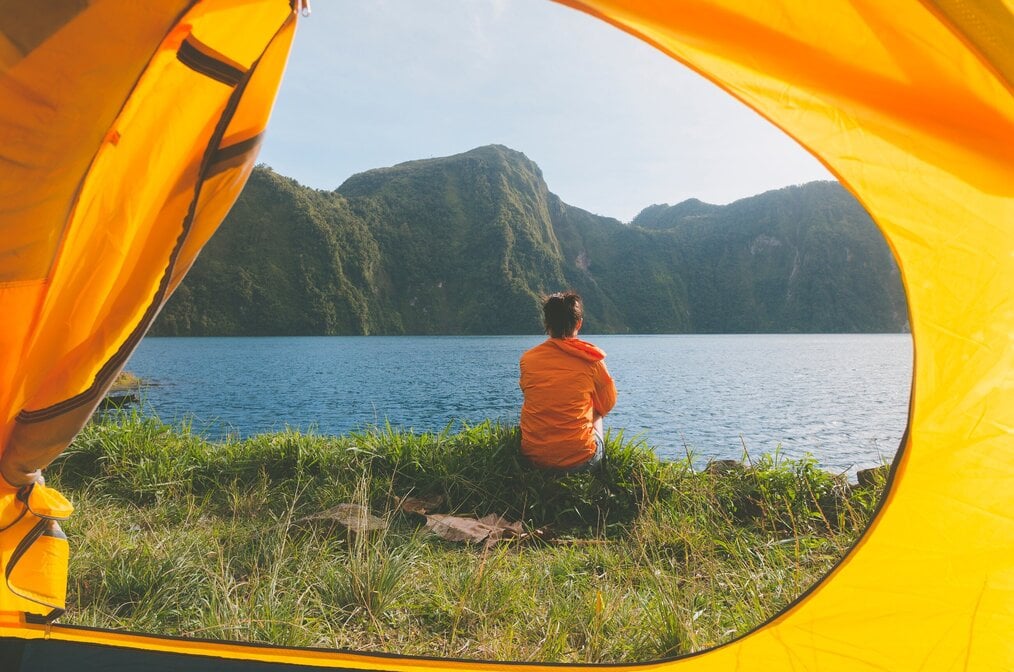 Ah, summer camp. Just the mention of it invokes memories of sunshine, hiking and swimming, smiling staff, lifelong friendships and unforgettable memories. If you want to do something meaningful abroad with your upcoming summer, why not become a part of the fun and teach English at a summer camp?
Of course, simply deciding to teach abroad at a summer camp isn't enough. You need to know how, where, and why you should be teaching abroad at a summer camp as well! I spent several summers teaching at an international school and camp, and I've teamed up with Go Overseas to give you this handy guide to help you get started.
If you're intrigued by the idea of teaching abroad at a summer camp, here's everything you need to know.
Why should I teach English at a summer camp?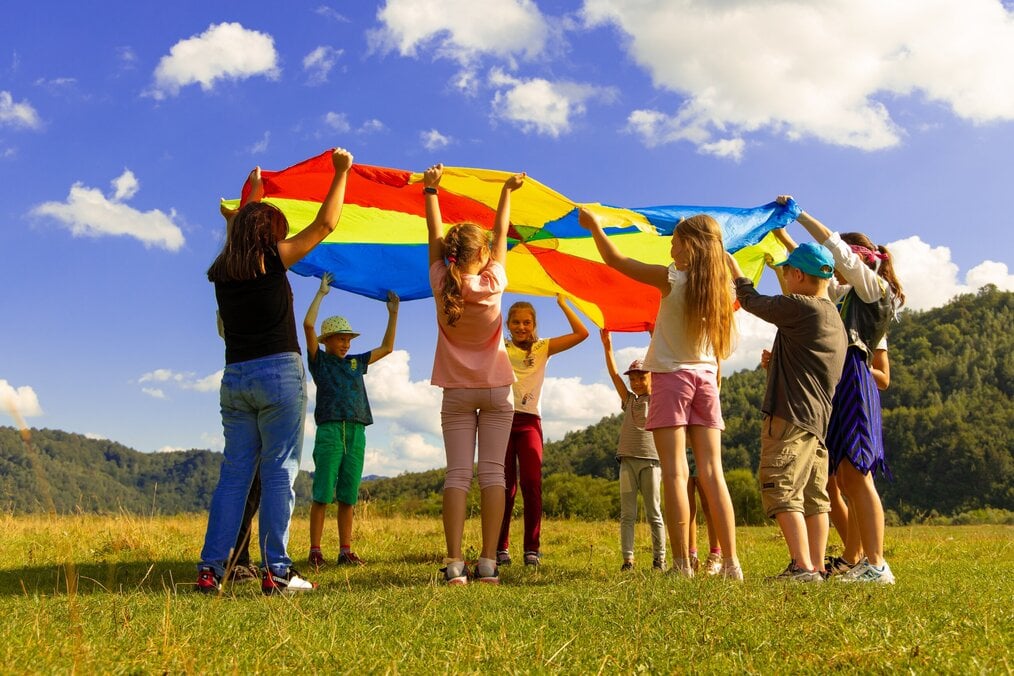 Perhaps you're considering becoming a full-fledged English teacher and want to try it out on a short-term scale, maybe you're up for an adventure in a new country, or you're just looking to add some professional development to your education career. Whatever the reason, here's a brief list of why you should teach English at a summer camp abroad:
1. You'll Get To Be a Kid Again
Though summer camps require long days, it's not all hard work -- there's lots of play involved too. Camp directors try their best to offer equal parts fun and education, and many times it's a seamless transition when education merges into play. Even enjoyable group activities such as hiking, bike riding, or swimming can be learning experiences when combined with teamwork and English-language practice. As staff, you will participate and help plan these activities, shaping your childhood summer camp dreams into reality!
And the best part about returning to camp as a counselor? You get to be a kid again. Join in on the activities and games, lead a hike, or teach the students the joy of storytelling and s'mores over a campfire. You're an adult, sure, but you'll wear many hats: teacher, friend, guide, parent, and you're likely to have just as much fun as the campers.
2. You'll Gain Work Experience
Teaching English at a summer camp allows you to build up your resume in a way that will stand out to potential employers. Work experience as a teacher or counselor demonstrates that you are disciplined, creative, a team-player, and dependable. It will highlight your experience, allowing you to stand out in a sea of other applicants.
Even if you decide not to continue your career in the teaching field, the skills gained through your summer camp experience are still useful and will translate into almost any other field of employment.
3. You'll Test Out Teaching English Abroad
If you've never worked abroad or taught English, a short-term summer teaching program can be the perfect way for you to test out the waters. For those considering teaching English as a career, a summer camp English teaching job is the best way to get a real feel for the ESL classroom and how you perform in it.
4. You'll Make New Friends & Explore New Places
If you want to teach English in a summer camp, you are likely someone who loves travel, adventure, and meeting new people. Who are your co-workers likely to be? You guessed it, other like-minded types who love travel, adventure, and meeting new people!
Depending on the location, you may have free time between camp weeks where you can explore your new surroundings, or perhaps you can take a few weeks vacation to the beginning and/or end of your work. This is a great way to combine work and travel.
5. You'll Save Money
As part of your payment package, room and board are usually included. With all of your basic expenses already covered, this allows you to save the majority of your earnings. Salary offerings do take into account your room and board being included, but you are still able to save money for travel or for the future through your summer camp job.
What are the requirements to teach English at a summer camp?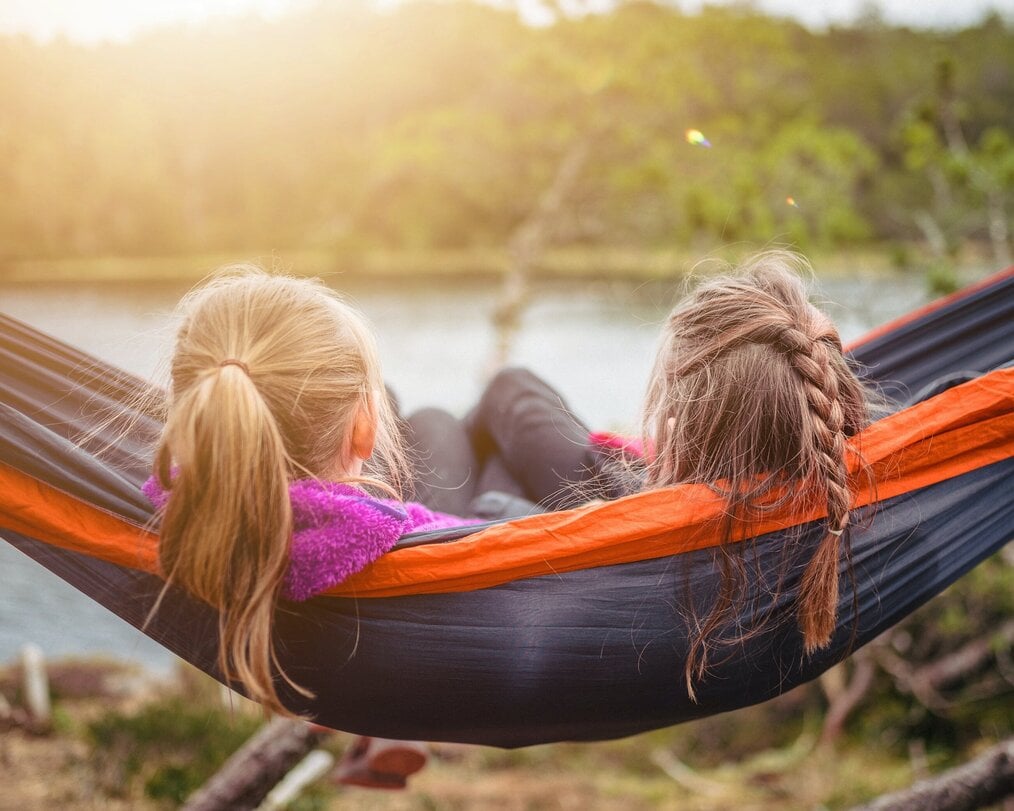 Like any job that involves with working with children, you'll need to meet certain eligibility requirements. Below are some other common requirements to teach at a summer camp:
Be at least 18 years old
Be a native English speaker
Obtain a high school diploma
Be TEFL certified. There are many classes out there, so do your research before committing to one! Look for courses that are accredited and recognized internationally, can provide job placement assistance after course completion, and will fit within your budget.
Not a must, but it helps to have some experience teaching or working with children!
Where can I teach?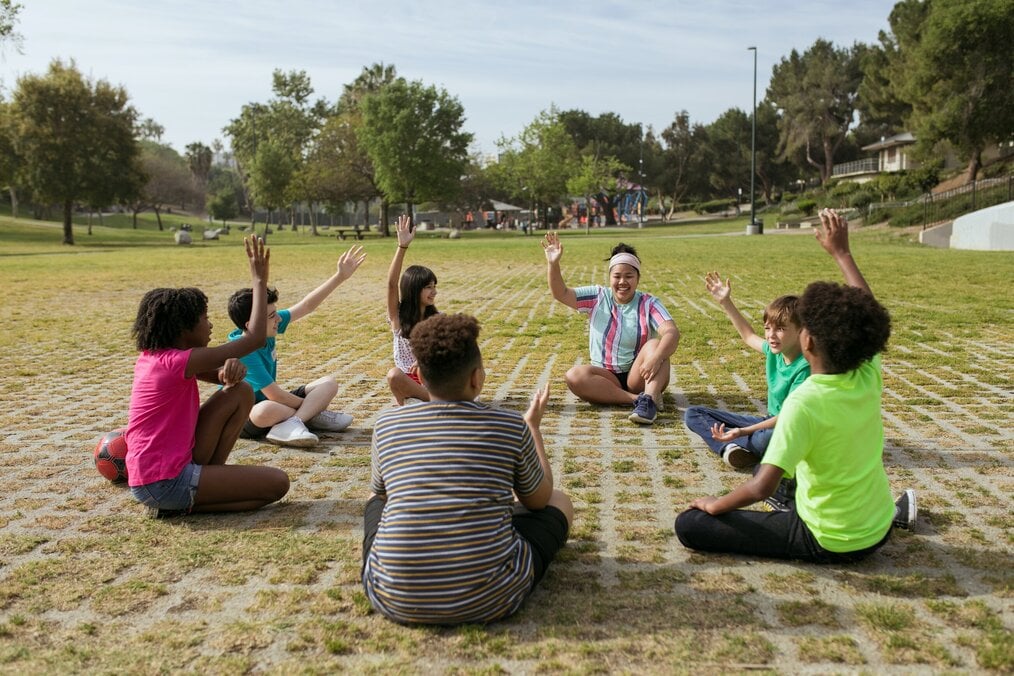 When it comes to finding a job, English teaching jobs at summer camps can be found across the world. European countries such as Spain, France, and Germany are especially popular locations for summer camps abroad.
Although summer camps tend to be held in English speaking countries, there are still countless opportunities to be found elsewhere! For example, Abridge Academy gives participants the opportunity to teach English, STEM, and various other subjects in summer camps throughout China, Taiwan, and Japan.
The teaching job listings here at Go Overseas are a great place to start your research, with job listings to suit all experience levels, preferred lifestyle, and location.
You can also explore some of these recommended programs:
What's it like teaching English abroad at a summer camp?
If you're considering teaching English at summer camps, it's important to understand the structure.
Summer camps are most often residential, meaning both the students, teachers, and counselors reside on site, for a duration that can range from 2-8 weeks. Students, often from 8-18 years of age, attend the summer camp (usually held in an English-speaking country), to improve their English language skills and to socialize and learn.
Students are usually encouraged to only speak English with both their peers and teachers. This immersive experience helps students learn, even when they are simply playing sports or eating meals in the cafeteria.
Summer camps will usually include a half-day of English language instruction, a half-day or sporting, arts, or recreation activities, and sometimes excursions to local points of interest. Students also have some free time each day for play and relaxing. Housing, breakfast, lunch, and dinner are also included each day.
As a teacher, be prepared for long days-out of the seven day week; you may receive one or two full days leave each week. You are also likely to be living in the same facility as the students and could be required to help with pastoral and residential care as part of your contract.
Despite the long days, you're in for a lot of fun! Outside of your teaching hours, you may find yourself organizing movie nights, scavenger hunts, pool parties, or just relaxing over a cup of tea with your fellow teachers after the students have turned in.
Camps require a range of staff, including a camp director, qualified English teachers, and counselors, or recreation staff. This means there are many job opportunities at camps each year. Some camps even run camp sessions over Easter and Christmas breaks, although most opportunities are likely to be in the summer months.
separator_solid
---
Ready to teach at summer camps this summer?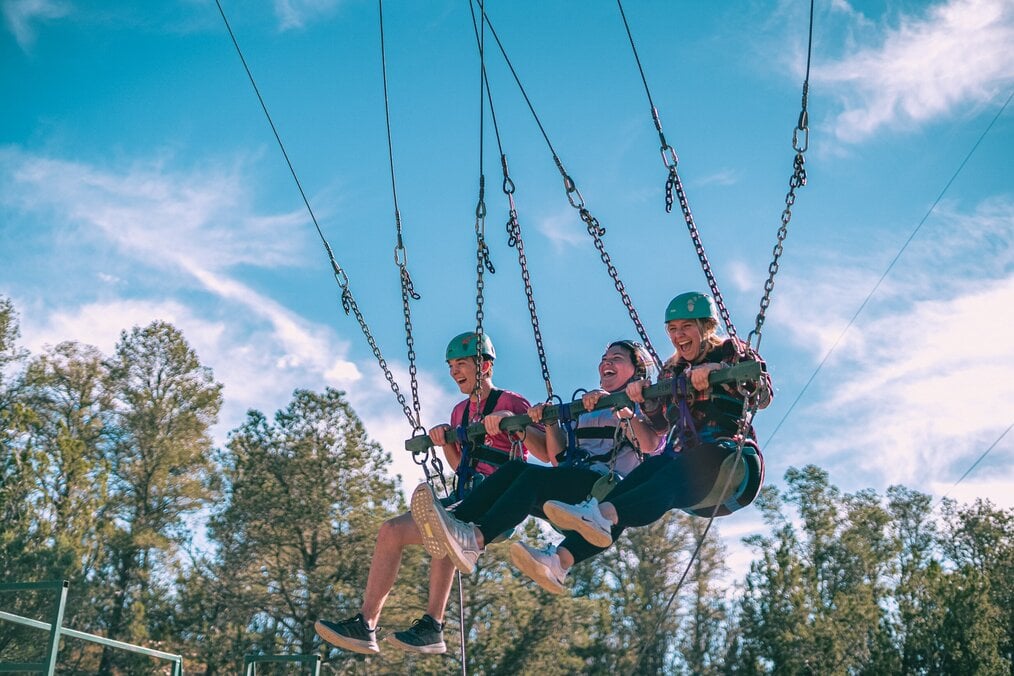 Starting your first job teaching in a summer camp can be nerve-wracking, but try not to worry! Your colleagues are there to help support you, advise on lesson plans, and work through any challenges, so don't be afraid to call on their expertise.
Your students will be excited to learn and will look up to you as 'the expert', so be prepared, have some backup activities or games planned, just in case your lesson finishes early, and 'roll with the punches.' Anything can happen when teaching (especially at summer camp!) so try to enjoy the adventure.
Good luck future summer camp teachers!