Volunteer Abroad
6 Things You Should Know Before Volunteering in Guatemala
Interested in volunteering in Guatemala? Get advice on the top things you should know, from a volunteer alum!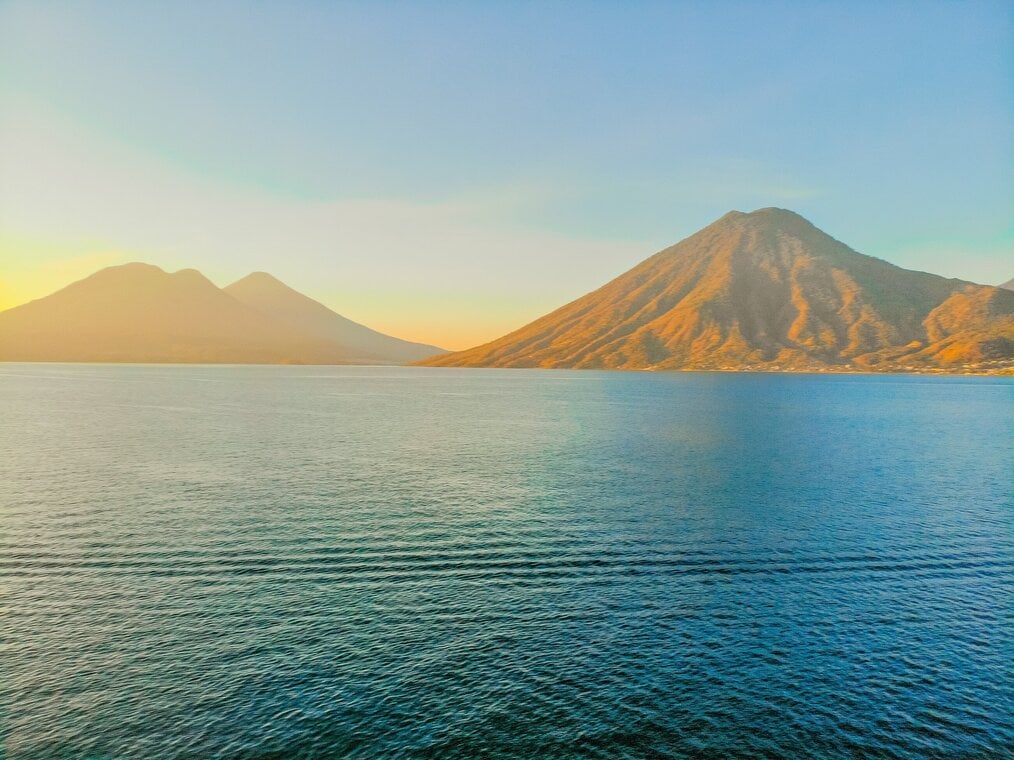 Having never been to Guatemala before, I had no idea what to expect from a volunteer experience there. Was it similar to the neighboring Mexico or Costa Rica? Did they speak English? Would I like the food?
The questions floated in my head for weeks, but it wasn't until I arrived I was able to live the experience. Here are some of the top things you should know before volunteering in Guatemala!
1. Spanish comes first
Having had the privilege of traveling to other countries before Guatemala and even volunteering before in Nicaragua, I was well aware that in most touristy areas, English is known and spoken. In the Antigua I visited, that wasn't the case!
Ordering a morning coffee, purchasing bus fare, and bargaining at the local market was all conducted in Spanish. My host family spoke little English, and every night was a hilarious struggle to understand the fast-paced dinner discussions. Even at my volunteer placement, outside of the director, everyone spoke Spanish. So, I got by using hand signals and my minimal knowledge of Spanish. Ultimately, this situation was perfect for me, as I was trying to really immerse myself and pick up the language!
Read more: The 10 Best Volunteer Abroad Programs for Spanish Speakers in 2023
2. There's no such thing as urgency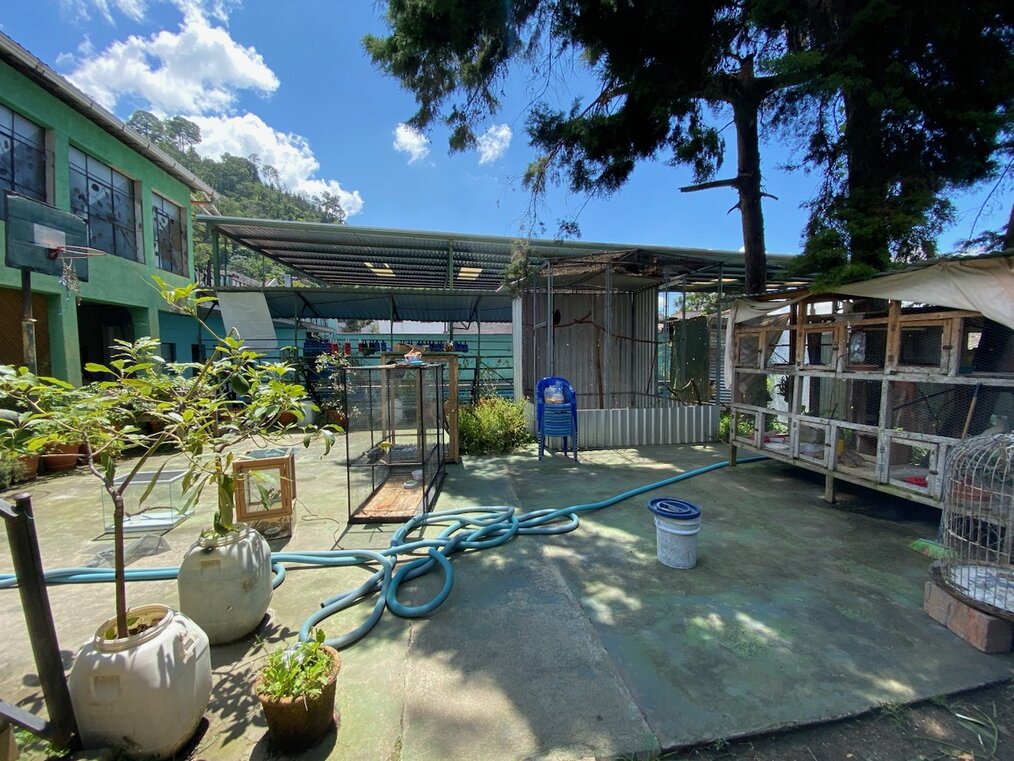 I'm an early person. I arrive 10-15 minutes early to every appointment, meeting, or get together. However, volunteering in Guatemala I learned that Guatemaleans are not "early people".
Keen to make a good impression, I showed up to dinner with my host family 15 minutes early. We didn't eat dinner until about 45 minutes later. I slowly learned that time obligations are different there.
The relaxed, easy-going lifestyle allows you to move through activities and obligations at a leisurely pace, and you don't need to worry because everyone else is doing it too!
3. You'll be treated like a local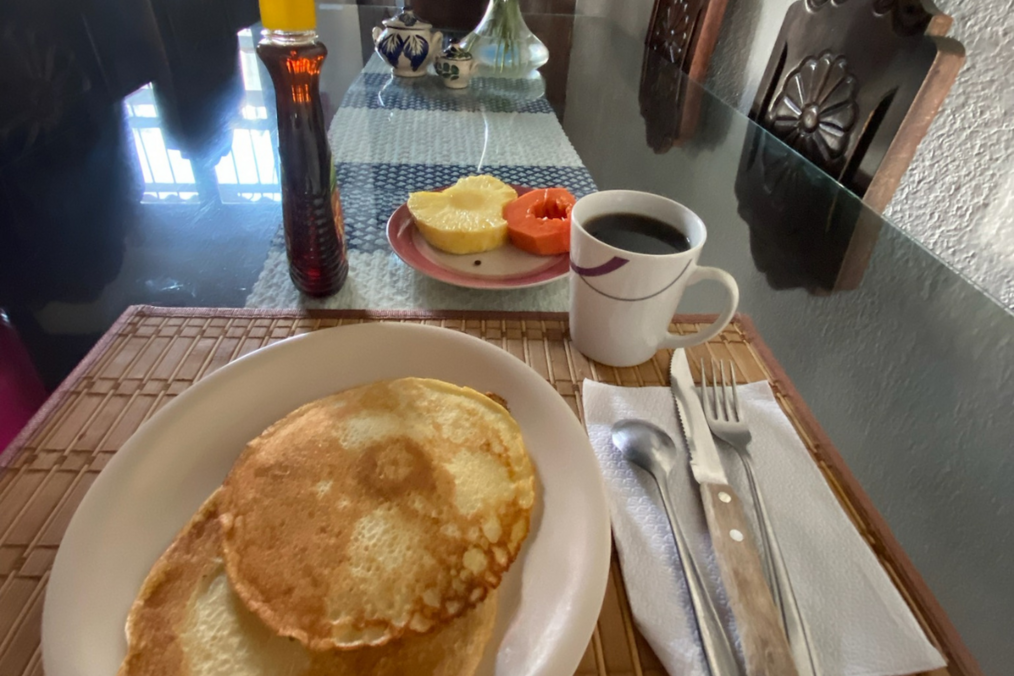 One of the best parts about volunteering in Guatemala was that I learned how to exist like a local. Each morning at my placement, we'd hop on local transportation and head to the market. Why? Because that's what the locals did! We needed to buy meat and veggies for the placement, so we rode off.
At the market, we haggled for low prices and picked the best quality. It enhanced the experience as I felt closer to the culture. I even rode the local "chicken buses" to get to the placement each day. Speaking of chicken buses…
Read more: How to Deal with Culture Shock While Abroad
4. Chicken buses aren't as intimidating as they seem
When my volunteer coordinator told me I'd be riding these revamped old school buses to my placement each day, I was skeptical. I'd seen them around town, and they barely stopped to let people on and off and everyone seemed to know exactly what they were doing. Would I have the exact change? Would I know where to get off?
The first day, my coordinator took me to the station and taught me how to identify which bus goes to which spot, how many times they stop, and the payment procedure. My stop was at the end of the route, which made it easy to jump off. You pay on the bus, there's a worker who comes to collect and they always have change!
5. Pack appropriately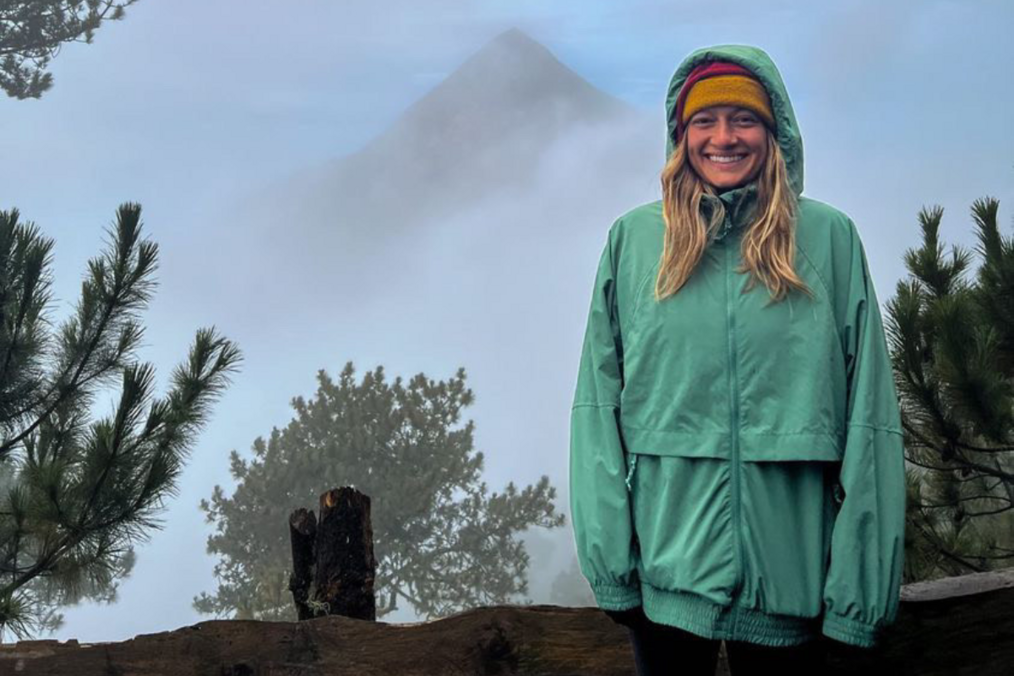 As a volunteer, I was advised to bring multiple pairs of long pants and shirts for our project in animal care. There were two reasons for this. First, clothes get dirty and you need multiple pairs. Second, it is part of the culture to dress modestly and in a way that covers your shoulders and knees.
Having volunteered before, I figured we'd get dirty, but not that dirty. I was wrong! Working with animals is completely different, and I often left my project with dirt and poop covering my leggings --ick.
I ended up doing laundry once and going to the local thrift market to buy a cheap pair of work pants. I definitely should have brought three pairs of long work pants versus the one pair of leggings I had.
On my first day in Guatemala, before my project started I wore shorts and a tank top to do a local hike. While walking through the town, I did get some stares. I wasn't dressed like everyone else and I stood out. This stuck with me, and I made sure to wear long pants and a shirt covering my shoulders to be respectful of the culture and not draw any extra attention to me.
Of course in the super touristy areas, you'll see people dressed in whatever they want, but I aired on the side of respectful, especially when I was at my placement.
6. You'll get up close and personal (to animals)
The Maximo Nivel volunteer project I participated in was for animal care. I went in each day to a rehabilitation center for animals, where we cleaned cages, fed the animals, and looked after their general wellbeing.
One day, we drove 2+ hours to the "jungle" of Guatemala to visit some more exotic animals. The crocodiles there were a main attraction.
These crocodiles had been abducted for their coats and were awaiting trials before they could be let back into the wild. I had no idea that they had to be held in rehab centers while the hunters were put on trial. It was a glance into a crazy system captured crocs have to endure.
While I was roaming around their cages I noticed how they didn't move. They were like statues. Until…I got a bit too close to one cage and SNAP. The crocodile had charged at the fence! Naturally, I jumped back so far. As scary as it was, being up-close to them deepened my appreciation for the animals and their strength!
separator_solid
---
Volunteering in Guatemala will be a great experience!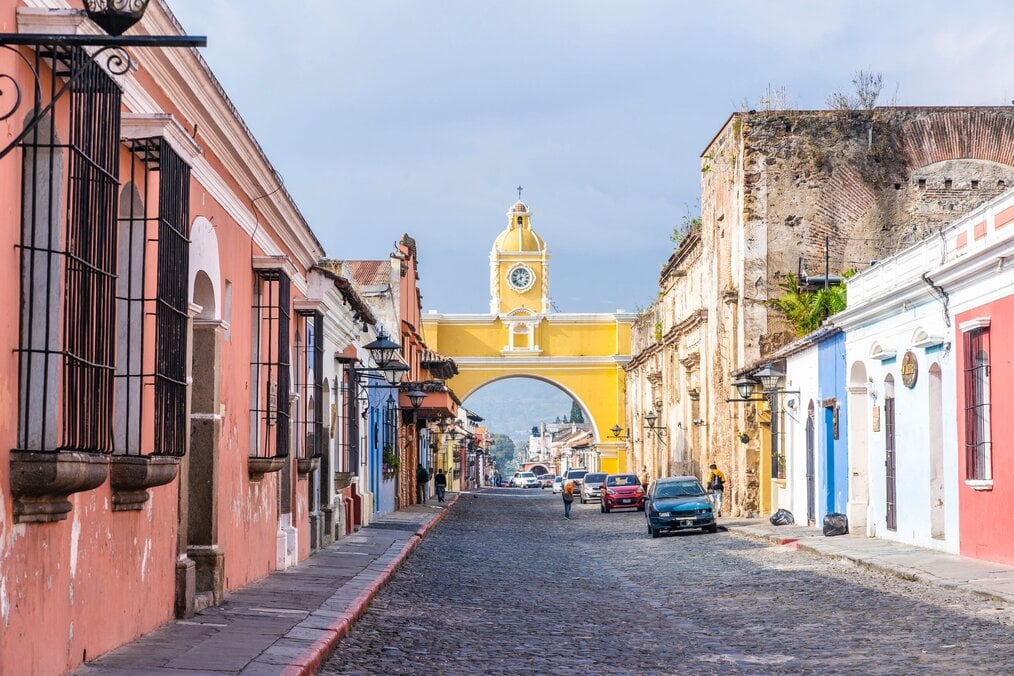 It's safe to say you never really know what to expect when volunteering abroad. You can and should take all the steps necessary to be prepared for where you're going…like packing well, familiarizing yourself with the culture, and learning some of the language.
Regardless, once you get there the experience will take on a mind of its own, and I personally think that's the best part.
Ready to start preparing for your volunteering adventure? Explore these articles next:
Volunteer Programs in Guatemala