How Much is a Study Abroad Semester in Germany?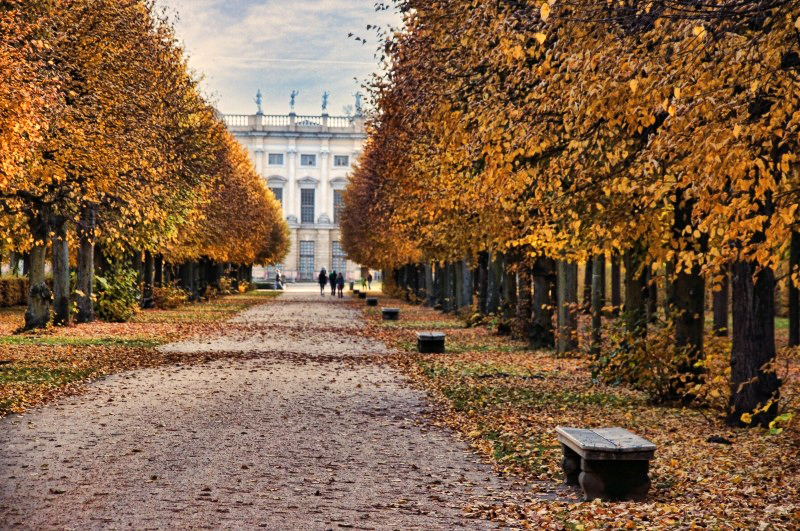 Germany is a popular study abroad destination for students interested in procuring general German language skills or learning new, worldly perspectives for his or her field of study. But will it break your bank?
How much can you expect to spend on tuition for a semester in Germany?
A semester in Germany can cost anywhere from $124 (yes, you read that right; that's how much direct enrollment at TU Munich costs) to a whopping $19,780 for tuition at the historic Heidelberg University.
Tuition for direct enrollment for a semester at:
Fees for a semester with a program provider:
How much does it cost to live in Germany for a semester?
Expect to spend about $4,500 for basic living costs and accommodation if your program doesn't include it in their fees -- which is typically just the case for direct enrollment. Some other living expenses to prepare for include:
Expense
Estimated Cost
Meals

$9 - inexpensive meal
$45 - date at a mid-range restaurant
$46 - average weekly grocery bill

Monthly rent
$260 (dorm) - $630 per month for a dorm or bedroom in a shared apartment.
Utilities
About $0 - $238 per month (dorms and many apartments have utilities included)
Cell phone
About $11 per month
Local transportation
Monthly pass: about $72
Personal expenses

Pair of jeans: $86
0.5L of domestic beer: $1
Cappuccino: $3
Movie ticket: $11

Total
Expect to spend about $3,800 - 4,500 for one semester in Germany after airfare and program fees.
Source: Study Abroad Budget for Germany
What's the average price of a flight to Germany?
Depending on where in the U.S. you're flying from, you can spend about $550 - $900 in round trip airfare.
How much does it cost to study abroad for a semester in Germany?
The total price of a semester in Germany could run you as low as $5,550 if you're direct enrolling in a university without a tuition cost (and flying out of New York...) to well over $26,000 if you're heading to Heidelberg University. Direct enrolling can save heaps in Germany.
Back: China  Main Overview  Next: Australia
Calculate the cost of your study abroad semester
Create a budget for yourself using this calculator. Select your destination and program and let us help you figure out how much you should save before heading off to study abroad!