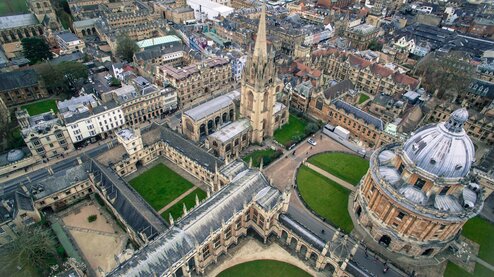 Study Abroad
How to Budget for Study Abroad
Managing your study abroad expenses can seem overwhelming, but by learning these insider tips and tricks, you can study abroad on a budget and still have a blast!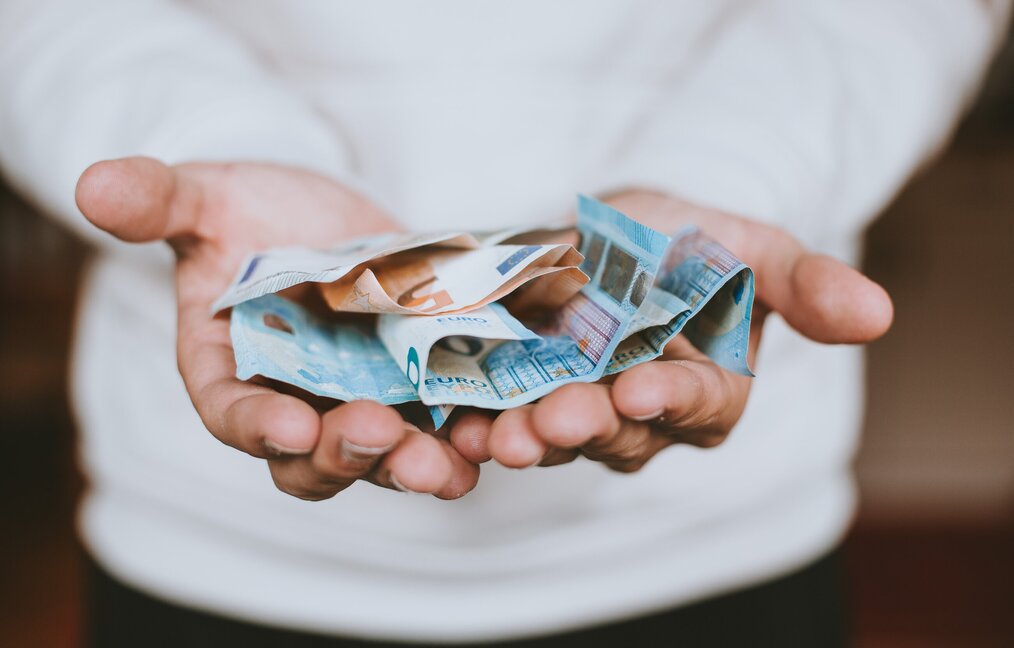 1. Decide where you want to study abroad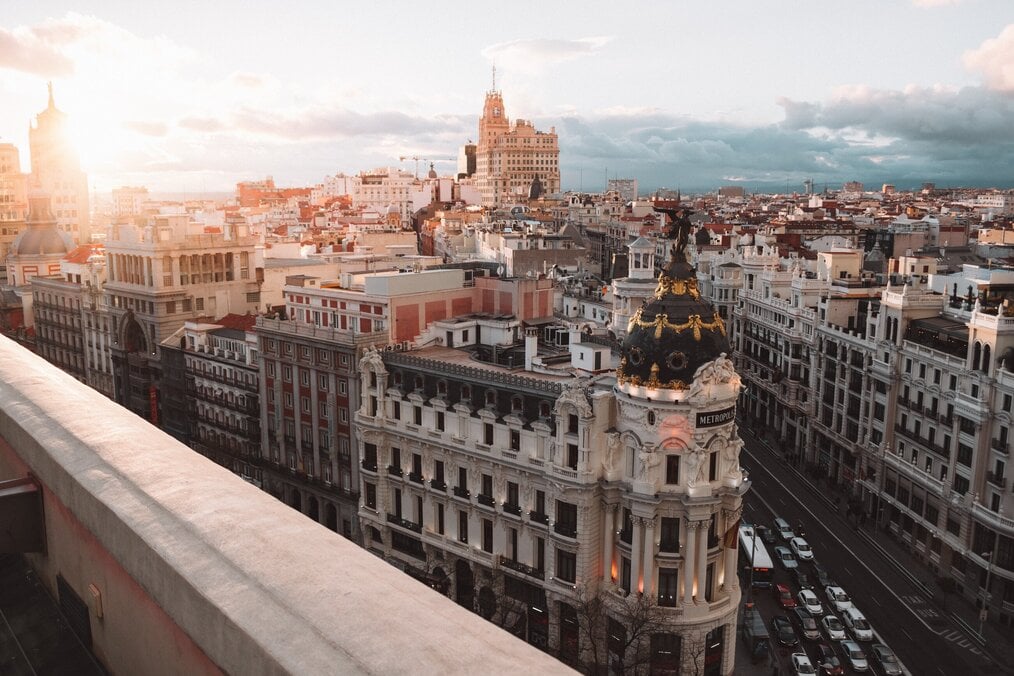 2. Consider a work-study or paid internship
3. Apply to grants & scholarships early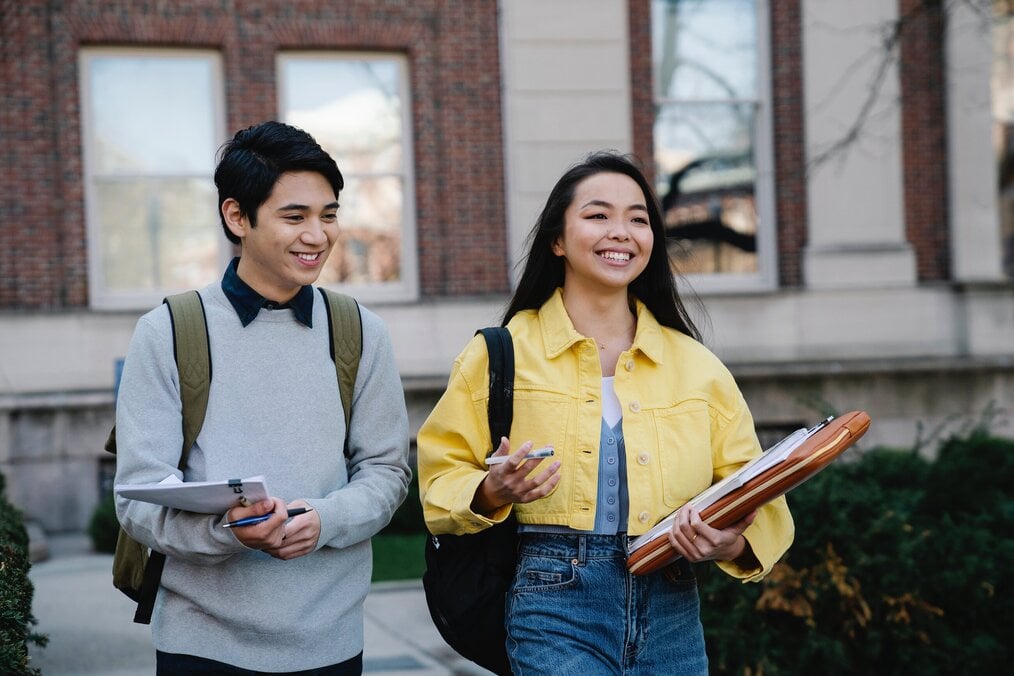 4. Set your budget before you leave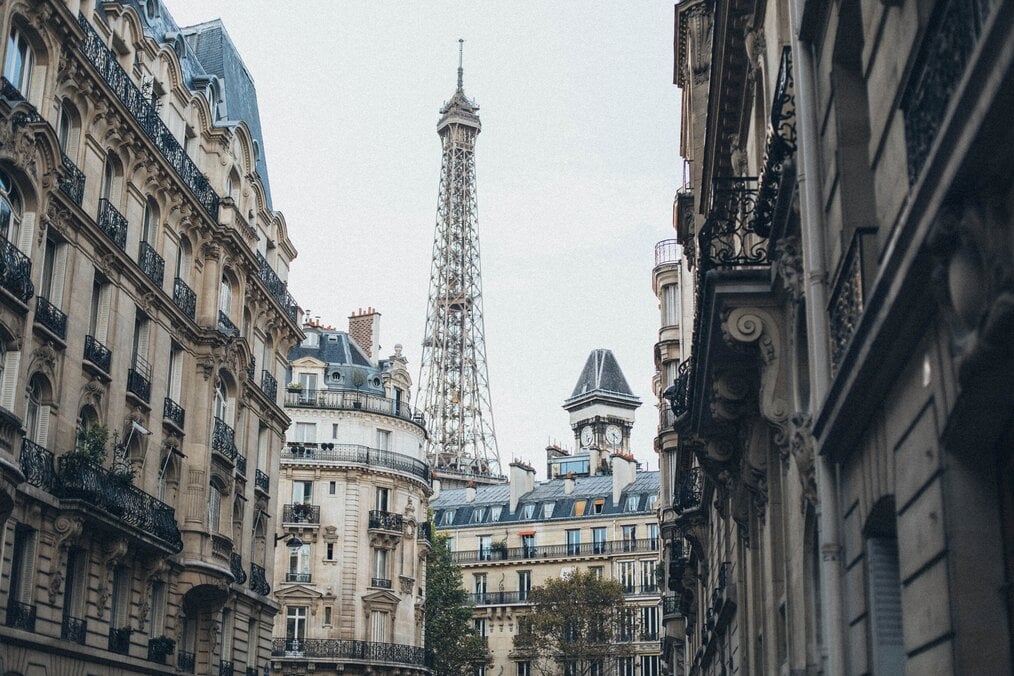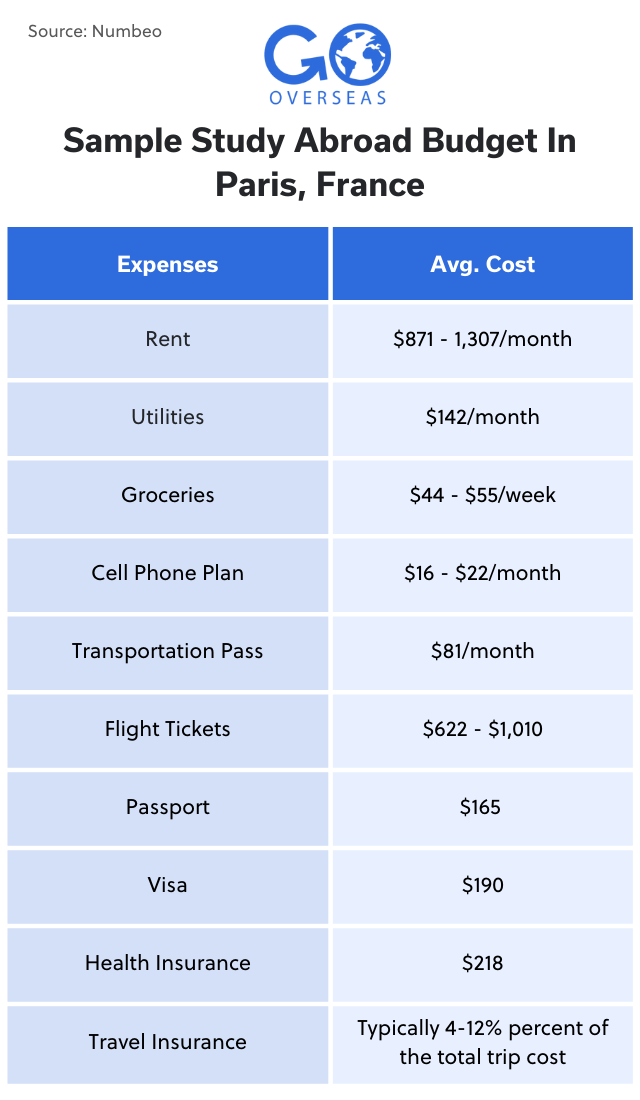 5. Opt for a homestay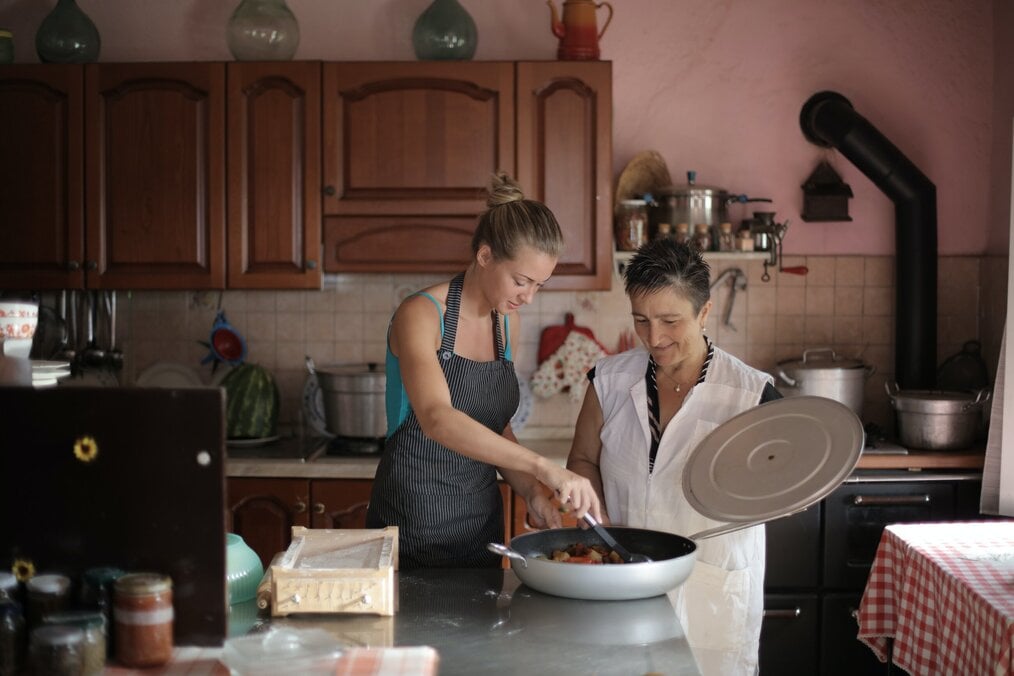 6. Keep track of expenses
7. Avoid bank fees
8. Take advantage of student discounts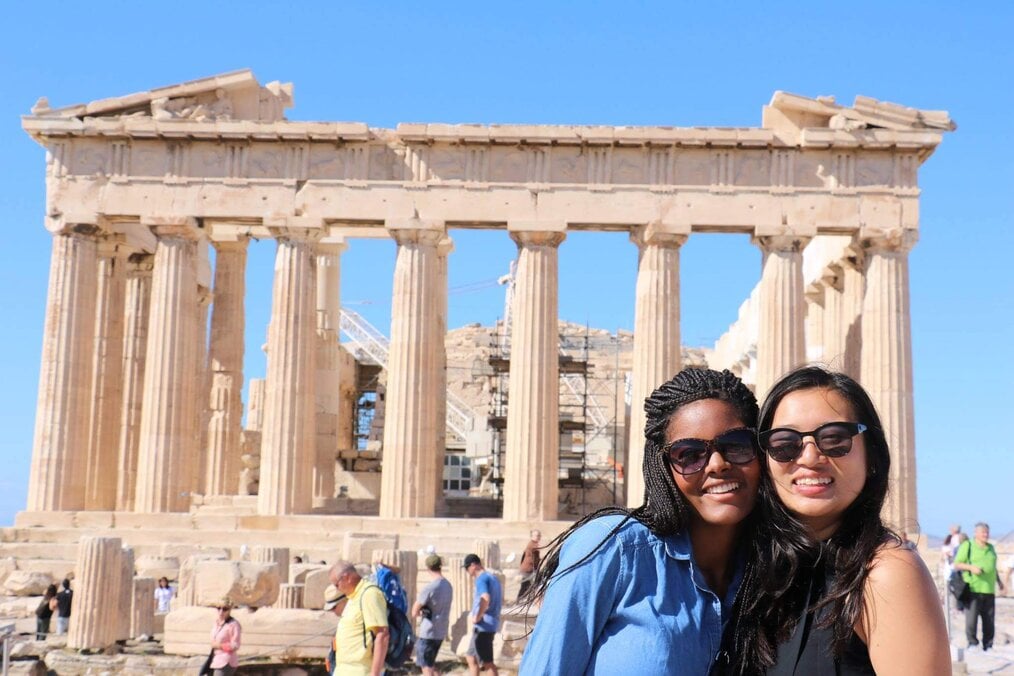 9. Make friends with locals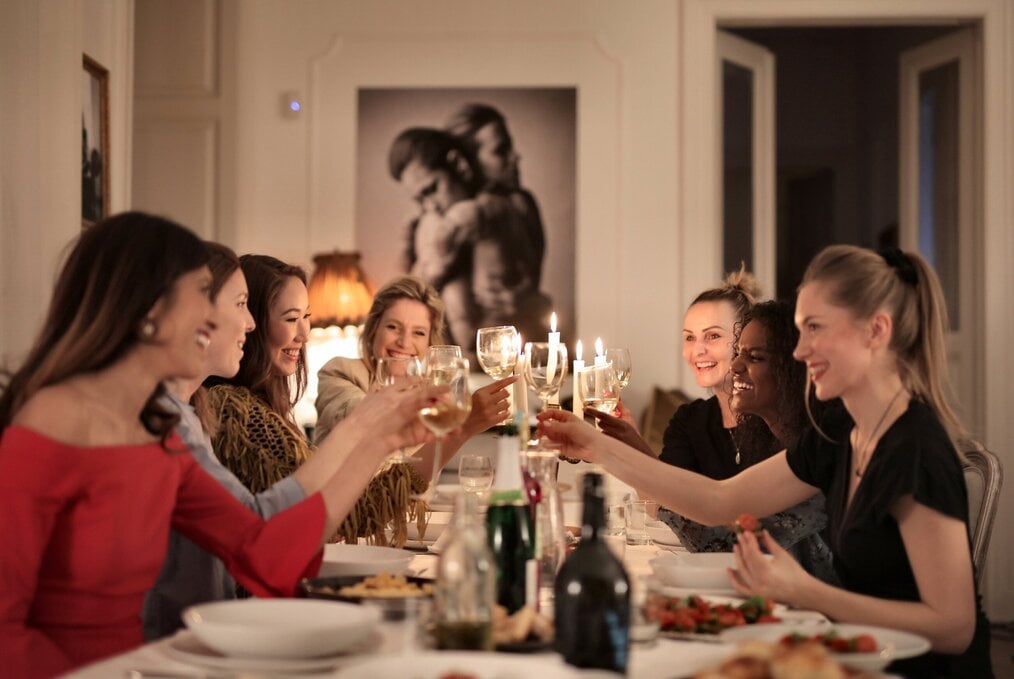 Cost-efficient and friendship-building activities
10. Explore by foot or public transportation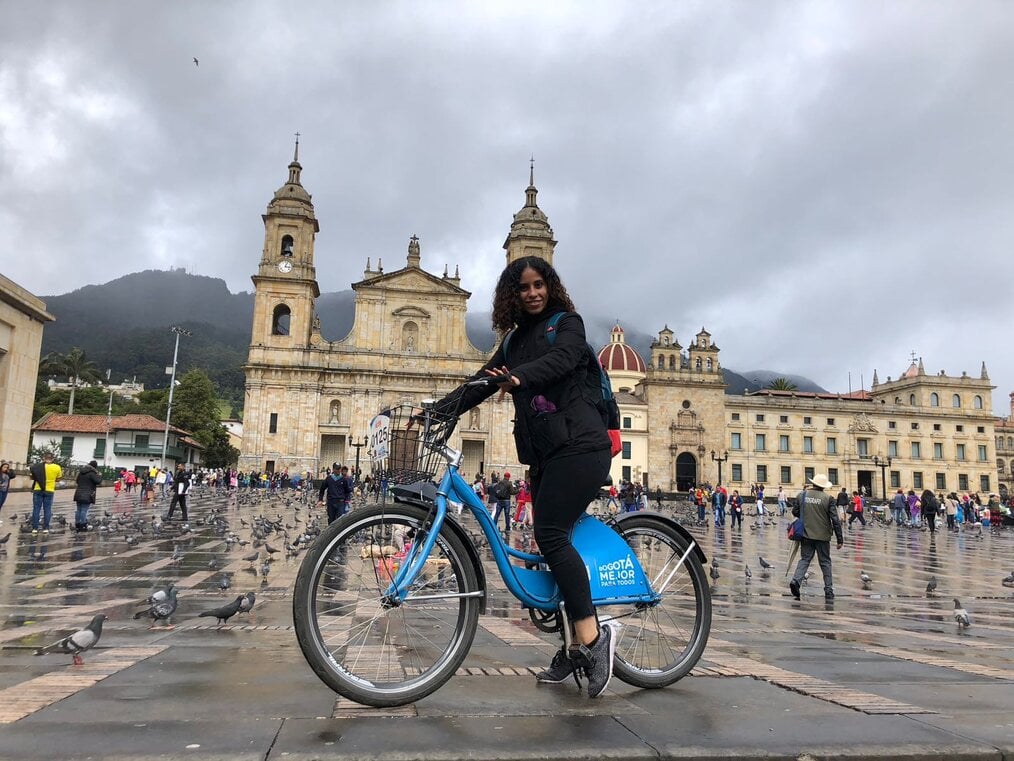 Not only will you save on transportation fares, but you will also almost always discover unique shops and hole-in-the-wall places.
11. Become an expert researcher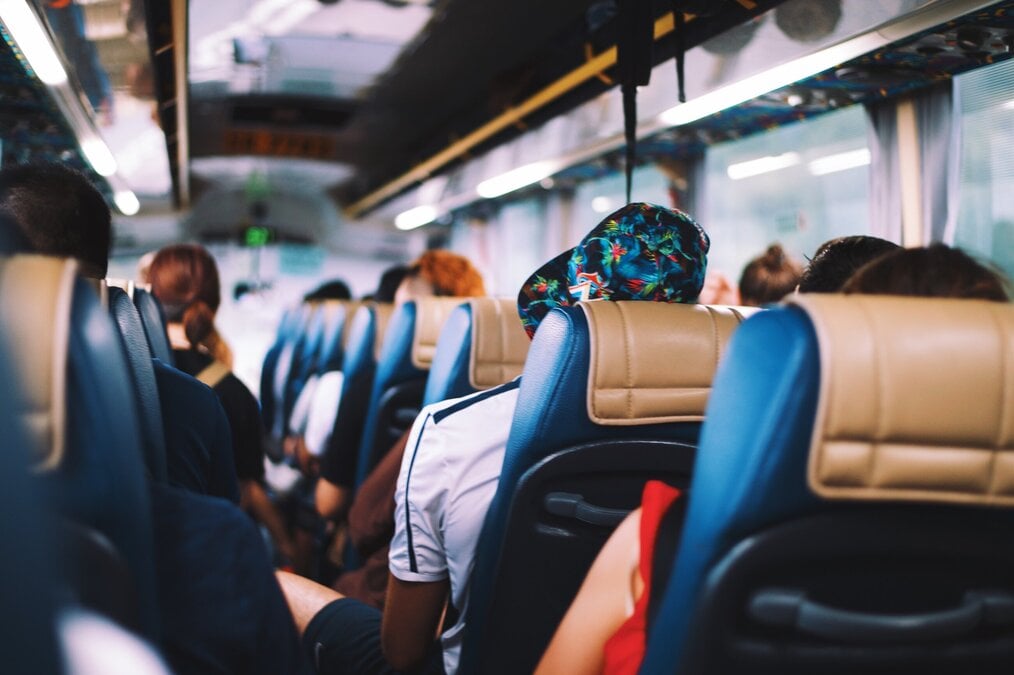 12. Keep a "just-in-case" fund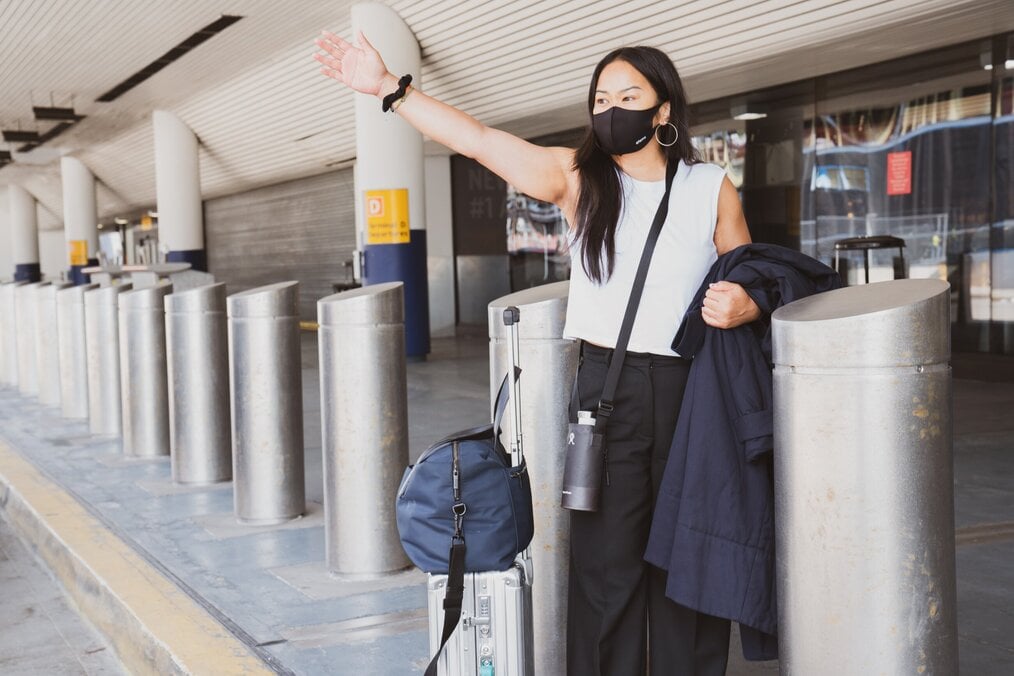 Studying abroad doesn't mean you have to break the bank!