How Much is a Study Abroad Semester in Spain?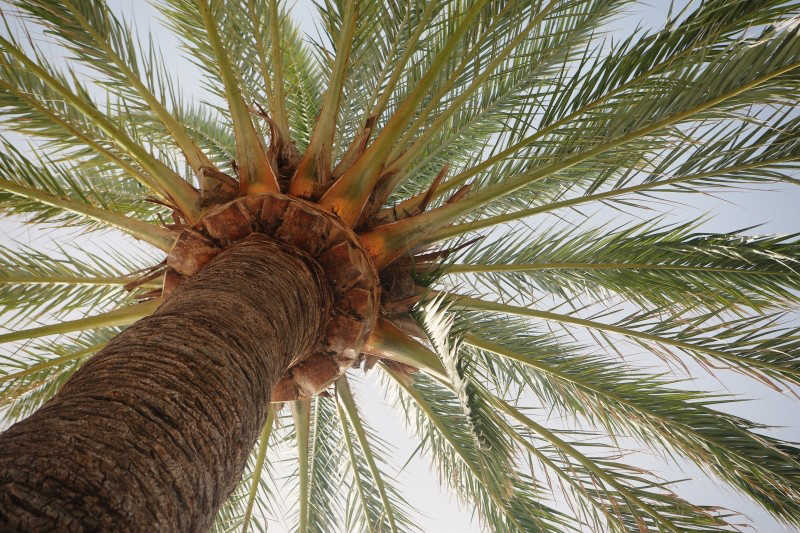 Although in Europe, Spain tends to be one of the more affordable European study abroad destinations -- so long as you do it right. Below are some insights into your potential spend:
How much can you expect to spend in tuition for a semester in Spain?
Like Italy, tuition for a semester in Spain will largely depend on whether you intend on primarily studying Spanish through a program provider, or directly enrolling in a Spanish university and taking all of your courses in Spanish. Again, a semester's worth of tuition could be as cheap as $4,630 (Nebrija University in Madrid) or as expensive as $28,500 (Syracuse University Madrid Center).
Tuition for direct enrollment for a semester at:
Tuition for a semester with a program provider:
How much does it cost to live in Spain for a semester?
Cost of living in Spain will vary from city to city -- obviously, you should expect to spend a little more in Barcelona or Madrid than you would in Cadiz or Bilbao.
However, if you budget well, you could get by with spending $2,900 on basic living costs (before rent), and somewhere between $1,500 - $3,500 in rent (you'll pay closer to the lower end if you share an apartment, towards the high end if you live on your own). Again UniPlaces and BeRoomers have rooms you can look at.
Expense
Estimated Cost
Meals

$11 - inexpensive meal
$50 - for a "splurge" meal
$33 - average weekly grocery bill

Monthly rent
$360 to $880 for a room in a shared apartment.
Utilities
About $132 per month
Cell phone
About $22 per month
Local transportation
90-day unlimited pass: about $130
Personal expenses

Pair of jeans: $40
Glass of wine: $3 - $4.50
Cafe con leche: $2
Movie ticket: $8

Total

Expect to spend about $4,700 - 6,000 for one semester in Spain after airfare and program fees.

Source: Study Abroad Budget in Spain
What's the average price of a flight to Spain?
Oh, and your flights? To get to Barcelona, you could pay somewhere between $550 - $900 roundtrip. Budget a little extra if you know you'll need to fly to a smaller airport, or get from a major airport hub (i.e. Madrid / Barcelona) to a smaller town by bus or train.
How much does it cost to study abroad for a semester in Spain?
Totaling everything up, a semester in Spain could set you back anywhere from $9,600 - $32,000. Like Italy, the wide range is largely due to tuition and whether or not you choose to study directly through a university or not.
Back: Italy  Main Overview  Next: France
Calculate the cost of your study abroad semester
Create a budget for yourself using this calculator. Select your destination and program and let us help you figure out how much you should save before heading off to study abroad!