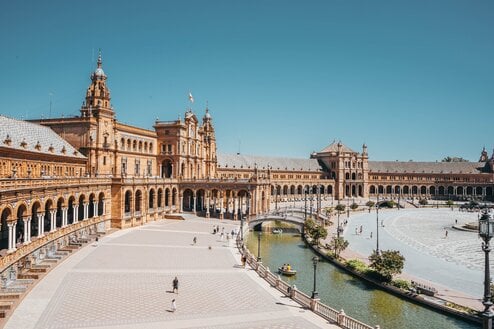 Study Abroad
The 10 Best Study Abroad Programs in Spain in 2023
Find the perfect addition to your 2023-2024 school year with these top study abroad programs in Spain.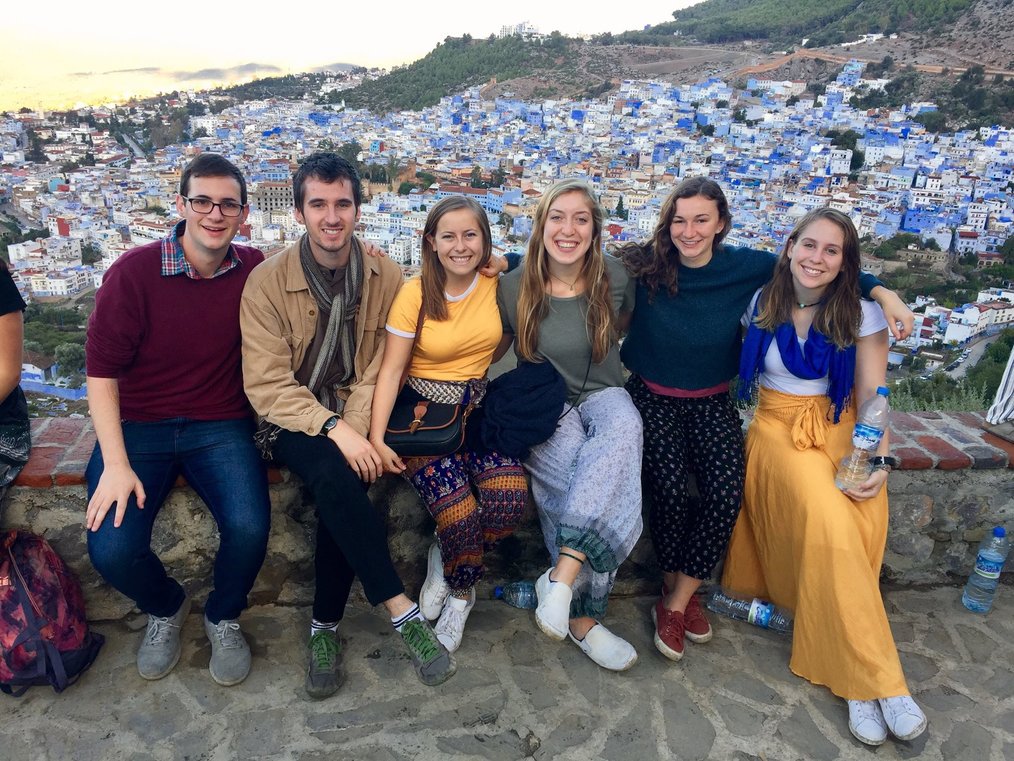 Best for Spanish immersion: USAC in Alicante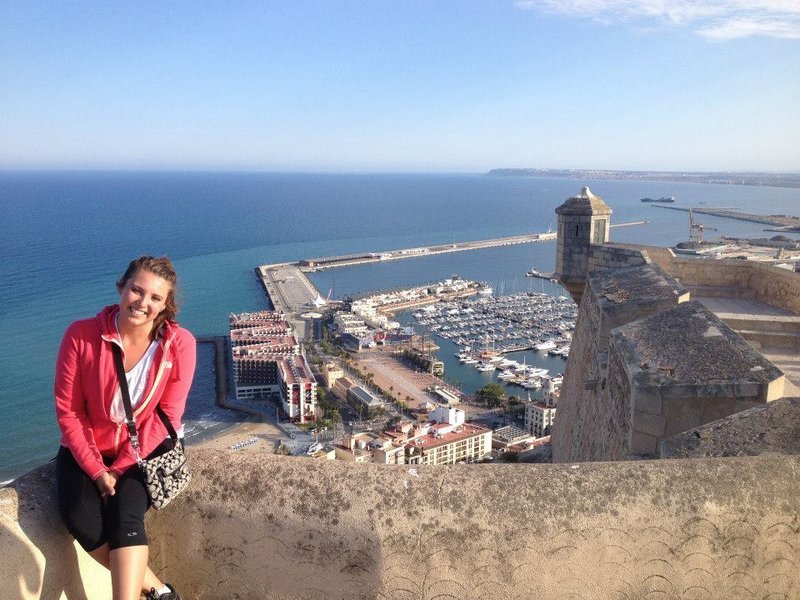 "I absolutely loved my experience abroad and USAC exceeded all of my expectations! Living with a host family was such a fun and unique experience that immersed me in the culture and helped me quickly improve my Spanish skills."
separator_solid
---
Best for study and intern: IES Abroad in Granada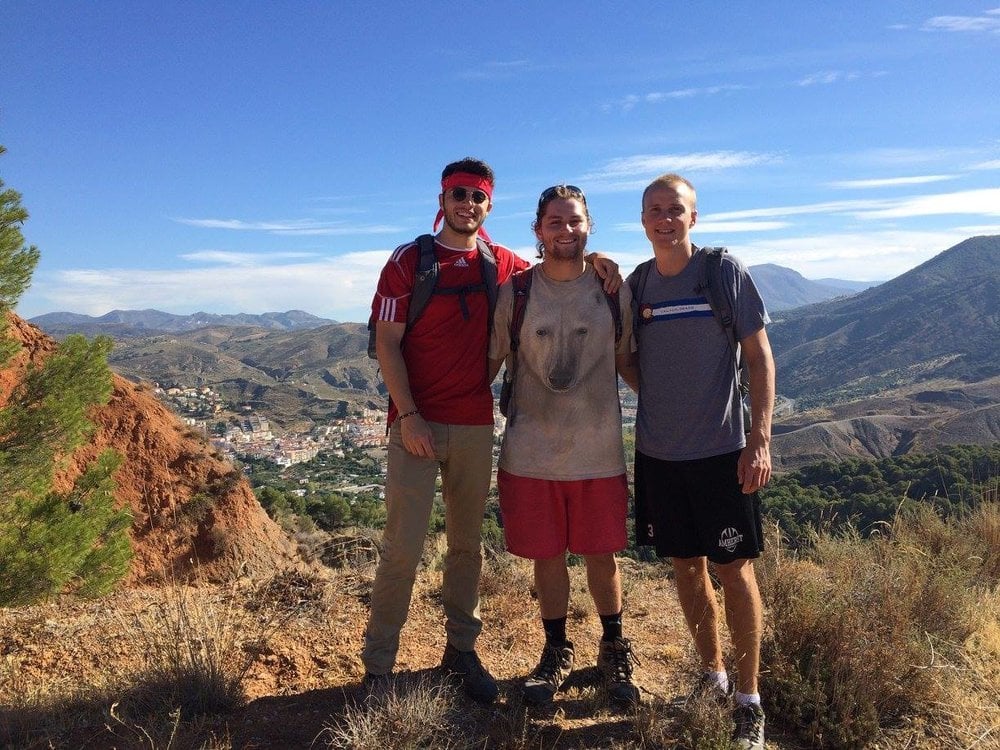 "I loved my time in Granada with IES Abroad! The IES programme staff were so welcoming and supportive in all aspects. I feel like they really understood the challenges that can come with study abroad and were well-equipped to address them and help us deal with them."
separator_solid
---
Best for study options: CIEE in Barcelona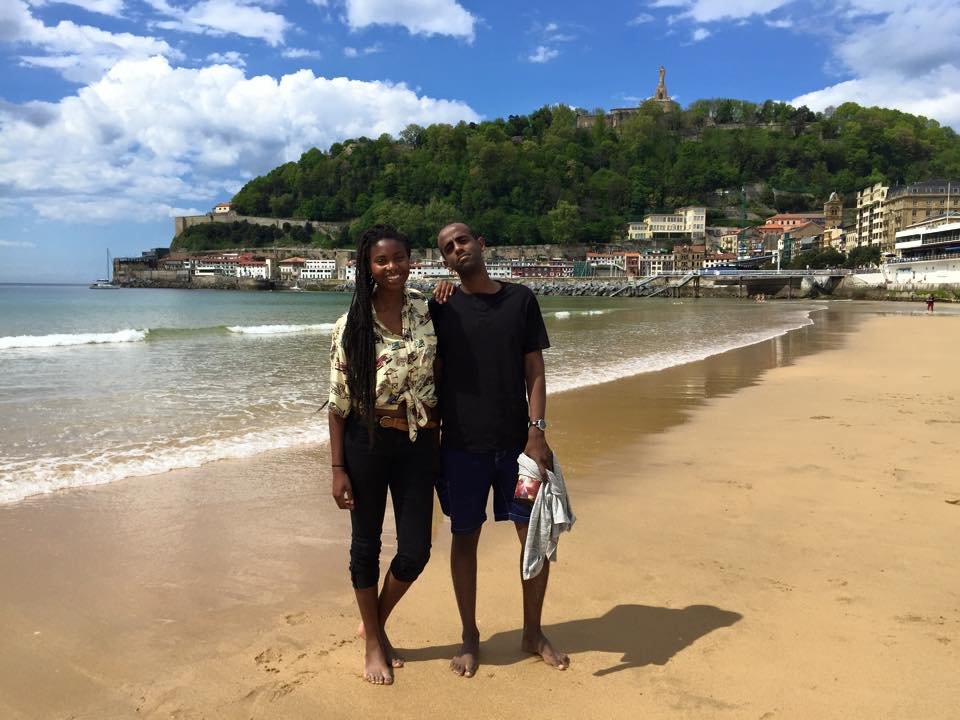 "I loved how supportive the staff and faculty were, and they were always inspiring me to make the most of my study abroad experience. I learned so much about the culture and about myself in Spain. I felt like I grew as a student as well as a person."
separator_solid
---
Best for education majors: ISA in Seville
"Studying abroad ignited my hunger and passion for traveling, and it is an experience I will remember for the rest of my life! While studying in Seville, Spain for a semester with ISA I made new friends that I connected with, traveled with, and am still in contact with."
separator_solid
---
Best for local staff support: SAI in Barcelona
"Studying Abroad with SAI Programs was an absolute blast! They were very easy to work with, handling all of the logistics of my trip before I even arrived. They were able to answer any questions I had about the program before and during my experience."
separator_solid
---
Best for health and medicine majors: API in Salamanca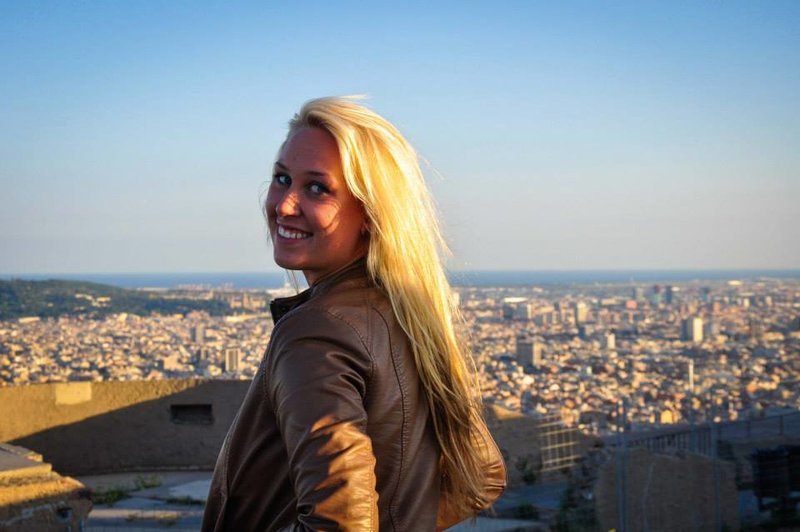 "Studying abroad has opened doors for me I didn't even knew existed. It has provided me with helpful skills that I use in my everyday life. I learned so much about the world and about myself abroad, all I want to do is tell people about it!"
separator_solid
---
Best for budget study: Adelante Abroad in Seville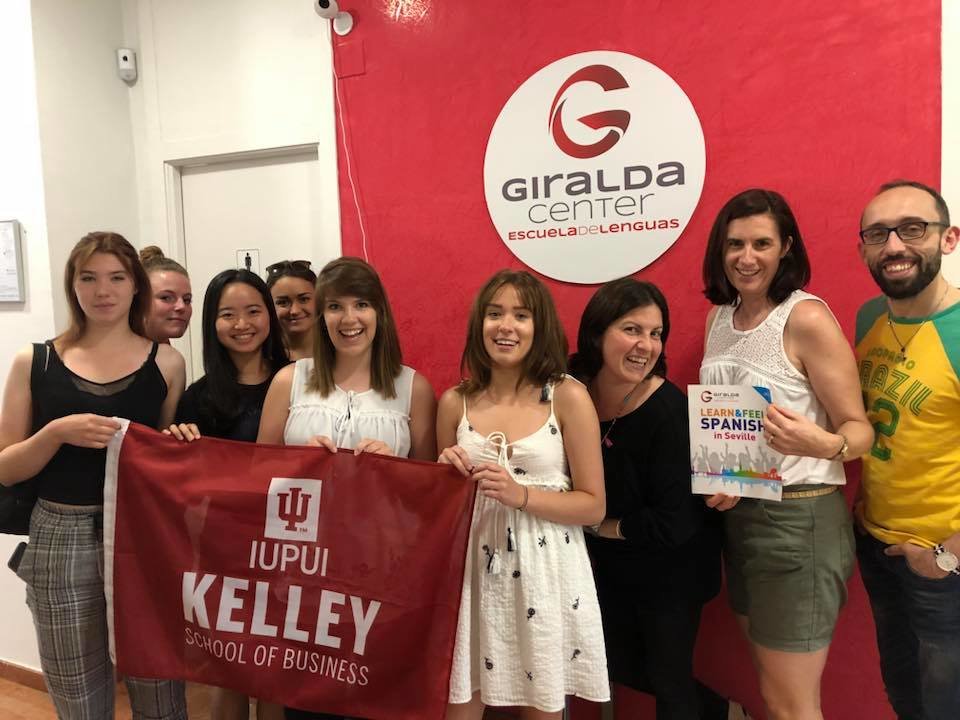 "I loved Spain! Adelante made it affordable and easy to study abroad, they were very accommodating and helpful."
separator_solid
---
Best for short-term options: Instituto Franklin-UAH in Madrid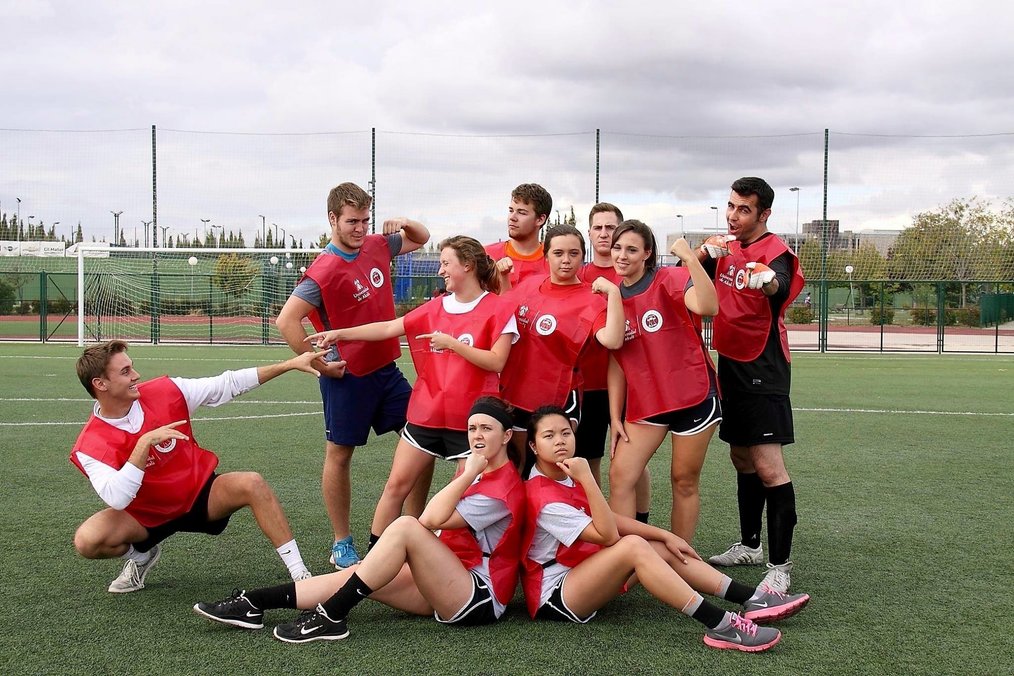 "I really enjoyed my time studying abroad this summer. Not only did my Spanish improve tremendously but I was also able to have an incredible time, meet lots of new people, and see new parts of Spain that I had previously never visited. "
separator_solid
---
Best for research: CEA in Seville
"The CEA study center is situated ideally in the city, as are the comfortable living options. Every day, I looked forward to seeing all of my professors and the staff at CEA; they were an excellent, helpful, and talented team! I always felt safe and supported."
separator_solid
---
Best for personalized experience: EUROACE in Valencia
"I had the best time taking Spanish courses with Euroace; the teachers make classes fun and engaging! Classes are for all ages and all speaking levels, so it is a very welcoming, open environment."
separator_solid
---
Perfect your Spanish in 2023