High School Abroad
High School Study Abroad: Pros and Cons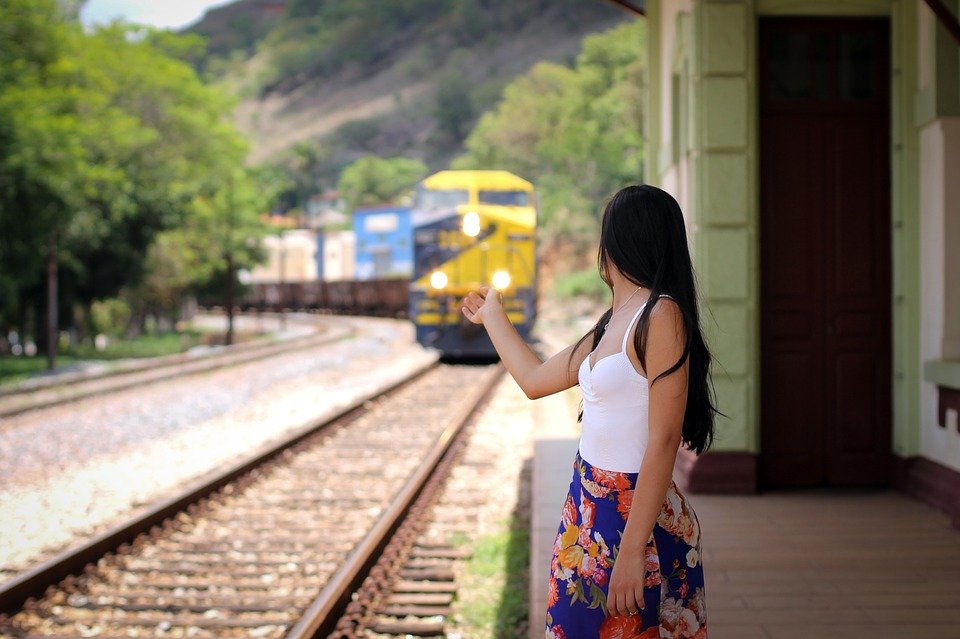 In 2010, only 2000 American high school students made the bold decision to study abroad. In contrast to the nearly 30,000 international high school students who spent a year or semester studying abroad in the United States, American high school students are not heading overseas in large numbers. Spending a semester or year away from home, missing friends, and class credit are major hurdles that require a lot of courage, a fierce adventurous streak, and a fair amount of money.
Students who take this step are rewarded with an incredible cultural experience, an unique opportunity to study a second language, and a boost in the college admissions process. On the other hand, these students face a number of obstacles; from obtaining high school credit, to leaving their friends, studying abroad in high school can be challenging.
As a high school student considering studying abroad, you have a lot to think about. Is packing up and leaving high school for a year or a semester the right decision for you? Or maybe you would prefer a shorter summer session, in which you can take classes for college credit. Or perhaps a gap year is the right choice, an option that is becoming increasingly popular for students who need a little break from school.
Read on for the pros and cons to consider when deciding whether to study abroad while in high school.
Awesome Study Abroad Program Providers for Teens
For high school students who decide to study abroad, there are many program providers from which to choose. Some are affiliated with reputable college study abroad programs, such as Aspire by API and ISA High School.
Others tailor their programs specifically for high school students, such as Youth for Understanding USA or Ayusa.
Some emphasize opportunities for community service, such as CCI by Greenheart Travel, which helps students get involved in environmental issues while abroad.
Many companies offer shorter summer or month long programs, which tend to be popular with high school students. Debra Woolley of AFS-USA reports that high school students initially tend to prefer shorter summer programs, but these same students often report wishing that they had chosen to go abroad for longer!
The Pros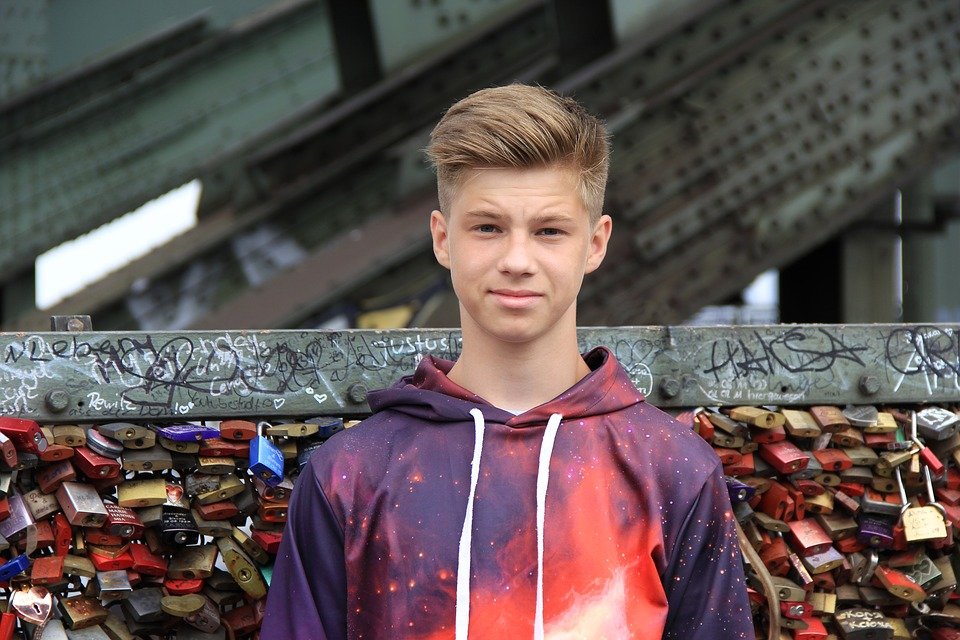 1. Studying abroad is awesome
Regardless of any challenge you might face, studying abroad will be an enlightening, exciting, mind broadening experience.
It will teach you about a new culture, help you learn a new language, allow you to meet new people, and open your eyes. You will probably have a blast, travel a lot, and have a little more freedom and independence than you would had you stayed home. An alumni from API notes, "Now more than ever, it's so important to become a citizen of the world."
2. You'll have total immersion
Semester and year programs for high school students tend to be total immersion experiences. You will come back totally fluent in a new language, since you will be placed with a family who may not speak any English, and take classes at a high school in the native language. There is a good chance that you wont be around any other exchange students, so you will be forced to pick up on the language pretty quickly.
3. It can help with college admissions
In the world of competitive college admissions, international experience is a major boost. Studying abroad in high school shows college admissions counselors that you are adventurous, independent, and worldly. Anna Kacyn from CCI explains, "Experience studying abroad in high school shows admissions counselors that you are an independent person who is not afraid to take risks."
4. You'll have flexible opportunities
There are a variety of choices and opportunities to really get to know another culture, learn another language, and experience high school classes in another country. Many program providers place high school students in a diverse number and type of countries, from Spain and Germany to Argentina and China. If a year or semester sounds like too much time, you also can choose from a number of summer programs. Many programs offer college credit for their summer programs, which will give you a boost when you actually start university. A gap year is also a great way to get college credit while studying abroad before beginning college.
Students who study abroad are rewarded with an incredible cultural experience, an unique opportunity to study a second language, and a boost in the college admissions process.
The Cons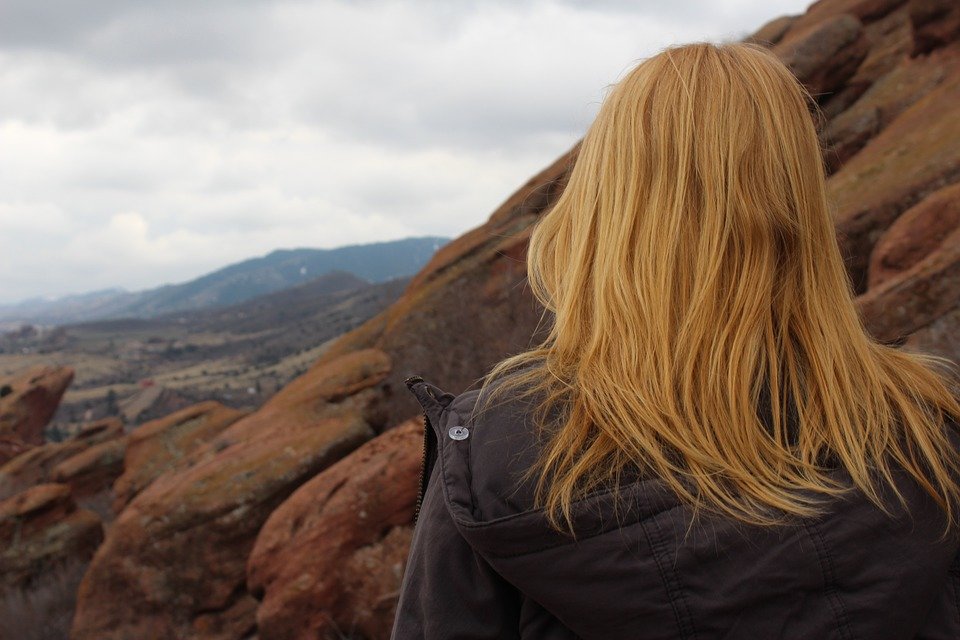 1. It can be overwhelming
Everything from your exams to your host family's rules might be drastically different from what you are used to at home. Add a new language and customs to the mix, and suddenly everyday tasks can seem daunting. "The reality of what it truly means to fully immerse oneself in a culture that has very different values, communication styles, world views and language differences can be very challenging for a young person," said Joe Roma of Ayusa.
Solving problems will require you to be more independent, but in the end, getting out of your comfort zone is character-building. "Facing these challenges is actually the most rewarding part of the experience since it allows students to reflect on their lives in the U.S. with newfound perspective, and helps them mature and gain self confidence," said Brian Pirttima of ISA High School.
2. You may feel homesick and or that you're "missing out"
After some time, you will realize you aren't just there on vacation. The holidays can trigger longing for friends and family. You may feel frustrated if you can't keep up with certain sports or hobbies like you did back home. Establishing a new routine in your host country is the best way to remedy homesickness.
3. Returning home can difficult
You will come back changed. Your values may be different, or you might notice you're suddenly more independent than your friends who stayed. After the initial excitement of being home, "reverse culture shock" can set in. Relating to others, and having them understand your new self, can be frustrating as you try to integrate your new life into your old environment. Missing a year of birthdays, events and memories from home also means catching up with what happened while you were away.
4. It can be expensive
If you aren't paying to attend your current high school, it may seem like a set-back to start paying to go to high school overseas. You won't have the help of financial aid packages like you might receive in college. Luckily, there are numerous scholarships available for exchange studies. For example, Neil Routman of Youth For Understanding reports that YFU partners with organizations, corporations, and governments to offer 300 different scholarships for students.
5. It can be difficult to obtain class credit
It can be difficult to get classes, especially core courses, to transfer from overseas. Meet with your school counselor to determine what you need in order to graduate on time. Figuring out what possible electives to take overseas is recommended.
Spending a semester or year away from home, missing friends, and class credit are major hurdles that require a lot of courage, a fierce adventurous streak, and a fair amount of money.
The best advice for high school students considering studying abroad is to have an honest reflection with yourself. What kind of person are you? What are you willing to sacrifice for this unique experience? What do you hope to gain from living abroad? Studying abroad is largely what you make of it. In the end, you may decide to wait until college to live overseas. For others, there is no better time than now.