Internships Abroad
Most Popular Industries for Internships Abroad
Discover‌ ‌the‌ ‌most‌ ‌popular‌ ‌types‌ ‌of‌ ‌internships‌ ‌abroad‌ ‌to‌ ‌help‌ ‌guide‌ ‌your‌ decision-making‌ ‌process.‌ ‌Find‌ ‌the‌ ‌programs‌ ‌best‌ ‌suited‌ ‌to‌ ‌your‌ ‌interests‌ ‌across‌ ‌fields‌ ‌like‌ marketing,‌ ‌tourism,‌ ‌and‌ ‌teaching.‌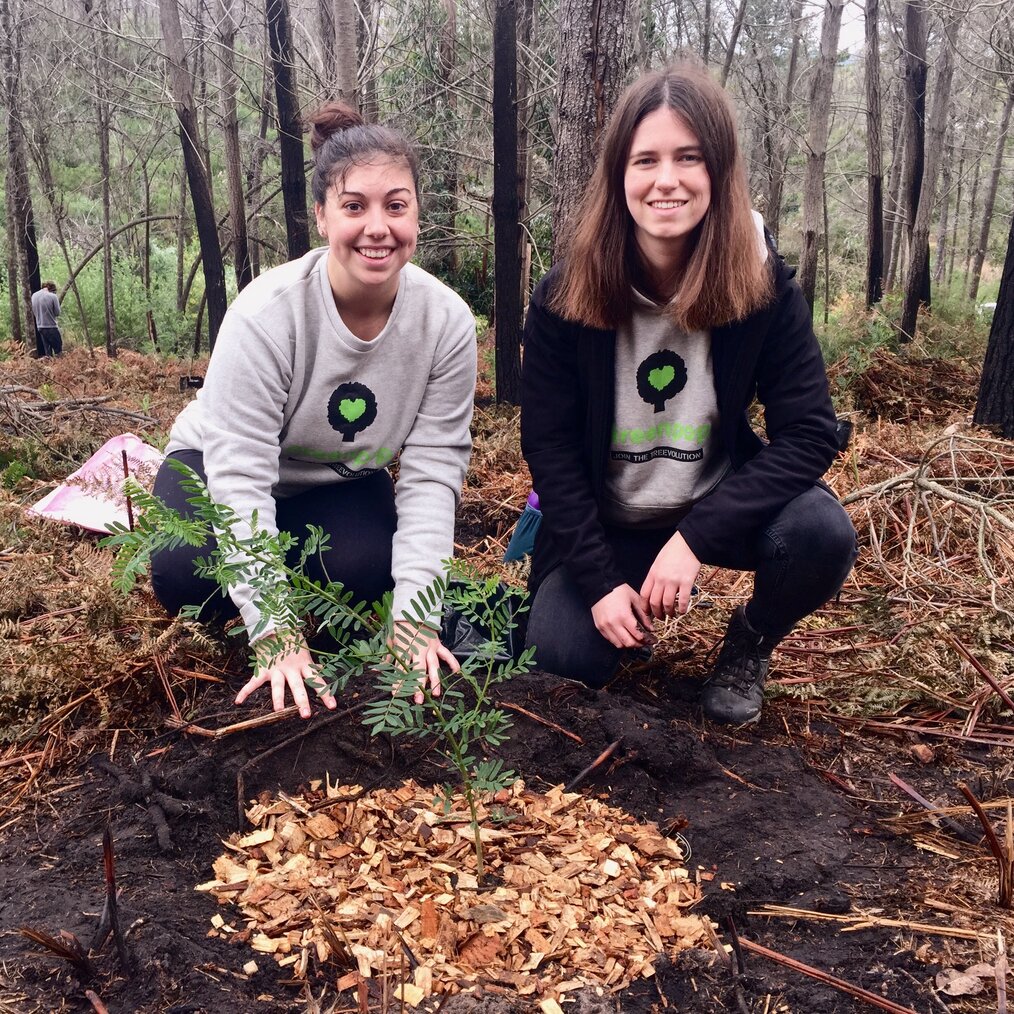 With the growing availability of international internship programs, students, graduates, and career-changers seeking relevant work experience are spoiled for choice. Internships located across the globe focus on different fields and will teach you industry-specific skills. So if you haven't decided on the type of internship you want to pursue, where do you start? We've outlined the most popular internship industries available on our site to give you a better idea of the options available.
Business Internships
In an interconnected world, most major businesses have global branches. Breaking into this field can be tough for students or graduates just starting out. In business, connections and who you know are important -- an international internship can help get your foot in the door. Because business as a field is broad, internships may provide opportunities to gain skills in management, analysis, development, or entrepreneurship. International business internships allow participants to network while developing an understanding of global commerce and the diplomacy behind making the deals that make the world go 'round.
Our country pick: Interns are particularly drawn to China when looking to get hands-on experience in the business world.
Top international business internships around the world:
Communications Internships
Communications as a field is the art of effectively conveying messages to diverse audiences. What better way to put your skills into practice than with a communications internship abroad? The benefit of doing this kind of internship overseas rather than at home is the intercultural nature of it that will allow you to reach a broader base of clients. Companies that have a global reach need individuals with international communications experience. With an internship abroad under your belt, that next hire could be you!
Our country pick: Australia is a great place for interns to dive into communications and public relations at one of their top firms.
Teaching Internships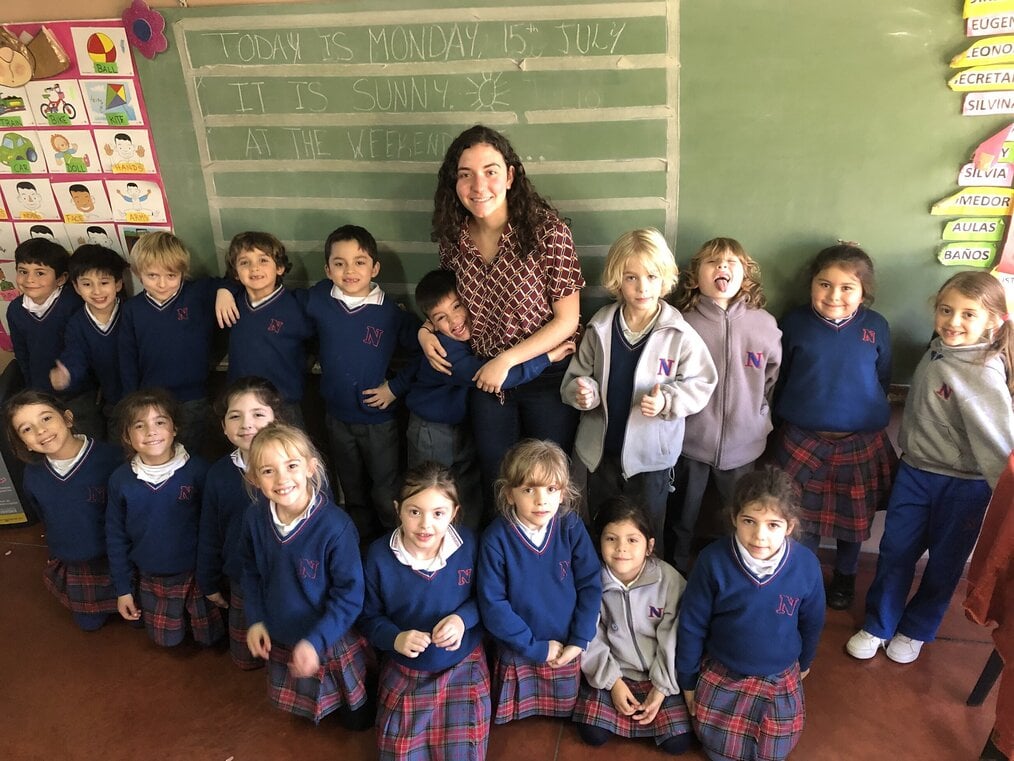 Interning as a teacher overseas will introduce you to new teaching styles and help you hone your classroom management skills. While many programs focus on teaching English as a foreign language, other opportunities within education exist. Teaching internships can help new graduates gain meaningful classroom experiences that will highlight their ability to work with culturally and linguistically diverse student populations. For those seeking to break into international education to pursue a career overseas, a teaching internship abroad can add relevant experience to your resume.
Our country pick: South Korea is known for its fabulous education system making it a great place for future teachers to gain some experience.
Top international teaching internships around the world:
Marketing Internships
Marketing is a fast-paced and competitive field so international experience will surely give you an edge. Since many brands have gone global, understanding how to reach overseas markets is an invaluable skill. International marketing interns will have the chance to learn about ad campaigns that work internationally and how to target foreign audiences. Prospective employers will definitely be impressed by aspiring marketing professionals with a solid international perspective and the ability to market branding that appeals to clientele overseas.
Our country pick: England, with its bustling capital London, can teach you a thing or two about international marketing through one of the many multinational companies located there.
Tourism Internships
If you're looking for work experience in tourism, it seems like a no-brainer to do an internship overseas. Tourism internships can be found in a variety of settings like hotels, restaurants, cruise ships, and theme parks. Based on individual interests, interns may wish to learn about how to manage a tourism business or how to navigate the ins and outs of ecotourism. Many programs will provide insight into sustainability which is becoming more important given the effects of tourism on the environment.
Our country pick: France is one of the most visited tourist destinations in the world and is a great place to take on an internship in hospitality.
Top international tourism internships around the world:
Healthcare Internships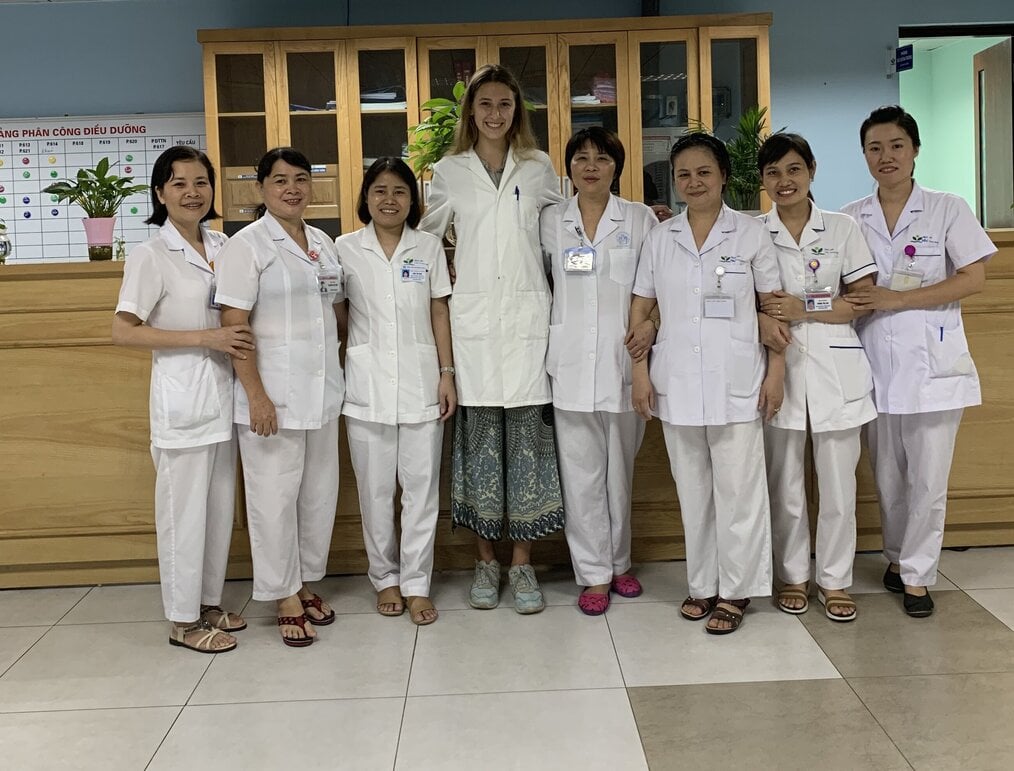 Whether you're a medical or nursing student or a recent graduate who wants to gain experience in international healthcare, an internship abroad will teach you priceless skills to take back home with you. Medical and public health internships can be found in many countries across the world but the majority of programs focus on medically-underserved areas.
Working in a developing country will test your problem-solving abilities as you encounter limited resources and facilities that may be less equipped than those you've previously operated in. Depending on the placement, interns could come face-to-face with neglected tropical illnesses they've only read about in textbooks. You may come away able to think more quickly on your feet, with an increased sense of empathy and appreciation for those who make do with much less.
Our country pick: Costa Rica has one of the best healthcare systems in Latin America and is a great place to further your health and medicine expertise.
Top international health/medicine internships around the world:
Virtual Internships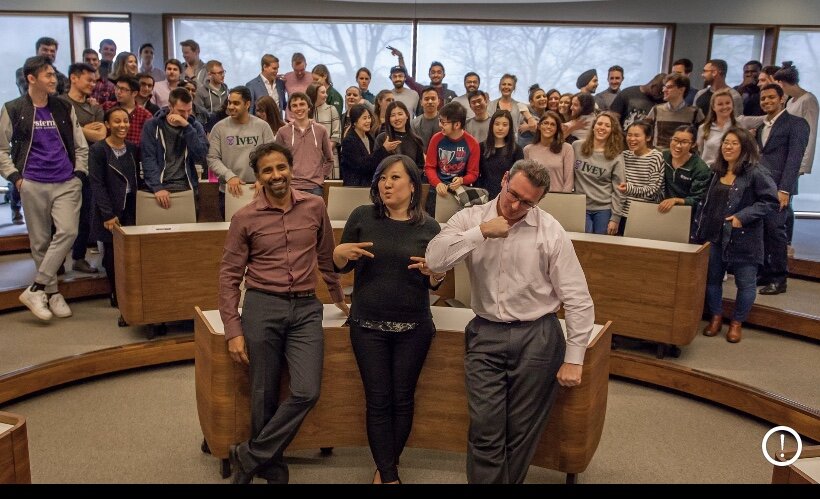 Covid has made it very difficult, if not downright impossible, to intern abroad. Luckily, virtual international internships have stepped in as a solution to travel bans and restrictions. Rather than miss out on the experience altogether, interns can work with international companies based overseas from the safety of their own homes. Even though interns won't reap the benefits of living abroad, they can still learn valuable skills like intercultural communication and creative problem-solving that are unique to international internships.
Top international virtual internships around the world:
separator_solid
---
Take Your Pick, Then Take the Leap!
An international internship could be the push your career needs to reach the next level. The skills learned in an internship abroad will not only look great on a resume but will make you a more well-rounded person and professional. Try out an internship overseas and give yourself the competitive edge you've been looking for!