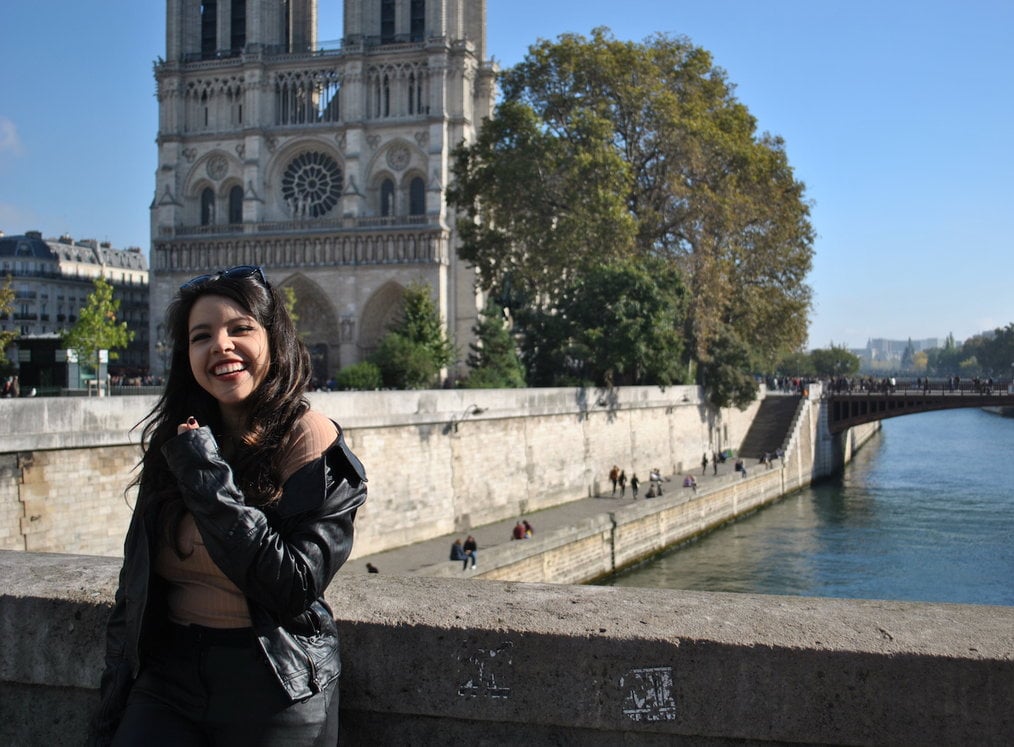 Looking to improve your French? Eat wonderful food? Meet people from all over the world? Live a double life as both tourist and student? There's no better place than France to escape the university bubble and get a taste for the real world, for something new, yet for something so rooted in its history and culture.
As a student currently studying abroad in Paris, France, I want to share just the tip of the Parisian iceberg of tips, tricks, and opportunities available for students who want to know what life is like in the capital of France.
The Sorbonne School System, Explained
There are all kinds of school programs available in Paris: American universities with a campus abroad, Parisian schools for American students, and then Parisian universities too. The most popular universities are the heirs of the former University of Paris, also called the Sorbonne. Within the Sorbonne, there's a whole network of different schools: Sorbonne, Sorbonne-Nouvelle, Diderot, etc. Each school specializes in certain topics, and each has a very distinct vibe.
If you're thinking about taking courses within the Sorbonne system, carefully consider your options and whether you want these classes to count towards your major. It's also important to be aware of how the French grade (on a scale of 1-20, with a 14/15 being equivalent to an A). Like the United Kingdom, there are very few assignments, usually one or two big exams, papers, or exposés (oral presentations). Be sure to brush up on your public speaking skills, and be aware whether you'll be expected to present in French or English!
Navigate Microcosms & Making Friends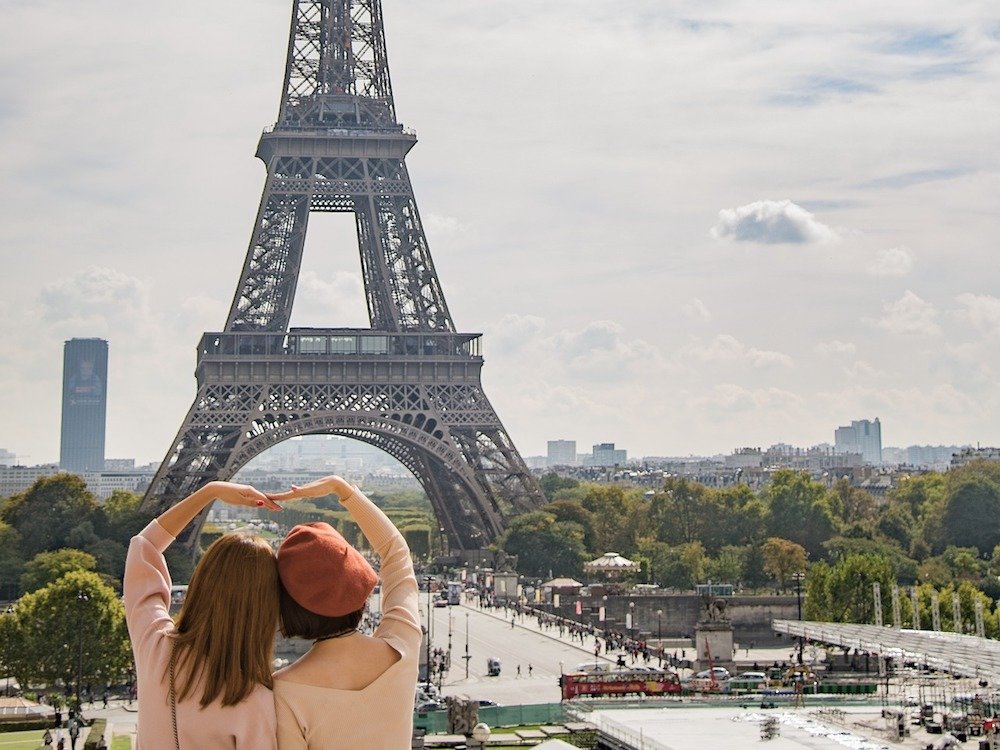 I met one of my very close Parisian friends back at my home university, and she summed up how the French make friends: it is difficult to make friends with each other, because once a French person has a friend, they are a friend for life and will continue to put effort into the relationship for a long time; it's a commitment.
The process of making friends at a local university is hard because a lot of these students made their life-long university friends in their first year, or even in high school. But don't let this be a deterrent – rather, it makes all the effort it takes to make a friend absolutely worth it.
My best advice for breaking the ice to start a friendship is to ask for notes from someone sitting next to you because you "didn't get everything from the lecture." Even if you understood every word, it's a great way to start a conversation about where you're from, why you're studying abroad, and the seeds of a possible friendship will be planted.
Dig into French Food Culture
Food is the center of life across France. While grocery stores have become rather prevalent in that past few decades, the culture around the weekly and bi-weekly markets is very alive and thriving. The best way to get a taste of French food is to dive into your weekend market early in the morning to try samples and talk to the vendors about their wares.
If you prefer to dine out rather than cooking for yourself, take advantage of the student restaurant deals all over the city. Most establishments have a formule, (a set menu ranging from €4.50-€40, but usually averaging out around €11-€12 for a 2- or 3-course meal and a drink). The formule is the best way to try out all the pastries at your favorite boulangerie or a full 3-course French meal at a local restaurant.
This might seem expensive for a student meal, but lunch in France is typically the biggest meal of the day. Going all out for lunch, and having soup, cheese, and bread for dinner is pretty normal.
Be Prepared to Talk about Politics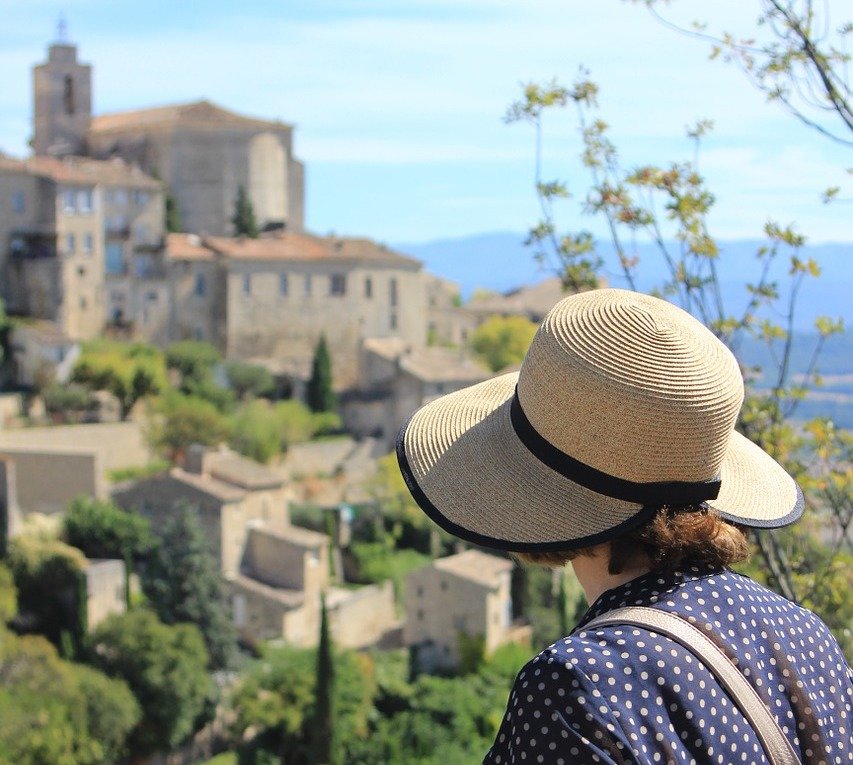 Parisians love, love, love to talk about politics, not only French politics but also European politics in general, and lately, American politics. I've had in-depth discussions with all kinds of people, from my host family to random French people in bars, on the American political system, the 2016 elections, the Electoral college, etc.
The best way to handle these conversations is to brush up on American and European current events. Study abroad is also a good time to subscribe to a local newspaper back home so you're aware of what's going on.
Master Transportation in Paris
If you plan to study abroad in Paris like I am, this one's for you. As a girl coming from just outside of New York, having had to wait for the train for over 20 minutes, the metro in Paris is borderline seductive. Not only does it actually function on a timely basis, but it's cheap: a monthly Pass Navigo (metro card) is 75€ for all zones, which allows you to take the metro and bus, but also the RER (the suburban rail) and transilien (outer city trains).
This makes it easy to plan low-cost day trips outside of Paris to explore the surrounding region. The best part about the RATP, the company that runs all of this, is that they have a wonderful app that tells you exactly when your train will pull up. Even after midnight, I've never waited longer than 6 minutes for a train.
While your experience may vary if you study somewhere outside of Paris, almost all of the major cities have public transit systems, and the national rail system is on par with other train systems in Europe.
Take Advantage of Student Discounts for Cheap & Free Activities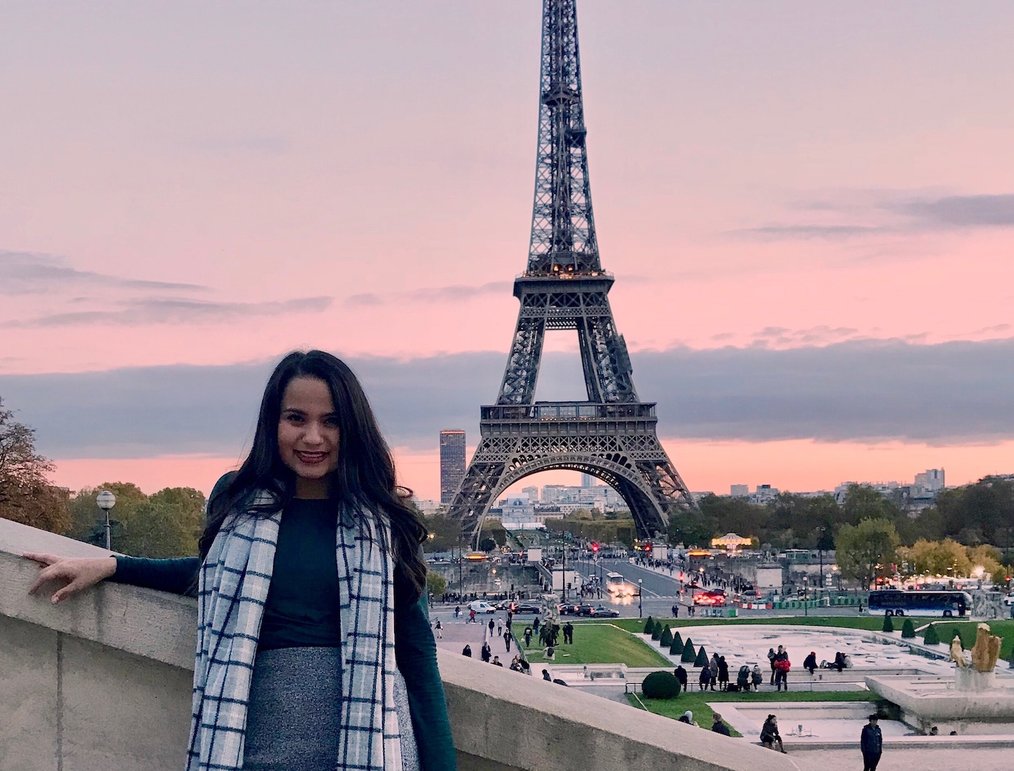 As a student and/or someone under 26, living in France, you're entitled to a lot of free and cheap stuff. France has made an active effort to make tourism available to students and young travelers, so make sure to keep some sort of student ID on you and always ask if there's a tarif reduit (reduced price) for students.
Within France, nearly every public museum is free or has a reduced ticket for students. Museums like the Louvre, Musée d'Orsay, the Panthéon, Petit Palais (and it's rotating art exhibitions) were all free. Musée Marmottan Monet, Ateliers des Lumières (a warehouse with a light show always going on), and most castles had severely reduced prices. Throughout the country, always ask at a museum if there's a student or 26-or-under discount.
In Paris, if you have a Pass Navigo, it can be used all throughout Ile-de-France, which means a lot of day trips with free transportation. Accessible places include, but are certainly not limited to, Auvers-Sur-Oise (where Van Gogh lived), Giverny (Monet's house and gardens), Disneyland Paris, Sceaux (the precursor to Versailles), and with careful planning, Chantilly, a gorgeous castle in the north.
For traveling throughout the country on a budget, the bus is the cheapest option, while a train can get you farther and much faster. Many students routinely use Flixbus or Ouibus (operated by SNCF, the national rail company). A day trip to Normandy from Paris costs about 22€ by train and only 10€ by bus.
The SNCF/Ouigo trains take you to all major cities within hours. Ouigo is run by SNCF as their budget rail, which combined with the student discount, can get you most places for less than €40; Marseilles, Nice, Strasbourg, Toulouse, and Aix-en-Provence are all options.
Live French – Stay with a Host Family
If you want to learn or practice your French, and get a personal "in" to the culture, staying with a host family is the best option. While sometimes it feels like living with your parents again, it's also an interesting experience of learning how to live with new people in a new culture.
Most French families who host students are beyond ecstatic to have you in their home, help you with French (and learn some English, even), tell you about their family and their lives, teach you all about the food they like to cook (because food is everything!), and make you feel at home rather than away at school. Jumping into a family dynamic is daunting, but worth it, and definitely the fastest way to get better at French and understanding French culture (which is part of why you're studying abroad in France, right?!).
Get Ready to Deal with Vagueness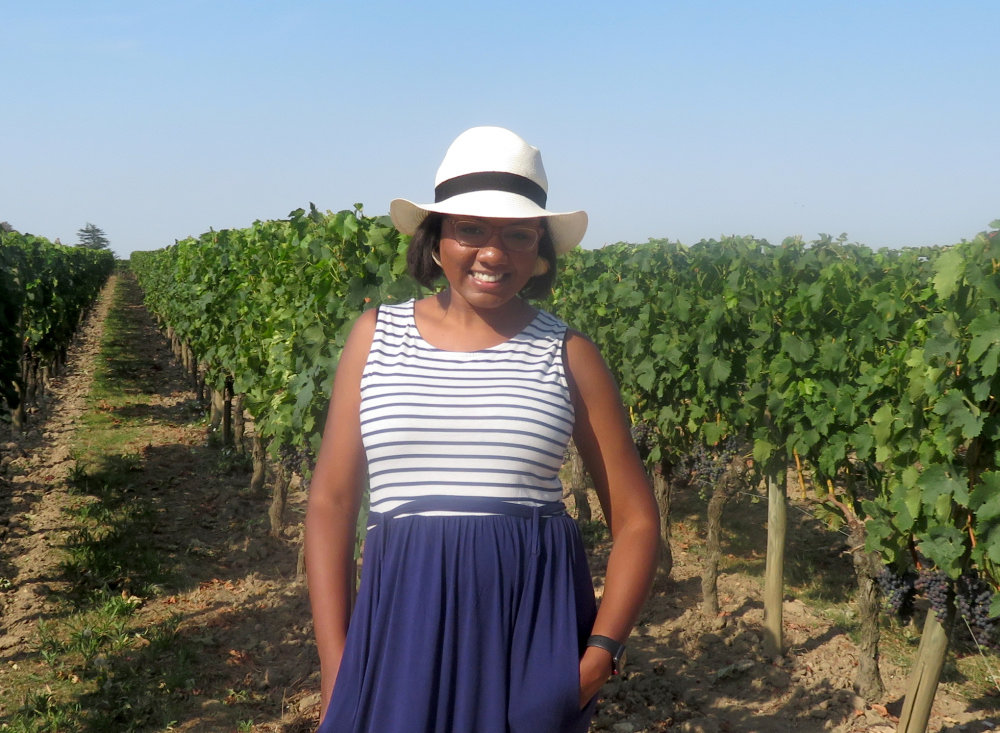 The most difficult, pervasive aspect of French culture is sometimes, things can be a little vague:
Your professor says you will have an oral presentation this semester, but never specifies when...
Your family says dinner is going to be later than usual, but they don't tell you what time...
A museum has a cryptic sign about reduced student prices, but they won't accept your card...
A sign in the metro is mislabeled, and you end up going around in circles...
These are all real situations I've experienced while studying abroad here in France, and they only way to overcome a lack of information is to not be afraid to ask questions.. Overcoming a fear of making mistakes or not knowing something in a foreign setting is something that can't be taught, you can only practice.
Wherever you end up studying abroad in France, from the Mediterranean shores to the Normandy coast, in a metropolitan center or in the Alps, as long as you put in the effort, you're guaranteed to have the experience of a lifetime.
Even if you don't speak French, do your best to talk to the farmers at your local market, to compliment your hosts on the meal, to discuss something you learned in class, to let yourself be curious. Try your neighbor's cider, play with their kids, find art you actually like, watch French Netflix, drop some slang you picked up, share favorite playlists with your French friends, give a dreaded exposé, read a book in one of the thousands of parks across the country. The French have mastered joie de vivre, which in this day and age comes from living in the moment - don't be afraid to join in.