Study Abroad
How to Study Abroad in France on a Budget
While France is an expensive study abroad destination, you can still have a meaningful student experience on a budget with these simple tips and tricks.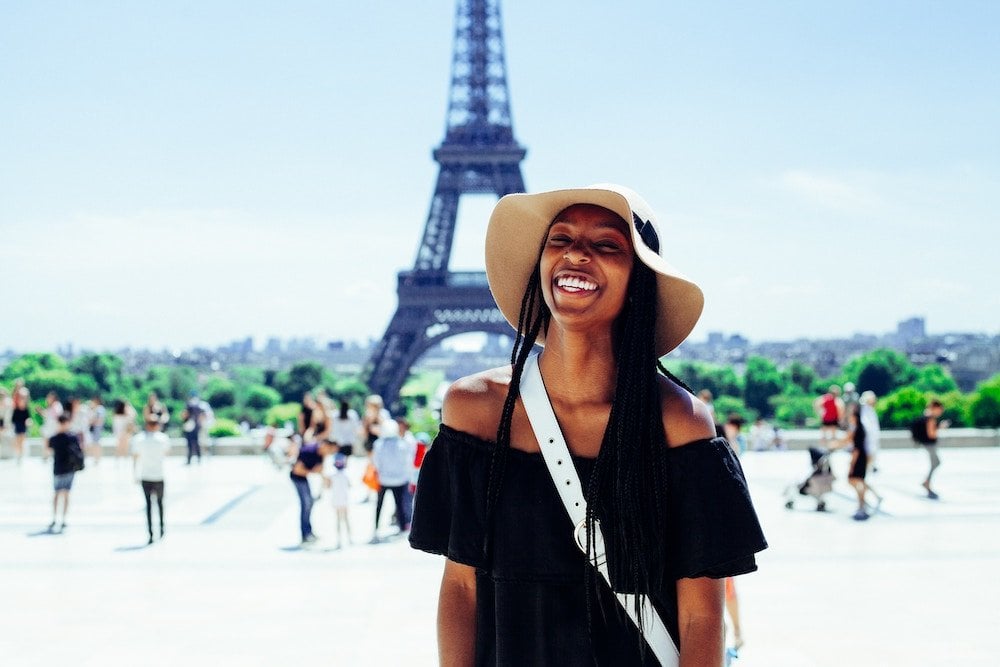 It's no secret: France is one of the most popular destinations for study abroad students, but it isn't exactly known for being a budget-friendly country.
While studying abroad in France, you can try to use federal financial aid or find a study abroad program that offers scholarships, but what if that isn't an option? Is it possible to study in one of the most expensive countries globally on a shoestring budget?
For students wanting to study overseas without breaking the bank, don't lose hope! It is possible to do study abroad in France on a budget -- and here's how.
Find Hidden Discounts & Budget Perks Like a Local
Whether you're studying abroad with a provider, through your university, or directly enrolling at one of France's many prestigious universities, here are a few quick tips anyone can use to save money while studying in France. Most of these methods are used by local students and residents and can work for you too!
Consider studying in smaller cities, away from Paris, for a more authentic (and inexpensive) French experience. Cities such as Grenoble, Lyon, and Cannes are good possibilities.
Avoid touristy areas where restaurant prices will skyrocket -- for trips to these attractions, pack a baguette lunch from the corner store. Don't be afraid of less extravagant restaurants: seek patrons speaking French and avoid English menus.
Students and the under-25's are eligible for quite a few discounts in France (and throughout Europe). Purchase an international youth travel card, and you'll get discounted entry to major sights around the country.
Open a bank account with a local branch or partner institution. This can help avoid ATM and purchase fees.
Consider Direct Enrollment to Study Abroad
Whether you want to visit for a summer, semester, or entire school year, direct university enrollment can be an excellent way to study abroad in France on a budget. This cost-friendly method usually bypasses third-party providers (and their fees). However, it can also be arranged through a designated program if you need the extra assistance -- but be prepared to pay extra for the help.
Tips for Enrolling in a French University
If you want to apply to study abroad at a French University, there are some things you should know that'll help make the process easy and budget-friendly.
Having a grasp of the French language will provide more direct enrollment options (especially for full-year enrollment). In order to enroll for a full year, you may have to take a standardized French test to qualify.
Semester programs, on the other hand, can be more flexible and offer study abroad options for English speakers.
Direct exchange is not the same as direct enrollment, as your school's study abroad office usually facilitates this. Direct exchange is often much more expensive to facilitate but can be affordable if transferrable financial aid is accepted between the two schools.
Shop Around for Inexpensive Study Abroad Programs in France
For students wanting to study in France on a tight budget, it is worth shopping around. Since France is one of the most popular study abroad destinations in the world, the country is brimming with options.
Low Cost, All-Inclusive Study Abroad Providers
France has more than a few low-cost, all-inclusive study abroad programs for those searching for a program that provides housing, tuition, support, and sometimes even a few extras. Try these all-inclusive providers for study abroad in France:
Apply for Study Abroad Scholarships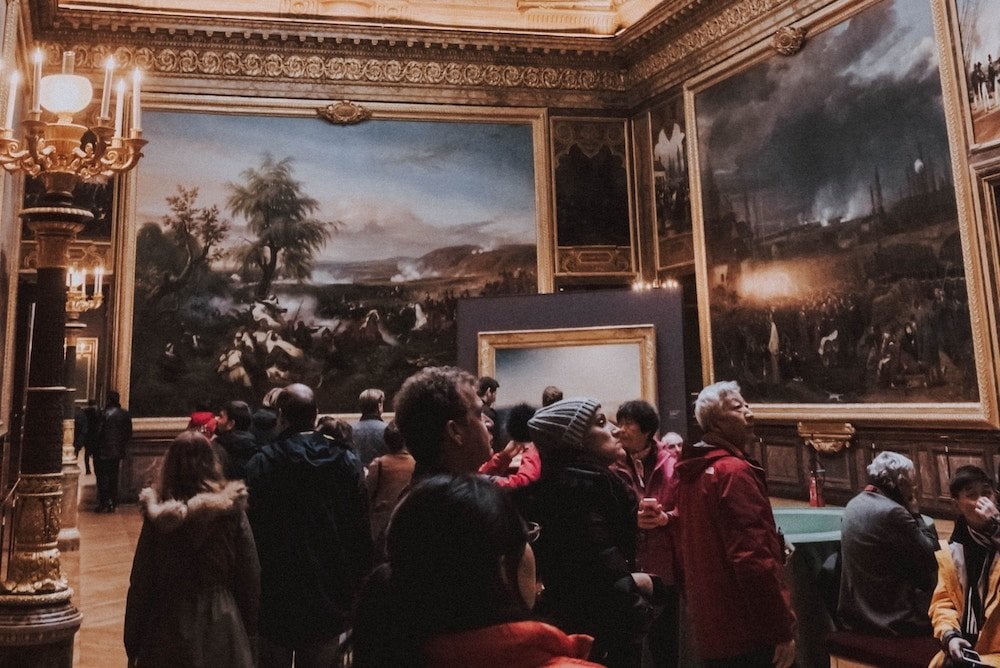 Students from all over the world want to go to France to study, and resultantly, French study abroad scholarships are highly competitive for non-Europeans.
Scholarships that include a cost-of-living stipend are generally reserved for students who participate in Erasmus exchanges, though other financial aid options exist. The Erasmus exchanges are between European countries and a small number of engineering, business, and medical students from French-speaking former colonies.
Scholarships to Consider for Study Abroad in France
Attend a Grande Ecole for Your Master's
If you're looking to study abroad in France for graduate school, Grandes Ecoles graduate schools like the Ecole Polytechnique (for science and engineering) and the Ecole Normale Supérieure (for humanities) are the Ivy League of French universities. Acceptance to one of these prestigious schools is usually accompanied by a full-tuition scholarship and a cost-of-living stipend.
While earning a degree from one of these schools can mean you're set for life in France, admission is highly competitive. Fortunately for you, these schools also have a mandate to educate the best and the brightest students globally and admit international students based on a separate set of exams and a quota.
More Financial Benefits of Attending Grand Ecoles in France
Graduates of the Grandes Ecoles are expected to become top contributors to French society. They earn highly coveted private-sector jobs and top-notch appointments in all levels of the French administration once they've earned their diplomas. So it's only natural for the schools to be well-funded.
If you're dedicated, highly motivated, and speak good French (which you'll definitely have to do to get admitted), a graduate degree from a Grande Ecole is a strong start to an impressive international career, and a great way to afford living in France.
Most of these schools are accredited by FAFSA, meaning that even though you'll get a scholarship to attend (you won't have to use federal financial aid), you can also defer your undergrad student loans during your studies.
Get a Teaching Side Gig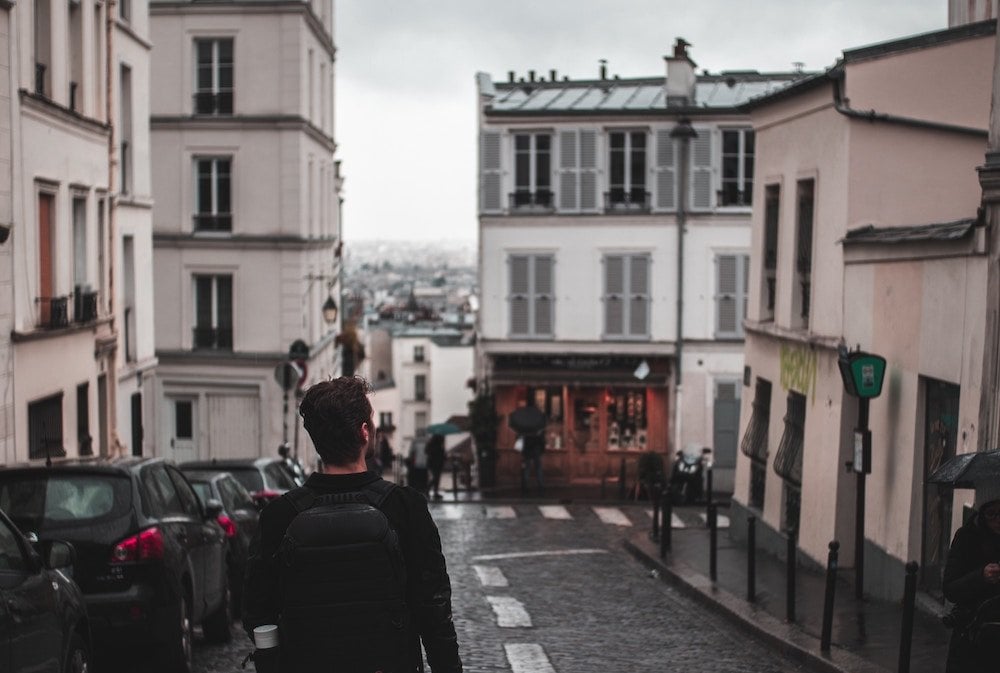 If you don't want to go to (or can't get into) a Grande Ecole, the best way to budget your year abroad is to take advantage of one of the many programs available to native English speakers for teaching or working in France. You're legally able to work for up to 20 hours per week while studying abroad in France.
The winter before you want to go to France, you can apply to the Teaching Assistant Program in France, or TAPIF, to get a job teaching 12 hours per week in an elementary, middle, or high school somewhere in France. Take-home pay is about €800 per month, and that amount will cover most of your living expenses.
If you miss the January deadline or don't get accepted the first time around, you can go to the local Minister of Education office and ask for consideration as a local hire. With a student visa, some teaching experience, and native English skills, there's a good chance you'll get a job in the fall, as they often have English assistants change their minds about coming to France at the last minute.
Can a Teaching Salary Cover Living Expenses in Paris?
The teaching assistant salary should be plenty to cover basic living expenses in most French cities, but in cities like Paris, that amount will barely pay the rent. A good solution is to also look at one of the American job boards in FUSAC (France USA Contacts magazine with classified ads) or at the American Church in Paris to try to find a babysitting-for-rent arrangement.
Many bilingual families in France want their kids to have a native English speaker for a babysitter, and many offer rooms in exchange for part-time babysitting, usually after school or on Wednesdays.
You can consult FUSAC online in advance, as families start posting job ads for the following year as early as February vacation. If you're enrolling in a French university, make sure to indicate that you'll be a student and possibly teaching English, as families can't sponsor work visas other than au pair visas.
Get Your Expenses Covered as an Au Pair
If you want to study abroad to learn French but don't want or need a degree, you may want to consider becoming an au pair in France. Au pairs can be up to 30 years old and visit France as a sponsored worker, typically with an exchange program.
Au pairs in France must work no more than 30 hours per week and receive a room, transit card, and a small monthly stipend -- a definite help with your budget. Families are also required to pay for 10 hours of weekly French language classes for their au pairs, who must take the classes during their stay and prove enrollment to keep their visa.
Being an au pair in France isn't a highly-paid job, but it provides a way of studying French in France in a non-degree program at an extremely low cost.
Note: If you work as an au pair, you may not be able to switch families if things don't work out, and you won't be able to switch to a different kind of visa once you arrive in France -- so choose wisely!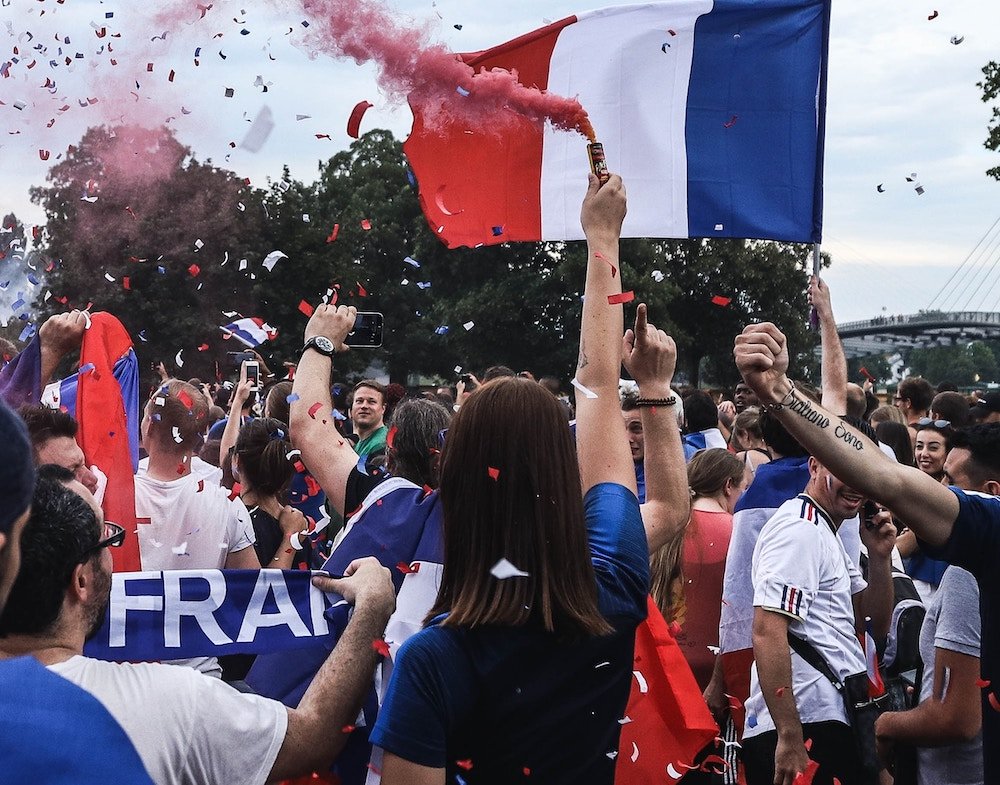 Although France isn't exactly known for being an inexpensive country, it doesn't have to be unattainable as a study abroad student. The country has many programs and benefits for students, low tuition if you directly enroll, and some fantastic au pair and teaching positions that will help you live in France on a reasonable student budget.
If studying in France is your dream, don't let money stop you. Get creative and make it happen!