Teach Abroad
Top Things to Know Before Teaching in Japan
Learn the basic tips and tricks and what to expect to get the most out of your experience teaching in Japan.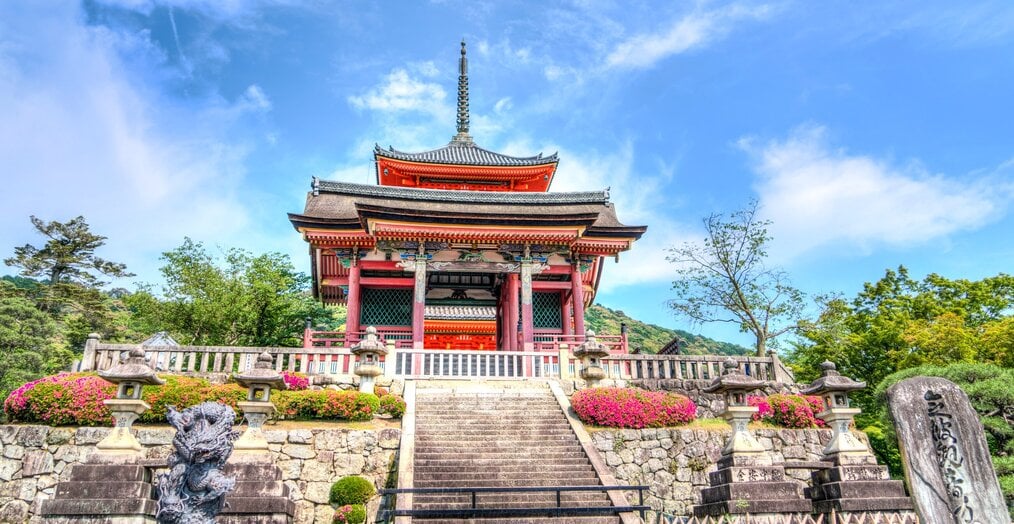 Teaching English in Japan can be a rewarding experience filled with opportunities to travel throughout the region and immerse yourself in the culture. That said, it's important to prepare for the nuances in the communication style and various lifestyle differences you may encounter.
While Japan is one of the most sought-after destinations for English educators, moving to any country with a different language and culture can be as challenging as it is exciting. To help you adjust to your new home, we've accumulated a list of essential things you need to know before teaching in Japan.
1. Qualifications matter for getting a teaching job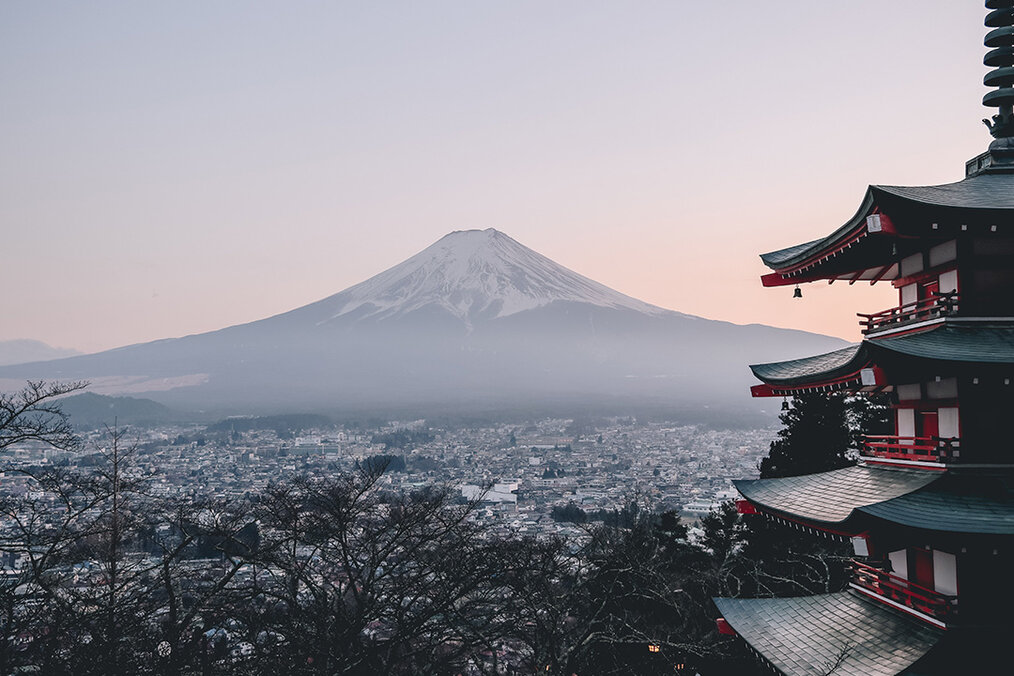 A TEFL certificate from a reputable training institute is the bare minimum you need to find teaching work in Japan. To better boost your chances of securing well-remunerated positions, consider a CELTA or DELTA qualification.
While different employers and types of English teaching jobs have various other qualifications, an undergraduate degree (or equivalent) is generally required as your base qualification. University and college posts typically ask for a Master's degree or, for senior positions, a Ph.D.
Once you're ready to start your job search, read our detailed guide on The qualifications for teaching in Japan?
2. Learning Japanese will improve your immersion
While you will almost always be able to find a person who speaks English to help you, learning Japanese will make your life a lot easier, even in big cities like Tokyo and Osaka. Being able to read the syllabaries of hiragana and katakana, together with even a handful of kanji, will open up many more opportunities for immersion -- and it's not as hard as it may seem.
Adding basic conversation skills to the mix will help you to meet people and make friends, as well as make getting around and getting through everyday tasks a lot simpler. You don't need to be perfect -- most Japanese people understand all too well how tricky learning another language can be. It's the effort that is appreciated.
Fortunately, there is a huge range of resources for learning Japanese -- including free and budget options, both online and in person. It can take years to become fluent in Japanese, but at least learning survival phrases will go a long way in helping you improve your experience.
3. Japan is a great hub to travel throughout Asia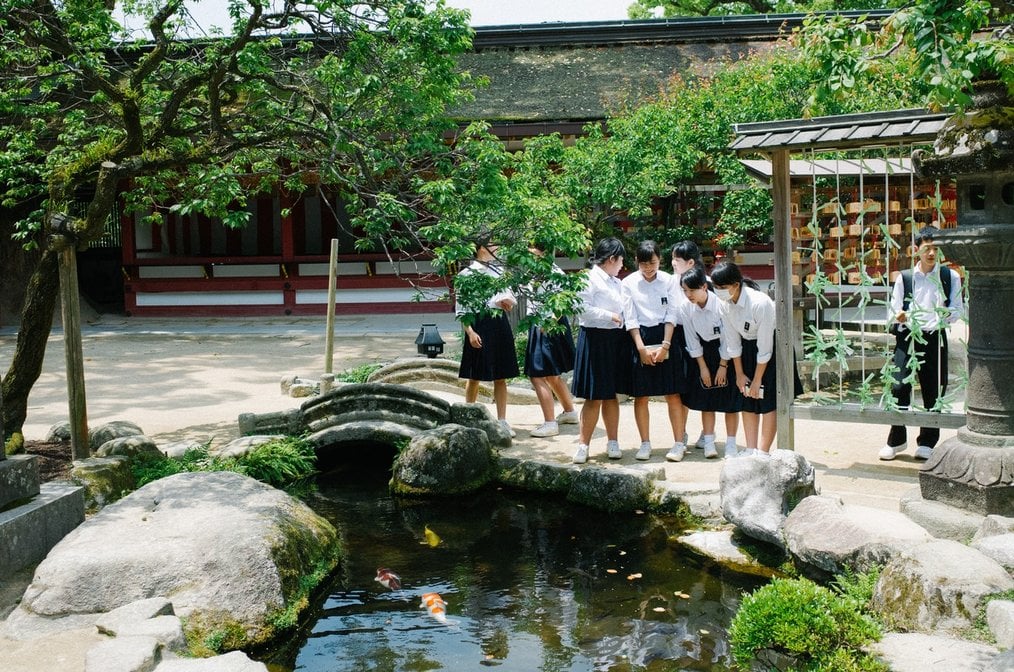 Make sure you have plenty of open pages in your passport because you'll probably be doing a whole lot of traveling while you're teaching English in Japan! Japan's proximity to other popular Asian destinations such as China, South Korea, Thailand, Vietnam, Cambodia, and Laos makes it easy to travel throughout the region during your time off.
Even better, with a bit of careful planning, you can make trips to these destinations without breaking the bank. Traveling throughout Asia while maintaining a reasonable budget is possible by following a few simple tips:
Avoid traveling during peak season when flights and accommodation are most expensive
Consider staying in hostels, homestays, or work exchanges
Use public transportation as much as possible
Take advantage of local street food and markets instead of eating at restaurants
Look for volunteer opportunities or work trade programs such as WWOOF
Keep an eye out for last-minute deals
4. Anticipate cultural differences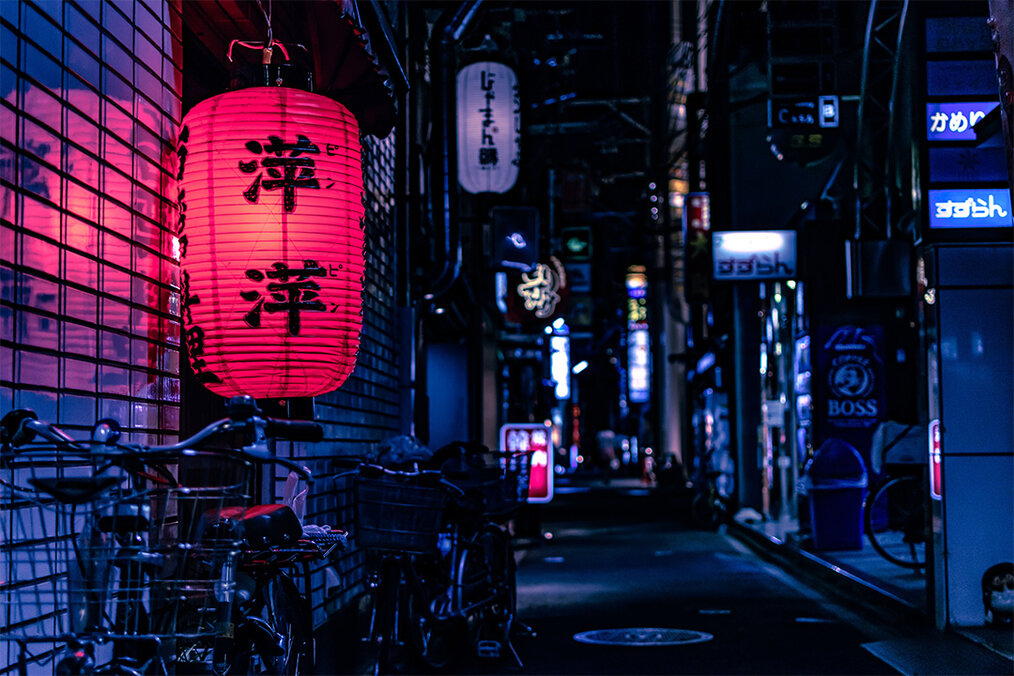 There are various differences in classroom culture and etiquette that you should research and be aware of before teaching in Japan. Generally, education is highly valued in Japan, and students are expected to adhere to a strict code of conduct, including cleaning the classroom at the end of each school day.
Another difference between many public schools in the US and schools in Japan is that students are required to wear uniforms, so be prepared to dress professionally and follow a strict dress code as well. School days in Japan are also moderately longer than typical US school days, and there are often extra school activities outside of normal hours, including on weekends.
The work culture in Japan is known to be collaborative and incentivizes strong teamwork. As a teacher, it's important to know this and expect to work with other teachers on creating a fun and engaging atmosphere for students to learn. The resources you have available to do this, however, will vary depending on the school, with urban schools in large cities typically having better access to programs and facilities relative to their rural counterparts. Additionally, expect a hierarchical work structure and use formal language with superiors at the school.
5. Culture shock can happen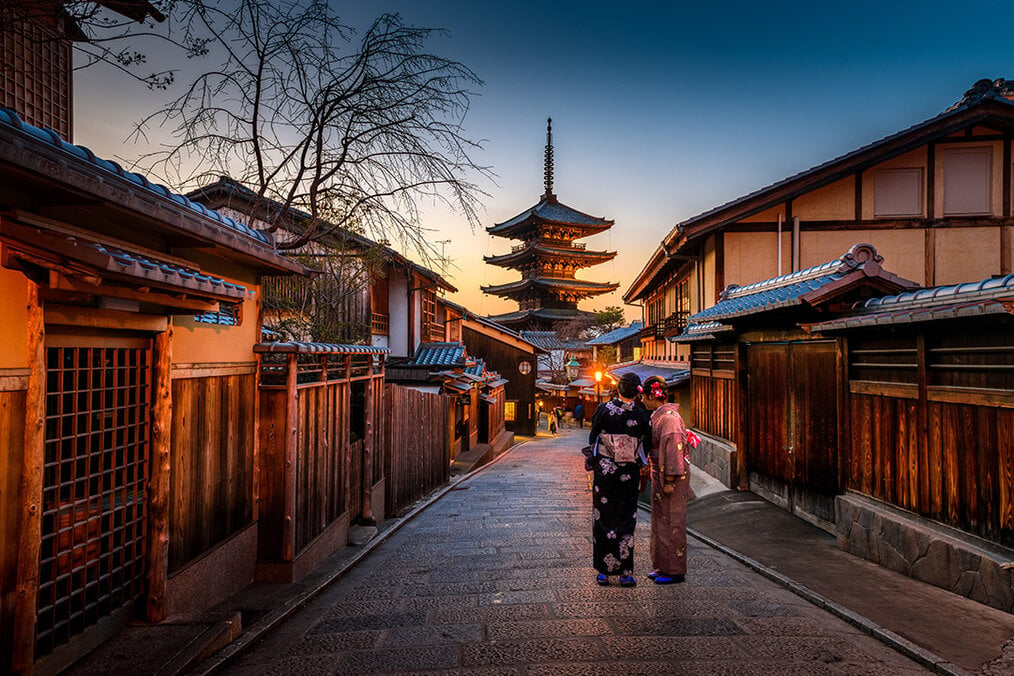 Culture shock is a real phenomenon, but it can also be overcome. A lot of things normal in Japanese society may be quite different from what you're used to in your home country, which can lead to feelings of frustration or a lack of belonging. For example, communication style is one of the areas in which the differences may be most noticeable -- and it's not just because everyone is speaking Japanese.
The idea of "honne" and "tatemae" is crucial to communication in Japan. The former is what someone thinks, and the latter is what is expressed in public. The two are not always the same, which can take some time. A lot of what is said in Japan is indirect and aimed at avoiding social disharmony or conflict; being aware of this can make for smoother interactions.
You may also encounter differences in values and expectations in various aspects of life, including family and gender roles. Making an effort to learn about Japan's complex history, and spending time with locals and other expats, while keeping a strong connection to home are some of the best ways to prevent and alleviate culture shock.
Read more: How to Deal with Culture Shock While Abroad
6. Japan is a safe destination to visit or live in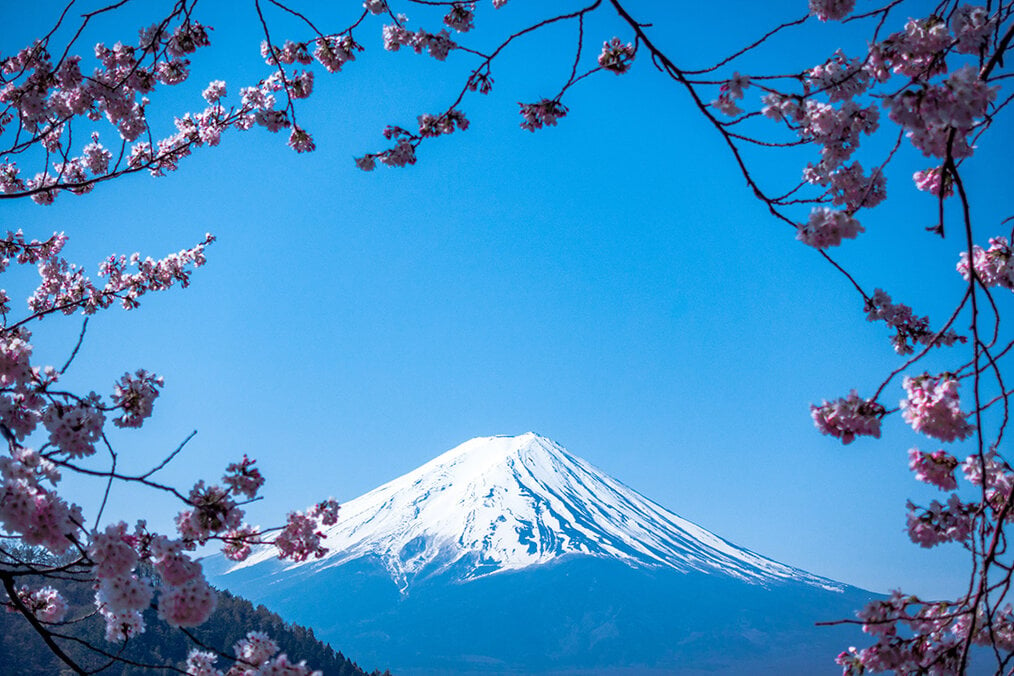 With instability in eastern Europe and the proximity to North Korea, it's not uncommon for prospective international teachers to be concerned about moving to Japan. That said, these concerns are mostly unfounded. Japan has a strong national defense, a low crime rate, and a culture that values politeness and safety.
Additionally, the tragedy that resulted from the massive earthquake in Japan's north-eastern region and led to a crisis at the Fukushima Daiichi nuclear power plant in 2011 left many concerned about radiation in the environment.
Thanks to clean-up and rebuilding efforts, though, the region has made huge strides towards recovery, and life goes on as normal -- even in Fukushima, the prefecture that hosts the disabled power plant. As long as you stay away from the exclusion zones (which are still in place), it's not dangerous to go there.
separator_solid
---
Maximize your experience teaching in Japan
Teach in Japan
Sign up for new jobs in Japan