Study Abroad
The 8 Most Unique Study Abroad Programs
Searching for a unique study abroad experience that will challenge you to adapt and grow? Check out these unique programs from across the globe.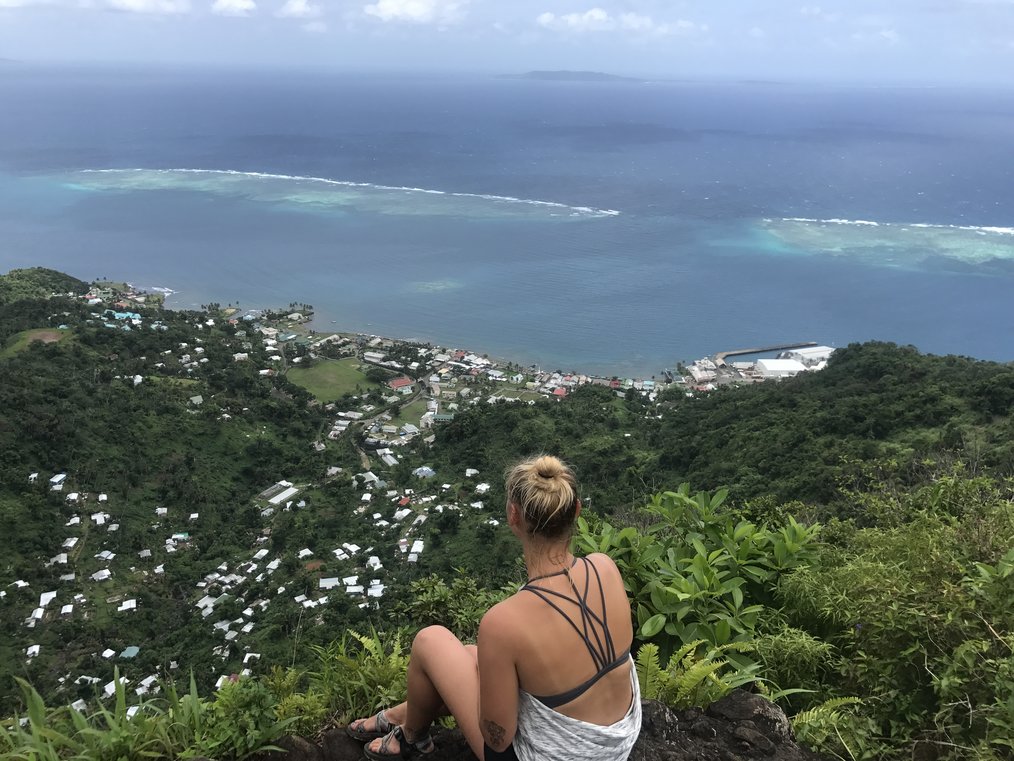 1. Seamester
2. University of Nicosia Global Semester in Europe
3. The School for Field Studies
4. Institute for Field Research
5. GEO Study Abroad
6. RWTH International Academy
7. ieiMedia
8. Verto Education First Semester/Year Abroad
Where will you go?