Study Abroad
How to Get a Student Visa for Study Abroad
If you are a US student hoping to study abroad for a semester or year, chances are you'll need a visa. Read our step-by-step guide to securing a study abroad visa and start preparing today!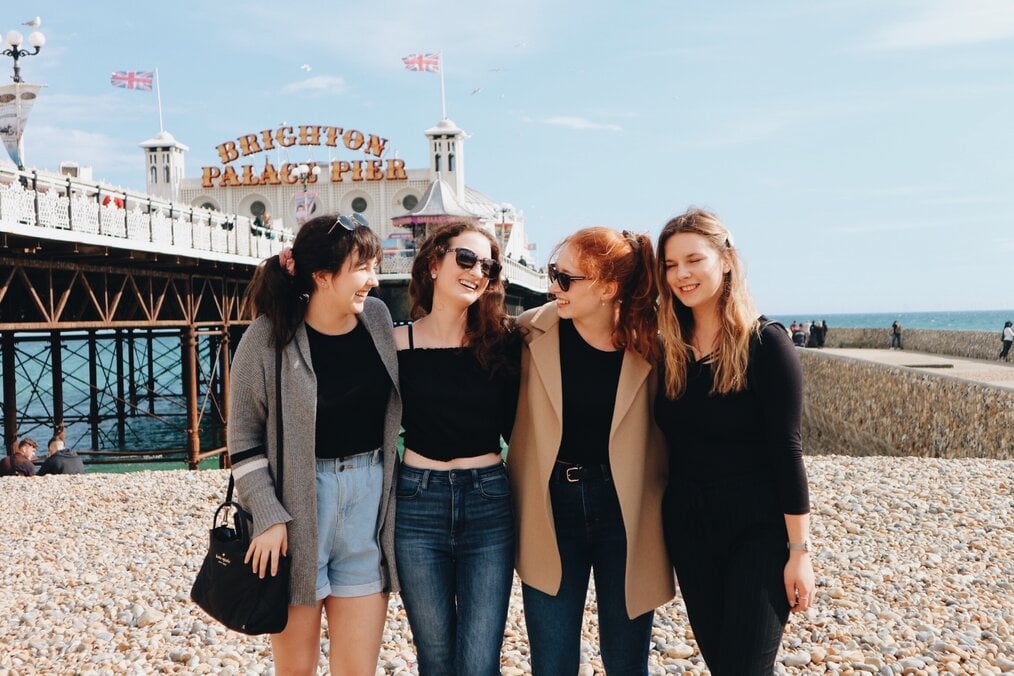 Studying abroad will provide the opportunity to expand your perspective, reflect on your goals, and grow a global network of friends and connections that will stick with you for the rest of your life. One of the biggest obstacles students face when deciding to study abroad is the visa application process, which varies by country and circumstance. This guide will help US citizens determine how to get a student visa, including what's required, additional steps and hurdles added by the pandemic, and ways to manage the process to give the best chance of obtaining a student visa and studying abroad this year.
Note: While this guide is tailored towards Americans, many of the steps will be the same no matter your country of residence.
While the COVID-19 pandemic continues to create uncertainty and disruption in the travel industry, study abroad providers, universities, and governments continue to adapt. Students have many study abroad options available to them this year, but health, safety, and travel restrictions add complexity to the planning process. Students should anticipate delays and additional requirements in the visa application process and are advised to meet deadlines well ahead of time to mitigate the impact of these delays.
COVID-19 & Travel: The COVID-19 pandemic has created a dynamic travel landscape. The following programs are hosted in countries that are open to international travelers at the time this article was written. However, it's essential to review travel requirements and stay up to date with you plan to visit as regulations can shift rapidly.
Student visa requirements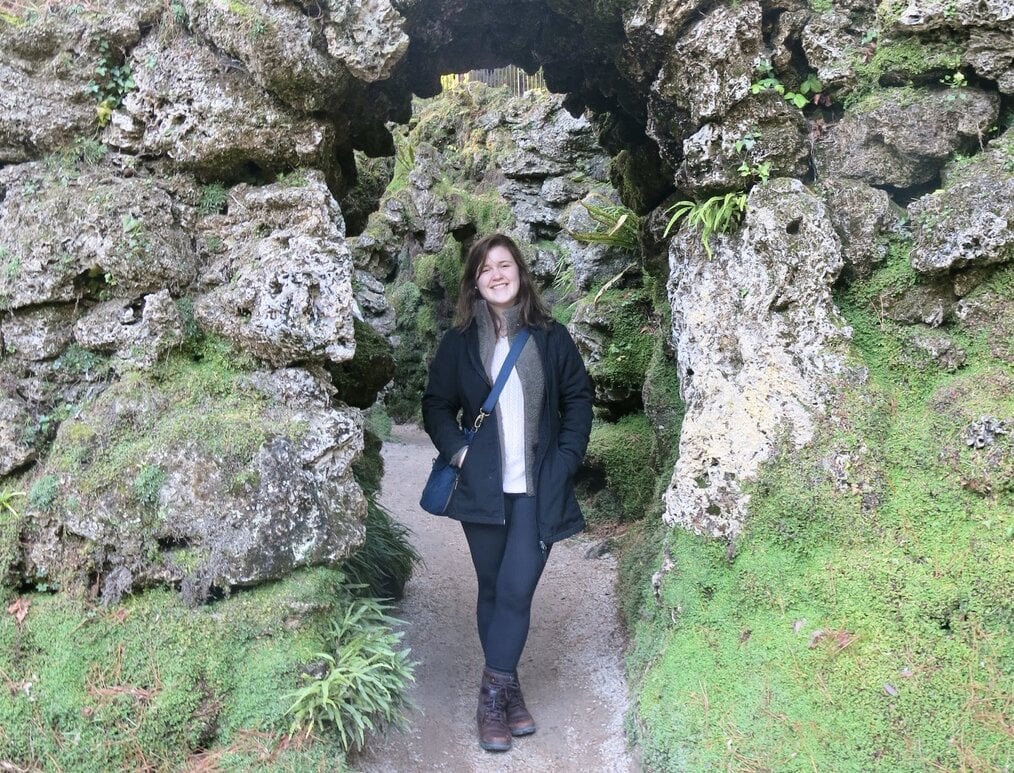 The requirements study abroad students need to meet to get a student visa will vary widely on the country they are studying in. However, there are a few general requirements you should be aware of. These include:
A valid passport (ensure it doesn't expire before your visa will)
A clean criminal record
The ability to pass a health screening
A full course of the COVID-19 vaccine (for most countries)
The financial ability to sustain yourself during the entire length of the visa, or proof of financial aid that will cover your study abroad experience
Valid health insurance or a payment into the countries national healthcare system
A biometrics appointment where you provide fingerprints and a photograph
Note: Passport applications are currently experiencing delays due to the COVID-19 pandemic
Student visa requirements will also vary slightly based on how you study abroad. The three main paths are direct enrollment, an exchange program, and participating in a study abroad program through a third-party provider. If you are directly enrolling in a university overseas, the onus will be on you to determine all the requirements and ensure you qualify. This typically includes proving admittance into the host university, making a deposit, and passing a language proficiency exam. If you're going through your university or a third-party provider, they will help facilitate the visa application process to make it as easy as possible.
What qualifies for a student visa?
Regardless of the path you choose to take classes overseas, you will need to be a full-time, in-person student at an accredited college or university to qualify for a student visa. As the pandemic has required many universities to shift to a blended learning program (a mix of in-person and online), governments have been flexible with the in-person requirements. That said, this change will be short-lived, and as a general rule, you cannot get a student visa for an online course.
What is the age limit for student visas?
There is usually no set age limit for a student visa like there is for most working holiday schemes. That said, to meet the other qualifications, you'll most likely need to be at least 18 (unless you're applying for a high school abroad program). Additionally, people outside the general age range of students looking to study abroad will potentially have their application scrutinized to ensure they are actually interested in studying and don't have other motives for applying (like trying to work or live in the country, which require different types of visas).
Student visa application process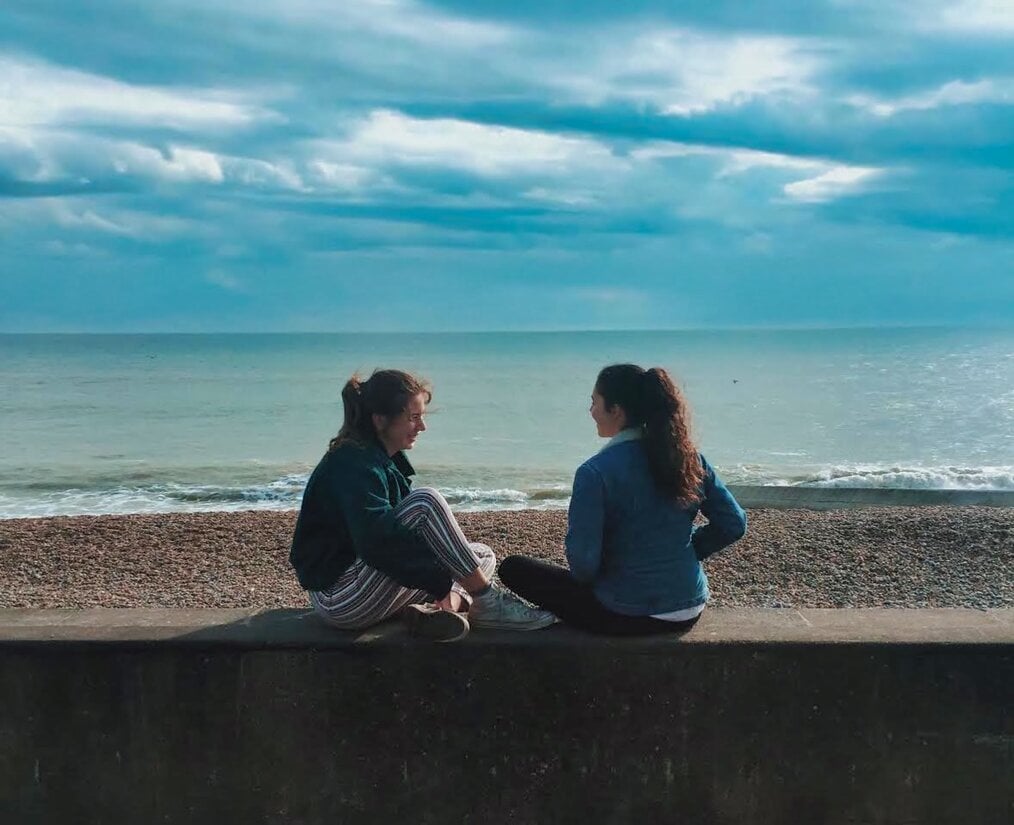 Once you've determined the country you want to study in and the path you'll take, it's time to prepare for the actual application process. As mentioned, this will vary by country, but the general steps you need to take will remain the same.
Looking for inspiration? Browse our guide to the 10 best countries to study abroad before determining the visa entry requirements for those that most catch your eye.
Step 1: Find the exact requirements for the country, university, and program
The amount of research required at this stage depends on the amount of assistance you're receiving from your university or program provider. If you're directly enrolling or have not received a guide from the provider or your home school, you will need to find these on your own. Fortunately, these will generally be listed on the countries embassy website, and VisaHQ is also a helpful resource to find this information.
Review these requirements closely and ensure you can meet them all within your deadline. You should begin this process at least 6-months before the study abroad semester starts to provide enough time to satisfy all requirements. Take note of any step that requires an appointment, the mailing of documents, or government processing. These steps will have the highest chance of causing delay, so get on them ASAP!
Step 2: Apply to the univeristy or enroll in the program or exchange
Once you've determined you have enough time to complete all of the student visa requirements, you will need to enroll in a program. This again depends on the path you choose.
Direct enrollment:
Direct enrollment is typically the cheapest option but also requires the most steps. You will need to check the enrollment deadlines and ensure you apply with plenty of time to spare. Be prepared to provide them with your transcripts, degrees, and work history.
Once the university has accepted your application, you will need to follow their specific enrollment process. These are some of the documents universities will generally require:
Academic transcript
Degree certificate (when relevant)
Language proficiency certificate
Deposit payment
A scan of your current passport
When filing the student visa application, you will be asked to provide proof from the university that you have successfully enrolled and are in good standing. This often comes in the form of a number or document provided by the universities international department.
Direct exchange:
When going through an exchange program with your home university, the process will be clear and straightforward. Your study abroad or international department will provide you with the detailed steps you need to take, and will likely have a working relationship with the overseas university to make the entire process easier.
Even still, ensure you give yourself enough time to complete all the steps, especially those requiring appointments outside of your school (like medical checks, background tests, or biometrics). Work closely with the school and ask as many questions as you need. They are there to help you through the process.
Third-party provider:
Studying abroad through a third-party provider like CIEE, IES Abroad, or API, is usually the most expensive option, but one of the things you're paying for is their assistance, including throughout the visa process. They will give you guidance on all the steps you need to complete to successfully receive a student visa. Follow these steps closely and reach out to the provider as often as needed, as they are trained in helping students and well versed in the visa process.
Step 3: Complete your student visa application
You've finally completed all the steps needed to apply for your student visa, so now what? Well, you're not done yet. You now need to bundle all of your documents up, fill out the entire application (either found on the embassy website or provided to you in the previous step), and submit it all.
Each country has a slightly different process for submitting your documents and application, which you will need to determine. Generally, that is either done through an online portal, through mailing the documents, or through an in-person meeting at an embassy. During the application, you will need to explain your past international travel and may need to provide both a scan of previous passports and mail in your current passport.
This step is commonly the longest, as the government will review your application and ensure the information you provided is correct. In some cases, they will ask for additional documentation and follow-up questions. Be truthful and forthcoming, and before you know it, your visa should arrive in the mail!
How long does a student visa last?
The student visa will last the length of your program, plus or minus a month or two. In some instances, the visa will be valid for a set amount of time (for example, one year from the date it's issued). Pay close attention to the date the visa expires. You do not want to risk being found guilty of a visa overstay.
If you plan to stay in the country for longer than your student visa permits, you must apply for a new visa (typically a working holiday or visitor visa). It's common practice to leave the country and come back in to do this, but not always required.
Student visa costs and funding options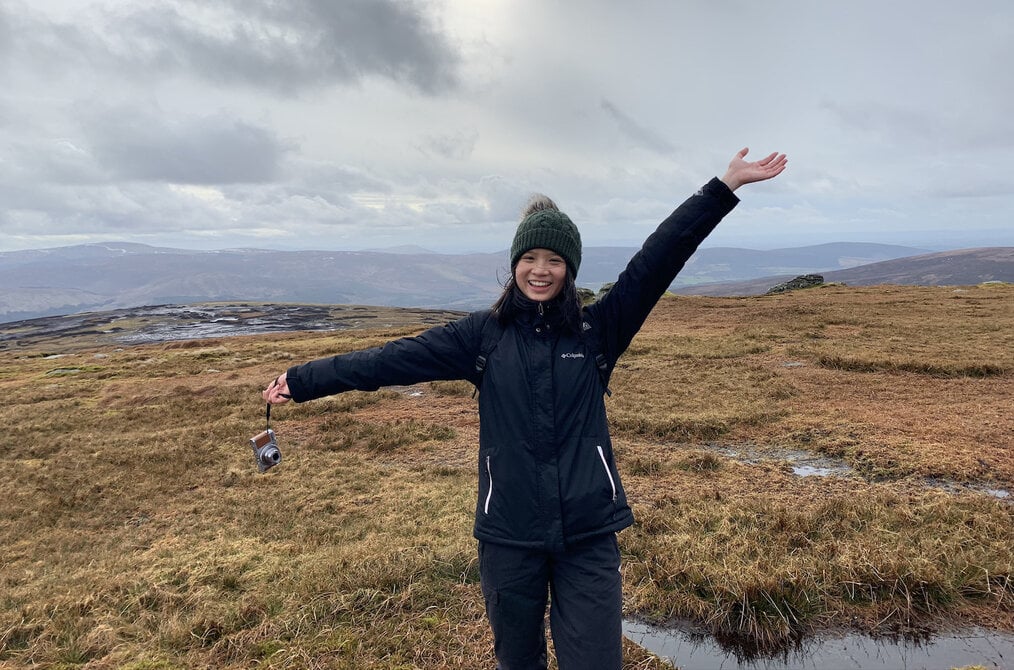 There are many costs to studying abroad outside of tuition or program fees. Some of which will be incurred in the student visa application process.
How much does a student visa cost?
You will need to pay a small fee to file your student visa application. This is usually between $100 and $200 but will vary by country. That said, there are other costs associated with the student visa application process. These often include:
Mailing expenses
The cost of your health screening and potential x-rays
The cost of a background check
Any travel expenses needed to attend appointments
The fees to send transcripts or previous degree certificates
A passport application fee (if you don't already have one or need to renew)
A payment into the countries healthcare system
Aside from the processing fee, you may choose to expedite the visa application process for an additional cost. While it varies, expect to pay between $600-$1000 to expedite the application. Many universities will refund part of all of this fee, though, so check with them to see if you can get some of that money back!
Scholarships and financial aid
Universities, program providers, and even governments (Germany, for example) have worked hard to expand access to study abroad programs to more students. One way to do so is through breaking down the financial barrier to taking classes overseas.
Here at Go Overseas, we have resources to help our community members find relevant funding options.
Review and apply for study abroad scholarships:
To maximize your chances of finding funding, begin applying for scholarships as soon as possible, and apply for all you think you might qualify for. Additionally, talk to your home university about any funding they may provide and see if your program provider offers need-based scholarships. Those directly enrolling may be surprised to find out that FAFSA loans can be used at many international universities.
Getting a students visa is a lesson in international travel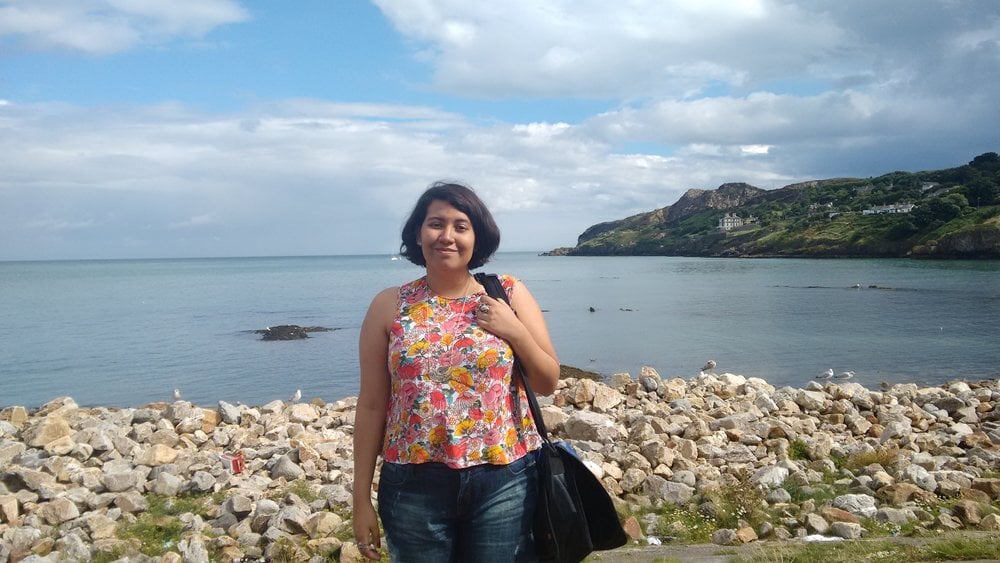 While the process for applying for a student visa can be stressful, it's also a great introduction to the world of long-term international travel. You will gain experience in dealing with another government and will know what to expect if you ever decide to take a gap year, intern abroad, or work overseas.
If you're concerned about travel this year, some countries have started offering virtual study abroad options. You can study at an internationally-recognized institution for a fraction of the cost and not worry about your studies being disrupted by the pandemic. Plus, you won't need a visa!