Teach Abroad
How to Get a Job Teaching English in Dubai
Looking for teaching jobs in Dubai? You're in the right place! Read on for helpful tips for landing a job teaching English in Dubai and gain insight on living there.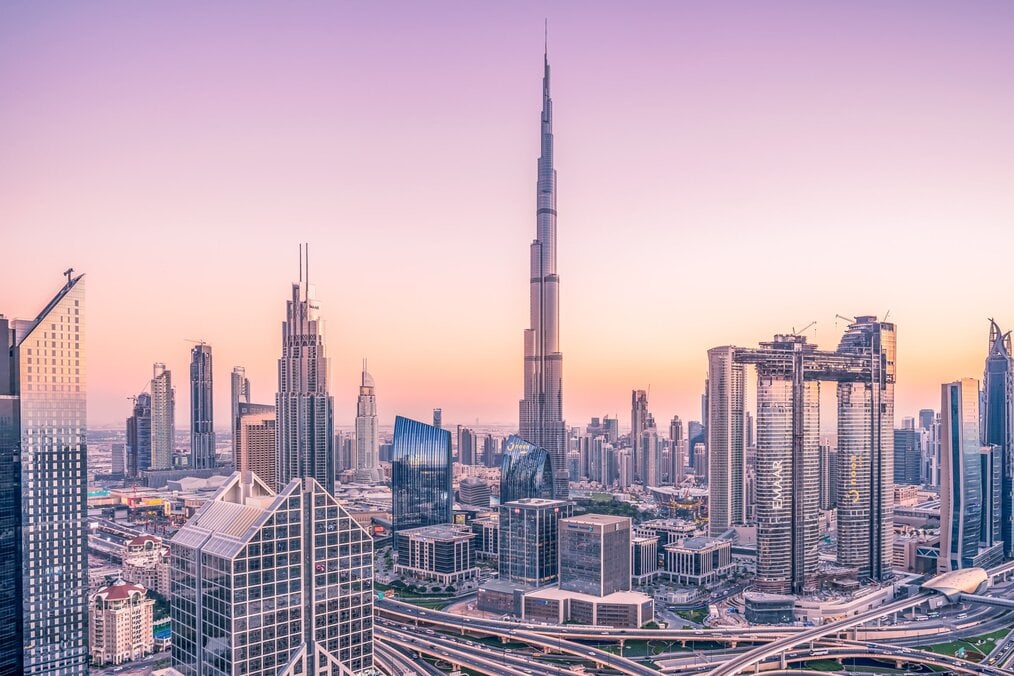 Why teach English in Dubai?
Is it worth it to teach in Dubai?
Major benefits of teaching in Dubai
How much money can an English teacher make in Dubai?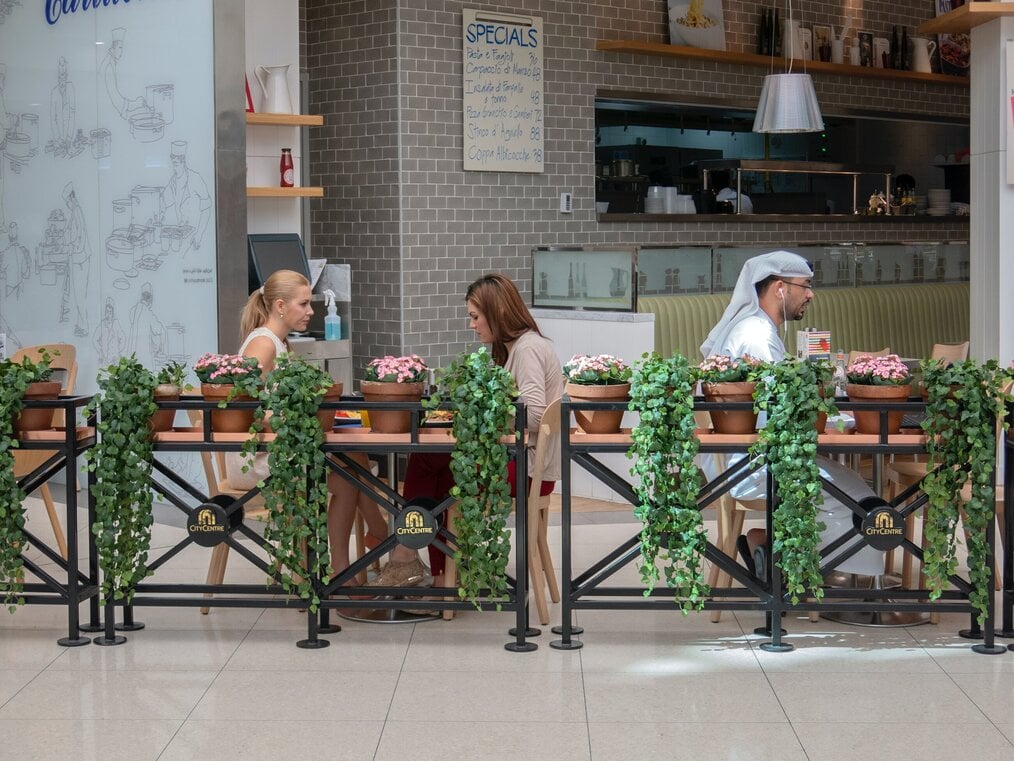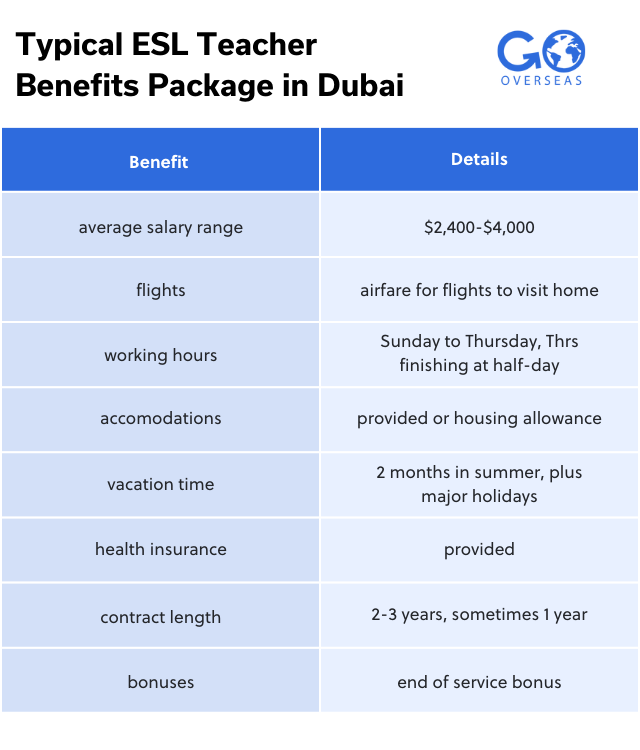 What are the requirements to be an ESL teacher in Dubai?
A bachelor's degree
A TEFL/TESOL certificate
Experience
Types of English teaching jobs in Dubai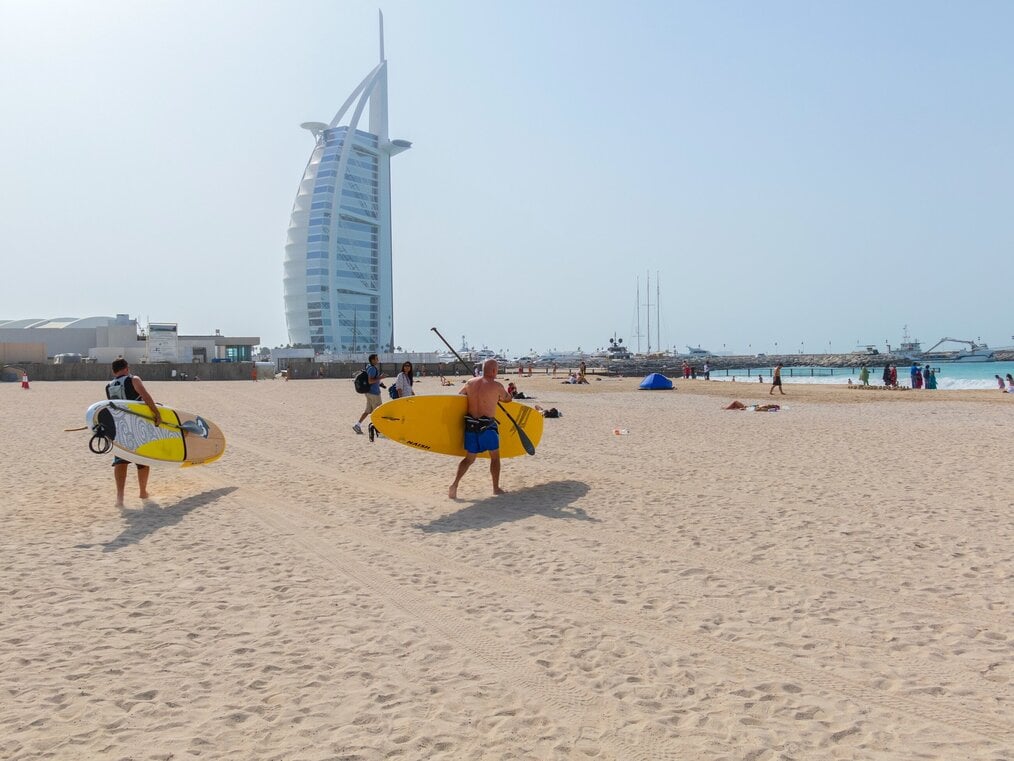 Teacher's assistant option
What to look for in a school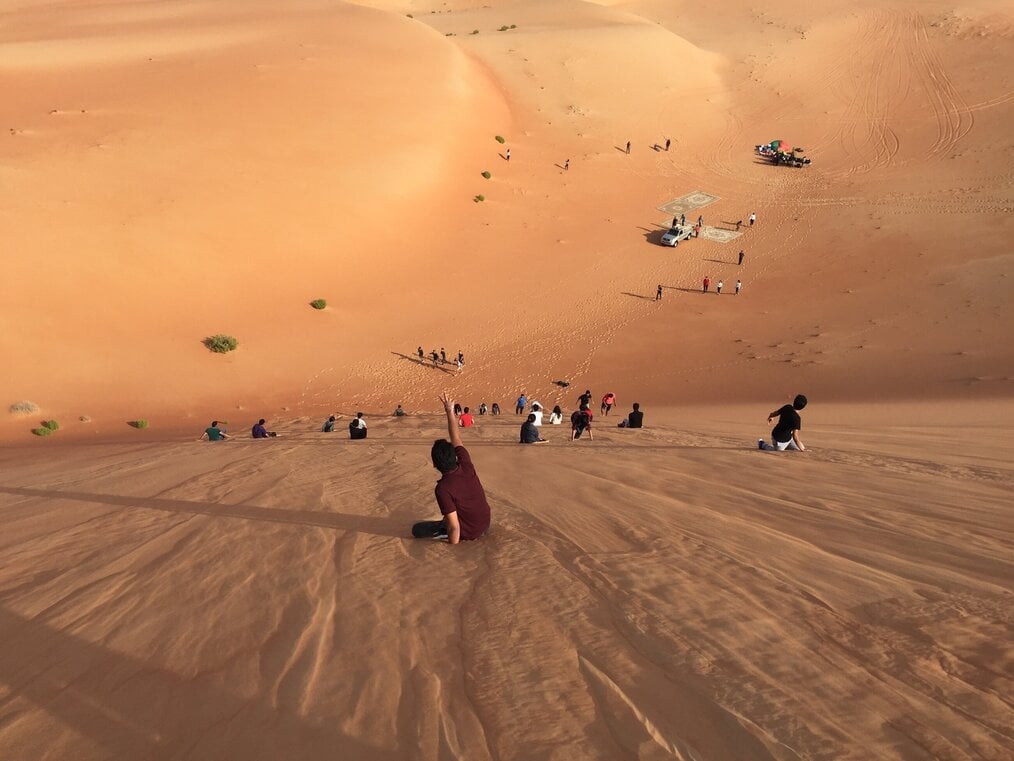 How to apply for an English teaching job in Dubai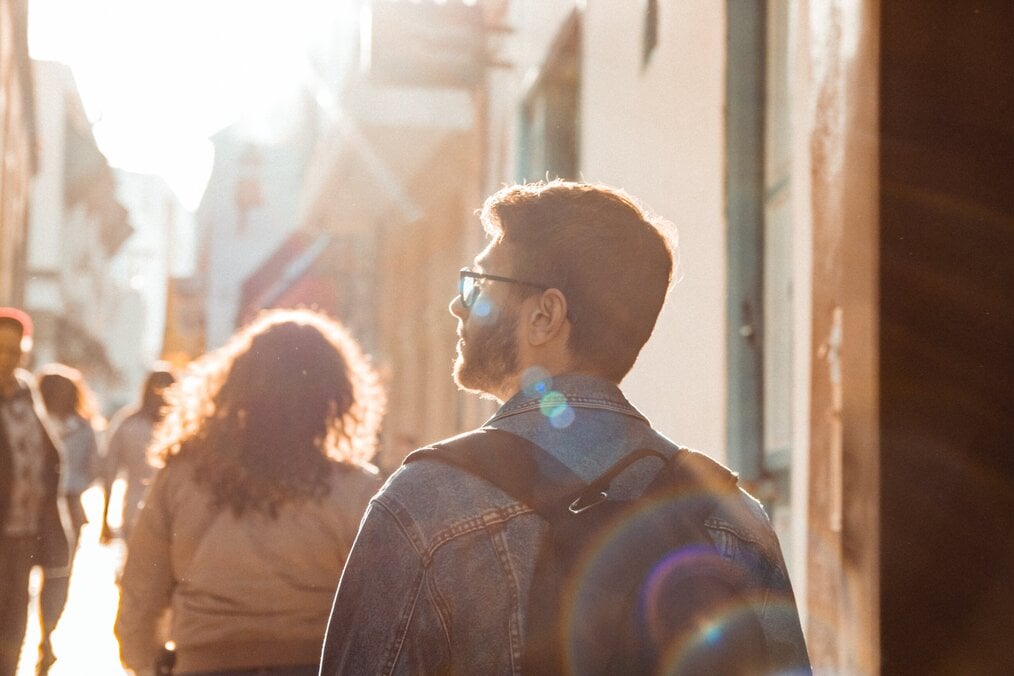 Apply directly to the school
Use a job search site
Get a job through a teacher recruitment agency
Attend a recruitment fair
Job search assistance through TEFL courses
Try to get a personal recommendation
Interview process & contracts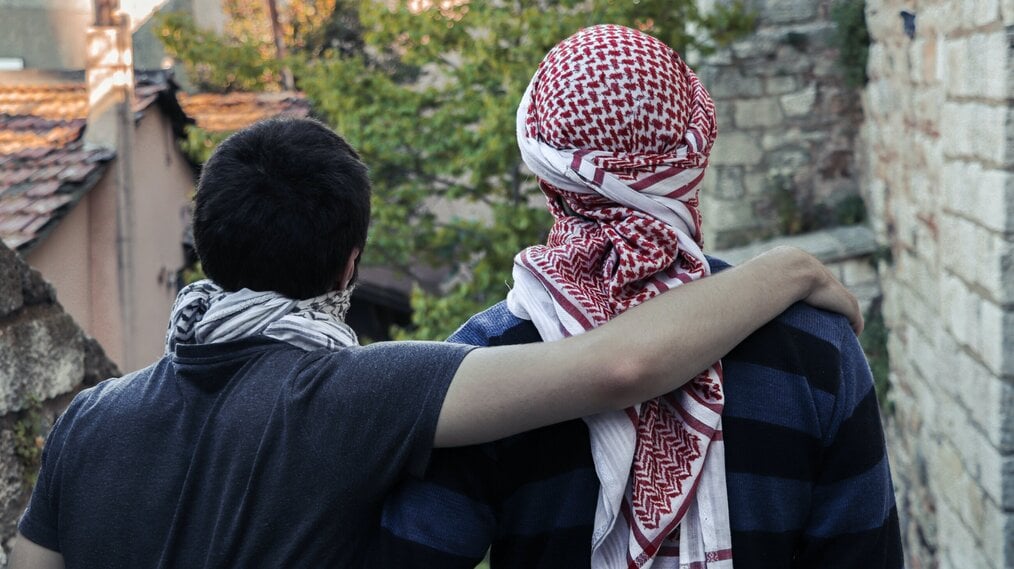 Types of teaching contracts in the UAE
Visas
Know what to expect before moving to Dubai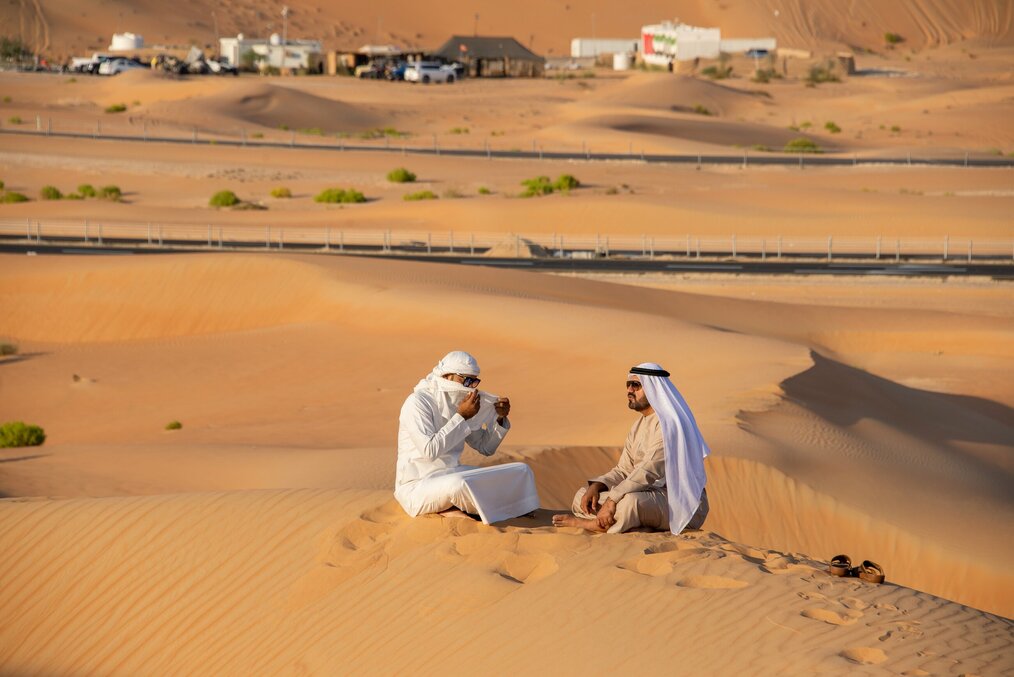 Secure a teaching job in Dubai