Volunteer Abroad
How & Where in the World to Volunteer with Children
Volunteering with children can be an incredibly rewarding experience. Learn how to find the right program and destination for you.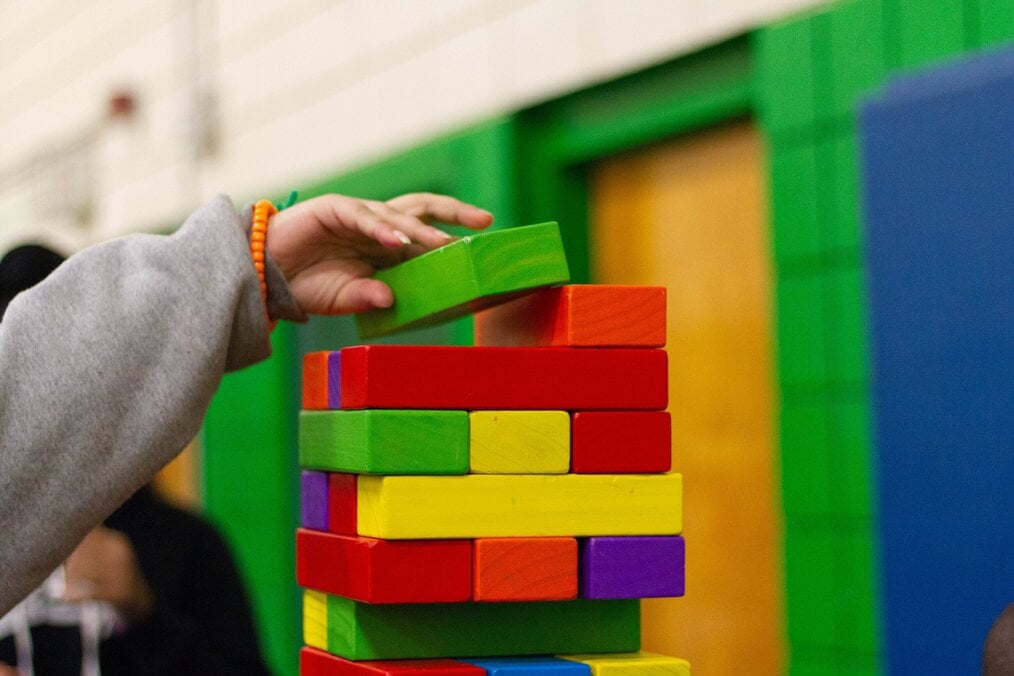 Volunteering abroad can be an incredibly rewarding experience, with a lot of upsides. It provides a way to truly get involved in a place and have a true cultural exchange, learning from and supporting the local community. If it's done the right way (with a vetted organization using sustainable, long-term practices!) it can also have a tremendous positive impact on the community.
But there can also be some pretty negative downsides, especially in orphanages, schools, and other programs that involve children, which is why doing your research before choosing to volunteer with children is essential.
What to consider before volunteering with children
Caroline Boudreaux, founder of The Miracle Foundation, recommends strongly against orphanage voluntourism. In her work with orphanages in India over the past 18 years, Boudreaux has found that many orphanages lure well-meaning people to their institutions in hopes of getting donations.
"There's really no good way to go into an orphanage for a week and get anything meaningful done," Boudreaux says. "Often, volunteers end up doing more harm than good when their visit is so short-lived." She recommends, instead, that people who have a strong desire to do meaningful work with children look at volunteer teaching programs. "Becoming an ESL instructor opens a world of possibilities for teaching children in a way that will really impact their lives."
As you decide where and with which organization you're going to volunteer, keep these issues in mind:
How long are you able to stay? Short-term volunteering or parachuting in with the idea that it will help children is unlikely to do so. Children typically need consistency, especially when they're in the vulnerable situations that require volunteer support. If you can't make a commitment to provide that stability, consider if volunteering with children is the right choice for your trip.
What work can you do which will have a positive impact? Many volunteers think that their work will consist solely of playing or bonding with children. Volunteering with children can take many forms, including teaching, providing resources, and building housing or community structures. Think outside the box for ways you can actually have a long-term impact during your volunteer experience.
Is the organization you're working with reputable? The easiest way to tell this is by reading reviews from alumni who've done the program before. If you're comparing programs that are listed on Go Overseas, these reviews are on each program page.
With all this in mind, you may still choose to volunteer with children.
As you decide where to volunteer and compare programs, look deeply into any organization, its history, and transparency, and the work being done. Consider volunteering in the following countries to have the biggest impact.
Romania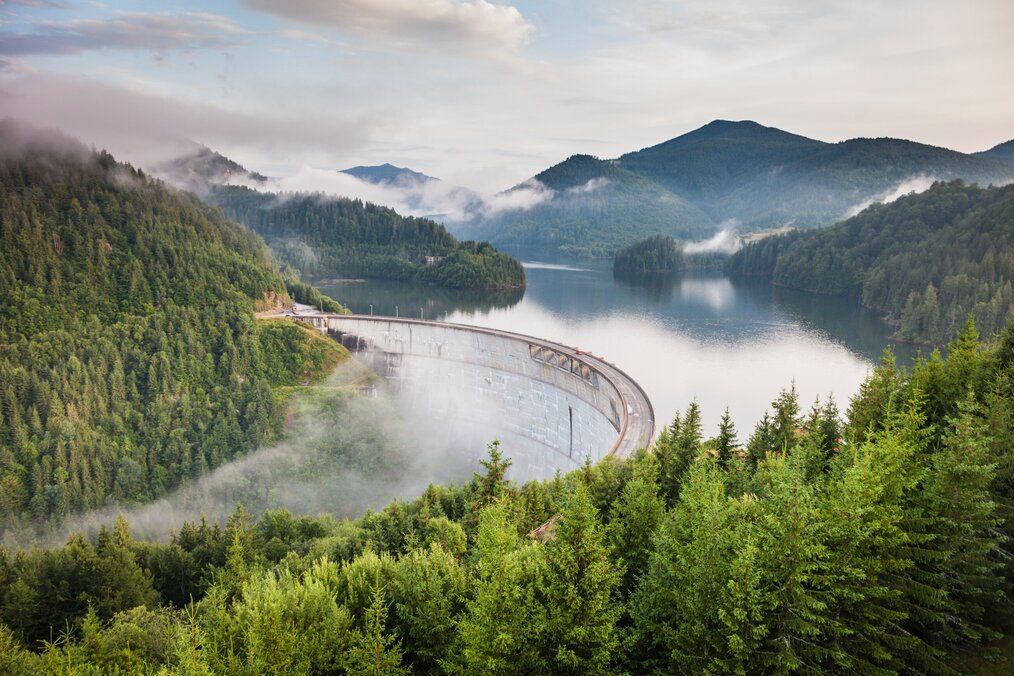 The sunniest place in Europe, Romania is nestled in the foothills of the Carpathian Mountains and borders the Black Sea. Medieval towns and castles dot the landscape, and the people are friendly and welcoming.
Romania has been in a flux of change and improvement over the past several years. There are still high numbers of children under the care of the government, and there are opportunities for volunteers to help support children in Romania.
Inspiring volunteer opportunities in Romania:
Sri Lanka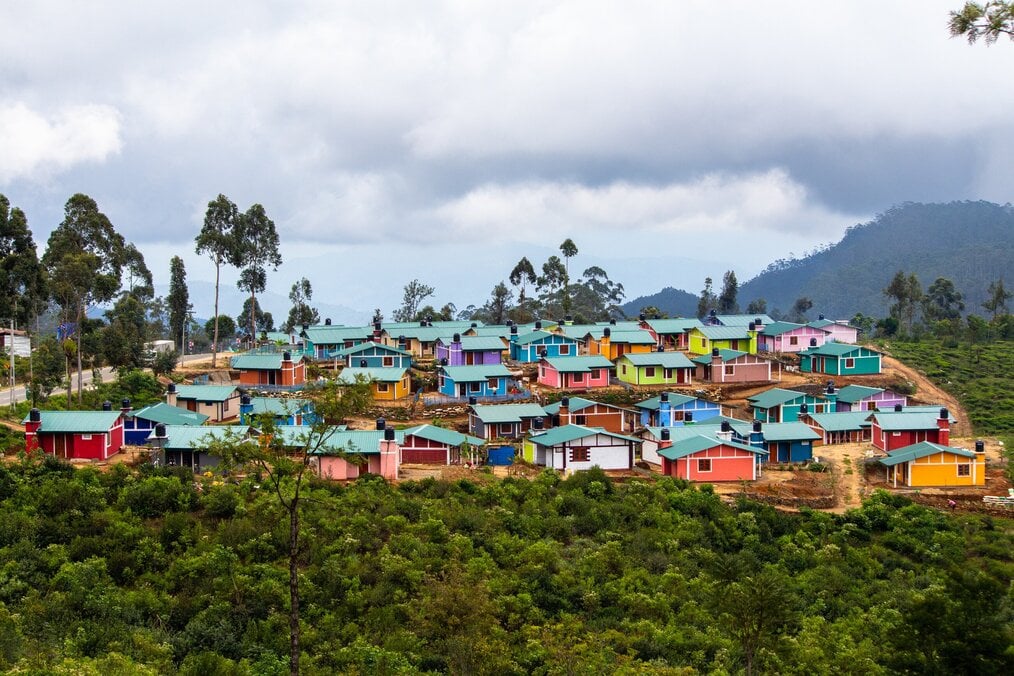 This beautiful island country just south of India is a big draw for those who want a South Asian experience. With stunning natural beauty from beaches to rainforest, an incredible history and culture in the ancient temples, traditional dance, and food, Sri Lanka is an inviting place with warm people.
However, the country still has a very low standard of living, with much of the country living in poverty. This causes many children to be left uncared for adequately, and so large numbers of government and private organizations need volunteers to help provide services for Sri Lankan youth. From basic care to educational tutoring, sports, games, and arts, working with children in Sri Lanka can be a very rewarding experience.
Tanzania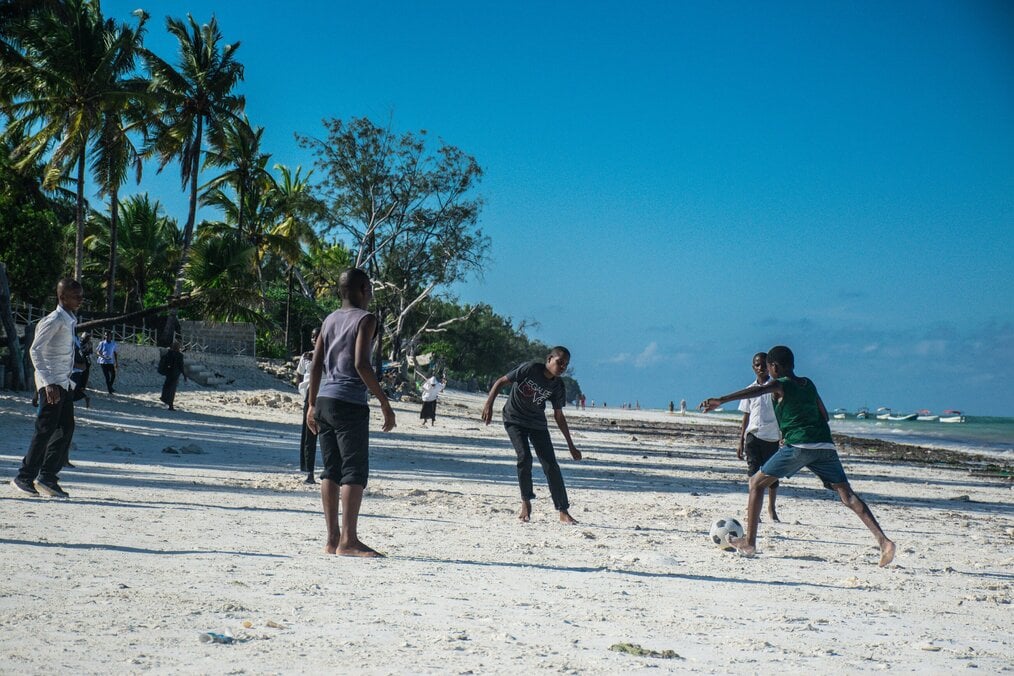 Tanzania is home to hundreds of different tribes, a magnificent coastline, and part of the Serengeti with one of the largest wildlife migrations in the world. Along with the bucket list experience of a safari, Mount Kilimanjaro, the Ngorongoro Crater, and Zanzibar are other major draws that bring visitors to Tanzania.
Many volunteer opportunities exist that enable workers to truly immerse themselves in the incredible array of cultures to be found here. You can spend a week in a village, staying with a local family and completing projects such as building classrooms or dormitories; or opt for programs focused on young women empowerment or work with communities to encourage wildlife conservation.
Inspiring volunteer opportunities in Tanzania:
Guatemala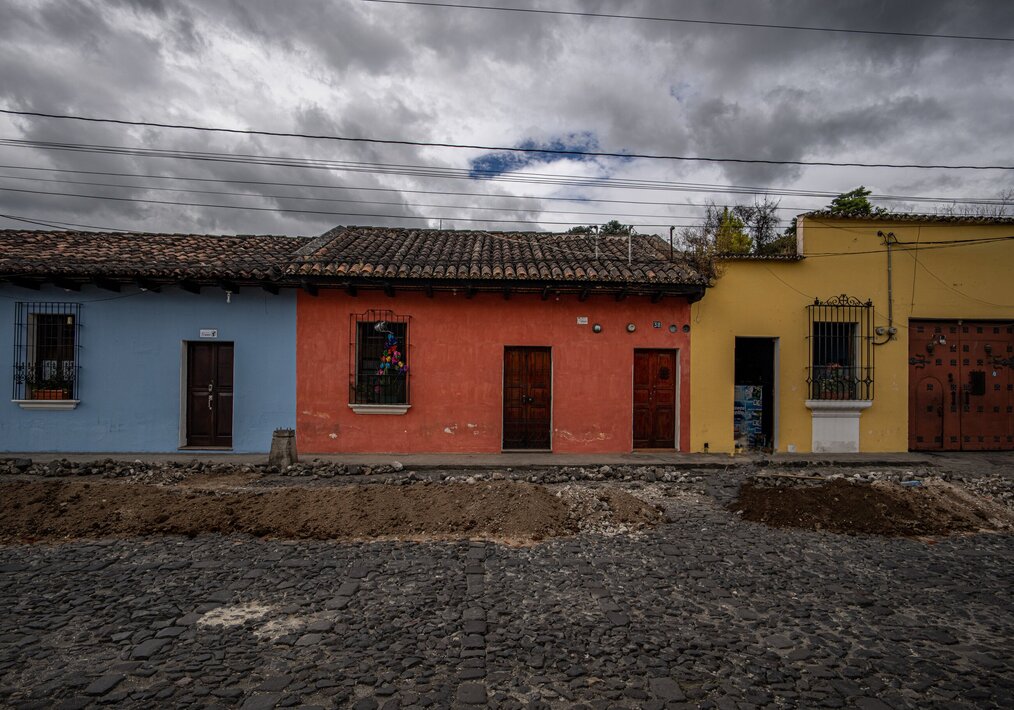 This relatively small country has retained more of its indigenous culture than its Central American neighbors; and while it has seen growing prosperity in recent years, much of the population still lives in poverty. Both within the larger cities such as Guatemala City and Antigua, and in the small towns and villages that dot the countryside, Guatemalan children are often in need of programs and volunteers to provide where basic needs are lacking.
Volunteer organizations typically run programs for education, healthcare, and childcare in communities throughout Guatemala. Volunteers could spend time in a gorgeous colonial town such as Antigua, or more remote regions where they can explore amazing sites such as the Mayan ruins of Tikal in their free time.
separator_solid
---
Where will you choose?
As it comes time to choose where and with which volunteer organization you'll spend your time, make sure you do your research. There are some good vetting sites out there to help with this, such as CharityNavigator and GuideStar to ensure that the organization you choose is legitimate. Another good way to get a sense of if your program will have a positive impact is by reading reviews here on Go Overseas. All of the programs linked above have reviews you can read before choosing the right program for you.
Wherever you choose to volunteer with children, it can be a very gratifying experience for both the volunteer and the families, if done in the right way with organizations that work locally, are doing long-term and sustainable work, and offer transparent information about their programs.