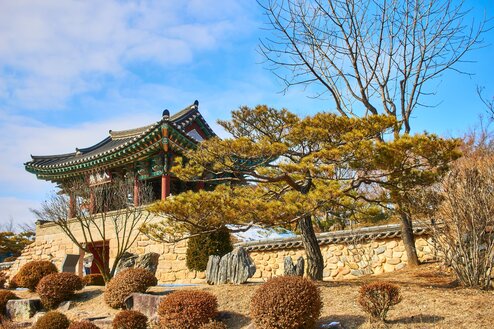 Teach Abroad
How to Teach Abroad with a Friend or Partner
If you and your partner or friend share a dream of teaching abroad, read this guide to find out how to do it together. Learn about the top tips for applying as a twosome and finding teaching jobs overseas.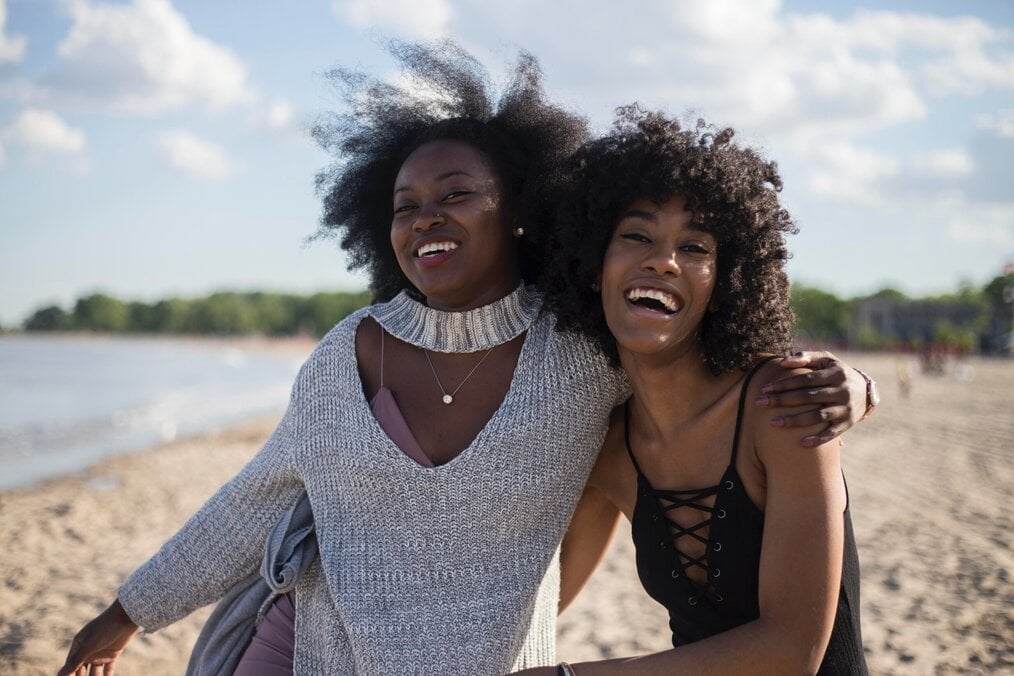 Teaching abroad on your own may be a daunting prospect for some. But what if you could get a job teaching English overseas with a friend or partner who could make the whole experience a lot less scary? You can!
Teaching abroad with a friend or partner not only provides you with social and emotional support but it is a great way to split costs and have an instant travel buddy over long weekends and holidays. Imagine meeting up with your better half or best friend after a long day of teaching for soju in Seoul or some lovely tapas in Madrid. It doesn't get much better than that!
To kick off your career as a teaching twosome, check out our tips and resources for finding ESL jobs abroad with a friend or partner.
Top tips for finding teaching jobs with a friend or partner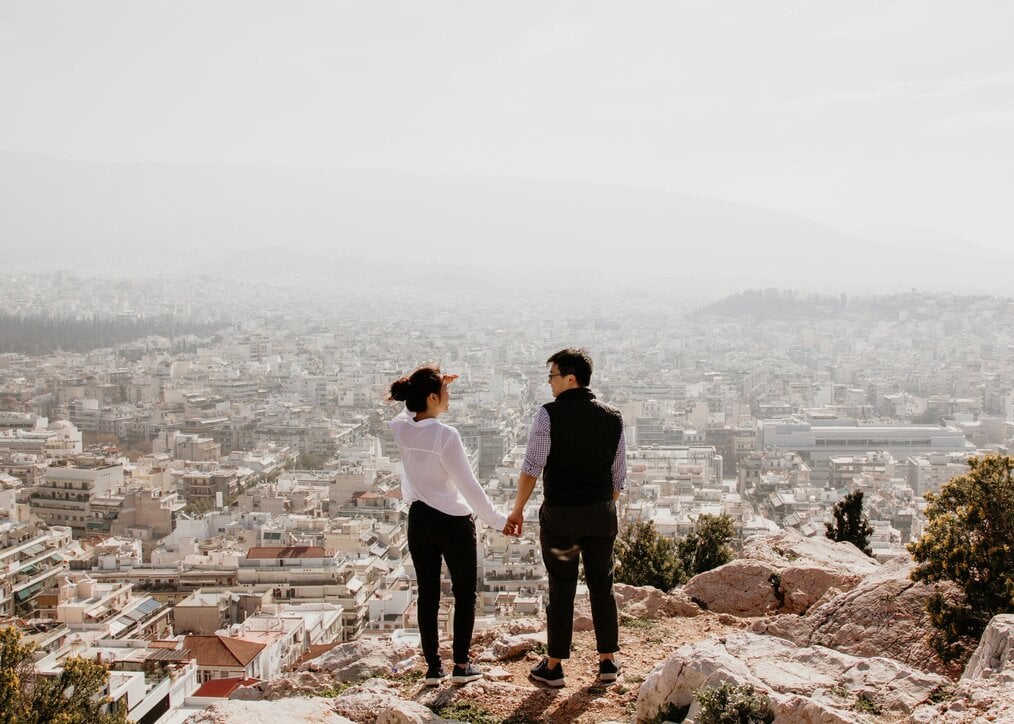 Finding two teaching jobs at the same school or in the same area can take a bit of skill and patience. We've gathered some helpful tips that will shed a little light on simplifying the process.
Get qualified 🎓
It's important to remember that when teaching abroad with a friend or partner, you'll need to look for jobs in countries where both of you hold the necessary qualifications. Hiring requirements for teaching English abroad vary around the world so research is key. For example, if you and your partner or friend want to teach English in Asia and only one of you holds a four-year degree, countries like South Korea which require a bachelor's will be off the table.
Read more: How to Teach English Abroad Without a Degree
If neither of you are TEFL certified, you'll want to read up on the locations offering the best opportunities for teaching abroad without a TEFL certification. Or, consider getting TEFL certified together, either online or in person in the country where you plan to teach.
Unless you hold a degree in teaching English as a foreign language and/or considerable experience, gaining a TEFL certification will provide you with training to teach English on a professional level. Having certification will drastically enhance your chances of getting hired for a great position teaching English abroad. Studying for your TEFL certification could also be a great bonding experience as you both prep for your upcoming adventure of teaching English overseas!
Read more: The 11 Best Online TEFL Courses
Apply early 📝
Knowing the hiring seasons and application deadlines for your target country is key to ensuring your materials are turned in on time. Many programs can only give preference to couples or friends if they apply as soon as the hiring season or application window opens.
Unless you already hold a visa or have work permission in the country where you want to teach (ex. EU citizens), do not plan to show up and look for a job. Having a visa or work permit is necessary to make sure you're protected legally -- getting paid under the table may sound fine but it has the potential to get you into serious trouble with the authorities and/or your employer.
Read more: How to Get a Work Visa for Teaching English Abroad
Focus your job search 🔍
Consider choosing to work in a country that has a strong job market for English teachers, like China. Additionally, focusing your job search in major metropolitan areas will increase your chances of finding English teaching jobs quickly.
Alternatively, if you choose to apply through a government language teacher program (check out some options below!), noting a preference for less popular regions can help you and your partner or friend secure a spot together. Many people applying to teach on their own choose large towns and cities so competition in those areas is fiercer. If you are already going abroad with someone you know, why not explore some off-the-beaten-track corners together?
Read more: How to Find a Paid Job Teaching English in Latin America
Be flexible 🤸
While many language schools and institutes routinely hire couples, and some even prefer to, it's not an outcome you should count on. In major cities and metropolitan areas, there may be hundreds of teaching opportunities within a 20-mile radius, so if one of you finds a great gig at one school, chances are that the friend or partner will be able to get their own job within close proximity.
Even if it's not what you hoped, working at different schools does offer advantages. For example, you can get a break from each other during the day (which can be healthy in any relationship or friendship). Just make sure that you pick housing in an area that's a fair commute for both parties.
Above all, be patient and flexible when making decisions with your friend or partner. Whether it's a friendship, marriage, or relationship, living abroad and exploring the world can be one of the great experiences to share with another human being. At the same time, like any major life-changing experience that involves a partnership, there will be stressful moments and probably some disagreements, so remember to be understanding and patient with each other, especially if one or both of you are experiencing culture shock.
Read more: The Beginner's Guide to Teaching English Abroad: 12 Crucial Tips & Pointers
Popular countries for teaching abroad with a friend or partner
If you're not sure where to get started in your search for two teaching jobs abroad, take a look at some of these popular countries.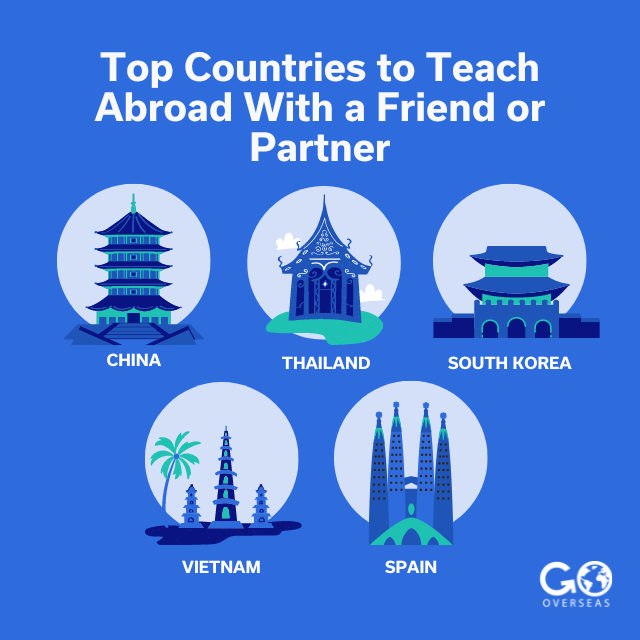 These destinations are known for their flexibility in accommodating friends, partners, and married couples. Give one or all of them a try!
Where to find teaching jobs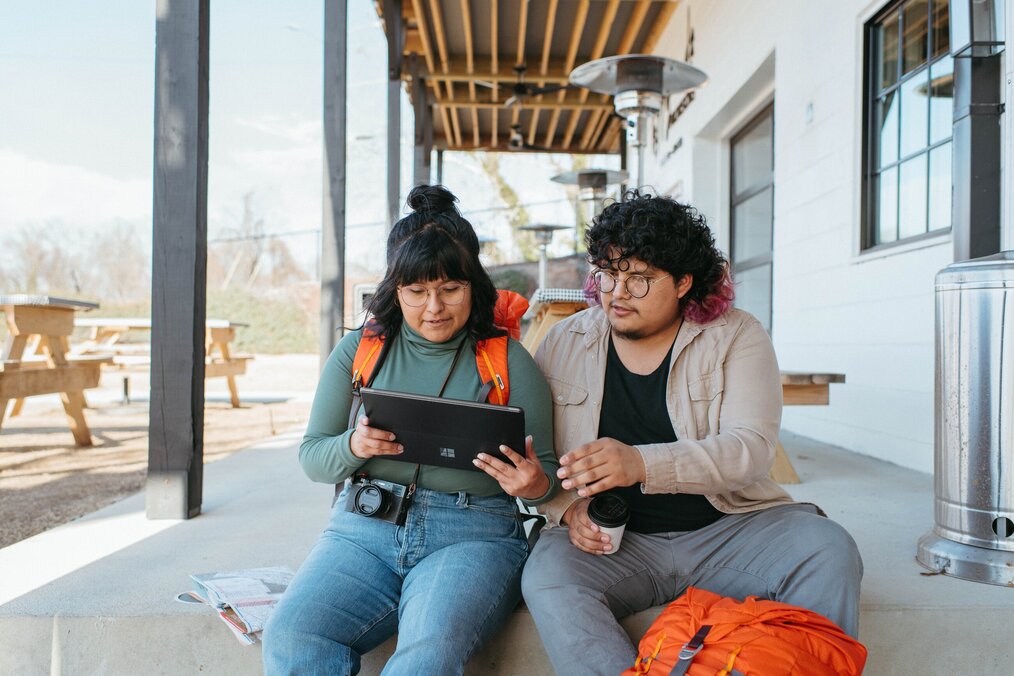 Luckily, couples and friends planning to teach together abroad have a few places to look to when searching for jobs. Recruiters, government-run programs, and program providers with guaranteed placement are some of the options for finding great English teaching positions in the same school or area.
Recruiters
Recruiters are people within recruitment agencies who work with you, free of charge, to match you with ESL positions overseas. They are generally connected with a network of schools or academies that pay them to find teaching talent. Recruiters are especially big in Asian countries and some countries in the Middle East.
After submitting your application and supporting materials, you will generally go through an interview process with both the recruiter and the potential schools they believe will be a good match based on your qualifications and preferences. Once you secure a position and sign a contract, they usually help you through the visa process to make everything goes smoothly from start to finish.
Many major recruitment agencies are happy to place couples and friends together if at all possible.
Read more: Do I Need an ESL Recruiter to Land a Teach Abroad Job?
Government programs
Some countries have government-sponsored teaching and language assistant programs designed to raise the nationwide level of English. These programs can be great for first-time teachers -- the positions tend to be for language assistants who have the help of a licensed local teacher in the classroom. Teaching assistant programs may grant student visas to participants or visas catering specifically to English teachers.
Independent search
You and your friend and partner can take a hands-on approach by seeking out your own opportunities abroad. Whether you choose to apply to jobs with different companies or organizations in the same geographic area or at the same place, you have a good chance of landing jobs if you're both sufficiently qualified.
Whether you search for local language schools or international chains like EF English First, the two of you will have the flexibility to apply where you want. Apply to multiple organizations within a town or city and even if you aren't hired at the same place, you can both reasonably commute to your workplace from shared accommodation.
Programs with guaranteed partner placement
If you're flexible about location, there are program providers out there that guarantee to place you with your friend or partner abroad.
TravelBud: friends and partners can be placed together in Indonesia, Japan, Cambodia, South Korea, and Thailand, either in the same school or in the same area.
Teaching Nomad: placements for couples and friends can be found across Asia. Married couples can also add Middle Eastern countries like UAE and Qatar to their list.
TEFL Worldwide Prague: if you and your travel companion aren't TEFL certfied, consider doing a TEFL program together abroad with a job placement guarantee in this gorgeous European capital.
What if you've got more than one best friend? With The Fewer Things you and your whole gang can sign up to be placed together through their programs in Thailand, Vietnam, South Korea, and China!
Teaching abroad is better together!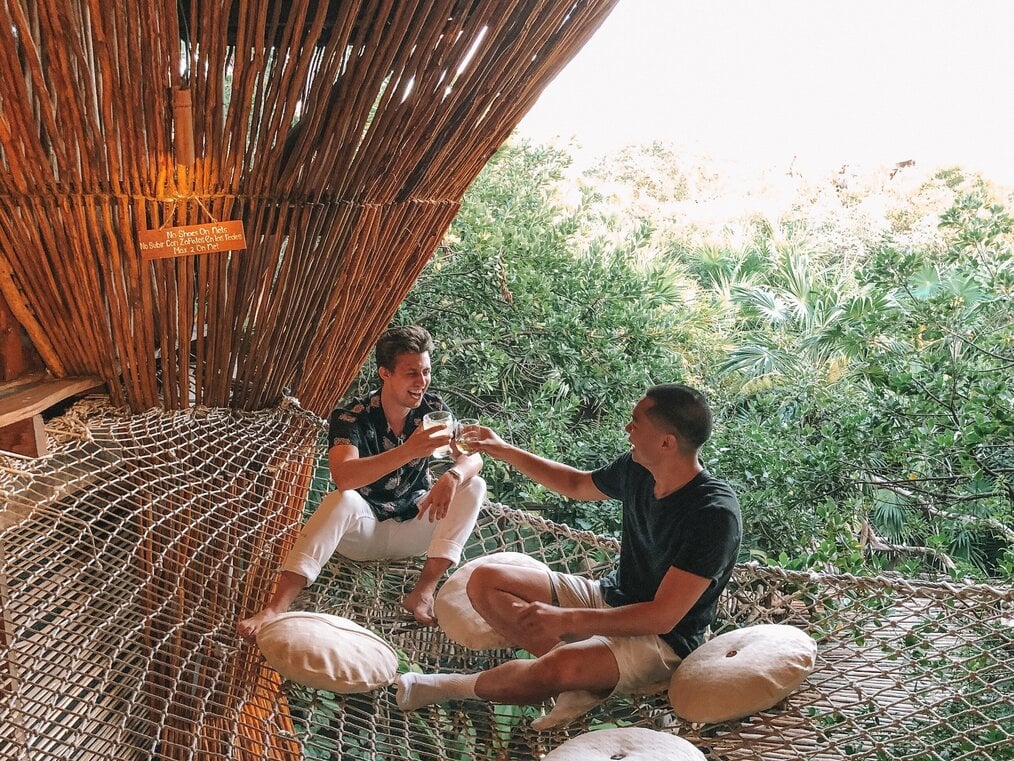 Are you and your partner or friend on board yet? We have no doubt that teaching abroad is your next great adventure together. With the right timing, patience, and planning, the two of you could be on the next plane to a home abroad and a year or more of incredible memories!
More teach abroad resources to explore: