Study Abroad
How to Get a Visa for Study Abroad in 2021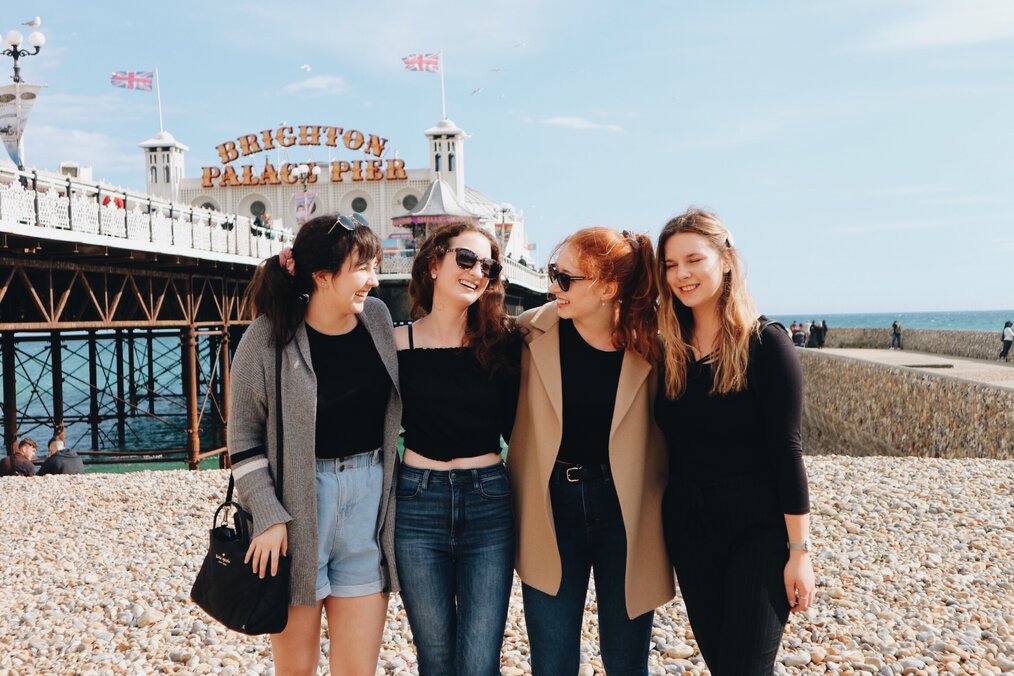 2020 has been a strange year for all of us. Mass travel restrictions, country border closures, and widespread uncertainty might have left you feeling like opportunities to travel overseas and study abroad disappeared down a big black hole sometime mid-March.
While it's true that COVID-19 has changed the way we spend time on other countries' shores, all is not lost. Universities the world over are still keen to welcome international students onto their campuses and courses and are constantly adapting their protocols to the ever-changing landscape of the pandemic.
As a result, getting a study abroad visa in 2021 isn't a pipedream, it's a real prospect. If you do and find yourself spending a semester or even more abroad, it's a guaranteed way of widening your horizons, supercharging your employability, and potentially even changing the course of your life and career forever.
That's not to say studying abroad in 2021 isn't a little on the complicated side, however. Yes, there are restrictions on travel, and new health and safety requirements mean more hoops to jump through to nab that all-important visa. You may also need to revise your expectations: online and virtual learning programs may well take precedence over face-to-face classes for the short-term -- although educators are optimistic that teaching will return to normal sometime soon.
Even if the future feels a little gloomy, we're positive that everyone should study overseas as it continues to be a vital way of growing both academically and personally. It's for this reason we've compiled this guide to help you navigate the new realities of getting a study abroad visa in 2021.
Step 1. Check the Visa Requirements for your Study Abroad Destination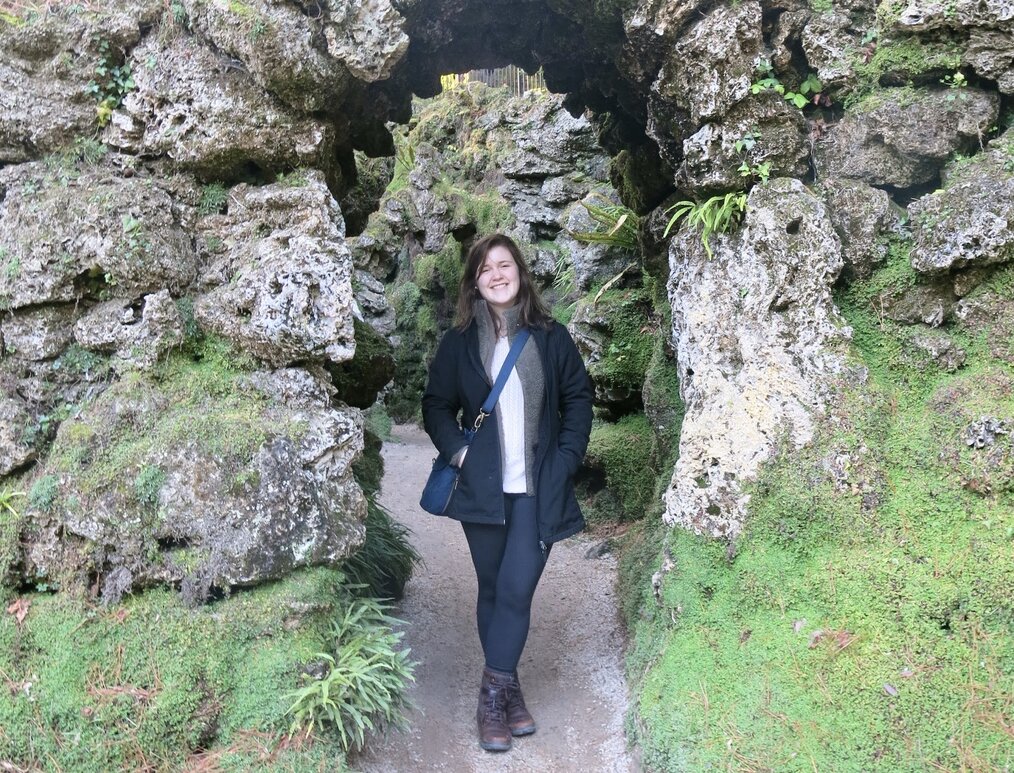 The absolute first step on your study abroad journey is identifying the countries that you can actually apply to study in. COVID-19 has drastically affected visa rules and restrictions and it's no longer a given that you'll be allowed to even enter a country, let alone study there.
Unfortunately, if you're from the U.S., you're going to feel this most profoundly. Many countries have closed their borders indefinitely to citizens of America, including all of the European Union. Their list of "safe" countries is being revised daily, but, at present, visitors from the U.S. are barred entry into the block, while residents of Australia, Canada, New Zealand, and a handful of other countries have been given the green light.
Never fear, though: times change fast and the newly-launched website, Re-open EU, has live updates regarding the current entry status for residents of countries outside of the E.U.
Once you've settled on a destination that should let you in, you'll also need to find out whether the embassy that issues visas for your chosen country is open. Luckily, you can check the current status of your nearest using this helpful website.
It's also worth noting that some popular countries for study abroad, such as New Zealand and Australia, have completely closed their borders to non-residents. This is expected to change, but, as with everything during 'rona times, there's no predicting when -- so we suggest adding them to your study abroad "maybe" list until further notice.
And, if you're stuck for inspiration, browse our guide to the 10 best countries to study abroad, before working out the visa entry requirements for those that most catch your eye.
Step 2. Confirm any Health or Safety Requirements New This Year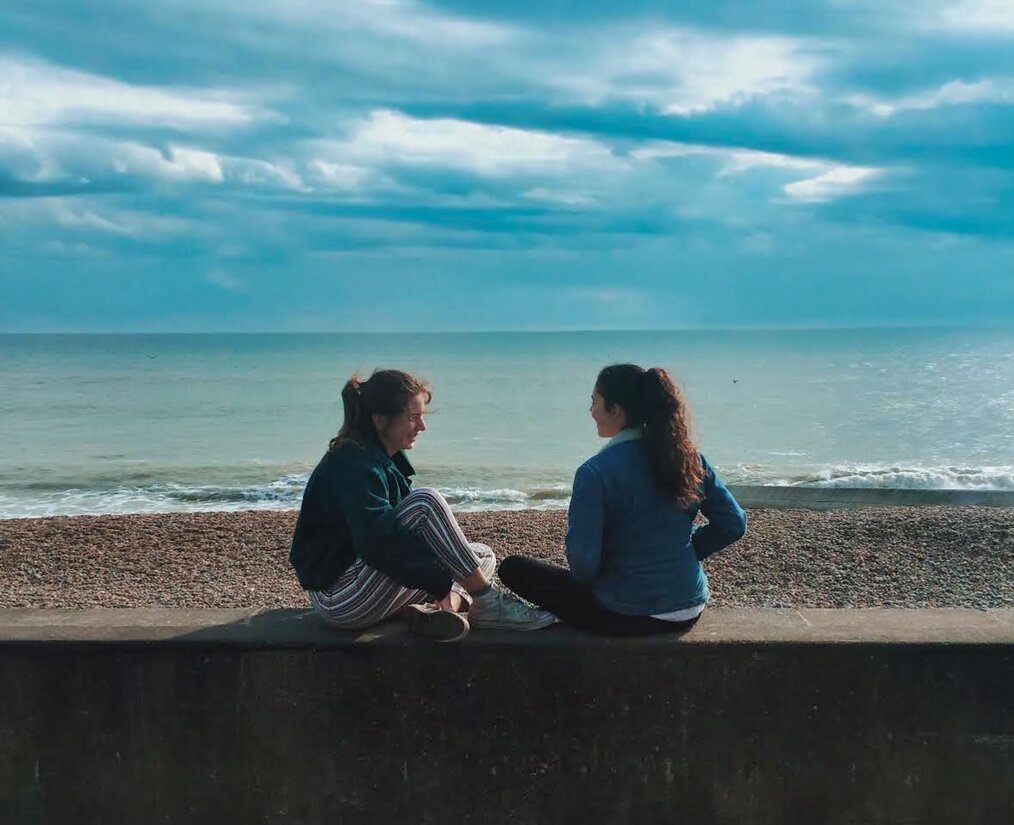 You might have been ready to prove (and improve!) your language skills if you were planning on studying outside of your native language. But, it's likely you weren't anticipating the whole host of new restrictions for programs that have been introduced in 2021.
The most important are testing and quarantine requirements. Because these differ so radically between countries, and -- as with everything during the pandemic -- rules change quicker than Superman in a phone booth, the only way to be 100% sure of the latest is to contact the embassy of the country where you plan to study. They'll be able to guide you through the latest info and ensure you don't face any surprises when you touch down in your new home.
Things to look out for, however, include:
Some countries, such as Greece, require you to complete a detailed form indicating which countries you've visited in the weeks leading up to your arrival.
Other destinations, such as Turkey, are testing upon arrival with a PCR swab test if you show any COVID-19 symptoms. If you test positive, you will be sent to a state- or private-operated medical facility for treatment.
Countries like Portugal are asking all incoming passengers to show evidence of a negative test result, which must have been conducted within the 72 hours before you boarded the plane. If you're unable to provide this, you'll be tested upon landing and asked to self-quarantine until your results are available -- between 12 and 48 hours later.
Other places such as Cambodia are charging visitors a mandatory deposit to cover a COVID-19 test upon arrival as well as any further costs associated with urgent medical care if you do contract coronavirus. It's worth noting that this deposit comes in at a not-to-be-sniffed-at $3,000 -- although you'll have it returned in full if you don't fall ill.
One of the main lessons the pandemic has taught us is to avoid taking any unnecessary risks. This is wise in many contexts, but no more so than traveling abroad. To ensure you can access any medical care you might need, take out a robust health insurance plan before travel.
Bonus points if you scour the terms and conditions -- you really do want to know exactly what level of cover is available if you fall ill with coronavirus, or, in a worst-case scenario, you need repatriation back to your home country.
Step 3. Double-Check Enrollment Info & Deadlines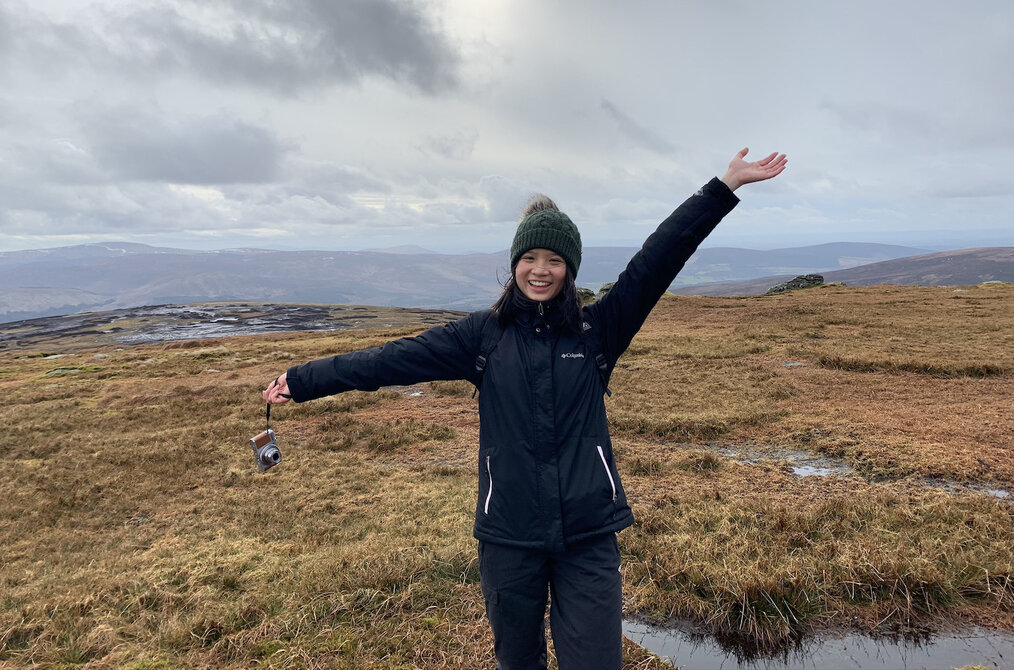 In times BC (Before Coronavirus), enrollment deadlines for university programs and courses were set in stone. However, flexibility has become the buzzword of the pandemic and providers have been forced to rework their existing processes.
Because of this, face-to-face interviews have been canceled and moved online and the whole system of processing applications is facing a bit of a backlog as a result. You may well find that enrollment deadlines and term starting dates change in light of this. Keep referring back to the information on the provider's website or watch out for any emails they send to ensure you remain full-informed and ready to act.
Sneakily, deadlines at a program level may well differ to those at a university level, so keep an eagle eye on both. And don't forget that study abroad scholarships are still available to help you cover your costs -- although, predictably, their closing deadlines will be different again. To manage this all without stressing out, mark up your calendar with these key dates, and treat yourself to a celebratory pat on the back when you submit everything on time.
Step 4. Get Organized & Beat the Deadlines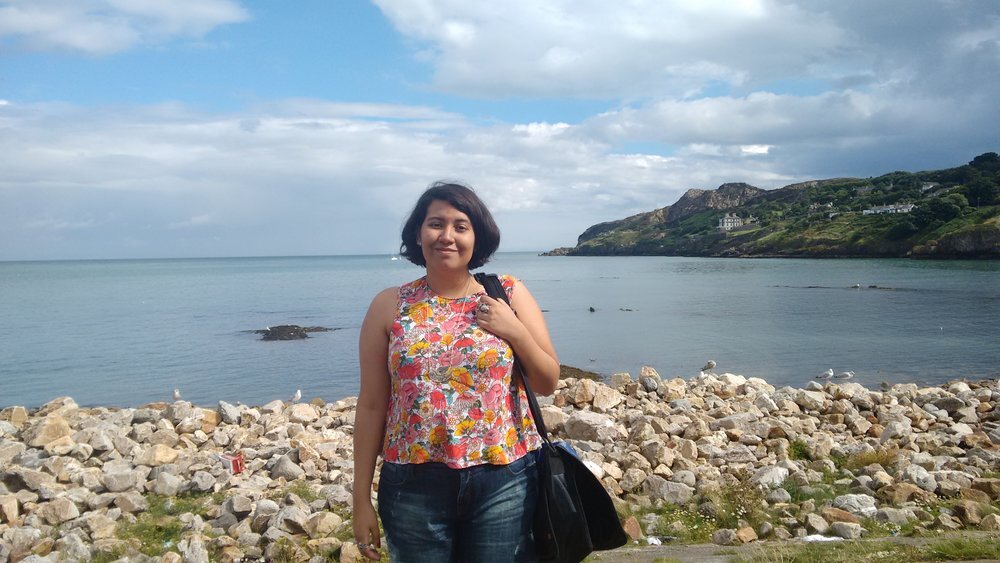 Finally, university closures caused by the pandemic have had a real impact on the speed at which applications are processed. Therefore, patience is a key skill to master during this time, while being organized and on top of deadlines should become your 2021 mantra.
What's more, it remains to be seen whether 2021 will see a rise in people studying abroad or a further drop. Will international student numbers increase as they finally take up their studies after deferring them in 2020, or will the ongoing uncertainty around the coronavirus continue to hold people back? No one yet knows. Either way, you'll want to submit your application sooner rather than later and avoid -- if there is a surge of applications -- finding yourself at the very back of the processing queue.
Finally, if you're concerned about travel this year, some countries have started offering distance undergraduate and postgraduate courses. You can study at an internationally-recognized institution for a fraction of the cost and not worry about your studies being further disrupted by the pandemic.
That said, we're huge fans of seeing the world in a meaningful way and believe that there are plenty of reasons why you should consider studying abroad in 2021 -- not least because it's a fantastic means of spending time overseas after the doom and gloom of 2020.
Even if courses look a little different this year, you can rely on the fact that studying abroad is a guaranteed way of broadening your horizons. What's more, you'll gain resume-building life experience and emerge from the doom and gloom of 'rona with a new plan, a new opportunity, and a new challenge ahead.