Study Abroad in Auckland, New Zealand
Explore programs, resources & reviews!
About
Auckland, the City of Sails, has it all—from oceans to volcanoes to city life. Though Auckland is New Zealand's largest city, it packs a lot into a small space, making it easy for students to get around and see the most of what New Zealand has to offer! Whether you crave outdoor adventures or want to go for some fantastic food and shopping downtown, Auckland is both urban and exotic, the best mix of study and play.
Featuring influences of the native Maori culture, Auckland is also the most multicultural city in the country, offering a variety of traditions and cuisine. With three national universities located in the city—University of Auckland, Massey University, and AUT University—Auckland is also a student-friendly city and popular study abroad destination. If you're considering Auckland for your time studying abroad, here are some tips, sites, and things to consider.
Photo credits: xiquinhosilva.
Planning Your Trip
With such a variety of landscapes present within one city, Auckland often captivates simply with its natural beauty, drawing students to the city's popular outdoor spaces.
Climb any of the old volcanic mounts, many of which are former Maori fortresses, called pa. One Tree Hill (which, in fact, has more than one tree and plenty of sheep!) is a popular one, offering plenty to do and see in Cornwall Park and a 360-degree view of the city from the top. North Head is another with great views, plus 19th century war tunnels to explore!
Water and adventure sports are also a huge attraction, and the options are countless—from zip-lining on Waiheke Island to surfing at Piha to jet boating on the harbor! Plenty of companies offer these activities and more, but look out for any student discounts and consider getting a StudentCard for more possible student deals. Or just go hang out on any of the coasts beautiful beaches or hike some bushwalk paths!
As New Zealand has a subtropical climate, the weather can be quite changeable! But no worries, there is still plenty to do and see when the weather is spotty or if you're just not the outdoorsy, ready-to-bungee-jump type.
If you're into museums, the Auckland Art Gallery is newly renovated and a work of art in itself, with important work from all over the world as well as the best of local art. If you want more about NZ, the Auckland Museum also features an impressive array of Pacific Island and Maori art and artifacts, all within the huge columned building in Auckland's green Domain. The Auckland Zoo, Kelly Tarlton's Aquarium, and Auckland Botanic Gardens are some other great places to spend a weekend afternoon.
For excellent food, shopping, and nightlife, checkout the Viaduct or the Britomart Precinct (home to the City Farmers Market). And of course don't miss the Sky Tower, where you can dine with a rotating view of the city from 328 meters in the air!
Affordability
TThe currency used in Auckland is the New Zealand Dollar. As with any foreign currency, it takes some getting used to the different colors and sizes of the notes and coins. While the exchange rate is in your favor when converting from US dollars, Auckland is no exception to more expensive city prices. Clothing and other products may be more expensive than you're used to in the United States, so it's important to be wise with a budget. New Zealand's StudentCard is one way to look out for money-saving deals.
Insider Tips
Though studying and traveling in New Zealand can be the best adventure of your life, it's important to be prepared for what it's really like to live there before you go.
Visas: Most study abroad students will need to obtain a student visa for full-time study at a university or study abroad program in Auckland. You can find out more about the process of applying for a New Zealand visa here.
Hemisphere switch: Without stating the obvious, New Zealand is a great distance from home! In addition to planning for the long flights and jetlag that come with traveling to a country on the opposite side of the world, you also have to keep in mind that you'll be in the Southern Hemisphere, where the Kiwis have barbecues on Christmas and bundle up in July (though winters are pretty mild)!
Transportation: There are plenty of public transportation options to get around Auckland. Walking is very popular with New Zealanders, as well as cycling, but if you're not living close enough to where you go to class, you can always take a bus from any part of the city. Trains also run regularly to and from the suburbs. Check out Maxx.co.nz for more information and timetables.
To Conclude
So you're already sold on adventuring in Auckland, right? Then the only thing to do is decide how you want to study there. Check out our firsthand reviews of Auckland study abroad programs to figure out what is right for you. You can also check out www.aucklandnz.com/studying for more resources on studying and living in Auckland.
With its student-friendly hangouts, city life, and beautiful scenery, Auckland is the ultimate place to study and get out and explore!
Written by Ariana Lisefski
Study Abroad Programs in Auckland
Displaying 1 - 12 of 17 programs
Study Abroad in New Zealand Scholarships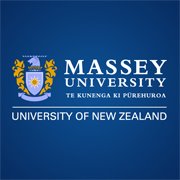 Massey University Scholarships
Massey University is committed to providing financial aid and scholarships to those in need. Every year we provide $500,000 in financial aid directly...
General Study Abroad Scholarships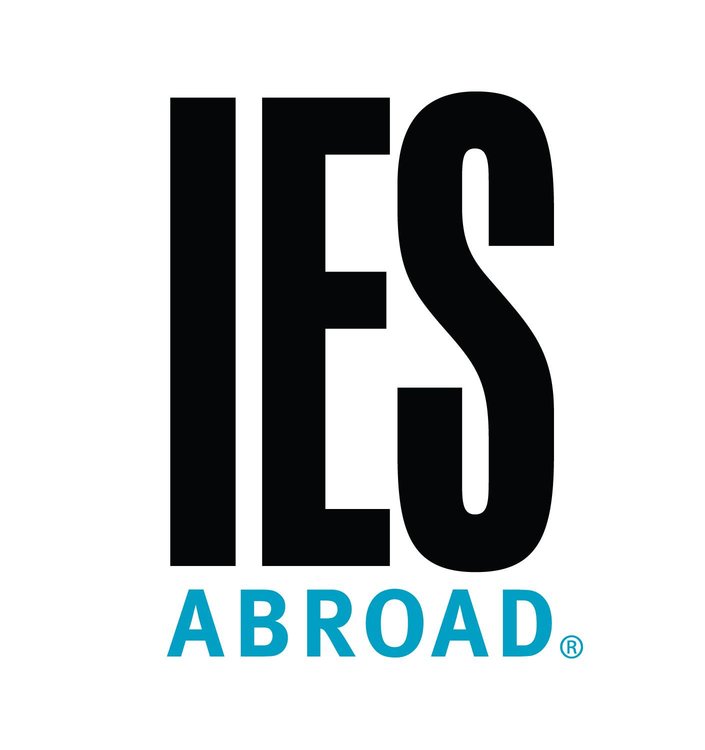 Financial limitations shouldn't prevent you from studying abroad with us. That's why IES Abroad offers more than $6 million in scholarships and aid...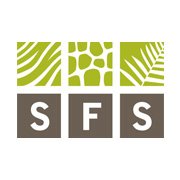 The School for Field Studies Scholarships
SFS works closely with your home school to help you fund your SFS program. Many applicants receive aid through their home institutions or other...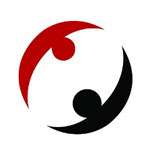 CET Academic Programs Scholarships
CET is an internship abroad provider with locations in China, the Czech Republic, Vietnam, India, Jordan, or Taiwan. They seek to help students gain a...
Frequently Asked Questions
How much does it cost to study abroad in New Zealand?

Tuition costs will vary by institution and by direct enrollment versus third-party provider. Directly enrolling in a university will be the cheaper option, running you $8,000-$13,000 for the semester. Going through a provider might cost $13,000-$18,000 for the semester. But keep in the mind the other costs associated with studying abroad: meals, rent, cell phone, transportation, etc. Expect to spend $3,000-$4,500 for a semester after airfare and program fees.

Related Content

Is New Zealand a good place to study abroad?

New Zealand is a fantastic choice for a semester abroad. It's known for beautiful landscapes, friendly locals, and world-class universities. There are lots of opportunities to go on adventures either within New Zealand or in nearby Australia.

Related Content

Do I need a visa to study abroad in New Zealand?

You'll only need a student visa for New Zealand if you'll be studying full time and if the course is longer than 3 months.
Related Study Abroad Articles
Explore Studying Abroad in New Zealand