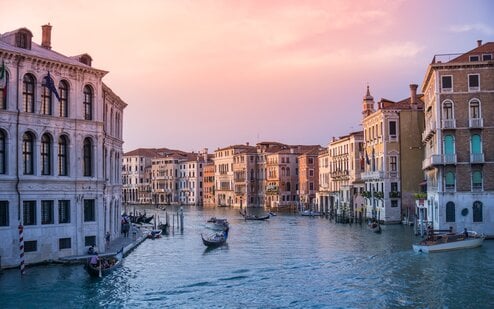 Study Abroad
The 10 Best Study Abroad Programs in Italy in 2023
Immerse yourself in Italy's language and culture in 2023 with one of these 10 amazing study abroad programs.
Best for multiple locations: CIS Abroad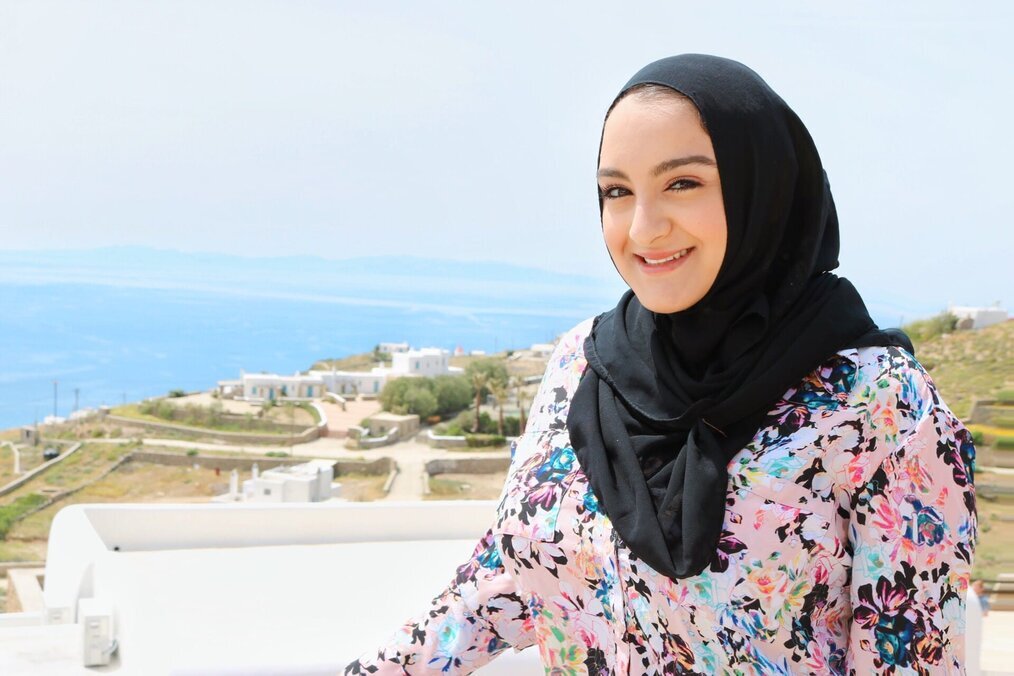 "CIS abroad was more than amazing at making sure every question I had was answered and set me up with support systems both abroad and at home before I even left."
separator_solid
---
Best for choice of subjects: SAI Study Abroad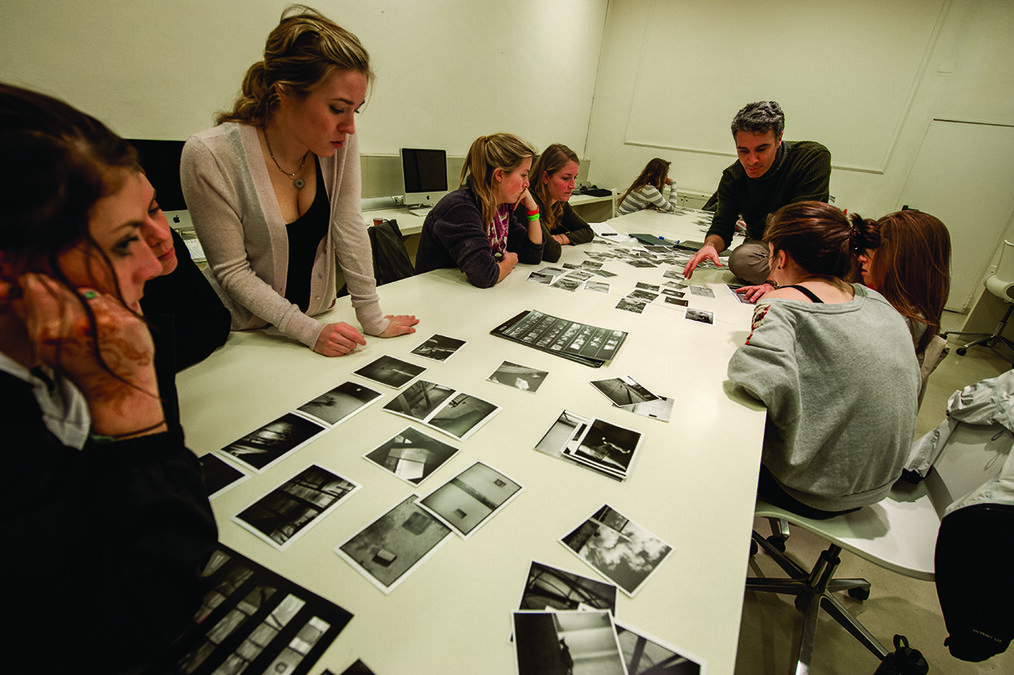 "This program was the perfect fit for me in every way. First, SAI. I loved SAI so much, I ended up becoming a student ambassador for their program after I came home! SAI provides students with every resource they need to be successful abroad. I had access to real people right in Florence who were always ready to help me at any moment. More than that, the classes, trips, and experiences offered by SAI were perfect opportunities to explore our city."
separator_solid
---
Best for studying and interning: CAPA in Florence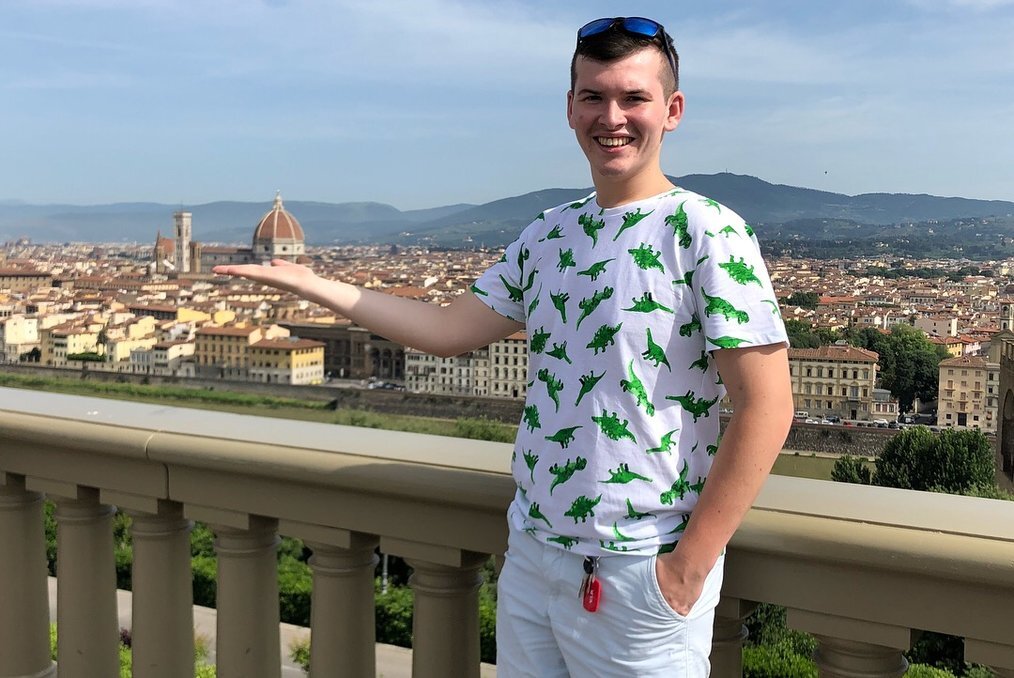 "This program offers so many interesting courses, along with plenty of extracurricular activities to get out and explore the city. The CAPA Florence staff members are some of the friendliest, warmest, and most caring people I have ever met and were ALWAYS there for support."
separator_solid
---
Best for diverse student body: John Cabot University in Rome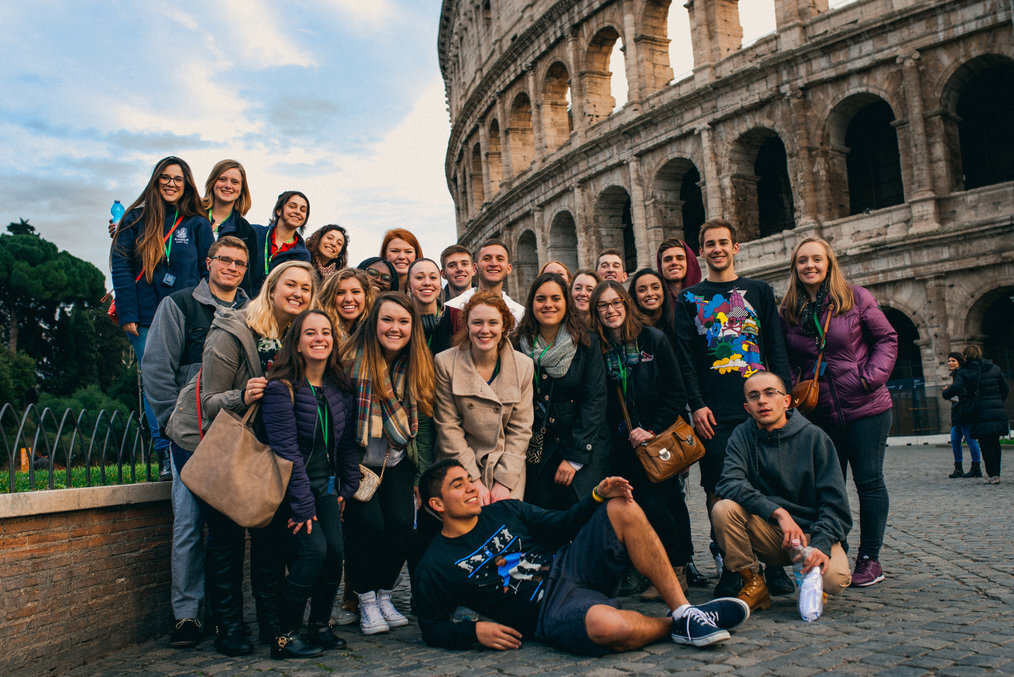 "I enrolled in the John Cabot University Summer I study abroad program excited and with high expectations. My experience out performed in almost every way. The initial orientation was very smoothly done with a lot of support and communication from a variety of staff and older enrolled students. There are plenty of activities and trips to join if you need the guidance as well."
separator_solid
---
Best for housing options: CEA Study Abroad in Rome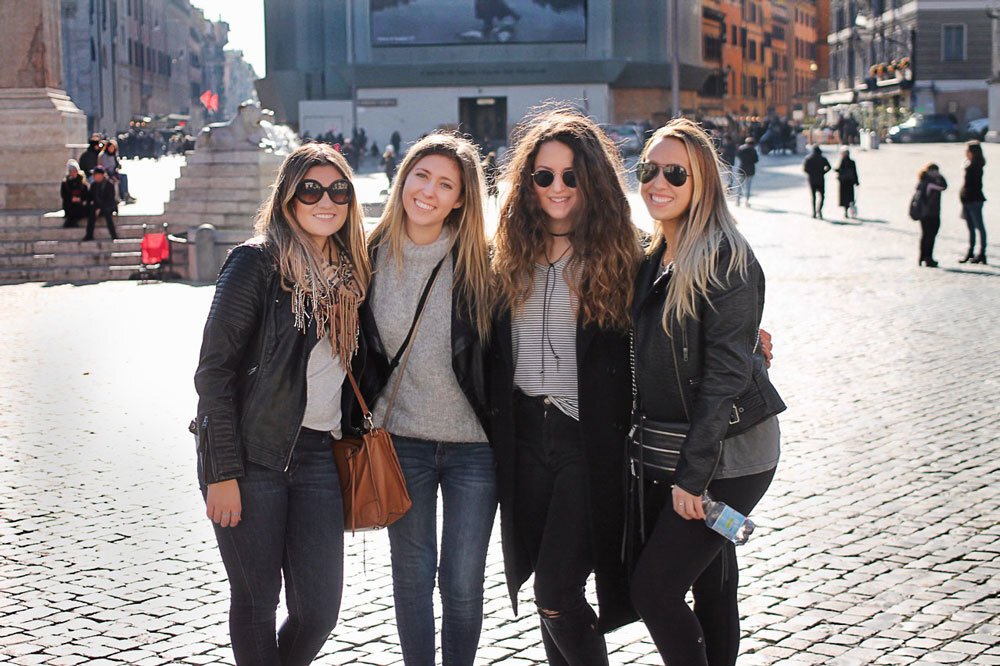 "This has been an amazing experience! The history and architecture that Rome has to offer is unmatched and beautiful. Also tickets to other European countries are extremely affordable, so my roommates and I were able to travel to Greece! CEA has a lot of free events that were integral to my experience."
separator_solid
---
Best for healthcare students: Atlantis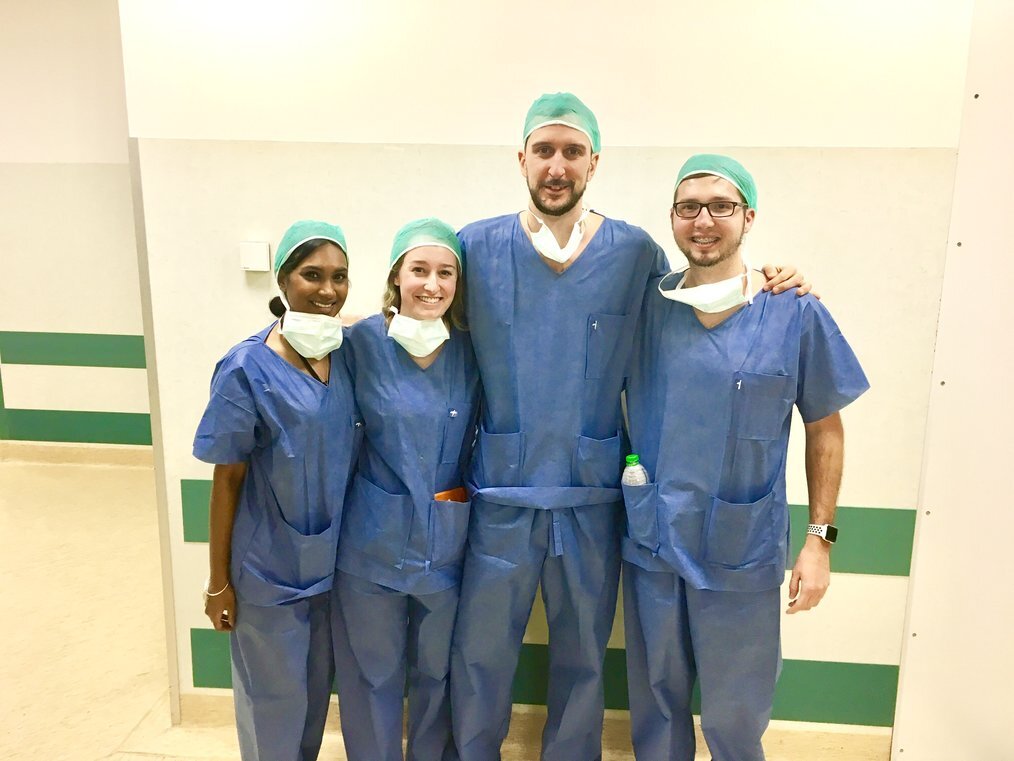 "This experience honestly changed my life, as I grew to be exponentially more passionate about the field of medicine than I ever had been before. I learned so much about healthcare in Europe, met so many amazing people who had similar goals as me, and was able to experience living abroad in such a meaningful way."
separator_solid
---
Best for business & management: IES Abroad in Milan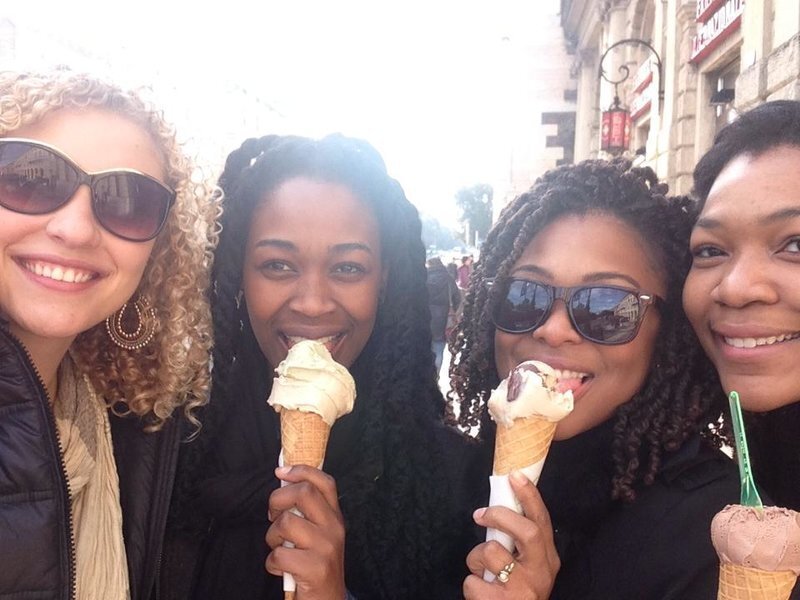 "I grew so much as an individual and developed more confidence and independence through this opportunity. I got to explore so many parts of the world. I would have never been able to do any of this if I had not studied abroad. It truly is a once-in-a-lifetime opportunity."
separator_solid
---
Best for language immersion: USAC in Viterbo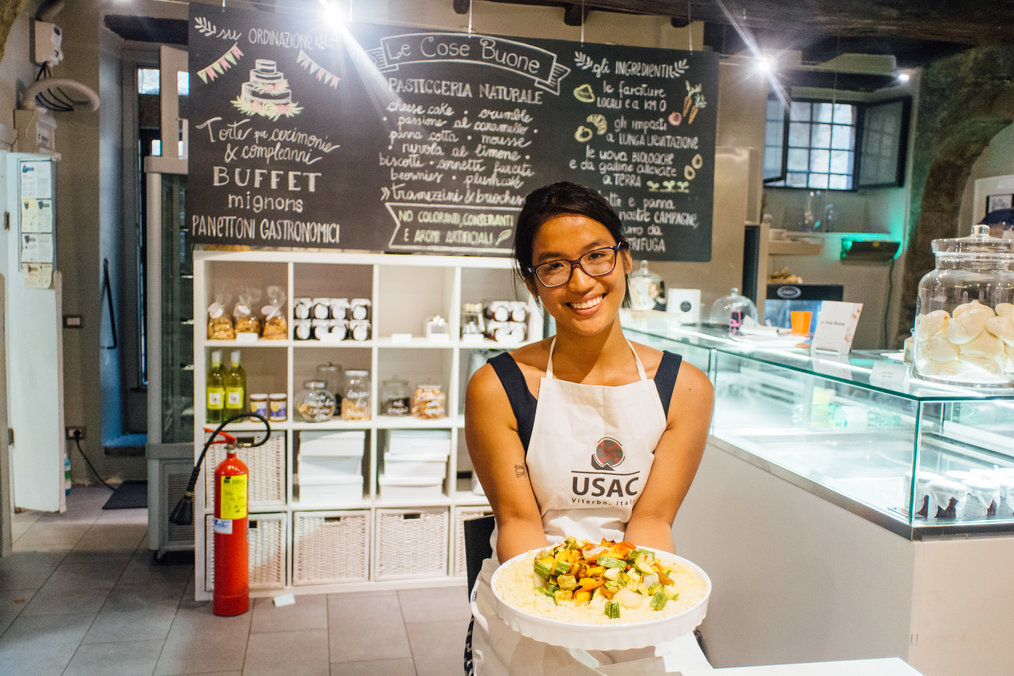 "My time studying abroad in Viterbo was one of the best times of my life! Highly highly recommend if you get a chance to study abroad you take it! It was very beneficial to take the language classes if you are studying in a smaller/less touristy town but it was the most rewarding part."
separator_solid
---
Best for inclusivity: CET in Florence or Siena
"Studying abroad with CET Siena was the most rewarding experience of my life so far! As a first-generation & Latina student, imposter syndrome made the idea of studying abroad seem impossible but everyone at CET Siena made me feel so welcomed and like I finally belonged somewhere."
separator_solid
---
Best for Student Support & Benefits: AIFS Study Abroad in Florence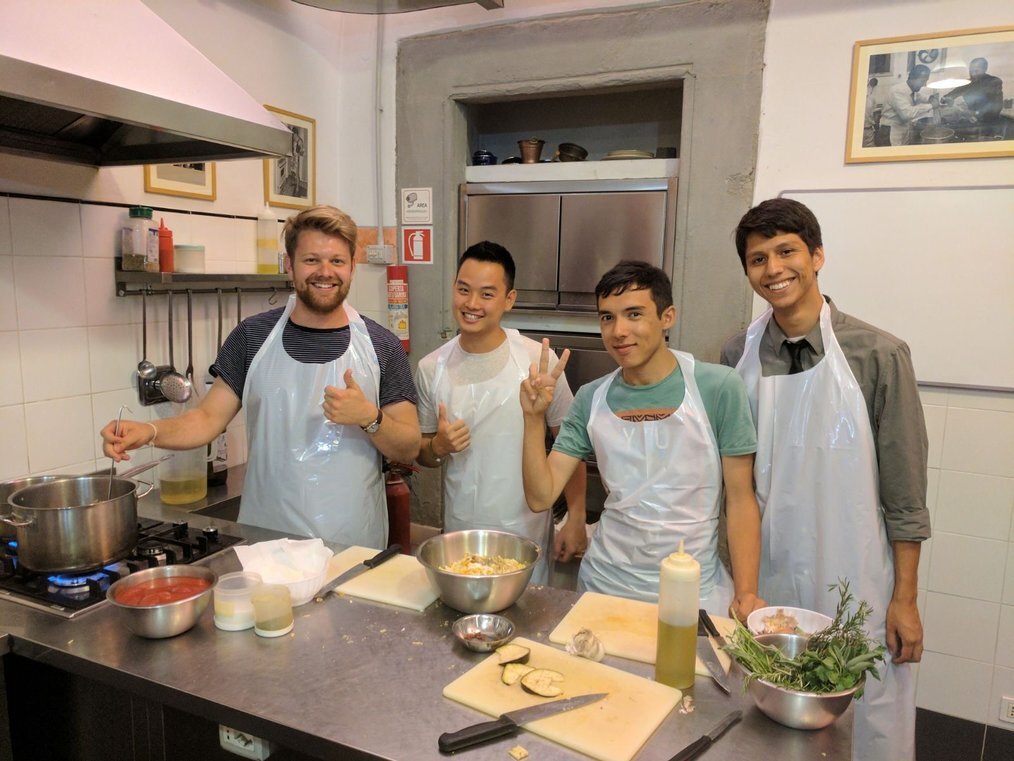 "AIFS also provides a great list of activities and field trips to take outside of class that are usually free or at a very low price. Activities included cooking classes (making homemade ravioli, and tiramisu), trips to Venice and other cities around Florence, and reduced tickets to Florentine Soccer Matches, ballets, operas and other performances."
separator_solid
---
Make memories in Italy in 2023